Just like Raksha Bandhan, another beautiful festival which celebrates the bond between brother and sister is around the corner and I am sure all of you are excited.
Honestly, I am more excited about Bhai Dooj than Diwali. Why? Because this time of the year, I will be able to see all my siblings for sure. A get together sure brings back all the childhood memories. No matter what, we never missed Bhai Dooj, as it was the time we could meet, go out after pooja, play all day, and the world didn't matter.
When we were kids, gifting was easy as parents purchased gifts. But as we grew up, it became tough. Especially during college days, when our pocket money was limited, festive season and yet we wanted to give the best gift to our siblings. The struggle is real for everyone. You want to gift the best bhai dooj gifts, but around festive season there is so much more.
Here is a list of Gifts for Bhai Dooj, which are under Rs. 1500:
Chocolate Bouquet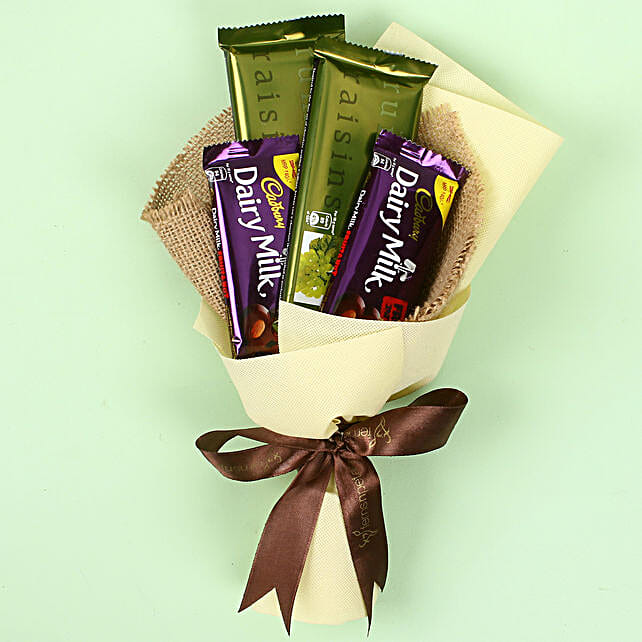 Remember all those fights over chocolates? When you found your sibling's chocolates in the refrigerator and you ate it and kept the empty wrapper in the fridge for them to find. It is payback time. Gift them with their favourite chocolates in the form of a bouquet.
Personalised LED Cushion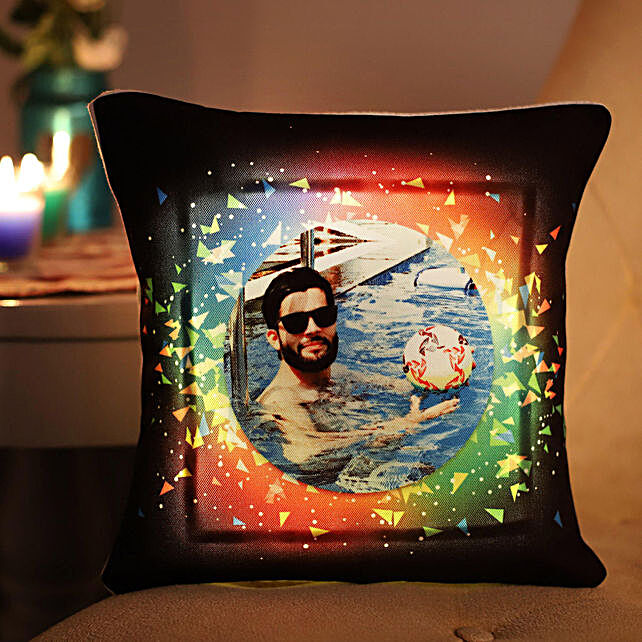 Affordable and vibrant, an LED cushion is sure to make your sibling feel special. Let them know how they fill your world with excitement and brightness and thank them for being the light during your dark days.
Kaju Katli Combo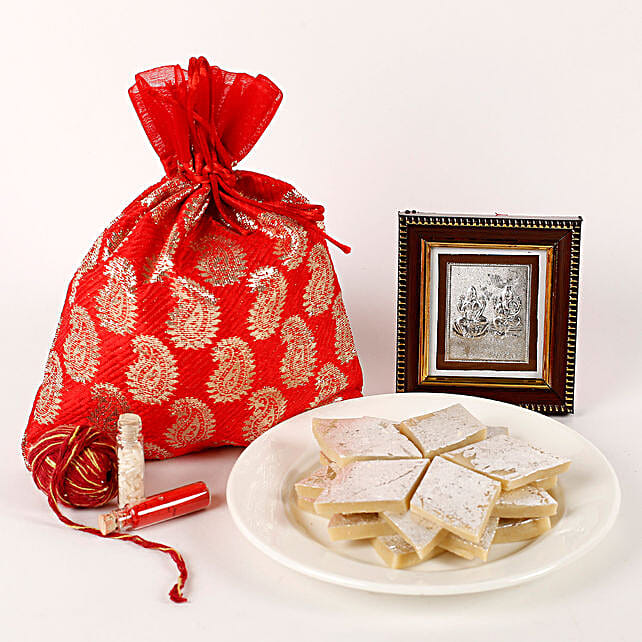 Kaju Katli brings back so many memories, and it for sure involves me and my siblings sneaking into the kitchen, and eating Kaju katli. I remember how our parents asked us not to eat more Kaju katli because we already ate too much. It is time to reminiscence those memories. Pair it up with a Lakshmi Ganesha Frame for good luck.
The Man Company Beard Box For Bhai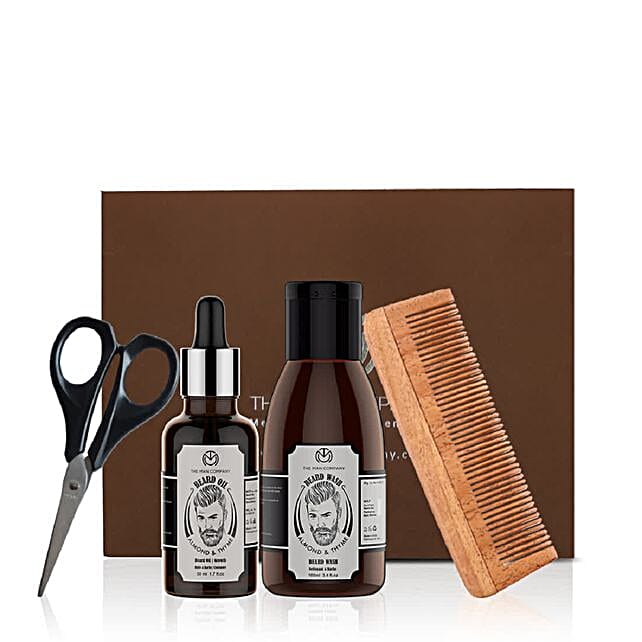 Is your brother too conscious about his beard? Gift him the man company beard box. It consists of beard oil, shampoo, scissors, and a boyar- beard comb. This box is everything- quality, quantity, care, and love.
Lakme Gift Set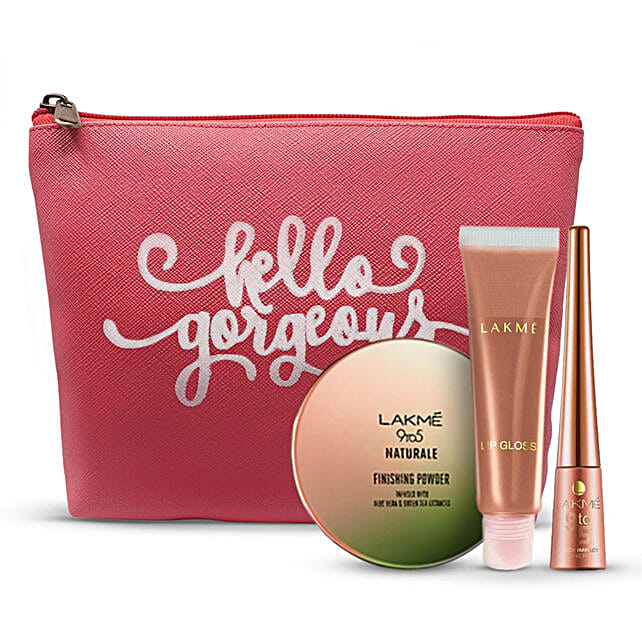 No matter who says what, when a brother tells his sister that she is beautiful, it feels great. I know when my brother tells me that I look good, I know I look great for sure. Make your sister smile by telling her that she is gorgeous, and gift her a Lakme gift set.
Perfume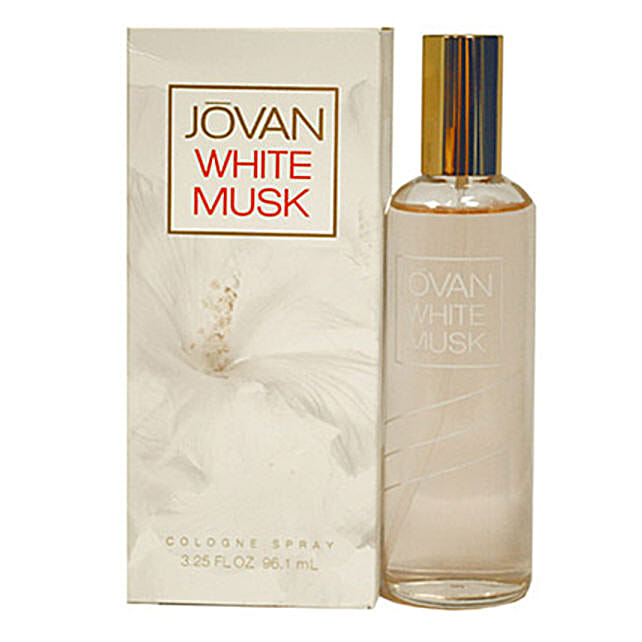 Gifting perfumes always comes in handy. This gift can never go wrong. Since you grew up with them, you know their favourite fragrance. Gifting a beautiful fragrance always works.
Plants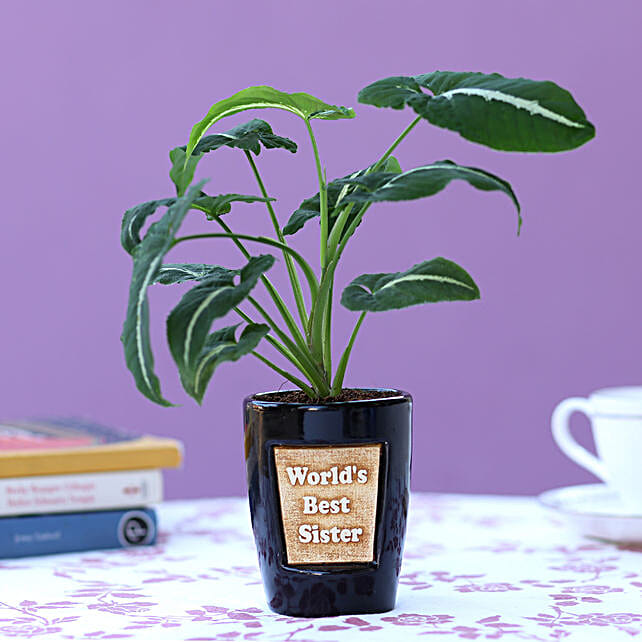 Does your sister love gardening and plants? A plant would be the best gift for them. Not only it is affordable, but it has so many benefits. Plants are known to uplift your mood, improve the air quality, and has many other benefits. You can choose a beautiful planter which helps you express your care towards your sibling. You can also pair up the plant with a few chocolates or sweets.
All Personalised Gifts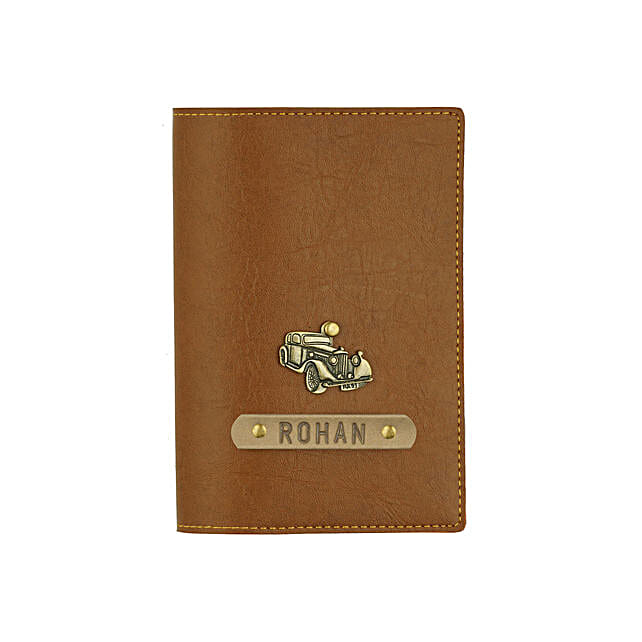 Does your sibling love to travel? Gift them a personalised passport cover. And why stop with it? Pair up the passport cover with memories in the form of a personalised cushion cover, personalised mug, personalised frame, and a personalised table clock. Use pictures from your childhood, and gift them an amazing combo of memories. If your sibling travels because of their job, pair it up with a personalised pen and make them smile.
Festive Hamper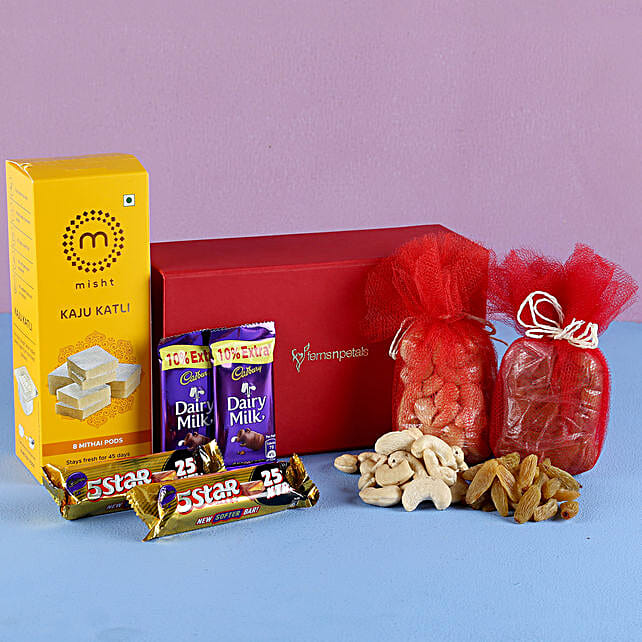 You can look for some amazing Bhai Dooj gift hampers. These premium hampers have everything from dry fruits, chocolates to sweet boxes. All this in prices below Rs. 1500. And in case if you are confused about what to gift your sibling, you couldn't get a better deal.
Bhai Dooj is not about who gives the most costly gift, but who makes you smile.