If someone asked me what my biggest wish was- I would say, "If only I had superpowers!" But, let's be realistic! A wish that could come true would be being surrounded by positivity. And to make that wish come true, Ferns N Petals has launched wish trees. These wish trees are mini trees made up of gemstones that not only adorn your living space but also increase the flow of positive energy.
Since different stones have different benefits, here is a list of different wish trees: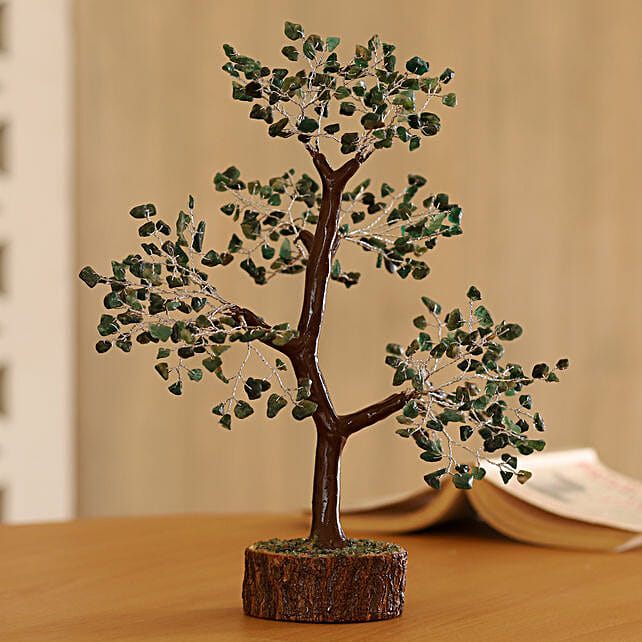 Known as the crystals of opportunity, Green Aventurine stone is great to improve focus. The stone is said to reduce mental distractions and make you feel calm. It also helps you enhance your self-confidence and your leadership abilities. So, if you wish to be surrounded by good vibes, this stone is perfect.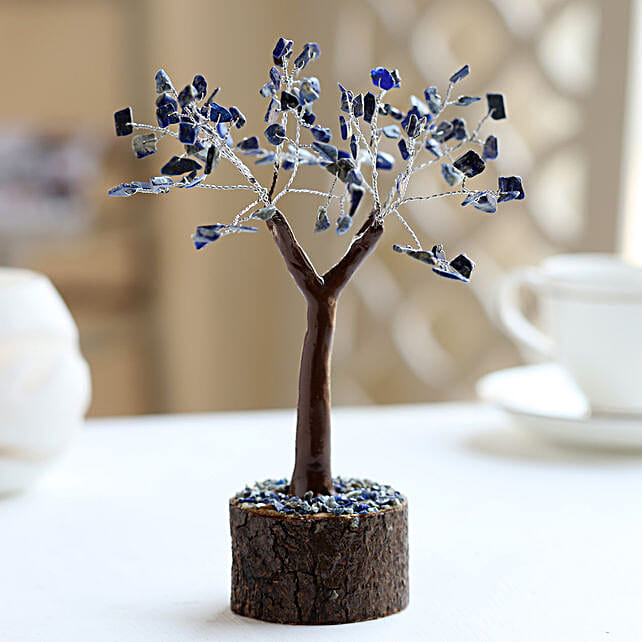 Beautiful blue coloured Lapis Lazuili is a stone of enlightenment, truth, and developing psychic gifts. The stones convert negative energy to positive very smoothly. Having a lapis lazuili tree relieves anger, and eases negative thoughts. So, it is a great wish tree for someone who has been experiencing frustrations and downtime in life.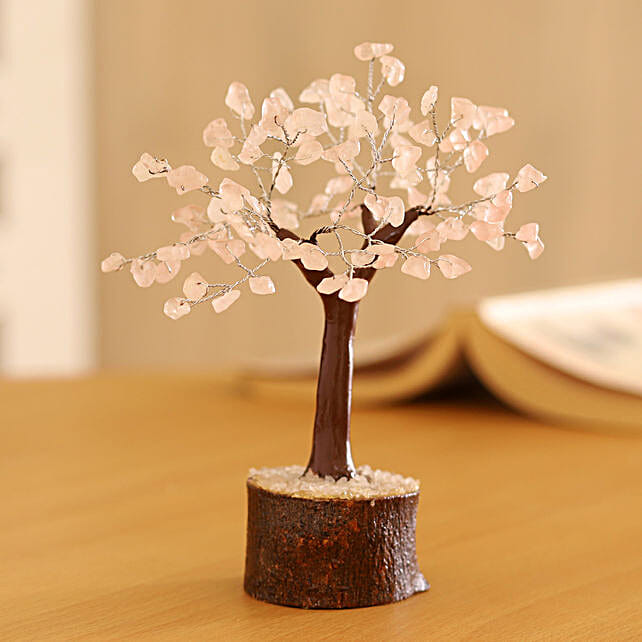 Pink-coloured Rose Quartz stones are beautiful and perfect to add the charm of love to your house. It is known as the 'stone of unconditional love & infinite peace." The stone has the energies which help to enhance love and luck. So, if you have not been lucky in your love life, this tree will help you attract love.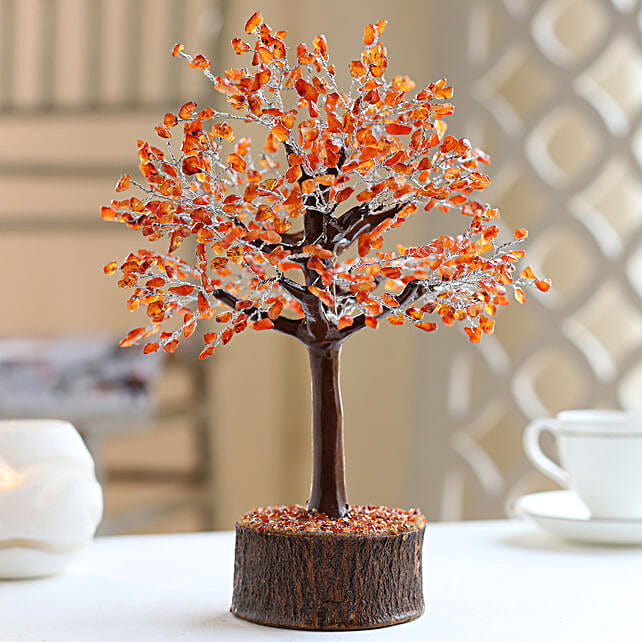 Beautiful orange coloured Carnelian stone is the stone of high energy, creativity, individuality, and courage. This stone is perfect for someone low on confidence. Also, great for people who need to work on their creativity and need the courage to overcome negative situations. This beautiful stone also helps one overcome their fears and protects them from anger & jealousy. The Carnelian stone is the stone of motivation.
Amethyst is one of the most powerful stones. It is known for its healing powers. This purple coloured stone can get rid of bodily disorders. It also helps get rid of mental ailments like anxiety, stress or depression. It is a perfect tree for someone who hasn't been doing well health-wise. This stone is also used to prevent nightmares and headaches, helping you sleep better.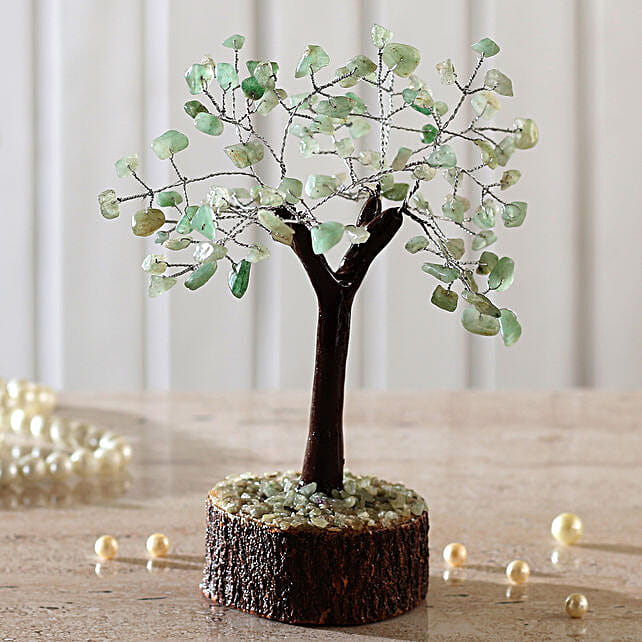 The stone of prosperity, this green stone is known to attract success, wealth, and luck. This stone produces calming and soothing energies which help you feel relaxed. Green Calcite stone helps one express emotion and is perfect for someone who has trouble expressing or has been having tough luck career-wise.
These beautiful wish trees are handcrafted and circulate crystal energy around you. These wish trees not only have magical abilities but are built beautifully using a wooden base and silver wire which makes it a perfect addition to your living room, adding grace and life.