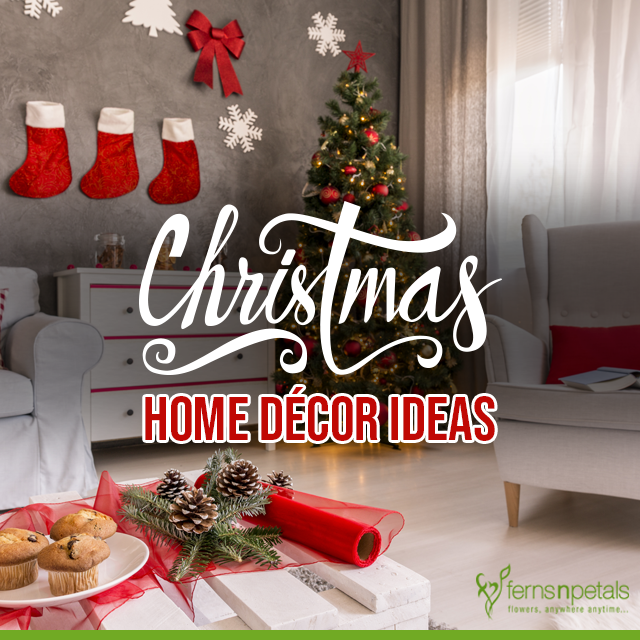 We are just a day away to enter December- the last page of the yearbook! With the mention of December what comes to mind is the thrilling and cheerful time of Christmas on 25th December. So, generally, all through December people shop for two reasons- one, to beautify their home and make it Christmas ready, and two, to send greetings to people with awesome gifts. Here are some cool and interesting Christmas home décor ideas with things that are available on our website. You can self-gift them and apply for your home. Or you can send it to your friends and relatives and help them embellish their homes.
Lord Buddha Showpiece: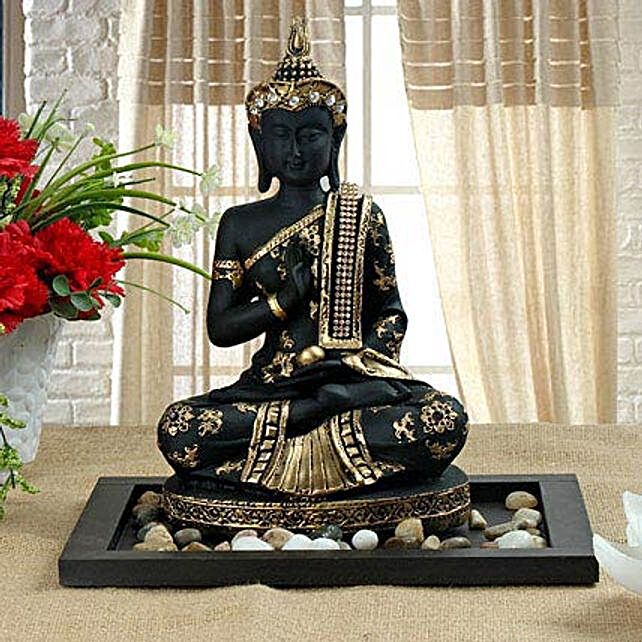 Lord Buddha is the symbol of peace and solidarity. Just like Jesus Christ, he also spent his life preaching people the value of love and sacrifice. So, you can bring this amazing Lord Buddha showpiece at your place and elevate its beauty. Keep it in your drawing room at the table beside your sofa set. You may also place it near the entrance door along with a flower vase that would signal warmth and positivity to your guests.
Terrariums: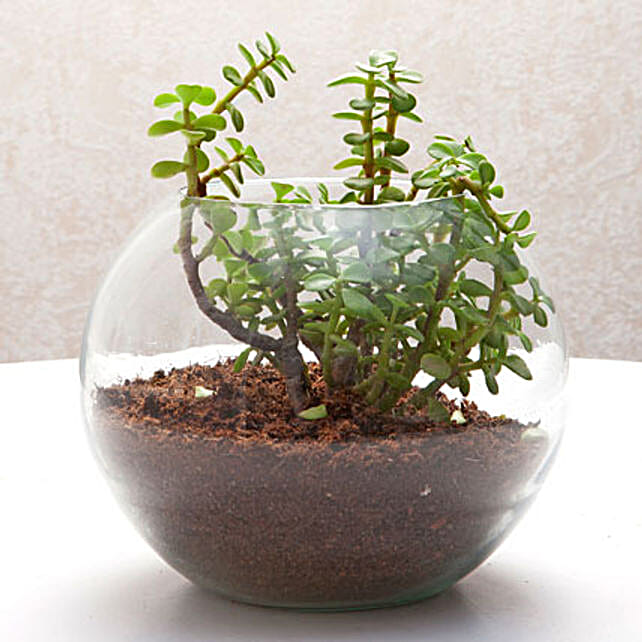 Keeping plants at home or office is essential to fight with the toxins of the atmosphere. But as it is Christmas, so you must be a bit different to beautify your home. Terrariums are small plants grown inside a glass container. Anyone would applaud this amazing Christmas gift. One can hang this terrarium in the balcony or near any window of any room.
Funny Shot Glasses: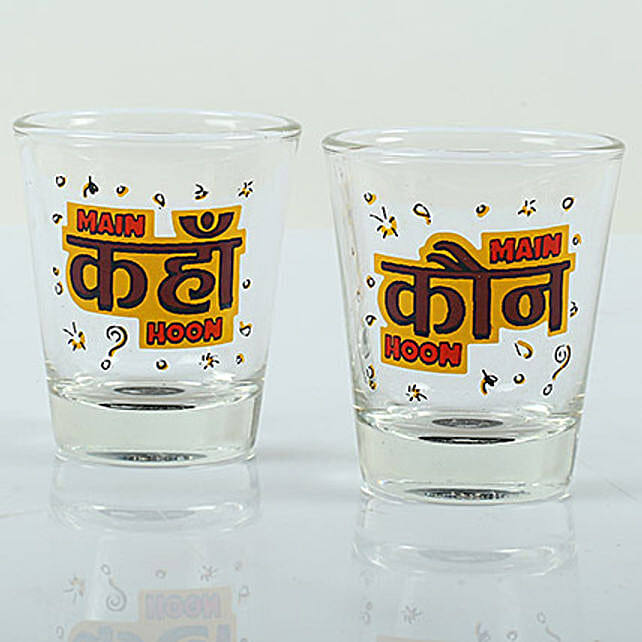 Christmas means the arrival of bright parties with friends and close relatives. So, if you get these cute and funny shot glasses to someone, they can use it well in their parties. In case you are buying it for yourself, then before and after the party, you can use it as a décor item for your home. Keep it on your coffee table or study table and pour some sand as the base. Now on this sand keep an artificial camel, bug, or a cactus.
Flamingo Lamp: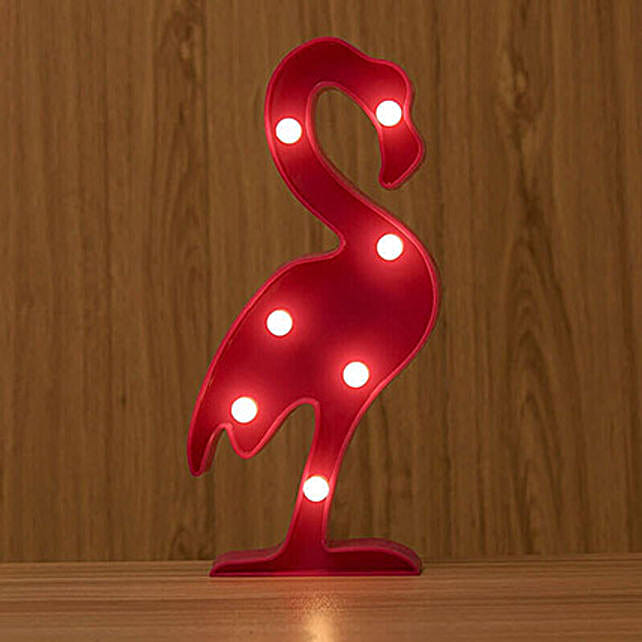 Christmas is surely a bright festival. You see that the world around you has turned into red and white theme colors of Christmas. This Flamingo Lamp thus truly serves the Christmas home décor idea. Keep it beside your low floor bed or on the side table and enjoy your get-together moment with close pals. The
Personalized Love On Wall: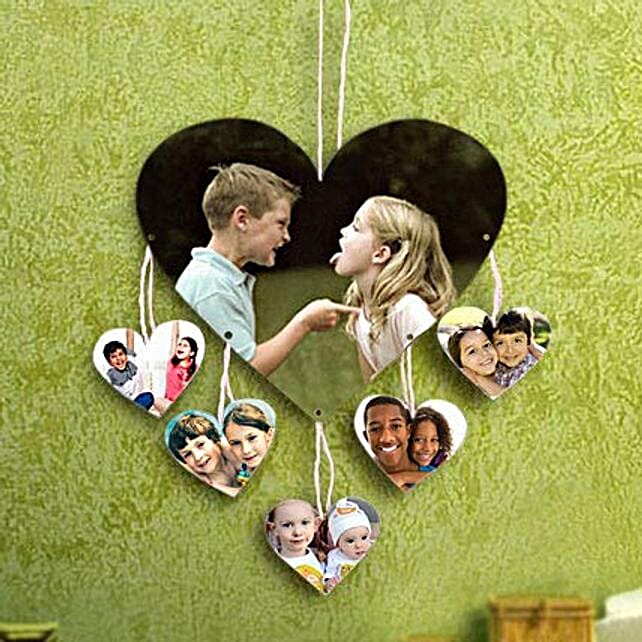 Photographs are nothing but an effort to capture a time. When you look at a photograph, you simply go back in time and remember your moments spent with your loved ones. This is a special heart-shaped personalized hanging photo frame. Scroll through your laptop folders, phone gallery, and old photo books to find some of the best photographs that perfectly narrate the love that flows in your family. Now, place this hanging photo frame on your drawing room wall. It would radiate love and warmth to your guests and friends too.
DIY Candles: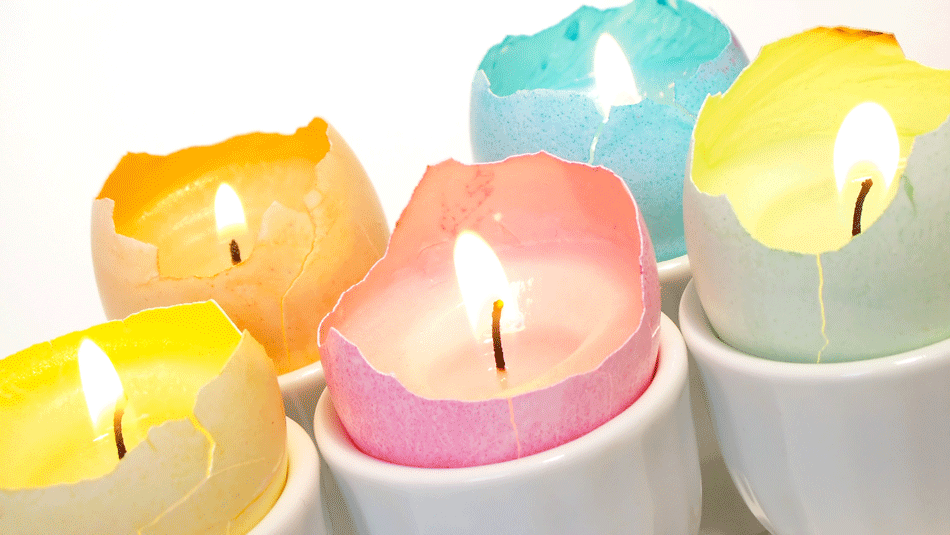 To make funky and colorful candles by yourself, first of all, you need some white candles, pastel colors, and egg shells. Don't throw away the wick of the candle. Take the eggs and insert a pin on the narrower side so that the albumen starts to come out. Now very carefully widen the hole you made with the pin or break a small portion of the eggs so that you can pour the wax.
Once the albumen and yolk are removed, simply wash the egg shells with plain water. After drying them, you may color the egg shells and make designs on them which is optional. Take the white candles in a saucepan and melt them by putting it on a gas oven or induction heater. Once it melts, break the pastel color of your choice and put it in the wax. Stir for a while so that they mix up well. Now, keeping the wick at the center of the eggshells, and pour the colorful wax carefully. Wait for it to dry up and keep the egg candles on egg holders in the evening and light them up.
DIY Christmas Tree Décor: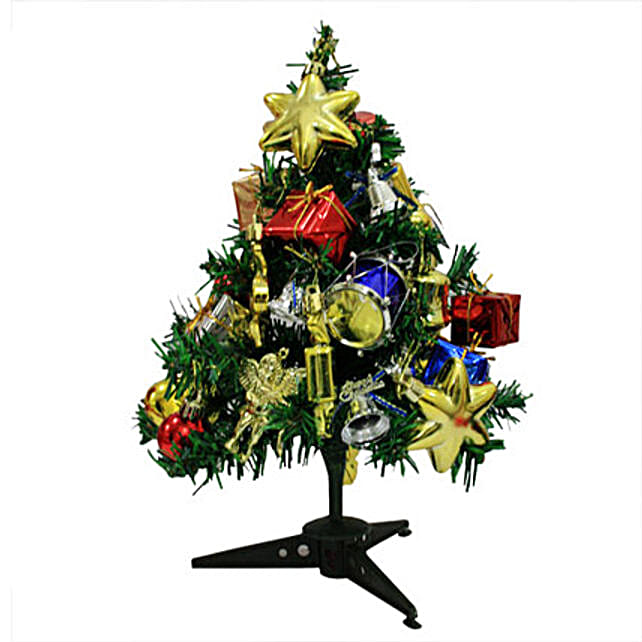 A Christmas tree right beside the fireplace or at the center of your big hall is just the perfect thing to enhance the fun of the festive season. You would get many Christmas tree décor things from shops but it is great fun to make these décor things all by yourself. Include your kids too in this fun activity. One very simple idea is to take a light bulb and use it to beautify your Christmas tree. You must be having light bulbs at your place which has stopped working. Now take three or four of them and firstly clean them well. Now, apply glue on them and simply sprinkle the shiny glitters of various colors on them like golden yellow, pink, or red. Hang them on your Christmas tree with the help of a colorful string.
Another easy DIY décor item that you can use to beautify your Christmas tree is with groundnuts. Take a few groundnuts with the brittle brown shell on it. Now pain these groundnuts like a snowman and hang it on your tree.