Take a look at your home. Is it ready for embracing the new trends that will rule 2021? If yes, then here is a handpicked list of home decor trends for 2021 to beautify your casa. Turn heads by a minimalistic and straightforward makeover that your home needs asap! To know more, keep scrolling down and discover which trend will suit your home the most!
Wish Trees & Diffusers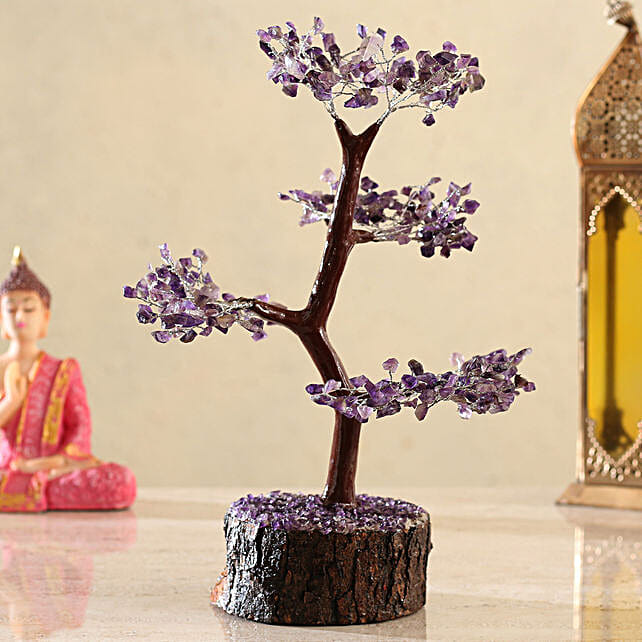 Add a little mysticism to the dull corners of your home. Bring a beautiful wish tree made of crystals that bring luck and prosperity. A stylish diffuser will be a great addition as it will spread a pleasant fragrance!
Coasters & Kettle Set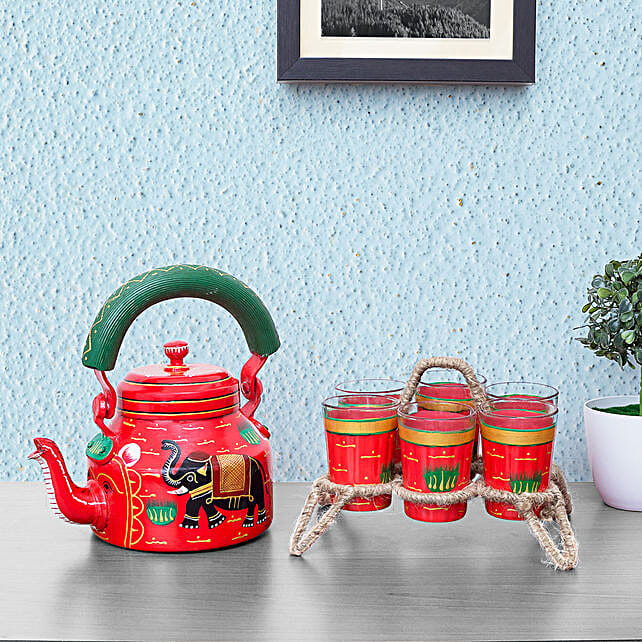 Get rid of the standard tea sets you have. Get your hands-on funky kettle sets and coasters that will add colours to your evening tea affair! If you are not into funky, you can get a chic and vintage kettle set along with stylish coasters!
Wall Plates
That lonely wall in your living room is craving for an elegant set of wall plates. Do it a favour and bring a blue pair right away!
Plants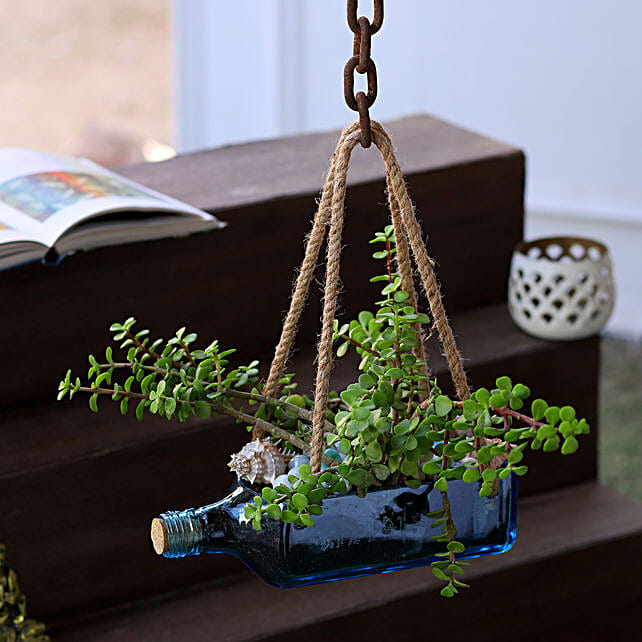 Plants are the new trend that is present in all the houses today. From hanging plants to the ones that come with stunning resin planters and terrariums to the ones in glass bottles, plants will make all the difference!
Personalised Lamps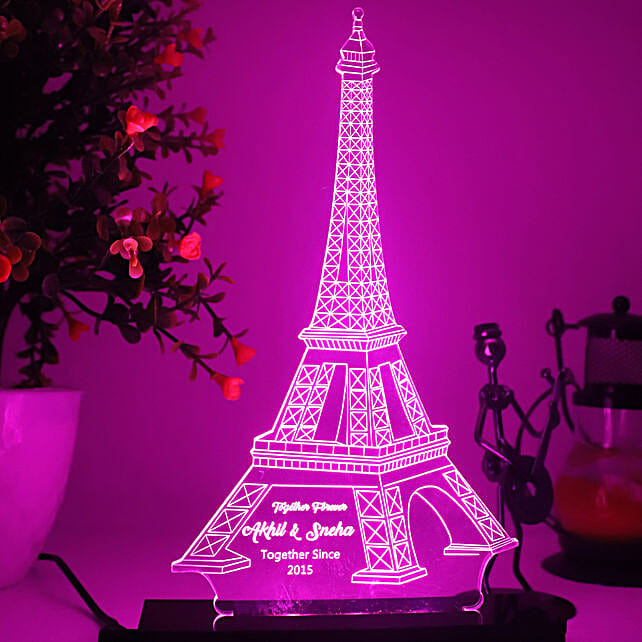 A perfect addition to your bedroom, a  personalised lamp will not only light up your room at night but will also look terrific during the day!
LED Lights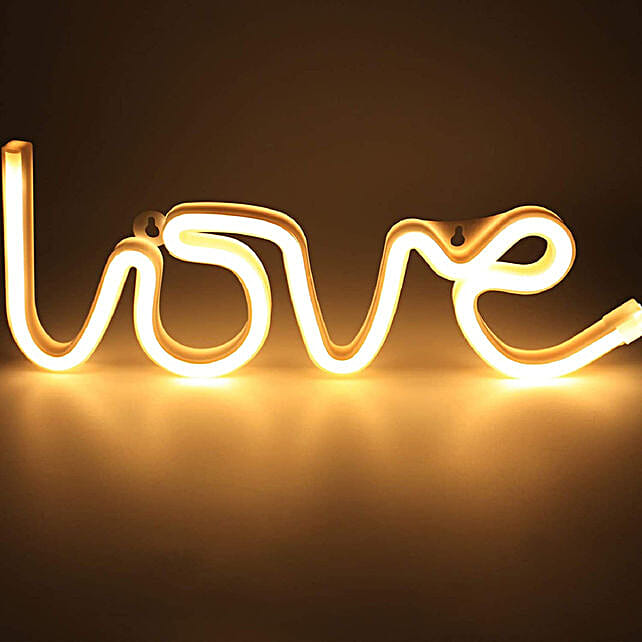 Decorate your reading area or balcony with sparkling LED lights to make a corner that fills you with light and happiness.
Personalised Name Plates
Make a big impression on the entrance of your door by getting a quirky or a personalised nameplate. It will surely be the most impressive trailer of what the guests will find inside your home!
Get ready to receive a lot of compliments for your newly decked up home. Go through our spread of home decor trends for 2021 and nail the art of beautifying your cases!