"A father is someone you look up to no matter how tall you grow" – Anonymous
A father is a pillar of strength for his kids who absorb all the pain before it reaches to them. From your first day at school to the first bike ride, your father was the one who stood by your side to support, encourage and build up the confidence that helped you to achieve better things in life. He would do anything to bring a smile to your face and at the same time would never step back to correct even the tiniest of your mistakes. Father's Day is the best occasion to show gratitude for the unconditional love and care that you have received from your dad. Therefore, you must search for the best Gifts for Father's Day to woo him!
Here are a few gift ideas to pamper your loving dad on Father's Day and show how blessed you feel to have him in your life.
Wallet and Sunglass Combo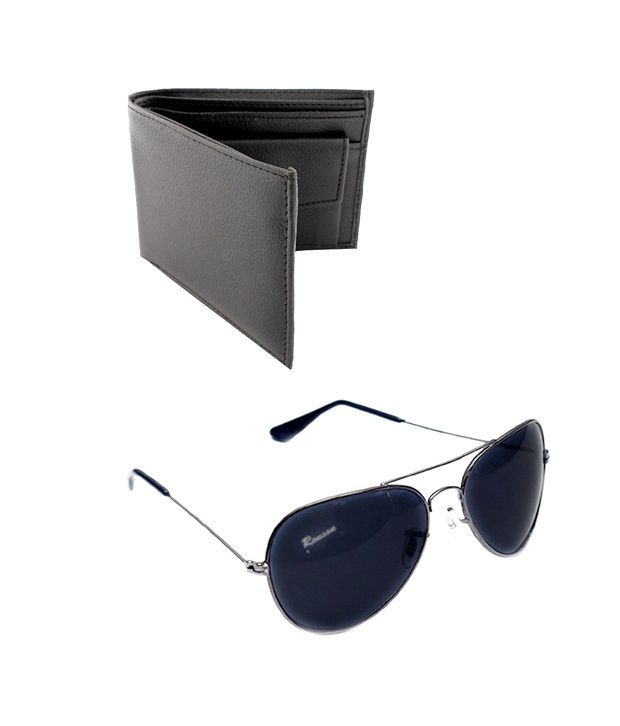 A wise man never steps out of the house without his wallet and a pair of sunglasses. Wallet helps to carry the essential belongings and sunglasses save us from the wrath of the sun and also enhance our style quotient. If your dad is a huge fan of fancy shades, then nothing can make him happier on Father's Day than a wallet and sunglass combo. Thus, this one would be one of the best Gifts for Father's Day!
Personalized Coffee Mug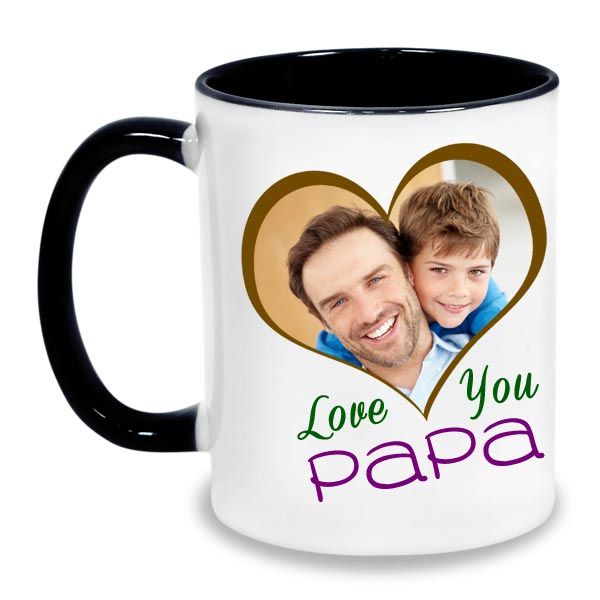 Gifts are meant to convey wishes and create happiness among our loved ones. And when you offer them personalized gifts, their joy enhances multiple times. A personalized coffee mug with a memorable family picture will be one of the best Gifts for Father's Day. It will take your dad down the memory lane and help him enjoy his coffee in a stylish manner. In fact, it will also make a perfect Father's Day gift for the coffee-loving dad.
Elegant Perfume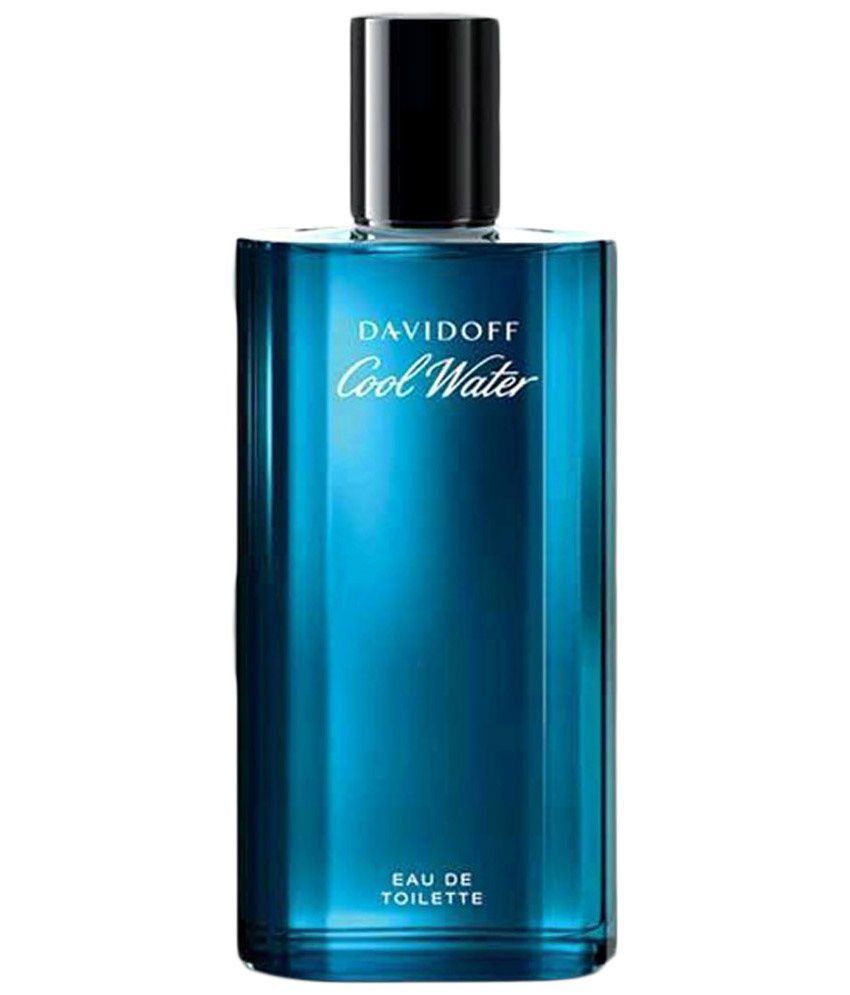 The fragrance that a man wear says a lot about his personality. And it also gives the wearer the confidence to meet and deal with people and leave a long-lasting impression. One of the best Gifts for Father's Day would thus be a perfume. So, gift your dad an elegant perfume of his favorite brand that will add sophistication and warmth to his overall personality.
Stylish Watch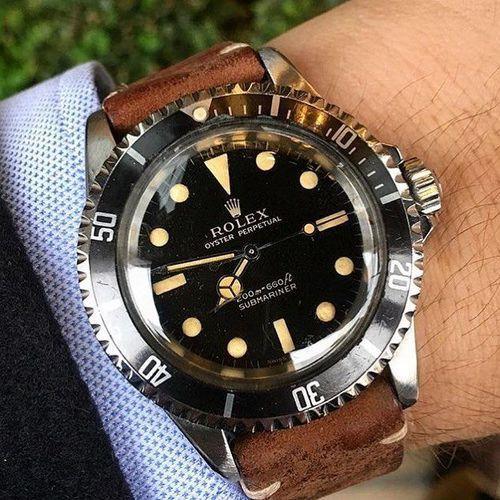 Gifting someone a watch is equivalent to gifting them your precious time and undivided attention. Staying away from home, you may not be able to spend enough time with your dad. Gift him a stylish watch on Father's Day to express that you may not be always near him physically, but every minute and second of this watch will make him feel close and connected to you.
Bluetooth Money Plant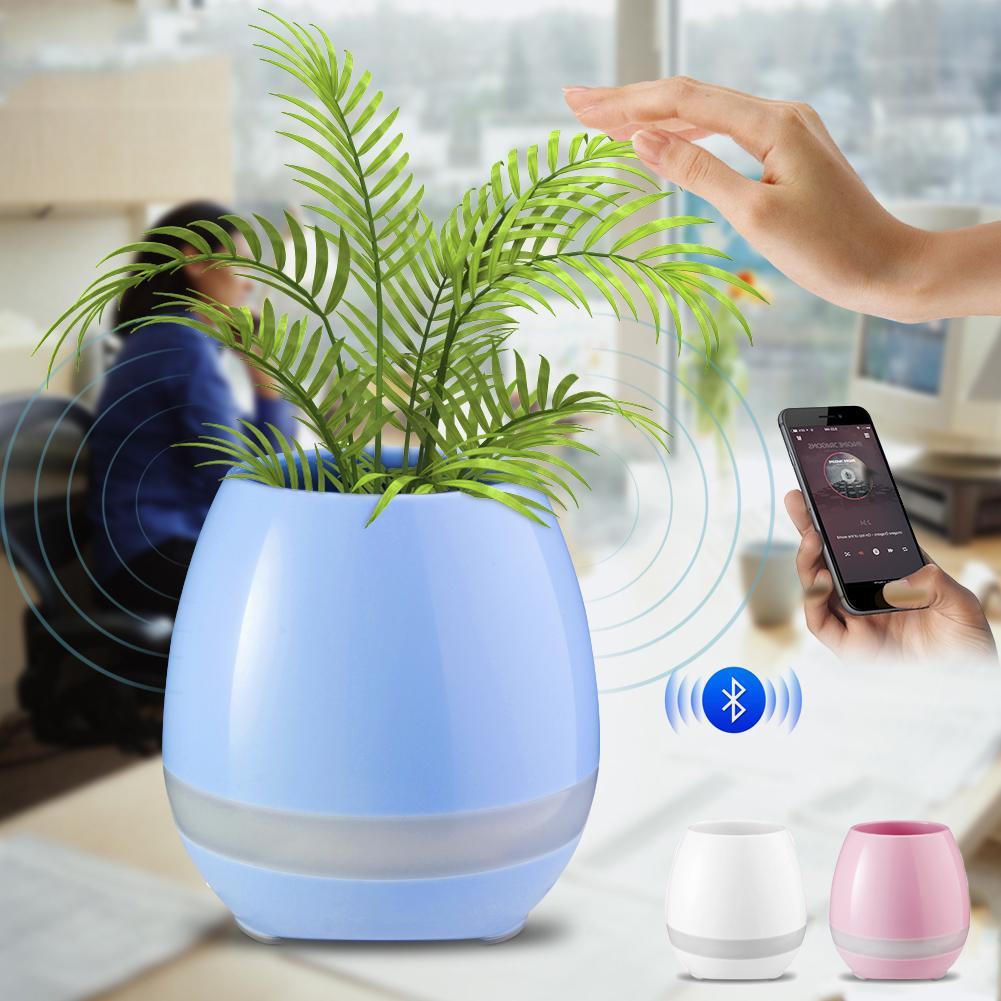 If your dad cares a lot about the environment and loves to decorate the house with green plants, this Bluetooth money plant will be an excellent pick for him. He can also use this Bluetooth money plant to listen to songs by connecting it with his mobile phone. It is a 2-in-1 present that will certainly delight the heart of your eco-friendly dad. Certainly, this is one of the best Gifts for Father's Day that we have on our website!
Foot Massager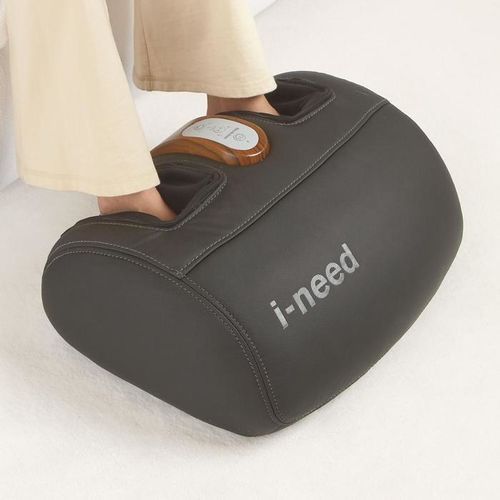 We all know how hard our dads work to provide us with all the necessities of life. They always keep their kids before anything in the world and fulfills all their wishes at the very first command. In return, they surely deserve all our love, respect, and pampering. Gift your dad a foot massager that will offer a deep and relaxing massage to his feet. It would further remove all the physical tension from his body after a long and tiring week at work.
Fitness Band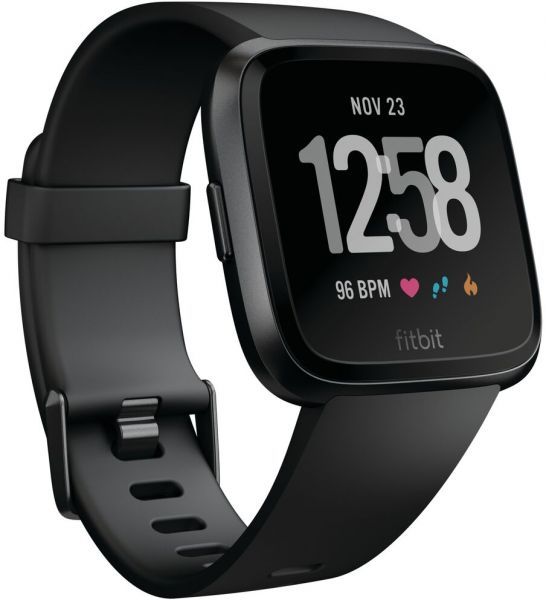 Sometimes people get so busy with home and office work that they forget to take care of their physical and mental health. Give your dad the gift of good health with a fitness band. It will keep track of his everyday physical movement. The number of steps taken, calories burned, monitoring heartbeat, and tracking the sleep pattern are gauged by this band. The fitness band will definitely inspire your father to adopt a healthy lifestyle.
With the magic of the great Gifts for Father's Day and love of your touch, make this 17th June 2018 the most special one. He would remember this memorable affair forever.
You May Also Like:-