Is your dad passionate about catching a glimpse of the sunset, taking a long morning walk or being out in the open at all times? Yes? He is totally an outdoor lover. Spending quality time with him must be all about indulging in outdoor activities, and somehow he never gets bored of it. This Father's Day, surprise your dad by finding a gift that suits his outdoor-loving personality. To take some inspo, check our unique gift ideas for outdoorsy dad RN!
Spill-Proof Mug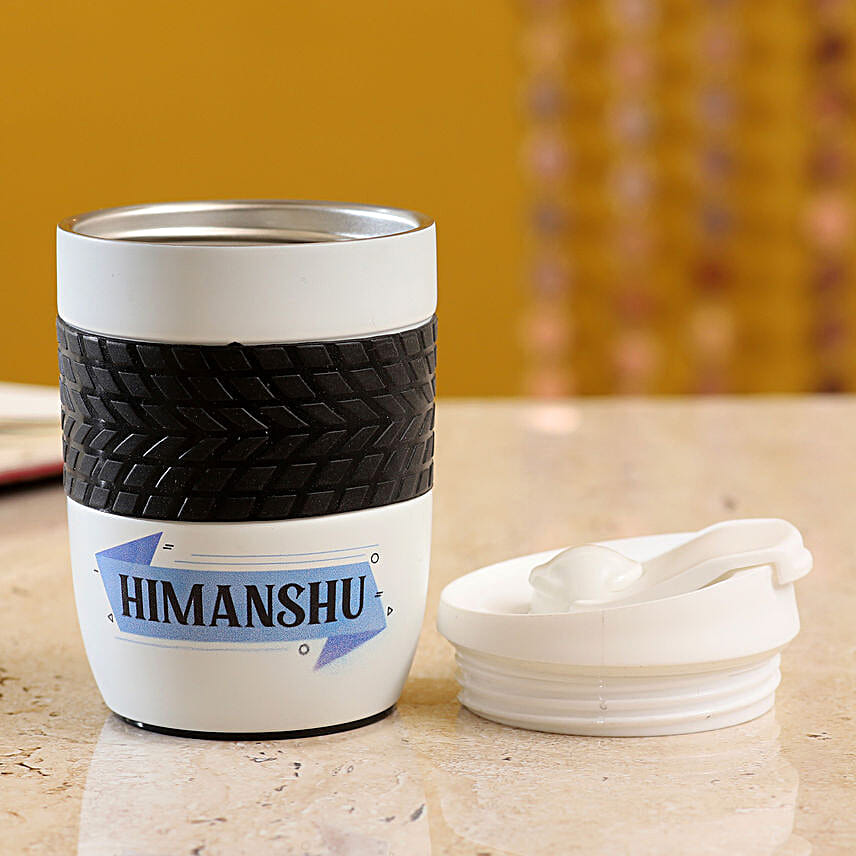 One of the most thoughtful Father's Day gift ideas for a dad who is fond of the outdoors is a spill-proof mug. He must be the one who goes out, sit in the garden or treks to the sunset point. Surprise with him a spill-proof mug, and let him relish delicious coffee, while he is surrounded by nature.
Bluetooth Speaker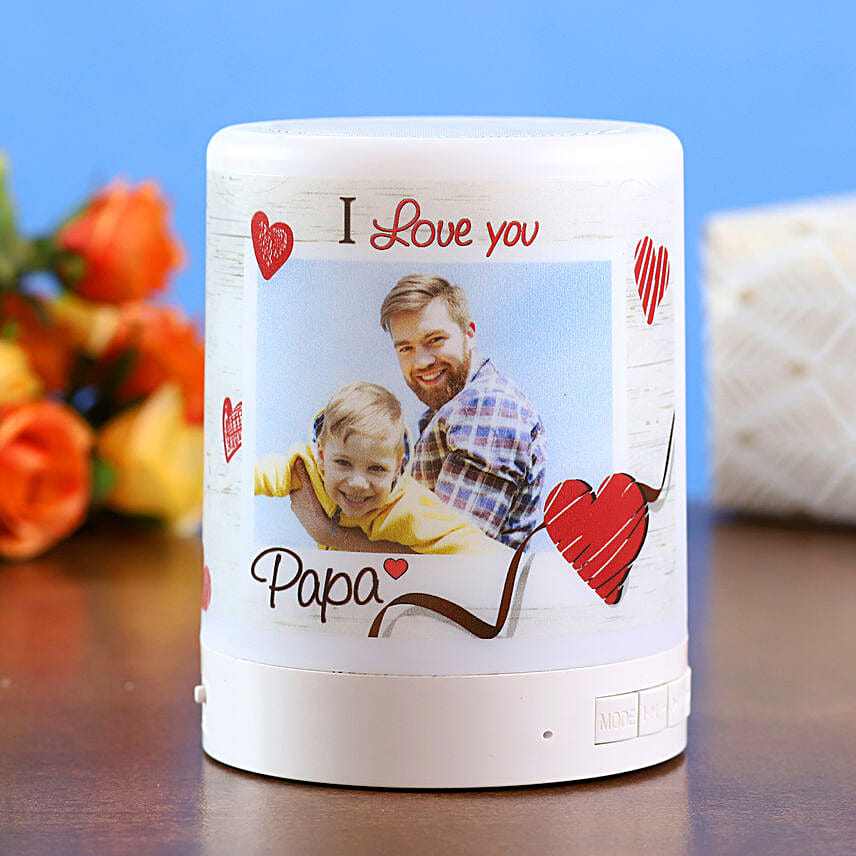 As he is always ready for a trek or a hike, you should get a personalised Bluetooth speaker for him. This way, he can enjoy his peppy songs and do what he loves the most in a melodious way.
Passport Holder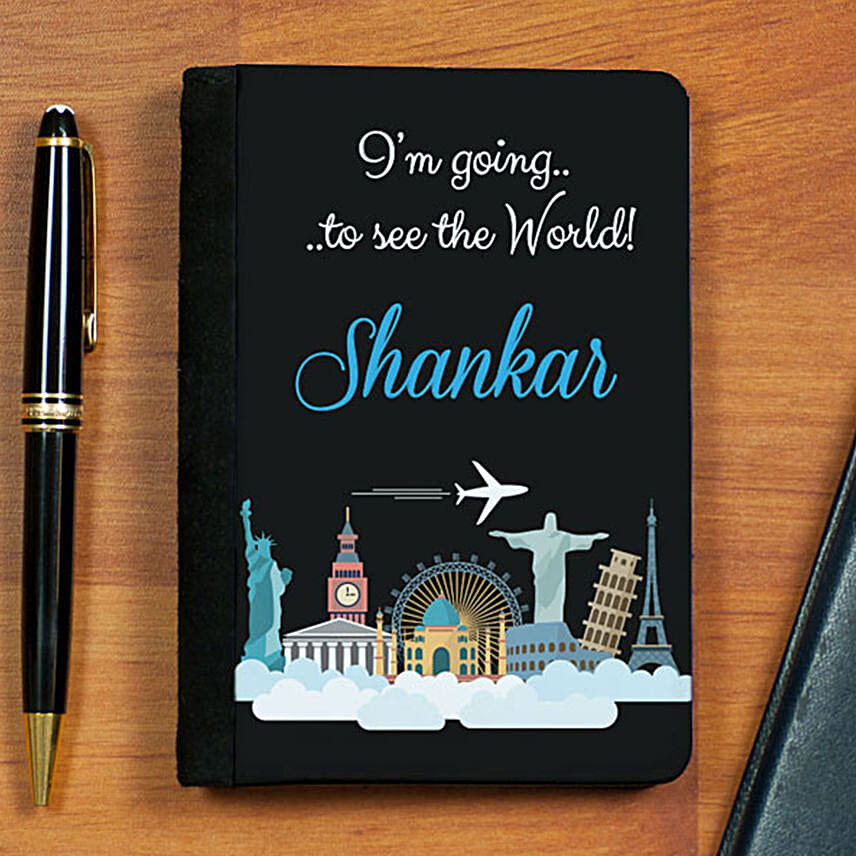 If your dad is a travel buff, then you ought to get a chic and personalised passport holder for him. You can get his initials printed on it. Furthermore, to add a sweet touch to the gift, you can also get a box of chocolates.
Leatherette Briefcase Bar Set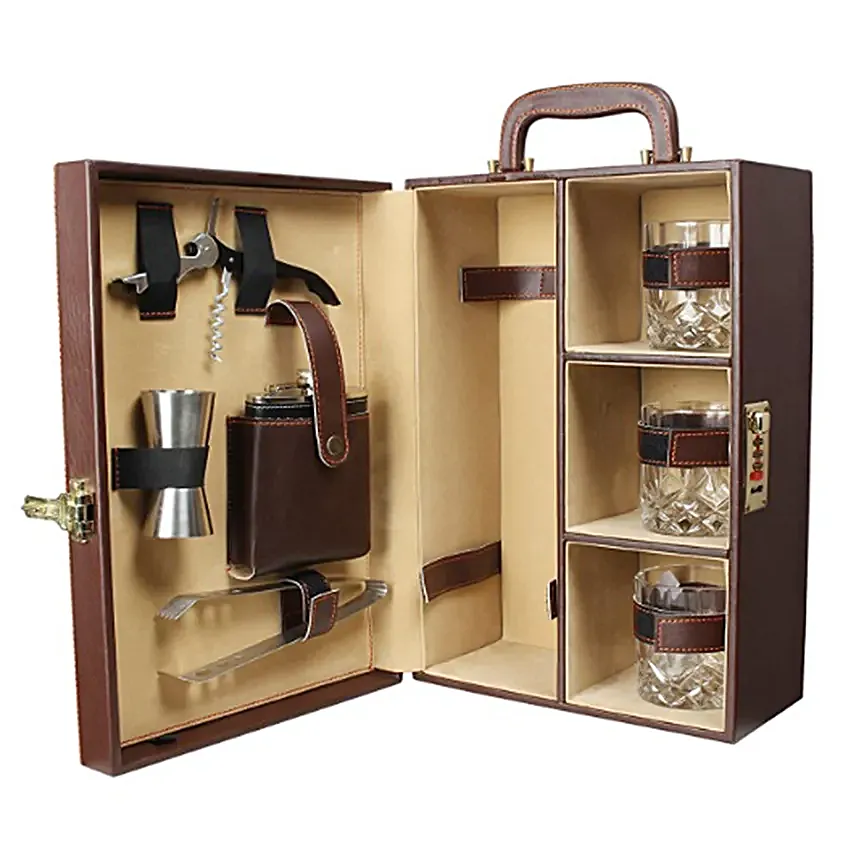 Whether your father is all crazy about camping or having a bonfire night with his friends, this Leatherette briefcase bar set is all you need to make him jump with glee. He can carry it along and have a gala night!
Personalised Water Bottles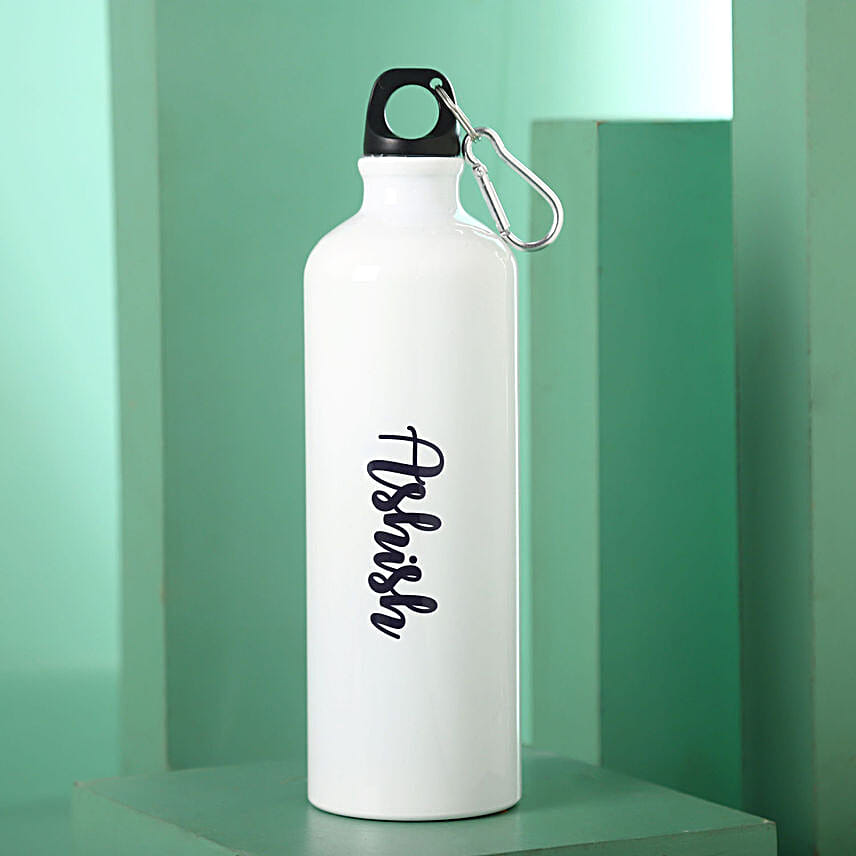 The second last Father's Day gift idea is a personalised water bottle. If your dad is mostly outdoors, then this bottle is perfect for him. Make your father feel that you care by getting a water bottle through which he can keep himself hydrated at all times.
Refreshing Plants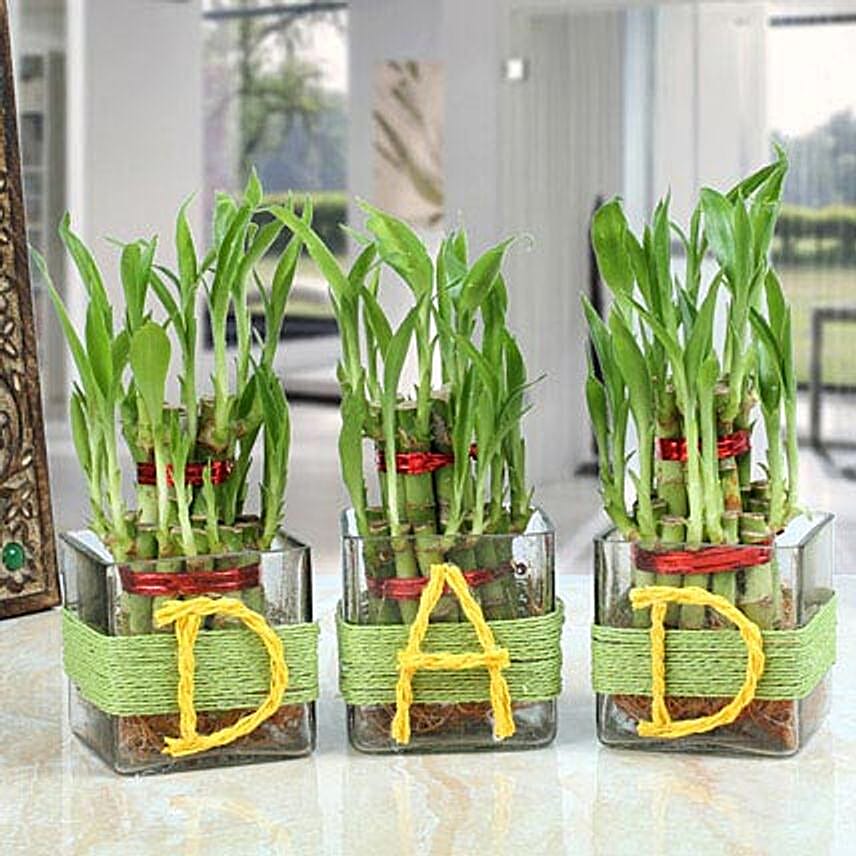 An outdoor lover adores plants. Hence, the last and the best unique gift ideas for outdoorsy dads is to get a set of indoor plants or outdoor plants like Jade Plants, Money Plants, Areca Palm Plants and more. You can bring an essential element of nature by getting indoor plants for your dad.
Related Posts: