Do you know someone who has got BTS's Dynamite or Yet to Come on repeat mode on their playlist? Are they super crazy about this sensational boy band? If yes, then today's gift guide is for them. We have come up with cool and fun gift ideas for all BTS fans that'll dazzle them and make you earn loads of hugs and kisses! Take a look!
Colourful Passport Holder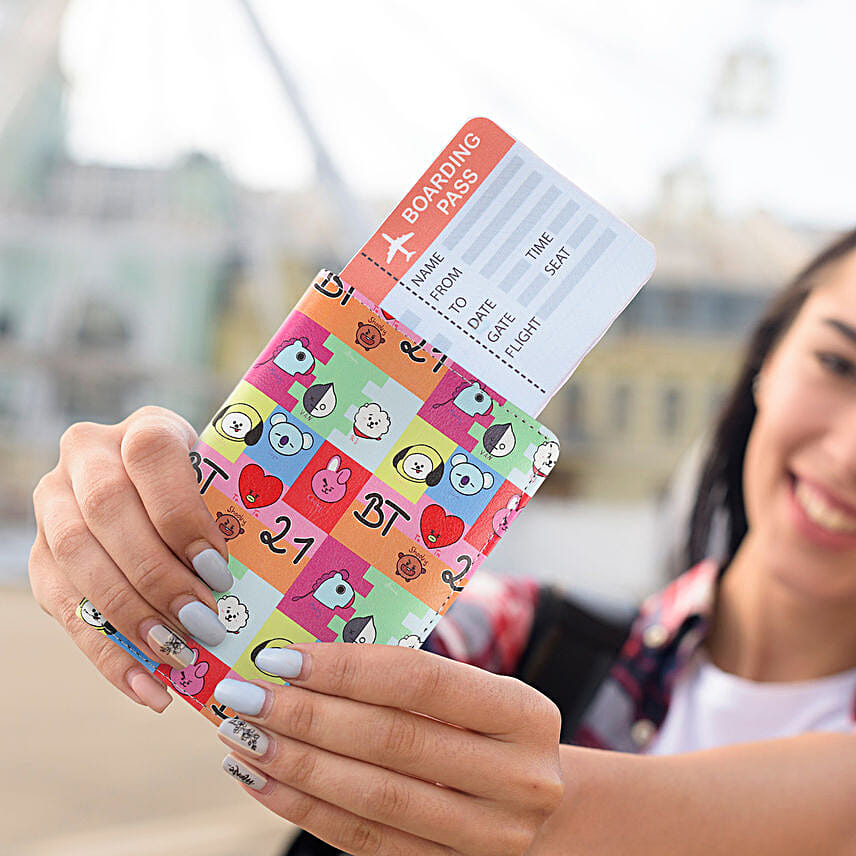 One of the best gifts for the BTS Army is a colourful passport holder. The passport holder has BTS all over it, and it will make the travel buffs super happy!
Personalised Mug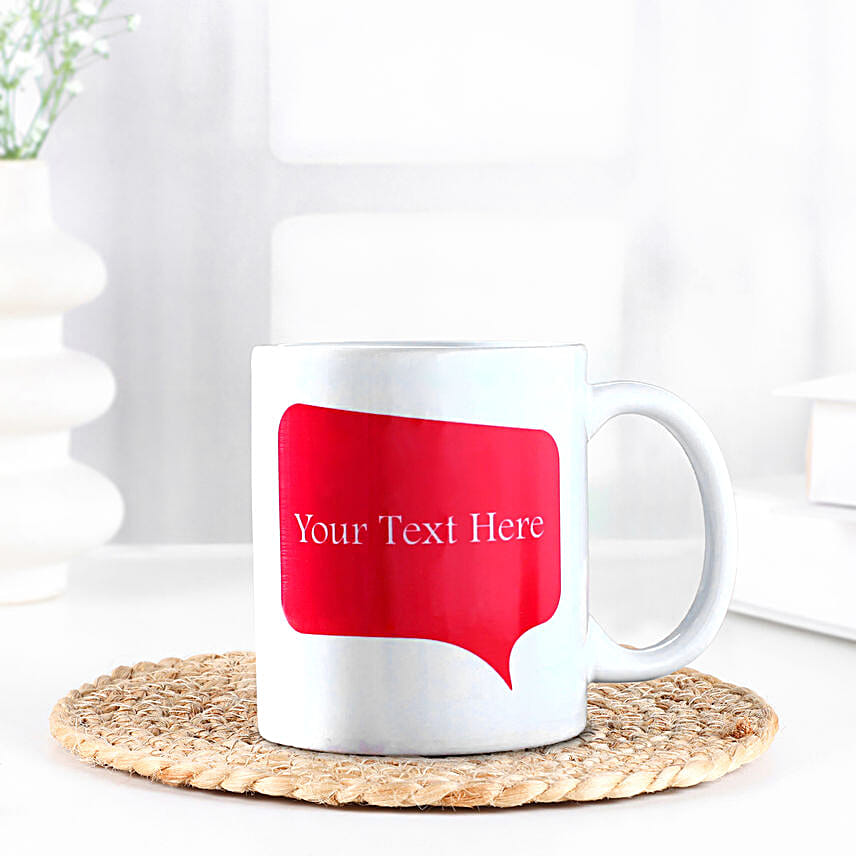 If the BTS Fan you know is also crazy over coffee or tea, then we have a perfect idea. Get a personalised mug, and add the lyrics of their fav BTS song or a picture on it. Voila!
A Pillow Cover with BTS Picture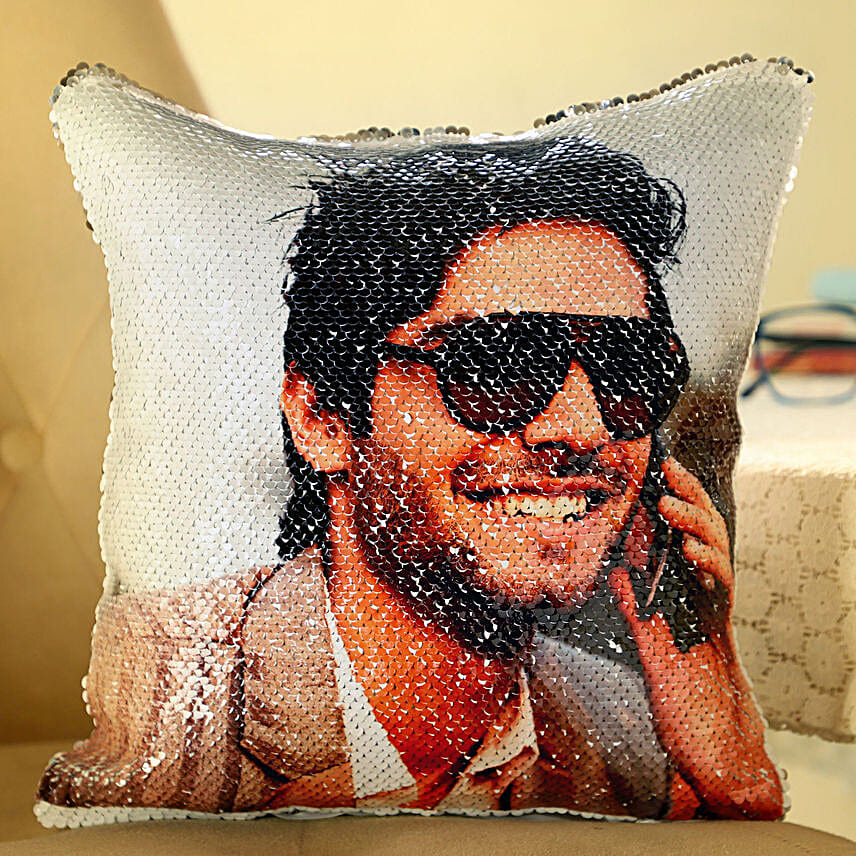 This one is for all the girls who are in love with this super cool band. You can get a sequin pillow cover with their picture on it and let them cuddle with it while listening to the songs.
A Bluetooth Speaker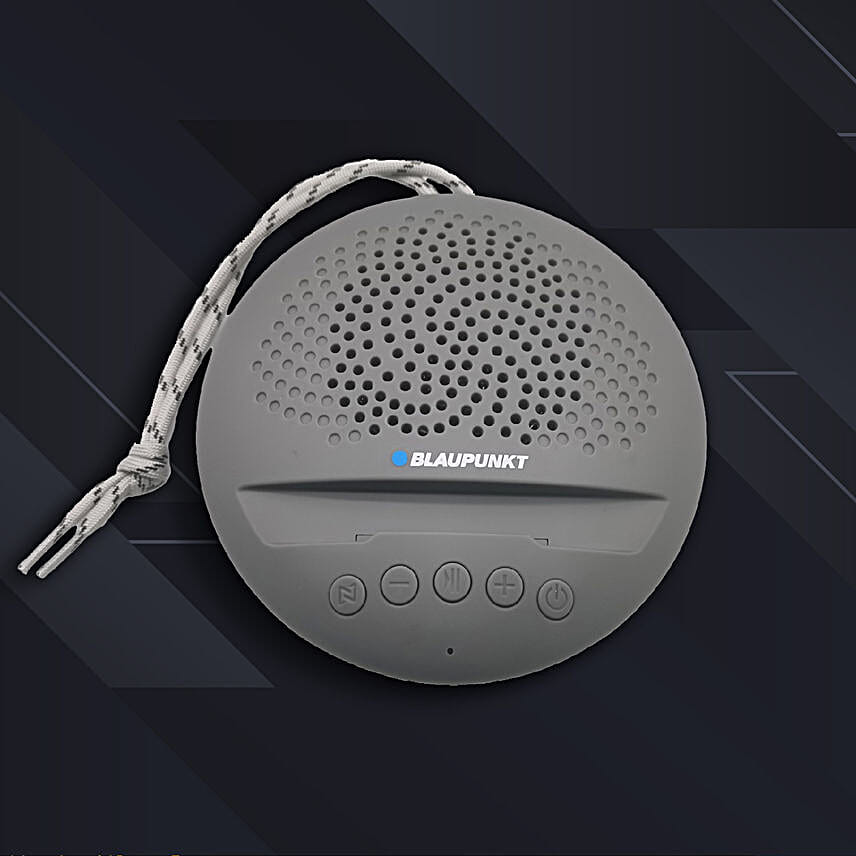 Another one of the best gifts for the BTS army is a Bluetooth speaker. The speaker will enhance the whole experience of playing the best BTS songs and make it worthwhile.
An Adorable Notebook
We all have gone through the phase where we get the merchandise of our most liked singers. Therefore, a notebook that has a picture or the BTS symbol will make for an exceptional present.
Limited Edition Cassette
The last and the best one is a limited edition cassette. You can browse online and easily find a BTS limited edition cassette. This gift idea will make them jump with glee for sure!
Also Read: