No matter what the occasion is, cakes always 'take the cake'. The reason is pretty obvious, and we all know it. They are a blend of deliciousness, emotions, sweetness and happiness. Hence, they make for the best gifts for all recipients and celebrations. We bet all cake lovers will instantly agree with us. But, if you are still confused about whether cakes will make for the best present, then check out our reasons right away!
Source of Happiness
The first bite of the cake sends everyone into a state of bliss. Therefore, they are the true source of happiness. Try surprising your family or friends with an anniversary or birthday cake, and get ready to see their faces light up with a big smile.
Huge Fan Following & Widely Available
Do you know a single person who doesn't crave cakes? We know the answer is a 'no'. A delicious cake covered with loads of cream will be loved by the recipient and will make you earn brownie points. Furthermore, you can easily order cakes online or go to a nearby bakery and get them.
Loads of Flavours
Every year, cake enthusiasts and bakers come up with new flavours of cakes. There is no end to this process. Therefore, it is one of the best gift ideas as you can get different flavours of cakes like pineapple, butterscotch, opera, carrot, chocolate caramel crunch, choco-chip and many more.
Suitable for all Occasions & Recipients
Another reason that proves cakes make for the best gift ideas is that they are suitable for all kinds of occasions and recipients. Be it a baby shower party, Valentine's Day, birthdays, or anniversaries, a cake will become the gift that stands out. Similarly, you can get a cake for your brother, father, friends, boyfriend, girlfriend or even colleagues.
Even have a Personal Touch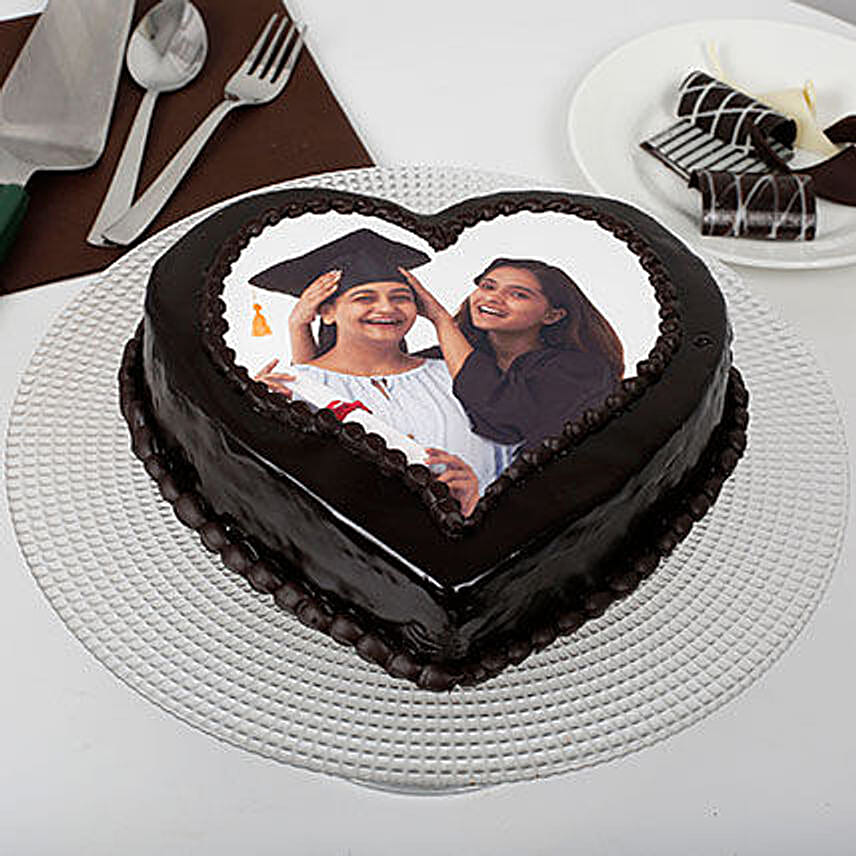 If you are someone who is like us and prefers heartwarming gift ideas, then personalised cakes will make for the best present. You can get a picture printed on photo cakes, choose the flavour and a thoughtful yet delish gift is ready.