Deanna Beisser once said, "A daughter is a miracle that never ceases to be miraculous… full of beauty and forever beautiful, loving and caring and truly amazing." Don't these lines define your daughter? We know that you can totally relate to this quote. So, what are your plans for National Daughter's Day? Did you get a present for your princess? Confused about what to get? Don't worry. As we have curated a guide about how to get gifts for daughters according to their age. Our guide has awe-worthy Daughter's Day gift ideas that will help you in selecting the perfect gift for her!
Daughter's Day Gift Ideas for your Little Angel
Unicorn Tattooed Soft Toy Assorted Colour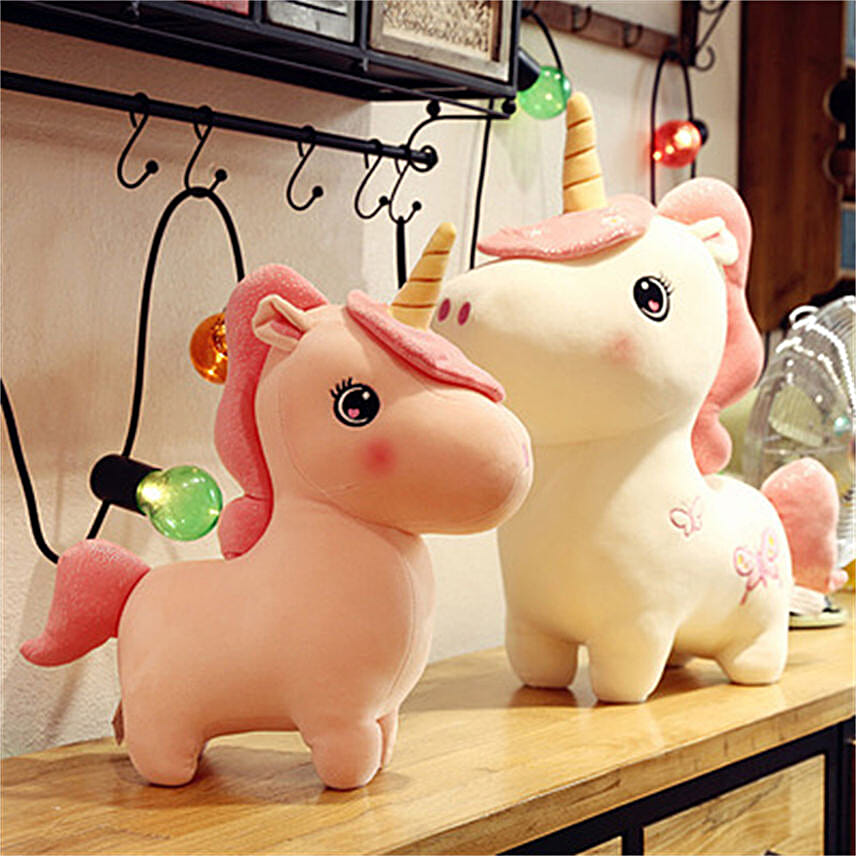 As International Daughter's day is right around the corner, you must be looking for presents for your little angels. Whether she is 1 year old or 6 years old, you can get a unicorn soft toy for her and make her jump with glee.
Dancing Cactus Talking Toy

Are you looking for adorable presents for your daughter who is a toddler? Then go for this dancing cactus talking toy that will keep her entertained.
Zyamalox Water Play Mat Toy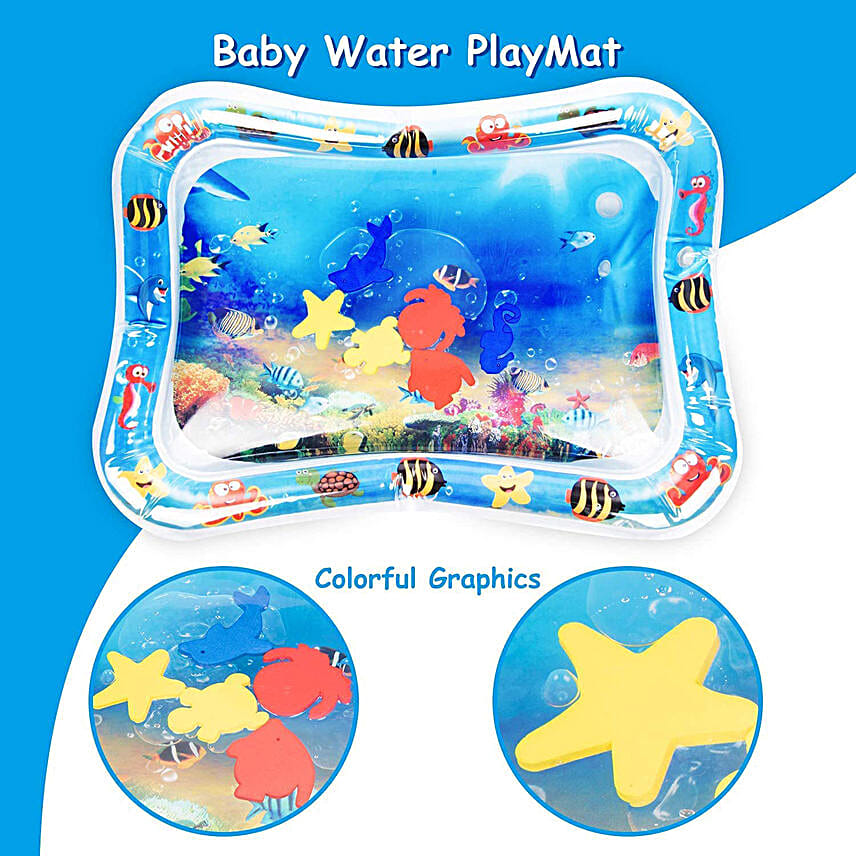 Who said Daughter's day gifts should only be given to grown-up girls? Make your infant or toddler happy by getting this cute water play mat toy. She can play with it all day long. Don't forget to take pictures as they will make for the best memories that the grown-up version of your princess will appreciate.
Daughter's Day Gift Ideas for your Sassy Teenage Daughter
Personalised Name Initial Necklace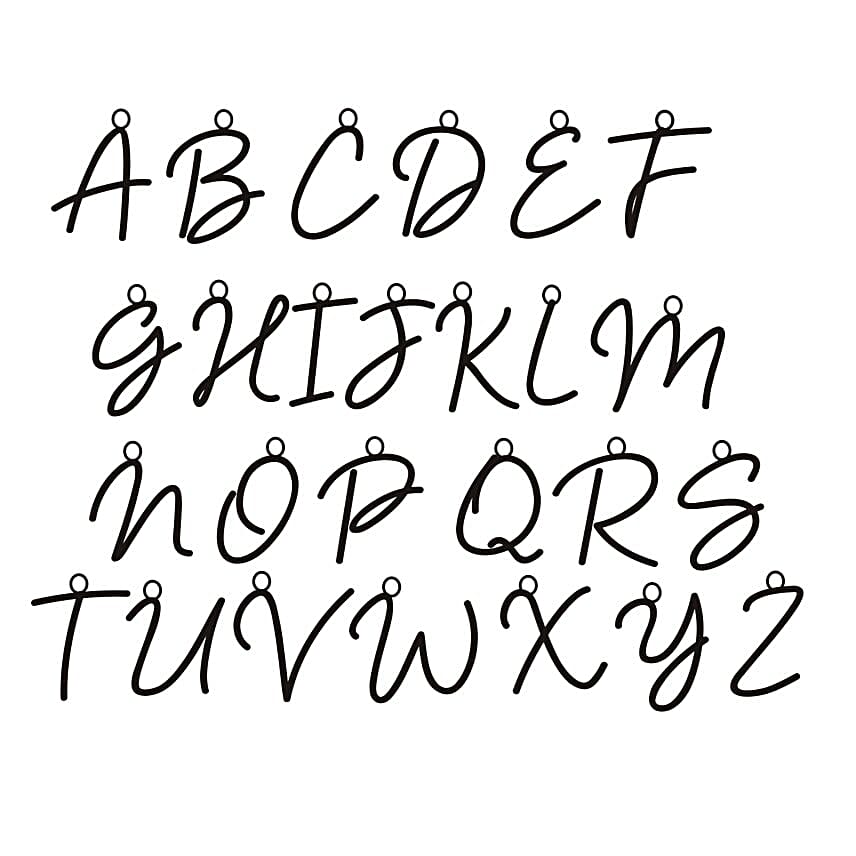 Wish your pretty teenager a Happy Daughter's day in style by getting a personalised name initial necklace that she can wear at all times and show off to all her pals.
Dreamy Pink Roses Bouquet & Truffle Cake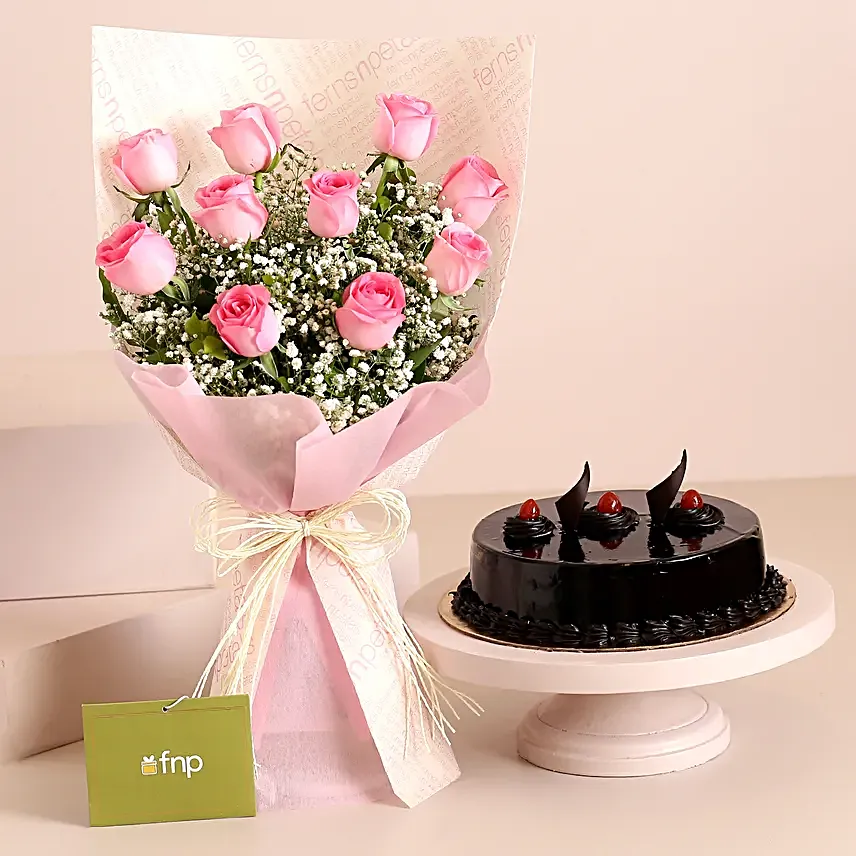 As teenage girls, we all were fond of flowers and sweets. This National Daughter's Day, get her a present that she actually likes. Go for this pink roses and truffle cake combo and make her go awe!
Rocher Choco Bouquet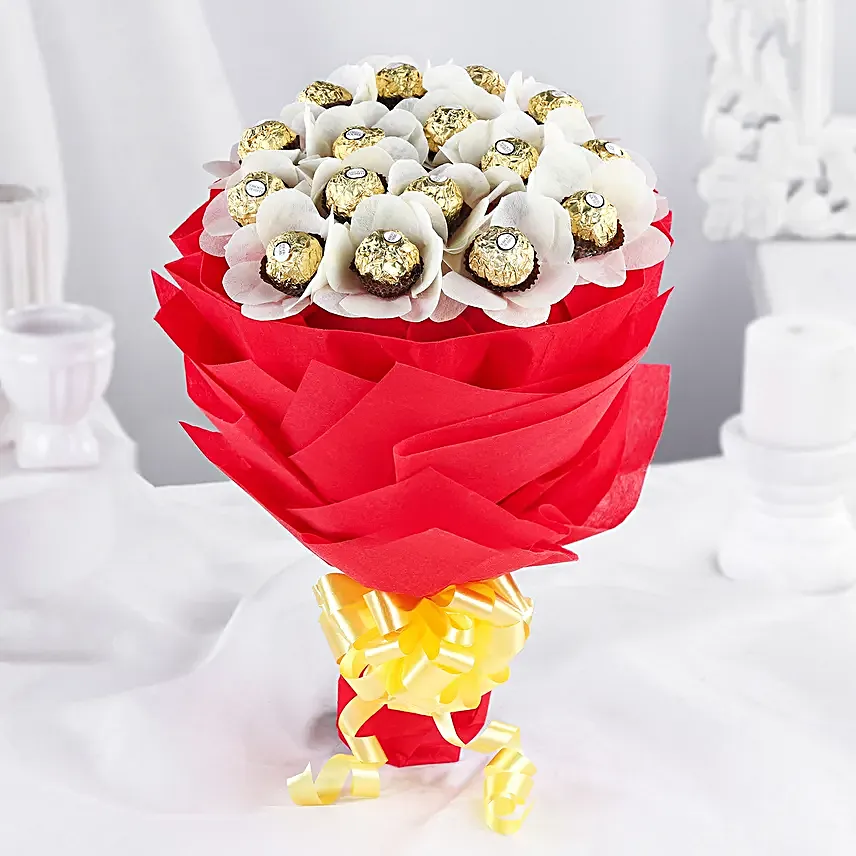 Do chocolates make her go crazy? Then the perfect Daughter's day gift will be a bouquet of Ferrero Rocher chocolates.
Personalised Round Shaped White Sling Bag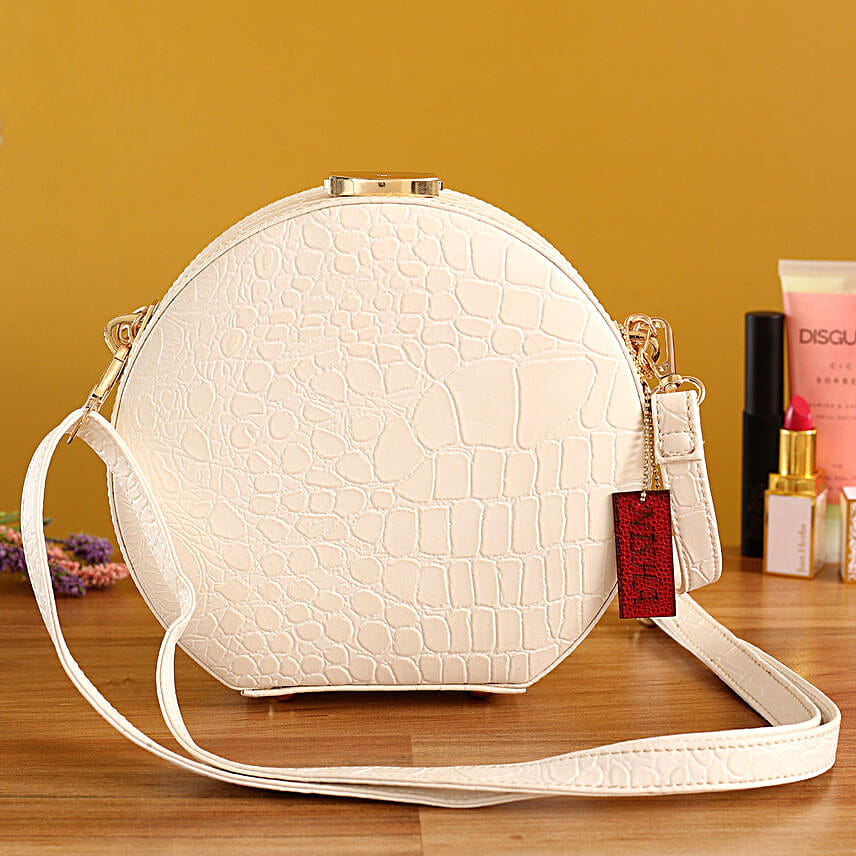 Your sassy teenager deserves a cool sling bag that has her name on it. So, just get this bad and become the best parents ever.
Daughter's Day Gift Ideas for the College Girl
Elegant Personalised Passport Holder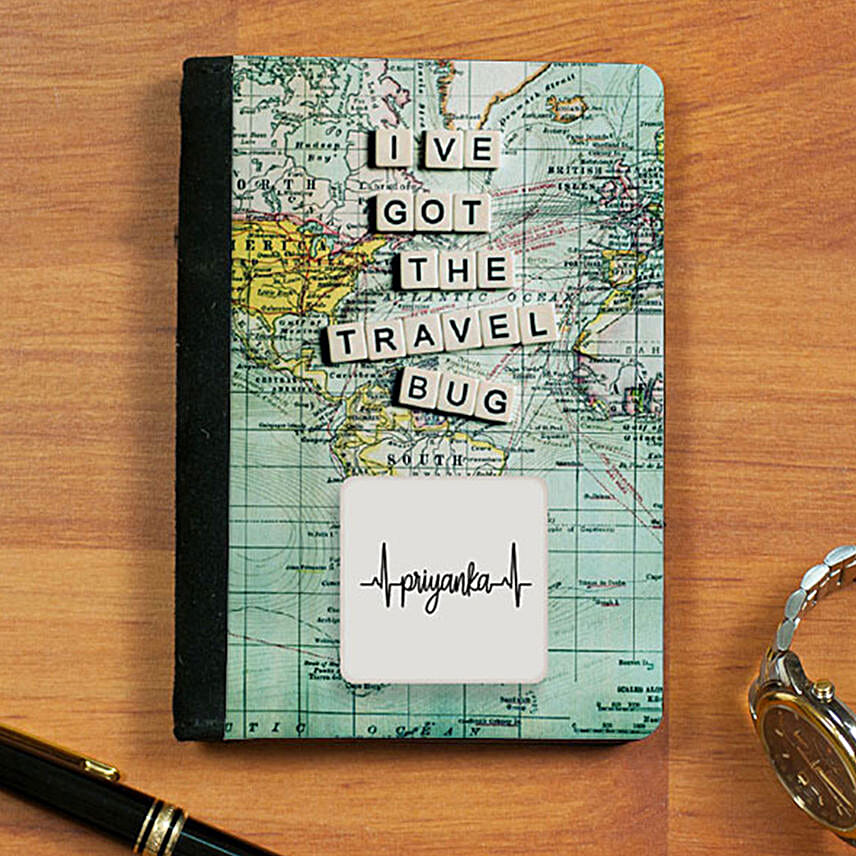 As a college girl or the one who has a job, your daughter starts growing up, and her wishes change. Therefore, if your daughter is an adventurer or a globetrotter, then the most suitable Daughter's day gift will be an elegant personalised passport holder.
Pamper your Love Skin Care Hamper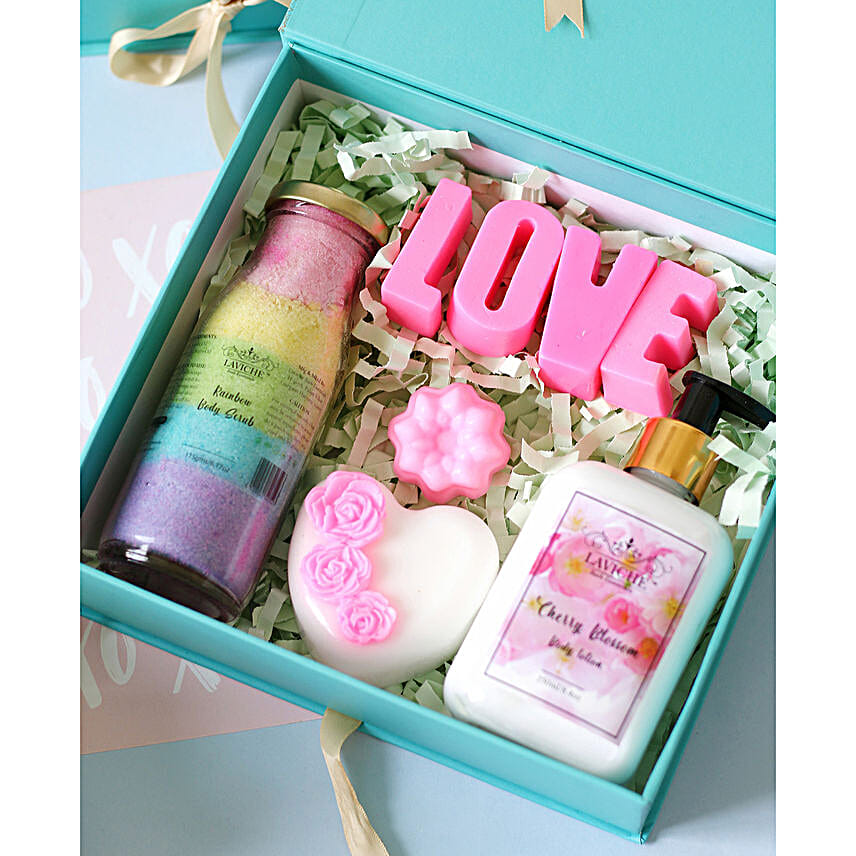 College and corporate life is a little hectic. So, you ought to get a pamper hamper for your hard-working princess. Let her practise self-love and unwind.
JBL Headphones With Mic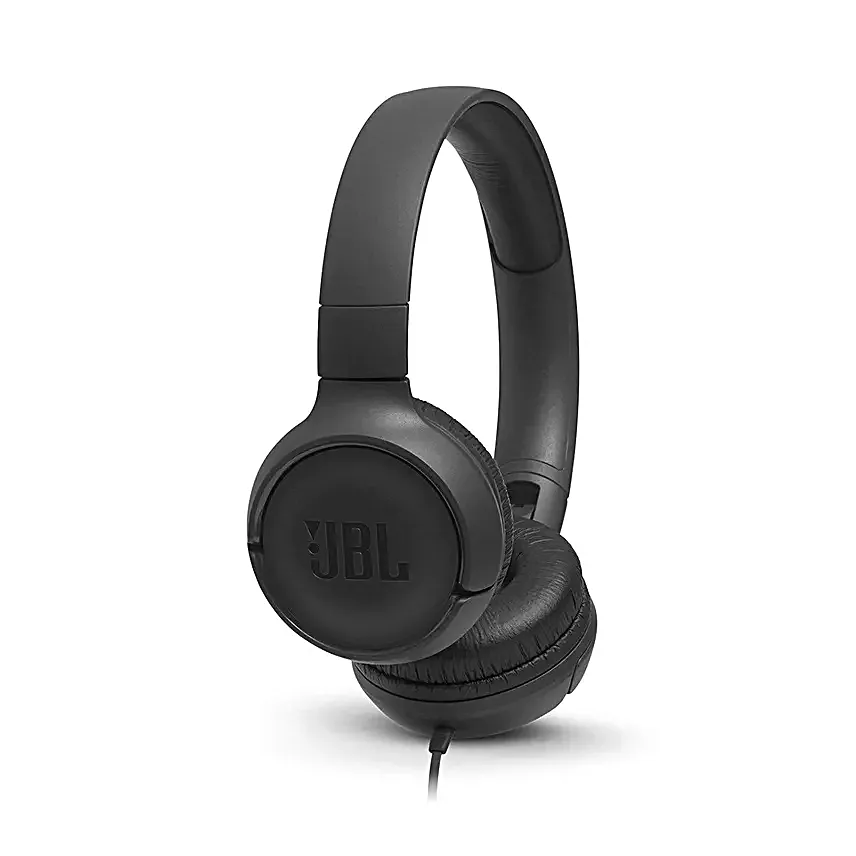 Another great way to wish a happy Daughter's day is by buying a mindblowing gift. Make her go gaga about your gift choice by purchasing JBL headphones that she will love instantly.
Personalised Notebook & Metal Texture Pen Set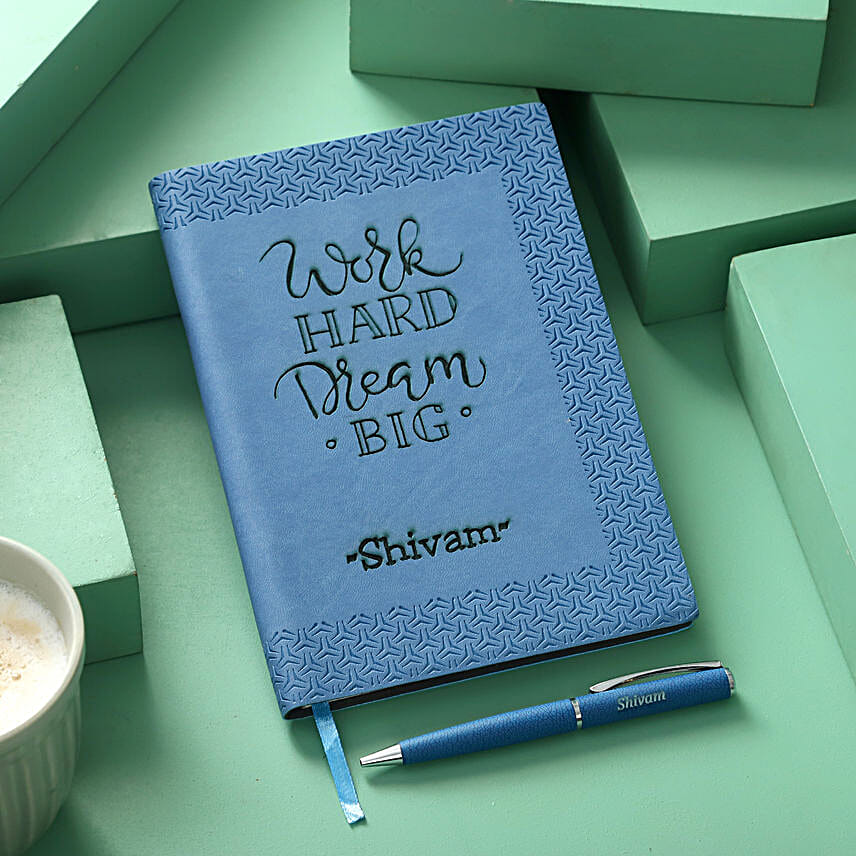 Is she a writer or has a practice of writing down her daily thoughts? Whether it is the former or the latter, give her a personalised notebook and pen and let her write down all that she feels and wishes to achieve.
Daughter's Day Gift Ideas for the Grown-up Ladies
Roses and Chocolates Pink Box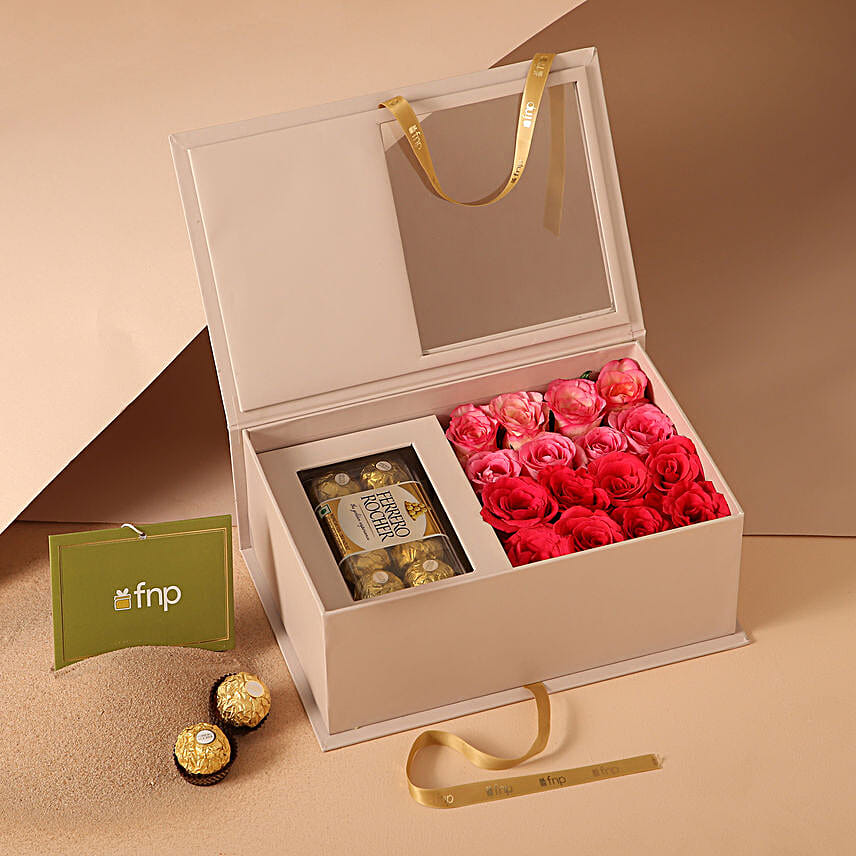 This International Daughter's day doesn't forget your grown-up or married daughters. They will always be your little munchkin, so you must surprise them with classy roses and a pink chocolate box. Your gesture will make her feel that she is still her daddy's or mommy's princess.
Natural Vibes Skin Care Kit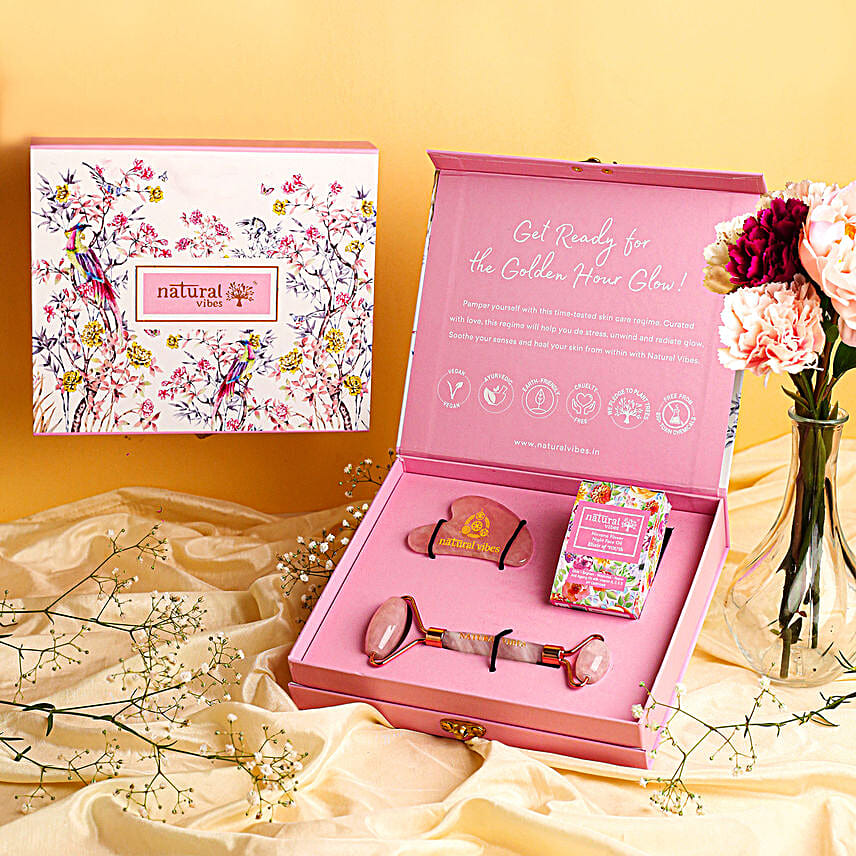 The next gift idea for your daughter is something that will help her relax and rejuvenate. This pamper hamper has a face roller, flower essential oil and a Gua Sha that she can use for relaxing her facial muscles.
GIVA Silver Zircon Pendant With Chain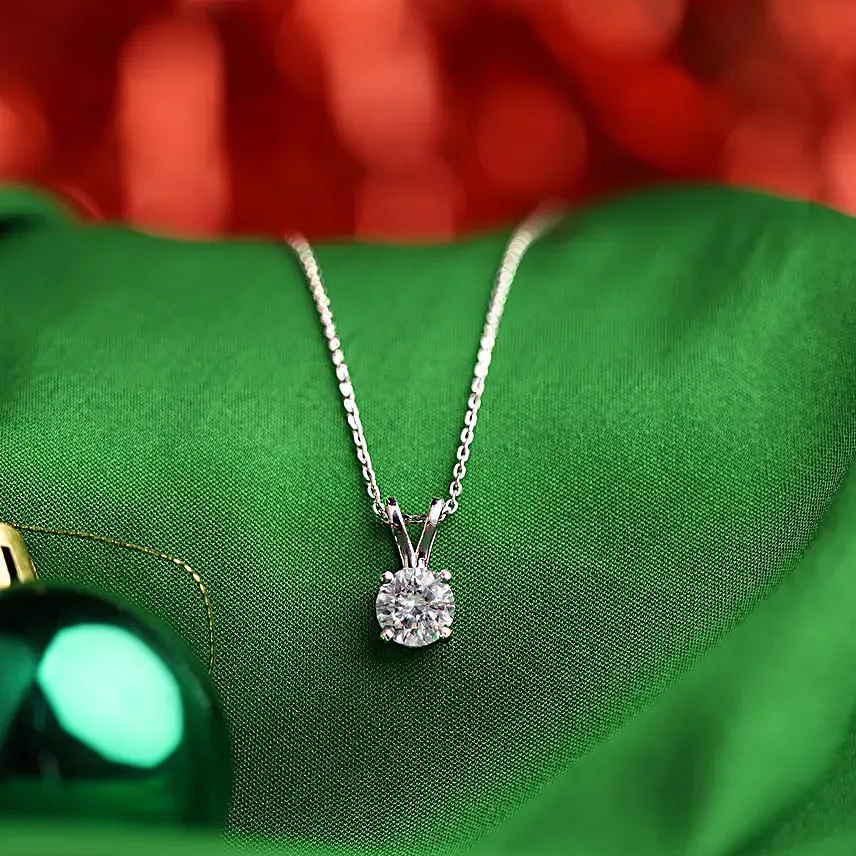 Are you looking for a heartwarming gift for Daughter's day? Then you must surprise your daughter with a gorgeous pendant that she can wear as a token of love from your side.
Guess Girl Belle EDT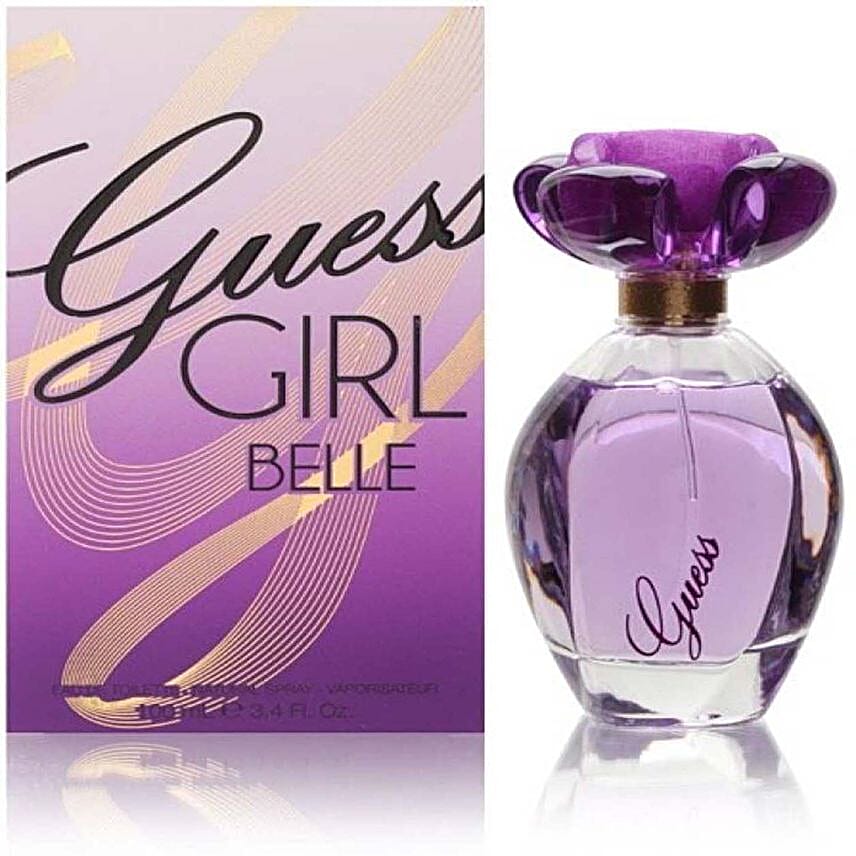 Is she a fan of luxurious scents? Get ready to earn brownie points by buying a Guess perfume that is immensely popular and preferred by perfume specialists.