Daughters are the embodiment of love, joy, and endless happiness. They bring sunshine into our lives, and every day with them feels like a celebration. Daughter's Day is that special occasion when we have the perfect excuse to shower our beloved girls with love and appreciation. So, let's know about the best ways to surprise and delight them to make this Daughter's Day unforgettable for the apple of your eye.
Personalised Gifts
Personalised gifts hold a special place in everyone's heart. Consider gifting your daughter a customised photo album filled with precious memories or a piece of personalised jewellery. Any of these gifts for Daughter's Day will not only speak volumes about your love but also serve as lasting keepsakes.
A Spa or Beauty Day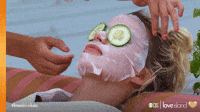 Every girl loves a little pampering. Gift her a spa day or a beauty treatment package, allowing her to unwind and rejuvenate. It's a thoughtful way to show her that she deserves some self-care and relaxation.
A Bouquet of Her Favourite Flowers
Surprise your daughter with a bouquet of her favourite flowers. Whether it's a classic rose bouquet, a vibrant mix of seasonal blooms, or elegant lilies, the fragrance and beauty of flowers can brighten her day and make her feel cherished.
Sweet Treats and Chocolates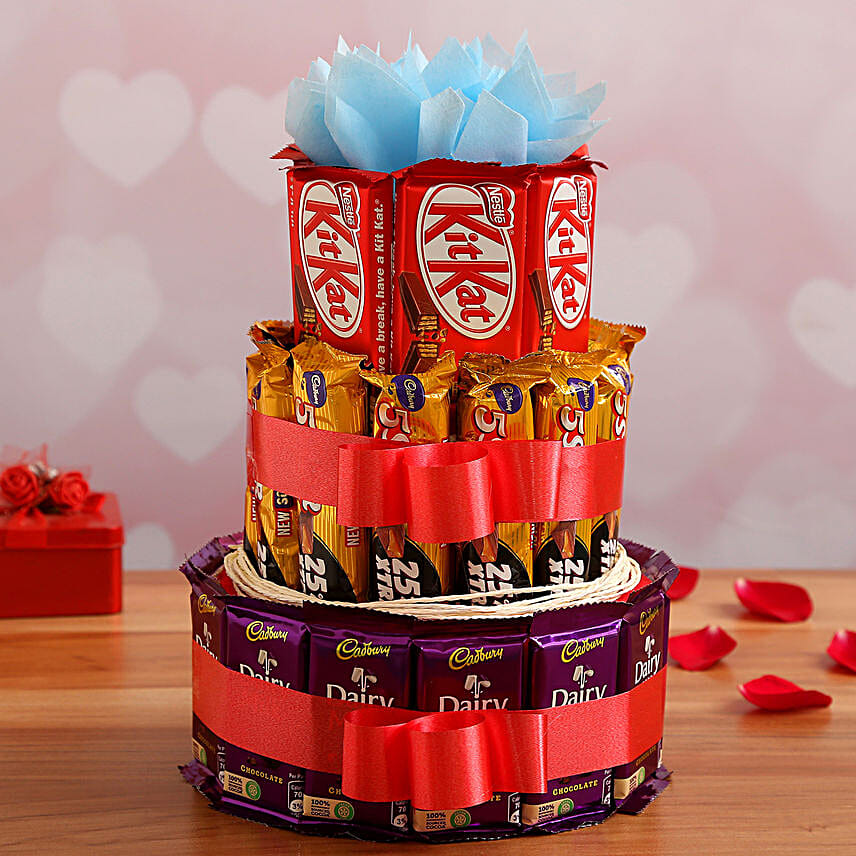 Indulge her sweet tooth with a delectable assortment of chocolates or a scrumptious cake. You can even opt for a box of artisanal chocolates with unique flavours to tantalise her taste buds. A sweet gesture like this is bound to put a smile on her face.
Plan a Surprise Day Out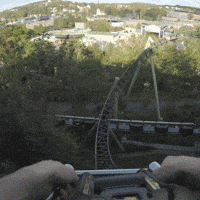 Create lasting memories by planning a surprise day out together. Whether it's a visit to her favourite amusement park, a picnic in the park, or a day at the beach, quality time spent with you is a gift she'll always treasure.
A Delicious Cake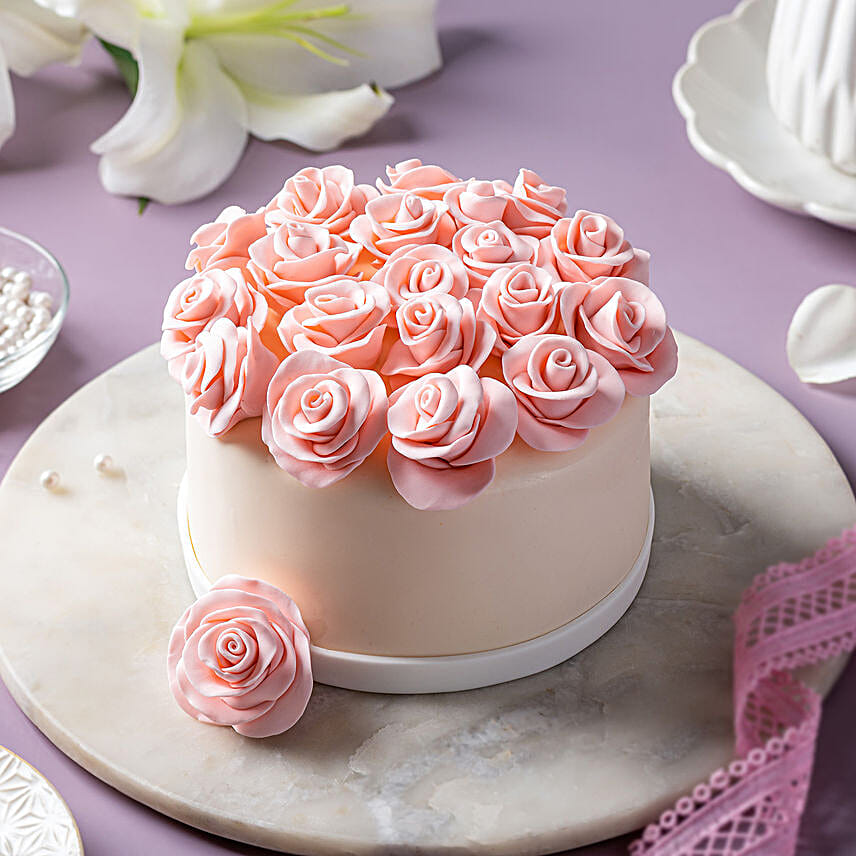 No celebration is complete without a delicious cake, and Daughter's Day is no exception. Adding a special Daughter's Day cake to your celebration can be a delightful surprise for your beloved girl.
A Plant to Symbolise Growth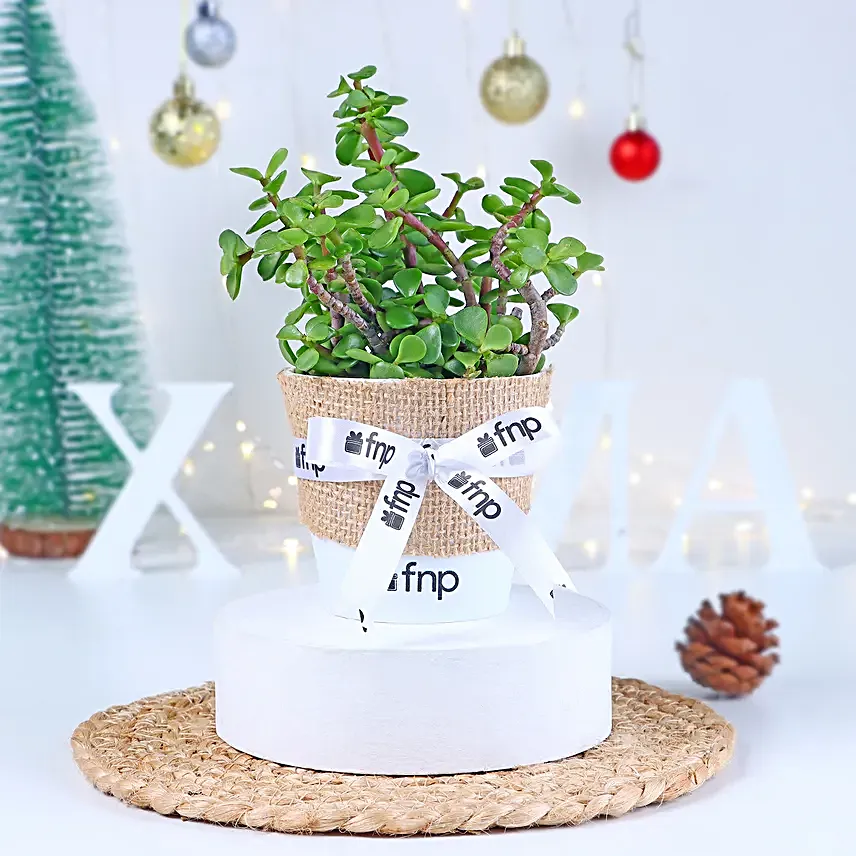 A potted plant or a bonsai tree is a meaningful gift that symbolises growth, just like your daughter. It's a reminder that you're there to nurture her dreams and watch her flourish. This thoughtful token of love is surely one of the best gift ideas for Daughter's Day.
Daughters hold a unique place in our hearts, and Daughter's Day is the perfect occasion to show them just how much they mean to us. A surprise not only makes the day special for them but also strengthens the bond between parent and child. So, this Daughter's Day, let your daughter know she's cherished and loved, and make it a day she'll remember with a smile for years to come.