Bachelor party is one of the most fun events. While your dearest friend is getting married, you're supposed to give him the last best experience of singlehood. We are sure you and your friends will arrange for the best boys party with games, drinks, food and much more. But, to make this day exciting, plan fabulous bachelor party gifts that will remind him of this exciting day for life. Follow us, and we'll guide you through some of the best bachelor party gift ideas that are sure to surprise your friend.  
Gag Reel
Gag Reel is a trail of funny pictures and videos. While your friend is getting married, remind him of funny and entertaining moments spent together by making a gag reel. We're sure everybody at the bachelors will appreciate your efforts and enjoy watching the groom's singlehood fun. You can use various applications to make a gag reel online.
Bull Decanter 
A bull decanter is a perfect gift that depicts strength and courage. Apart from this, the classy design of this decanter makes this gift even more enjoyable. We're sure that this will make up for an elegant home decor item as well as a decanter. 
Groom Squad T-shirts
Boy gangs are all about partying and being there for each other through thick and thin. Get quirky personalised apparels for the groom and the groom squad. Click great pictures and cherish the sense of gang-belongingness. These T-shirts will be a heartwarming memento from the bachelor party for the groom and groomsmen. 
Grooming Kit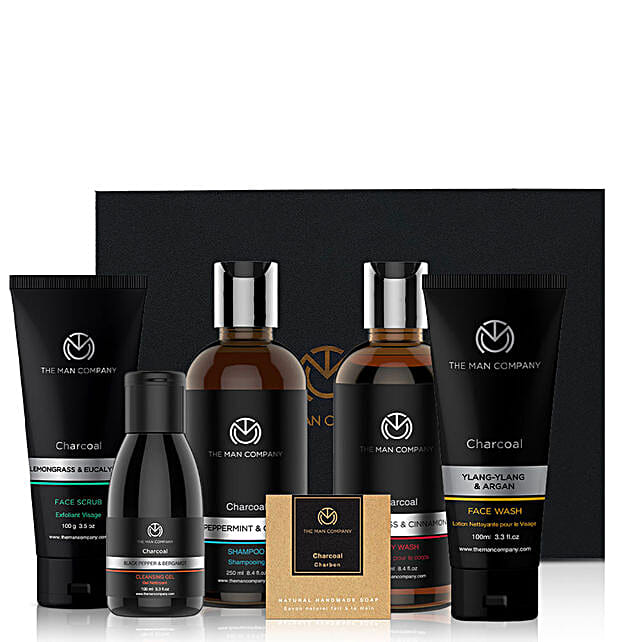 It's a big event for the groom and self-pampering is a must. So, gift the groom-to-be a grooming kit consisting of various products. The Man Company Charcoal Grooming Kit consists of charcoal products like face wash, body wash, shampoo, face scrub, cleansing gel and much more.  
Personalised Bar Set 
Get the coolest personalised bar set with a unique flask and other accessories. This unique bar set is a terrific bachelors party gift exclusive to the groom. Besides using a personalised flask to enjoy drinks at the party, this bar set wooden case will make up for a good memento box. 
Perfume for Him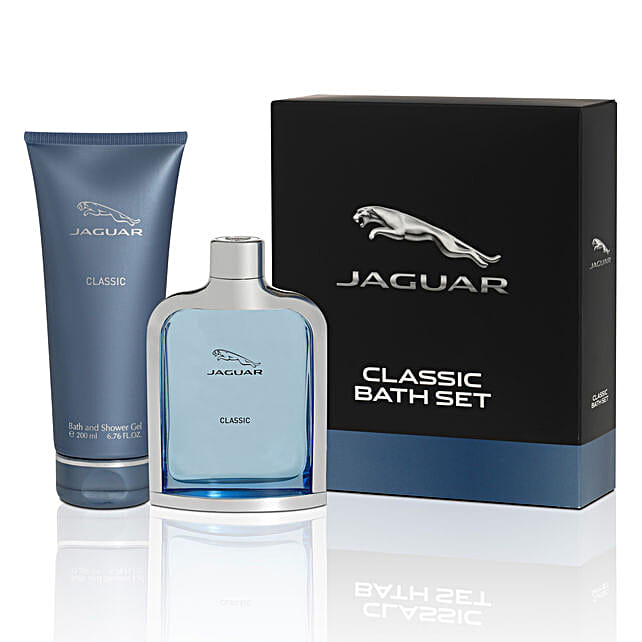 While your friend is prepping up for the D-day, gift him a fragrance that will wow everybody. Gifting perfume is never out of fashion. If you're confused about what to give, then perfumes will come around as a useful and decent bachelors gift. You can choose from a variety of enthralling fragrances for men. 
So, these were some wacky bachelor party gift ideas that will surely make you the 'master of gifting'. Have you ever gifted something unique to your friend at a bachelor party? Let us know in the comments section below.