Returning home to a soothing scented candle refreshes you from within. There is nothing like too many candles. You can bring home all the fragrances that please your senses and calms you down. Scented candles make for an exceptional gift. Do you own a lavender candle or a lemongrass one? What if we tell you there are several other alluring fragrances that you are missing out on. To tease the aroma lovers, we have laid down a handcrafted list of unusual scented candles that will make for a phenomenal addition to your collection!
Glass Votive Scented Candles Vanilla Aroma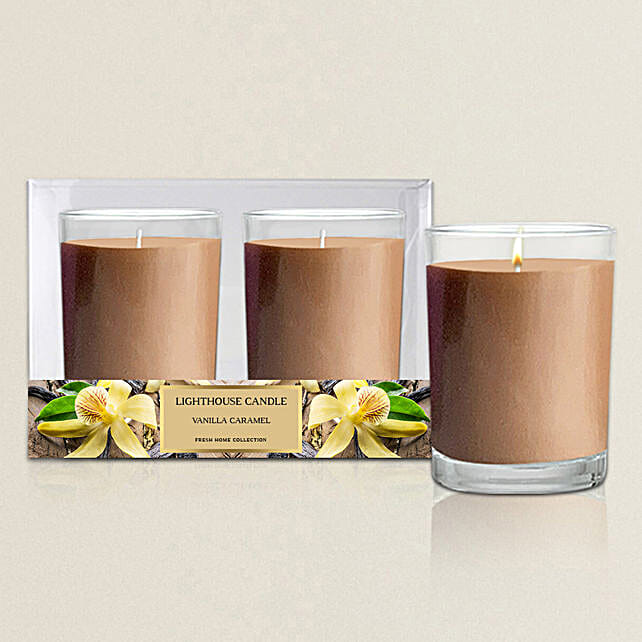 For a refreshing scent, try this candle made of Vanilla. It has noted other scents and will be the perfect candle for the days when you need to calm your inner senses.
Veedaa Scented Wedding Charms Candle Gift Set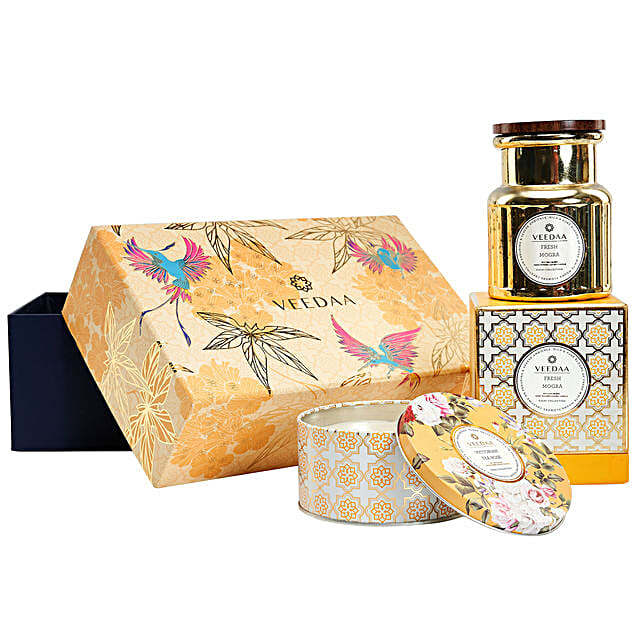 This stunning candles come with an alluring fragrance and smells heavenly.
Pineapple Scented Candle Gold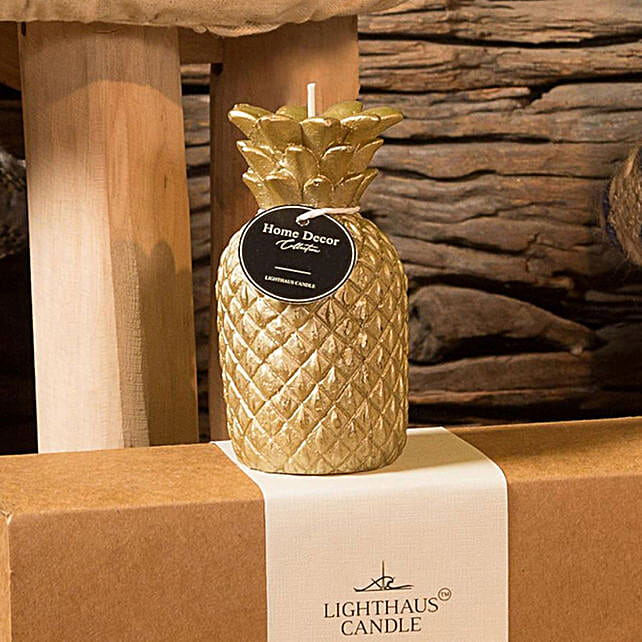 If unwinding with the scent of pineapple sounds like exactly what you need, then go for this candle with an amazing fragrance.
Bohemian Mosaic Lamp Scented Candle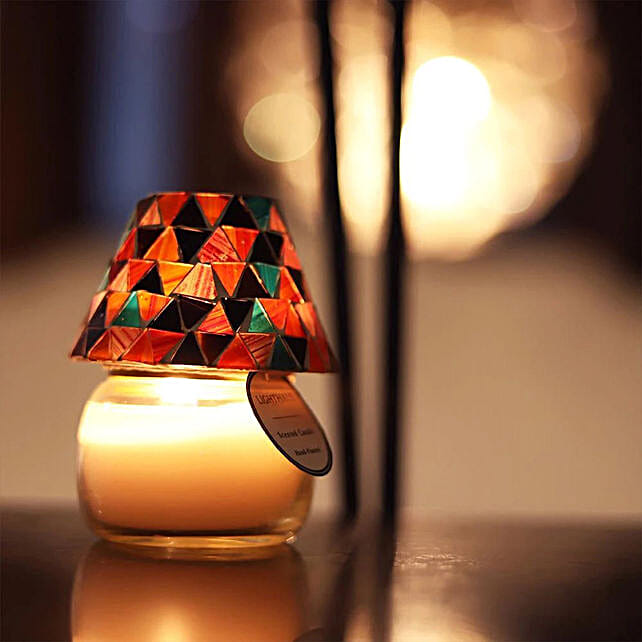 A mix of soothing aromas, this candle set is the most appropriate one for your meditations session.
Tin Scented Candle Walk on the Beach Aroma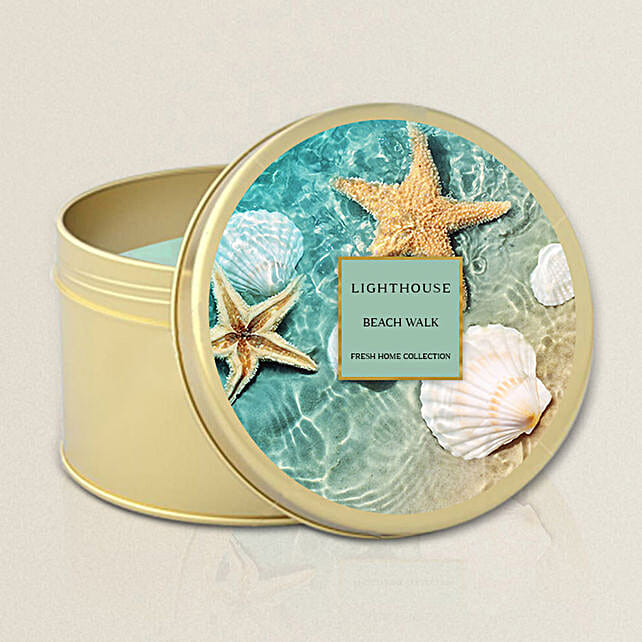 This candle is a blend of Natural Wax and fine Fragrance Oils. Get in a bathtub while the pleasant smell brings a smile to your face and will give your beach vibes.
Veedaa Persian Oud Scented Candle Jar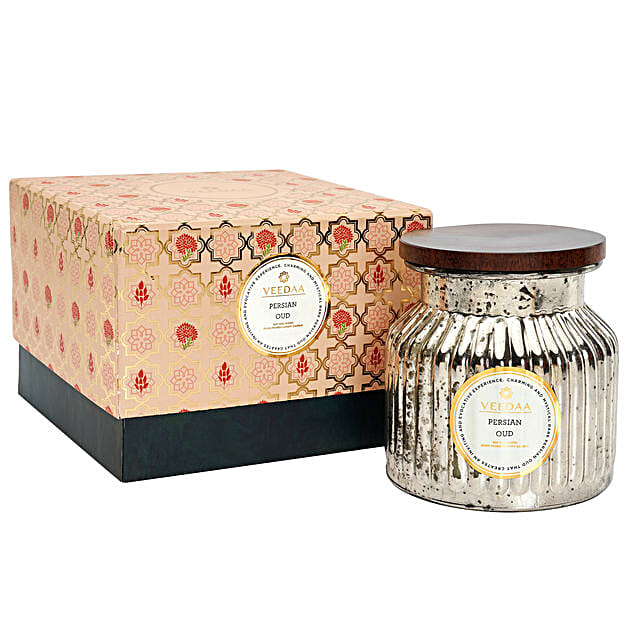 The mesmerising smell of Persian oud will leave you nostalgic. The fragrance will linger around your home and you are surely going to enjoy it. be your best buy. Get ready to relax while these scents soothe your soul!