How do brothers always turn out to be mom's favourite? At some point in time, this question does come into our mind. All the endless fights, night chit chats, teasing, and being there for each other, makes them your favourite as well. Yes, they may have been your nemesis, but it is just a temporary phase and in the end, you adore your brother. So, have you thought about the perfect gift for surprising your dearest Bhai? No, it's not their birthday or Rakhi. 24th May is celebrated as National Brother's Day and we thought you need a little help in picking out just the right gift. Scroll through our list of unique gift ideas for Brother's Day and get ready to make your annoying bro feel that no matter how irritating they are, you still love them!
Jade Plant in Artistic Resin Planter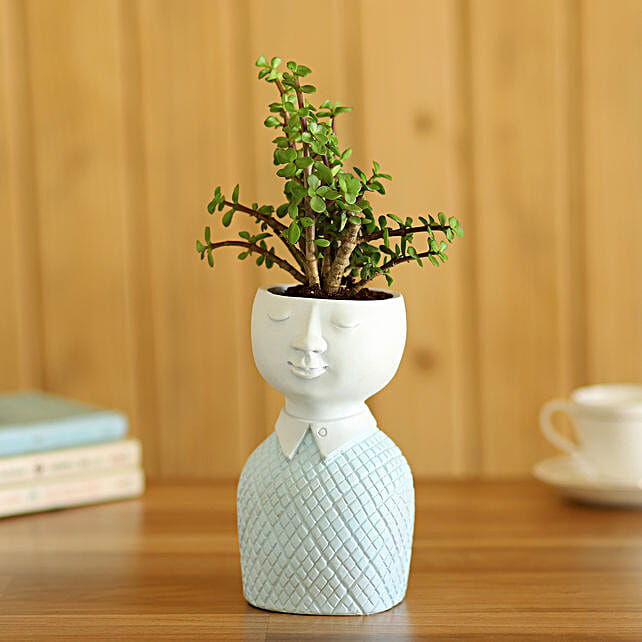 A stunning Jade Plant in a unique resin planter can never go wrong and will bring good luck and wealth to your brother's life!
Personalised Tan Brown Men's Wallet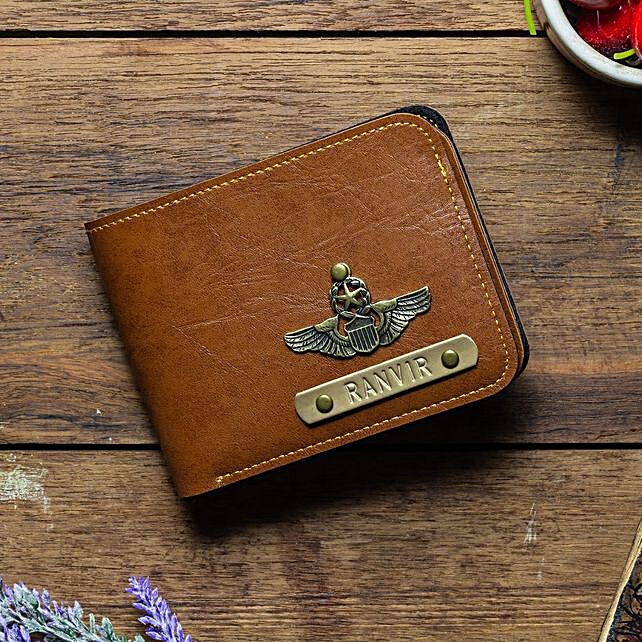 One of the best Brother's Day gift ideas is to get a personalised tan-coloured wallet for him. You can get his initials or full name written on it to make it extra special!
A Musical Gift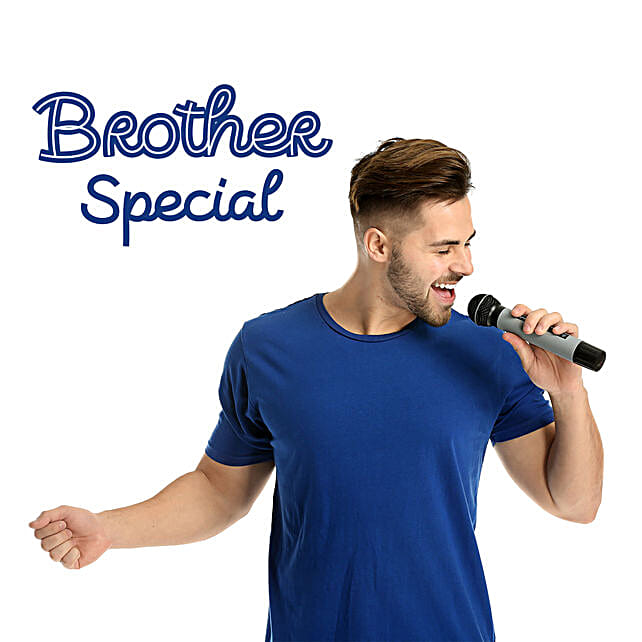 Book a musician on call for your brother and make him sing his favourite songs or the ones you play to annoy him!
Personalised Pebble Duet True Wireless Earbuds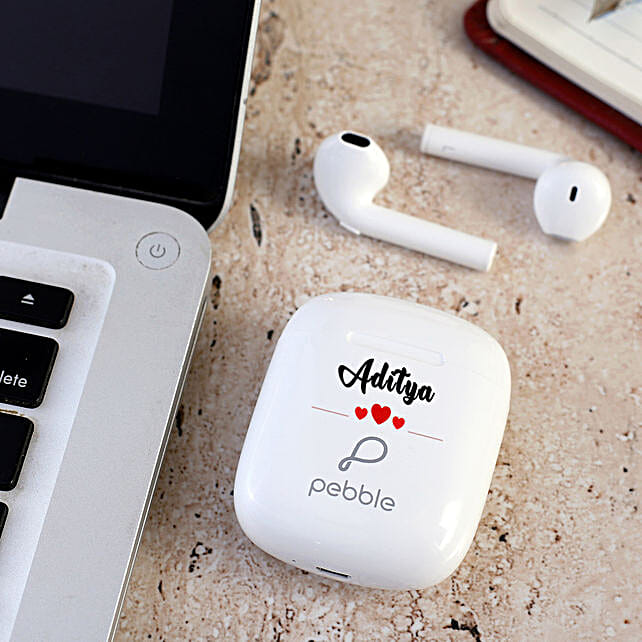 Gadgets make our brothers extremely happy. And, personalised gadgets will bring a super big smile to their faces. So, pick the personalised wireless earbuds as Brother's Day gift and make him go gaga over it.
Maharaj Fridge Magnet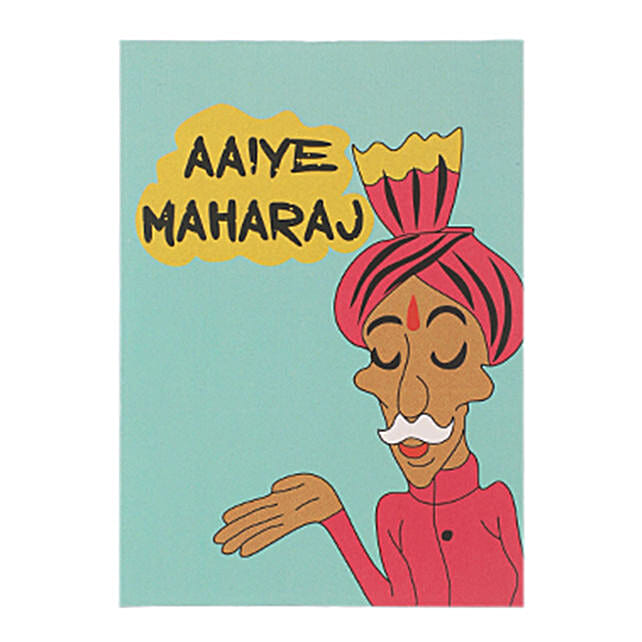 He gets up late and the whole family welcomes him. Why does he get the 'Maharaja treatment'? Give him this fridge magnet along with a delicious cake and make some coffee for him to make his morning peppier and special on the d-day.
Personalized Name A Star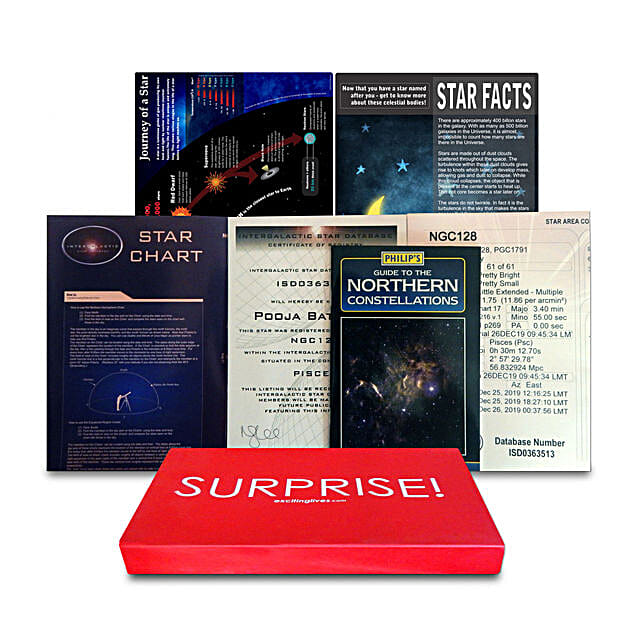 The last one on our list is one of the best gifts for him. Make your Mom's Ankhon ka Tara super happy by naming a star in his name. Isn't it just the perfect gift?
Related Posts: