It's National Wine Day today! Have you ever heard about it? All wine lovers must-have! So, what are your plans? It's time to save water and have wine fellas! But, before you head out and get your fav bottle of red or white wine, stay and go through our ultimate food & wine pairing guide. We have got some amazing ideas that will make the whole celebration a lot tastier! Give a call to your wine squad and try these pairings right away!
Red Wine & Chocolate Cake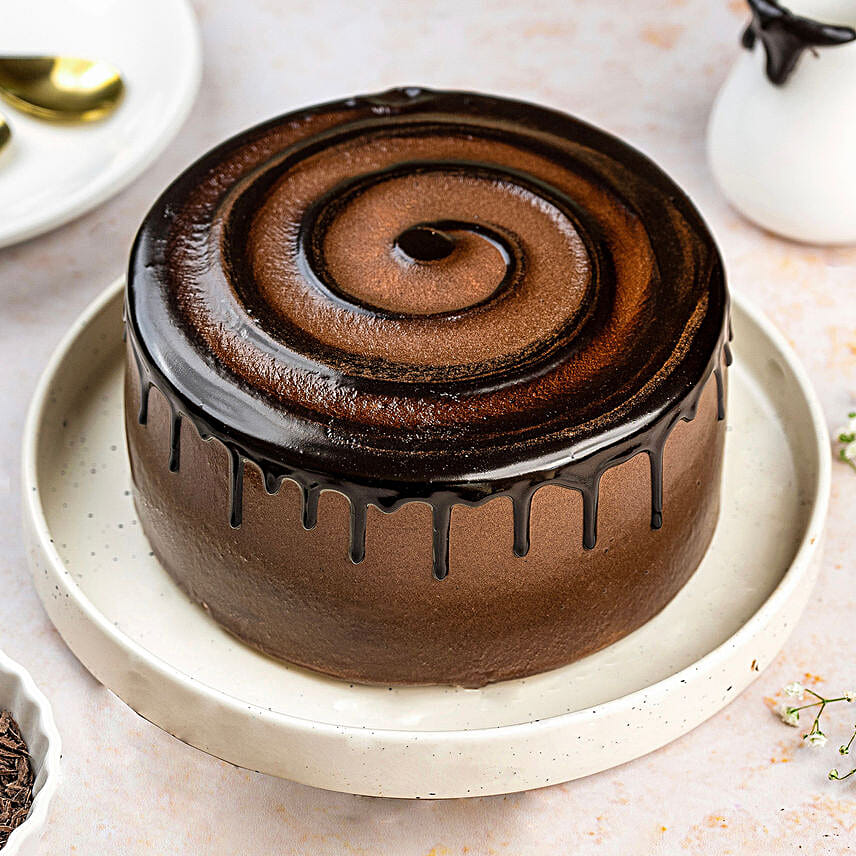 Have you ever taken the sinful bite of a chocolate cake along with Red wine? If not, then trust us and do it today. You are taste buds will thank you.
White Wine & Pineapple Cake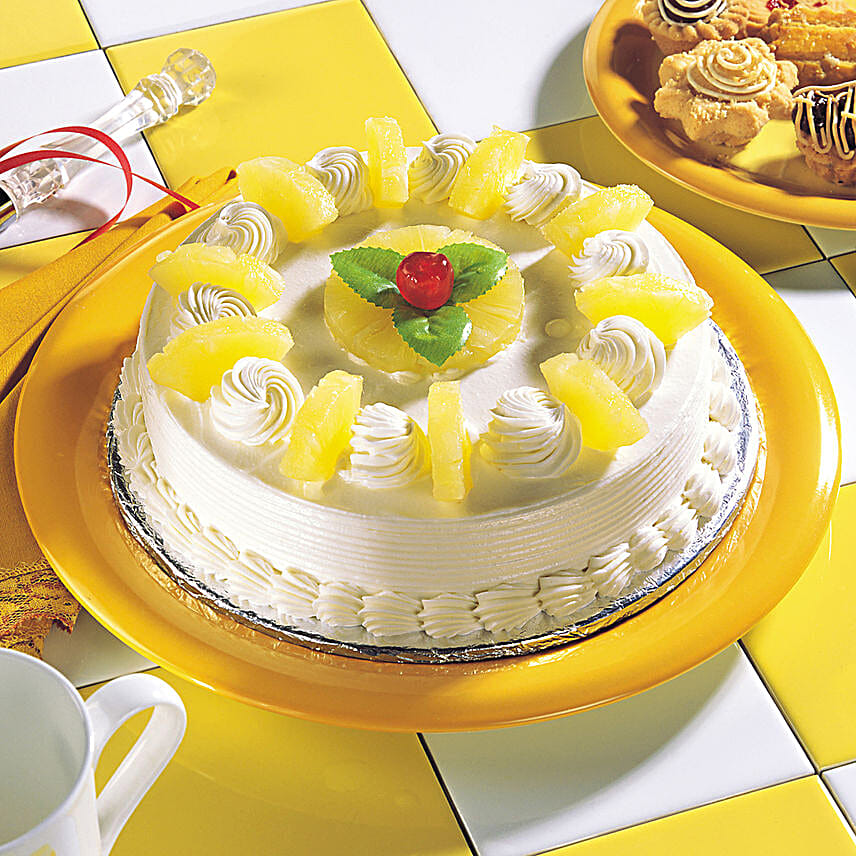 White wines have a crisp and citrusy flavour, and the best way to enhance their taste is by combining them with a Pineapple cake. The creamy and sweet pineapple cake will make it all the more special.
Red Wine & Marble Dry Cake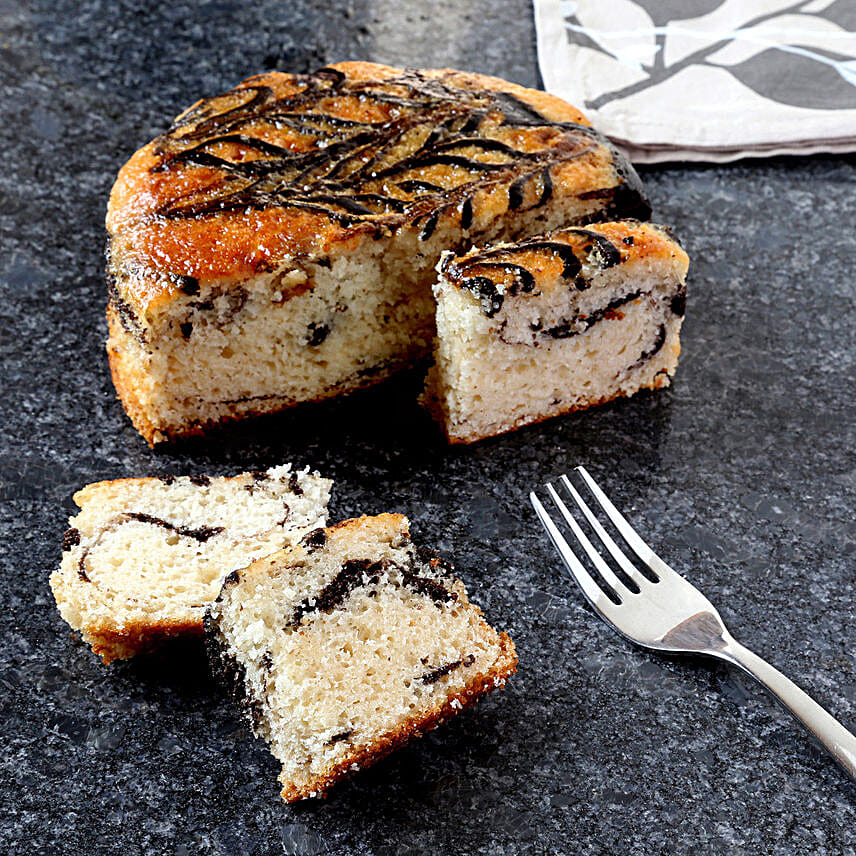 Yes, you heard it right. Red wine and marble dry cake are a match made in heaven. Give it a try, and you will nod with us!
White Wine & Walnut Dry Cake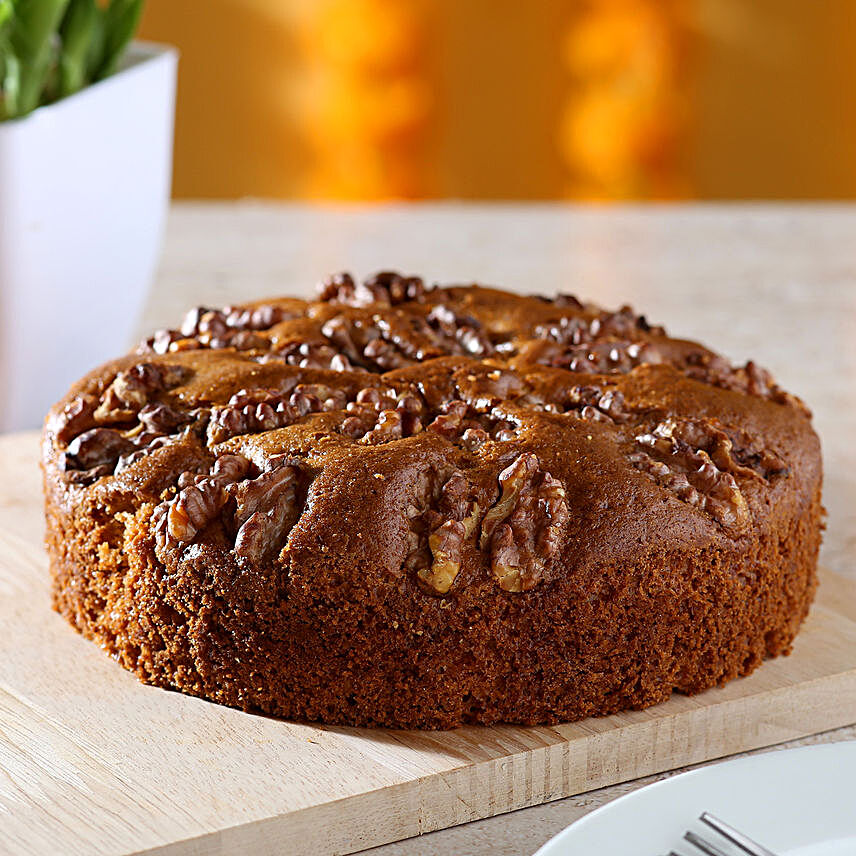 Get ready to pair white wine with a walnut dry cake slice and celebrate National Wine Day like never before. The walnut dry cake will complement the taste of white wine and will leave you real tipsy!
Red Wine & White Wine with Cookies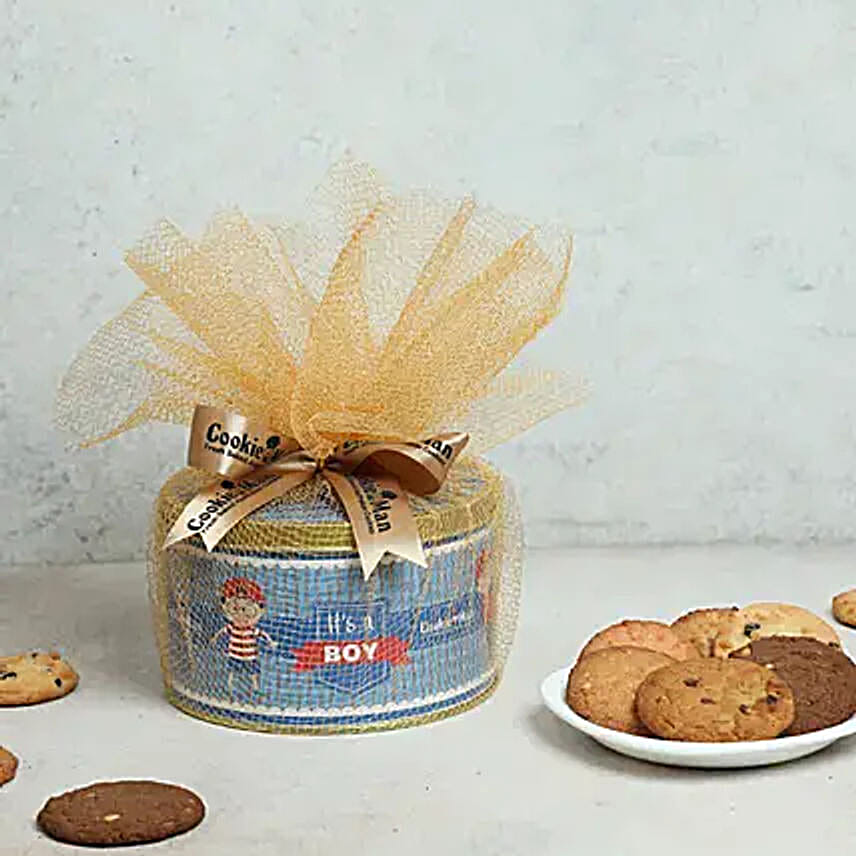 Whether it is red wine or white wine, you can combine both with delicious cookies and relish both with your pals. A box of assorted cookies will make for the best one as you can try different flavours with wine and pick the one that your taste buds prefer.
Red Wine & White Wine with Garlic Bread
How can we forget all wine lovers who are not big fans of sweet items? Don't worry. Get a box of garlic bread and Voila! Garlic bread tastes heavenly with wine. Do try them!
Red Wine & White Wine with Chocolates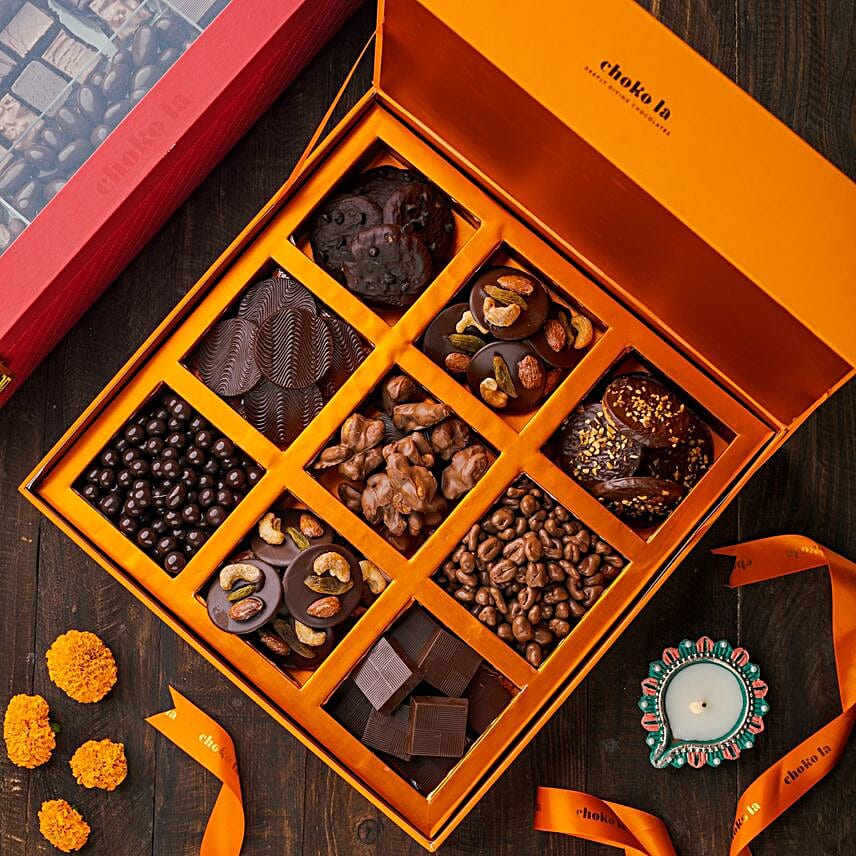 Another wine and food combination that will never disappoint you is wine and chocolates. From dark chocolates to chocolate-coated dry fruits, you can pair everything with a glass of your wine.
Red Wine & White Wine with Cheese
An absolute fav of all wine lovers is the combo of wine and cheese. Somehow you just can't have enough of this combo, and it truly stands out. So, go cheese shopping and celebrate National Wine Day in the cheesiest way!
Red Wine & White Wine with Chocolate & Strawberries
The last one on our guide is chocolate and strawberries. Just get a chocolate bar and melt it. Now, dip the strawberries in the chocolate and have it with a sip of wine. You will fall in love with it.
Related Posts: