February brings romance along with it and fills our heart with love and anticipation. Valentine's Day falls on 14th February and our wait for Valentine's week is about to end. While many couples are familiar with the significance of the 7 days of Valentine's week, others are clueless. To celebrate the much-awaited romantic week, you must have all the knowledge about all the days. Here is the perfect guide to celebrate Valentine's week with your sweetheart that will fill you in about all you need to know. Take a look at our Valentine's week list right away and switch your mushy mode on!
Rose Day- 7th February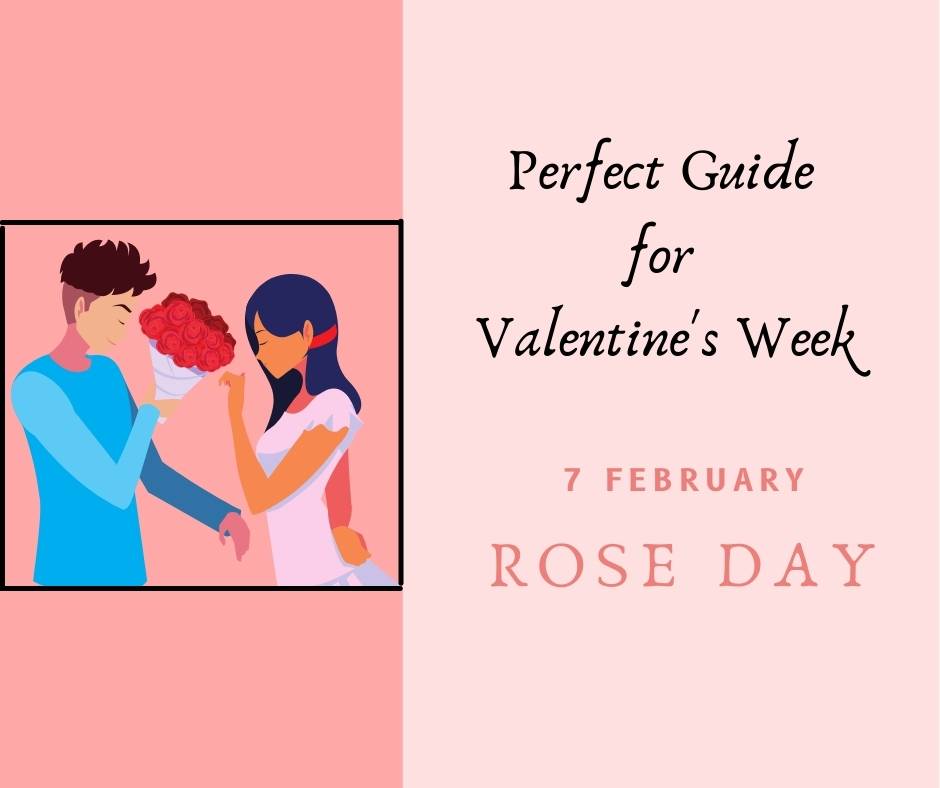 Dedicated to the deep love you have for your partner, Rose day is all about beautiful flowers and what they mean for you. Red roses are a symbol of love and passion. White roses are given with the intention of friendship. Each rose stands for a different feeling, and you can express them by picking the one that suits your emotions for the receiver.
Gift Ideas for Rose Day: A gorgeous bouquet of red roses, a rose plant, Foam Teddy Bear, Happy Rose Day LED Cushions
Click here for Rose Day Quotes & Messages
Propose Day- 8th February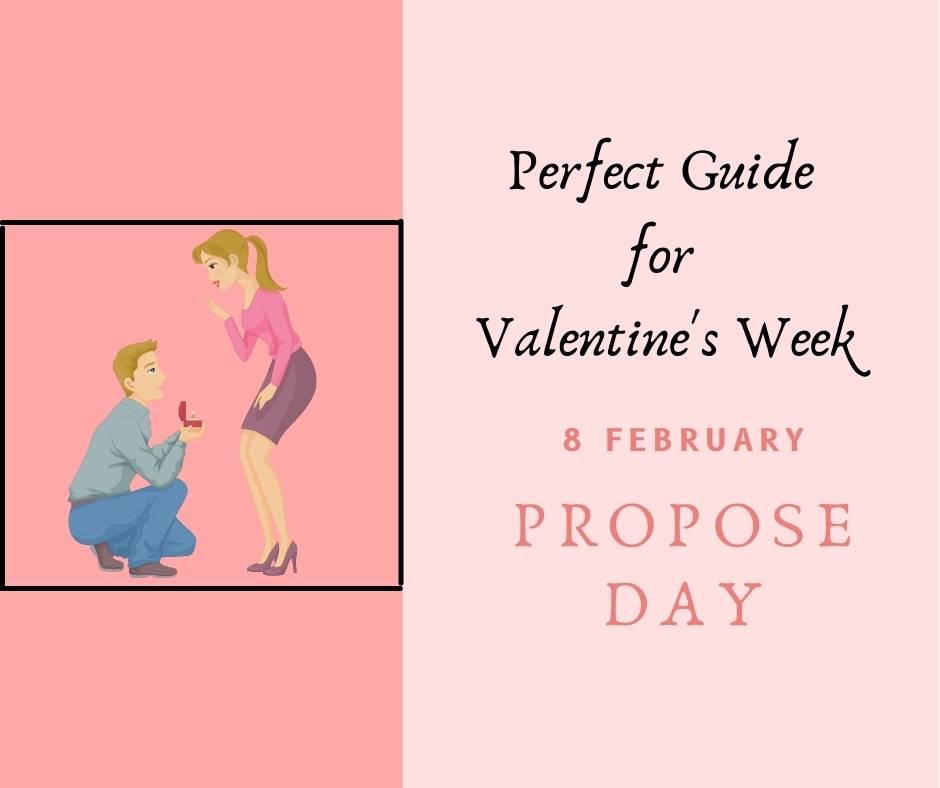 In Valentine's week, Propose Day is celebrated on 8th February, and it holds a lot of importance. On this day, you can express your love and ask your love interest, whether she/he will like to be your Valentine or not.
Gift Ideas for Propose Day: Love Message Bottle, Gorgeous Flower Arrangement, Plant, Propose Day Printed Cushion, Red-Velvet Cake
Click here for Propose Day Quotes & Messages
Chocolate Day- 9th February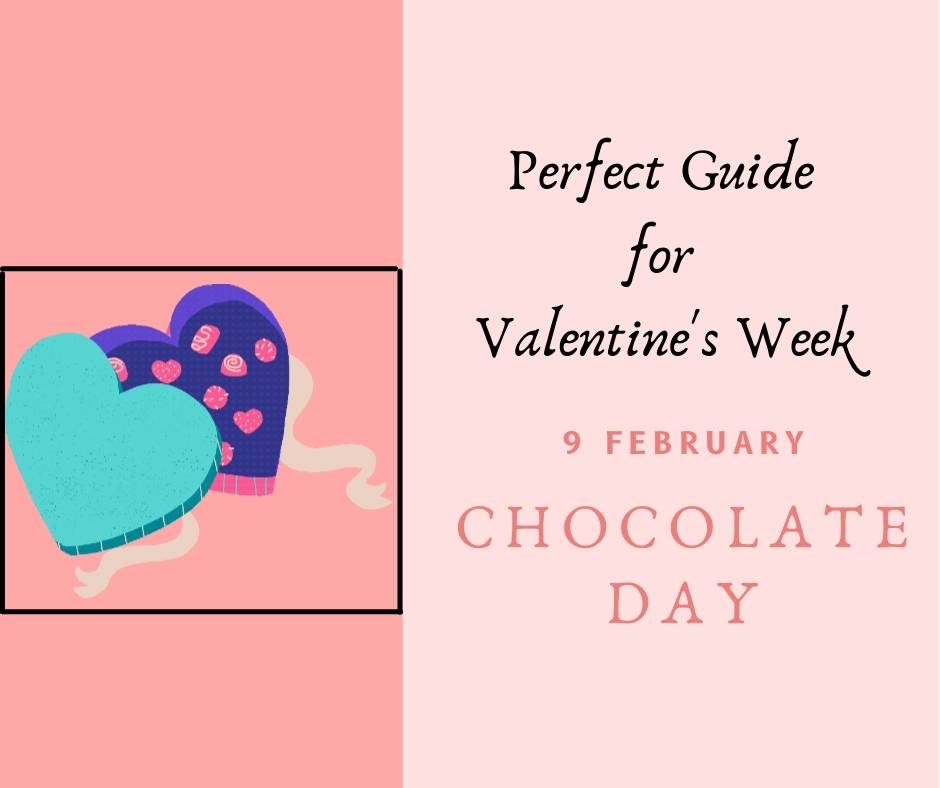 Chocolates bring a smile on everyone's face. To coat the week with sweetness, you can surprise your beloved with a pack of handmade chocolates or their favourite ones.
Gift Ideas for Chocolate Day: Chocolate Cake, Handmade Chocolates, Chocolate Hampers
Click here for Chocolate Day Quotes & Messages
Teddy Day- 10th February
Teddy Bears are already stuffed with love and make for a great cuddle buddy. Teddy Day is all about gifting your Valentine an adorable Teddy Bear that they can cuddle with when you are away.
Gift Ideas for Teddy Day: Teddy Bear, Foam Teddy bear, Chocolates, Teddy Bear themed cake, Teddy Lamp
Click here for Teddy Day Quotes & Messages
Promise Day- 11th February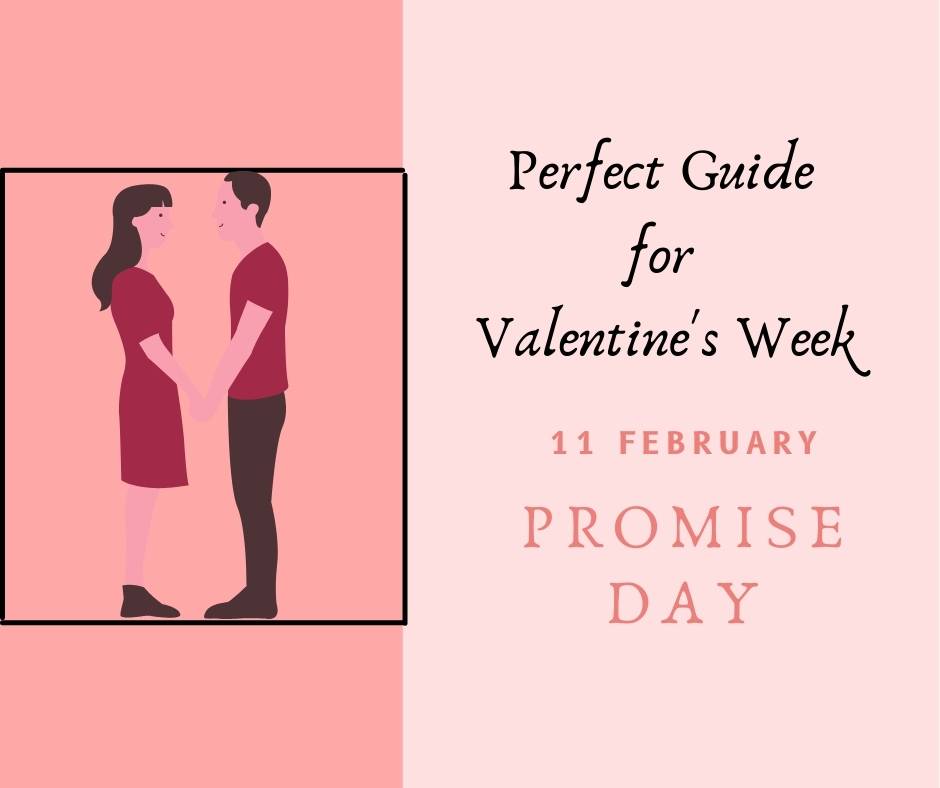 Promise Day is celebrated on 11th February and is one of Valentine's week list's most important days. This day signifies the importance of love and commitment in a relationship. You can promise your partner that nothing's gonna change your love for them.
Gift Ideas for Promise Day: Scented Candles, Promise Day Message Canvas Scroll, Love Bottle, Greeting Cards
Click here for Promise Day Quotes & Messages
Hug Day- 12th February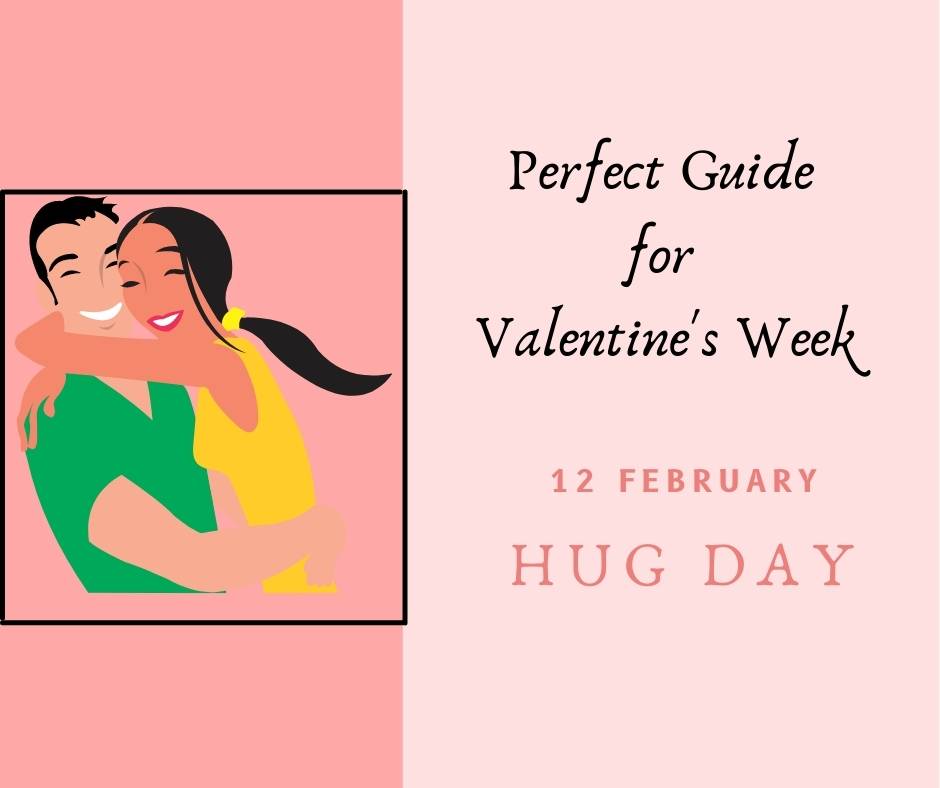 On 12th February, it's time for you to smother your Valentine with warm hugs. Embrace them in your arms and let them know you will always be there for them. A hug expresses all that you have in your heart and leaves no space for words.
Gift Ideas for Hug Day: Hug Day T-Light Hollow Candle, Hug Day Message Canvas Scroll, Happy Hug Day Printed Emoji Cushion, Money Plant In Love & Hugs Mug
Click here for Hug Day Quotes & Messages
Kiss Day- 13th February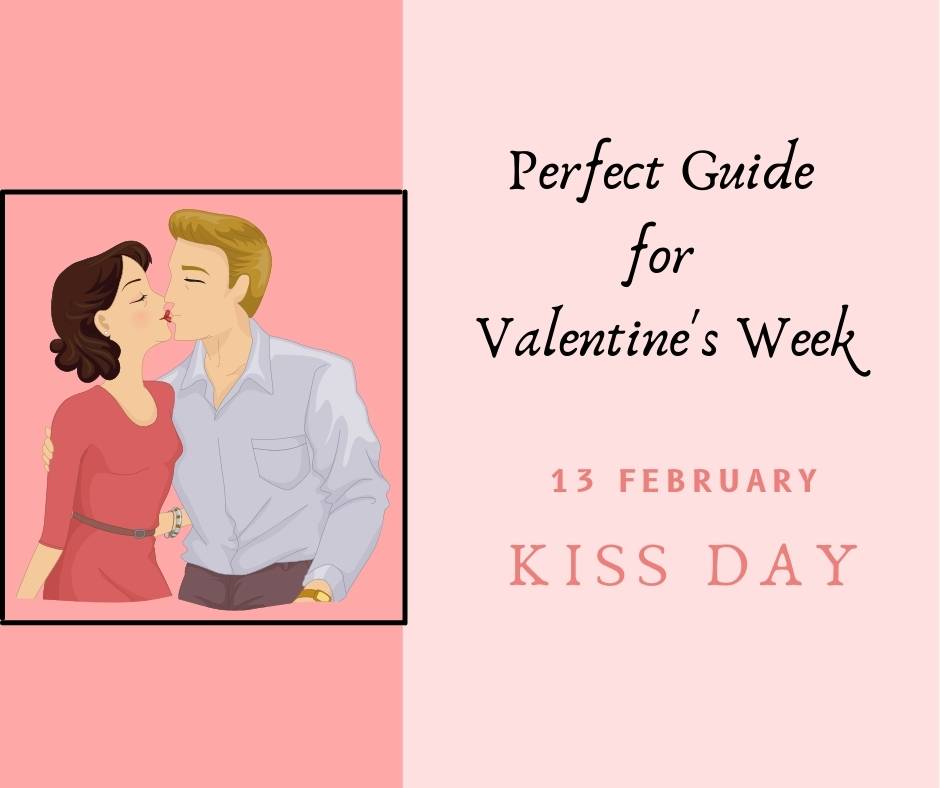 Seal your promises and love with a kiss on 13th February and get ready to embark on a new journey with your Valentine. A kiss is the most passionate way of expressing your love, and it says it all.
Gift Ideas for Kiss Day: Kiss Day T-Light Hollow Candle, Kiss Me Designer Cake, Kiss Day Message Canvas Scroll
Click here for Kiss Day Quotes & Messages
Valentine's Day- 14th February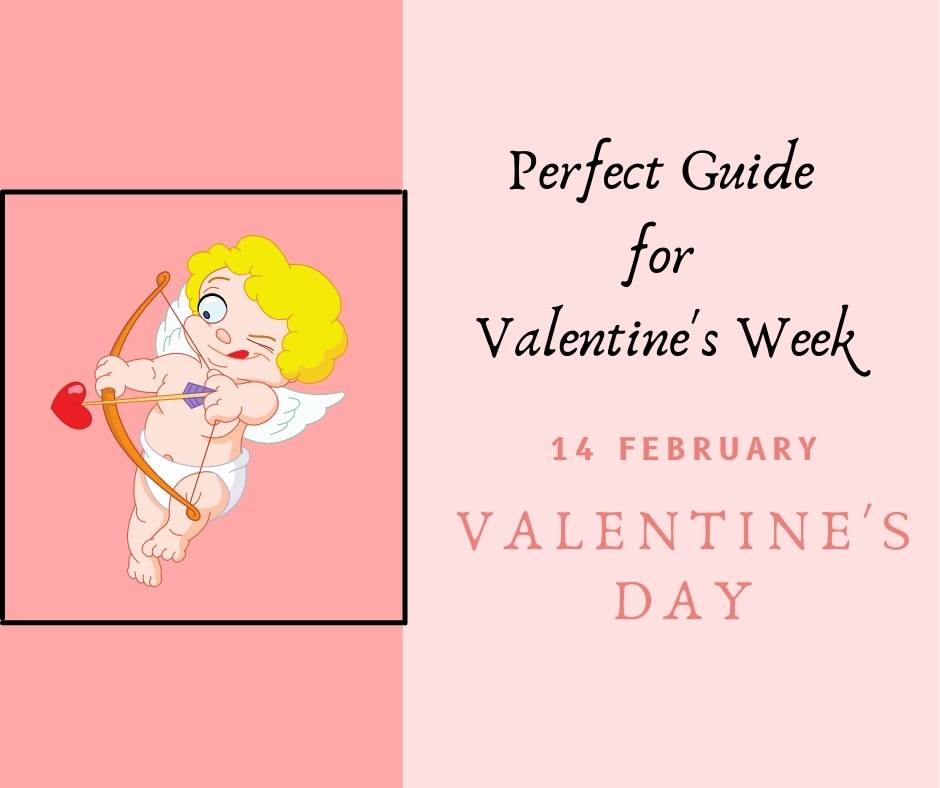 The final and the most memorable day in Valentine's week is Valentine's Day. All the romantic days lead to the d-day where couples go on a date and say those three words they were craving for. This day is all about pampering your Valentine and sweeping them off their feet.
Gift Ideas for Valentine's Day: Happy V-Day Personalised Plaque, Plants, Ravishing flower arrangements, Designer Cakes, Personalised Cushions, Jewellery, Digital Gifts