Childhood memories are the sweetest memories, and our siblings are the constants in our lives. From meaningless fights to taking stands for each other, we all grew up happily with our siblings. The bond of Sneh or pure love and affection kept us together and will continue to do so. So which is your favourite childhood episode that makes you and your siblings all nostalgic? We know you remember a lot of them. So this year, on Raksha Bandhan, take your sibling on a roller coaster ride of Childhood Memories with us! To know all about the 'how', scroll down!
Personalised Photo Frames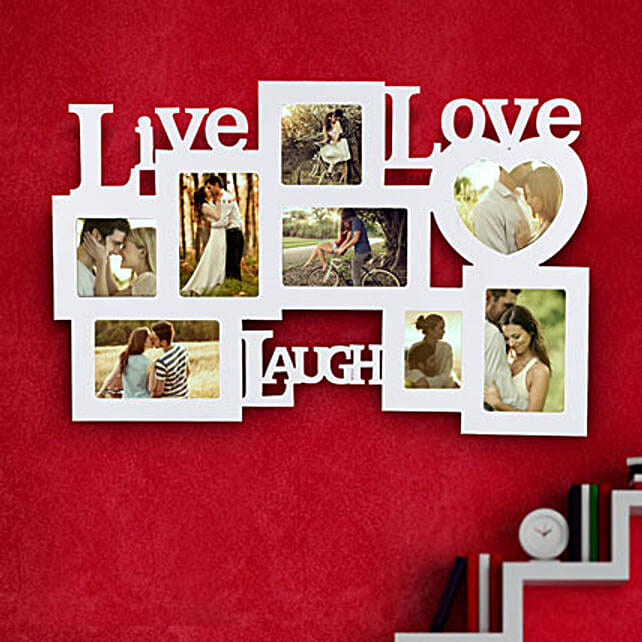 Get ready to scan through your childhood albums and pick the pictures that havewith a special memory attached to them. Get it framed and the next time you meet your siblings, discussrelive all those quirky or sentimental episodes.
Make a Video
Make your relatives and family members talk about the childhood incidents that they remember about your siblings and you. Make short clips and make a video along with an emotional message from your side.
Go all Musical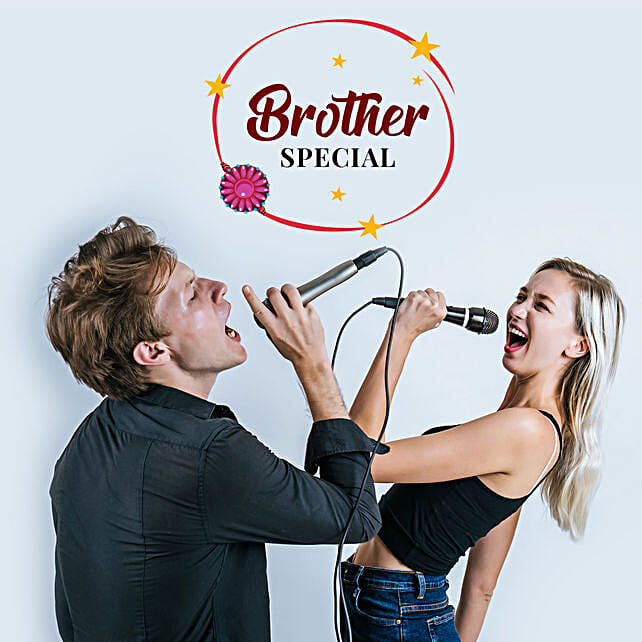 Book an online musician and make them sing the songs that all of you used to hear together and dance along. Get ready to groove to the tunes and relive the memories.
Let the Celebrities Do it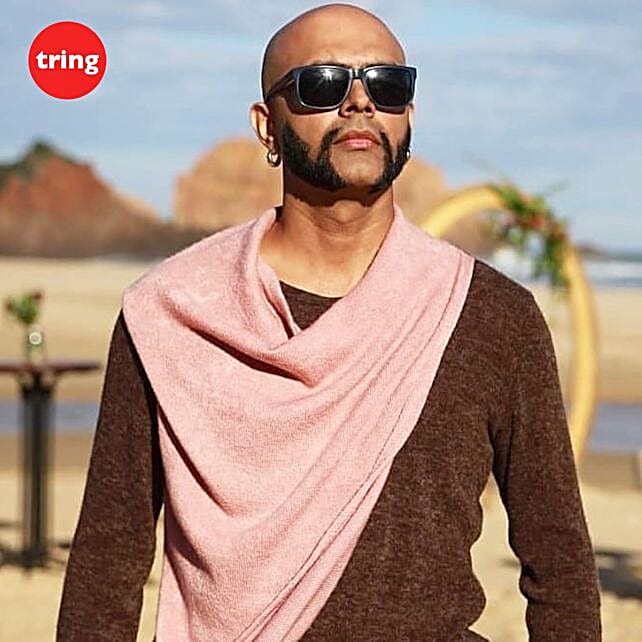 There must be a celebrity that your sibling was crazy about. Book a celebrity video message and surprise your sibling to make them enliven their childhood.in a filmy way!
Plan a Movie Night
Was 'Andaz Apna Apna' or 'Harry Porter' the one movie that all of you watched again and again? Plan a movie night, get some popcorn, and call your siblings over. Don't forget to get your favourite snacks and do try the magical tricks over each other like you used to!
Related Posts: