Are you blessed with an elder or a younger brother? We know he means the world to you, and he deserves the best(just like he has you-the best sister). Therefore, we came up with the most appealing Sneh Single rakhis that are perfect for your one and only brother. Make Raksha Bandhan a grand affair with our mesmerising rakhis and let your brother know how much he means to you!
Sneh Silver Rakhi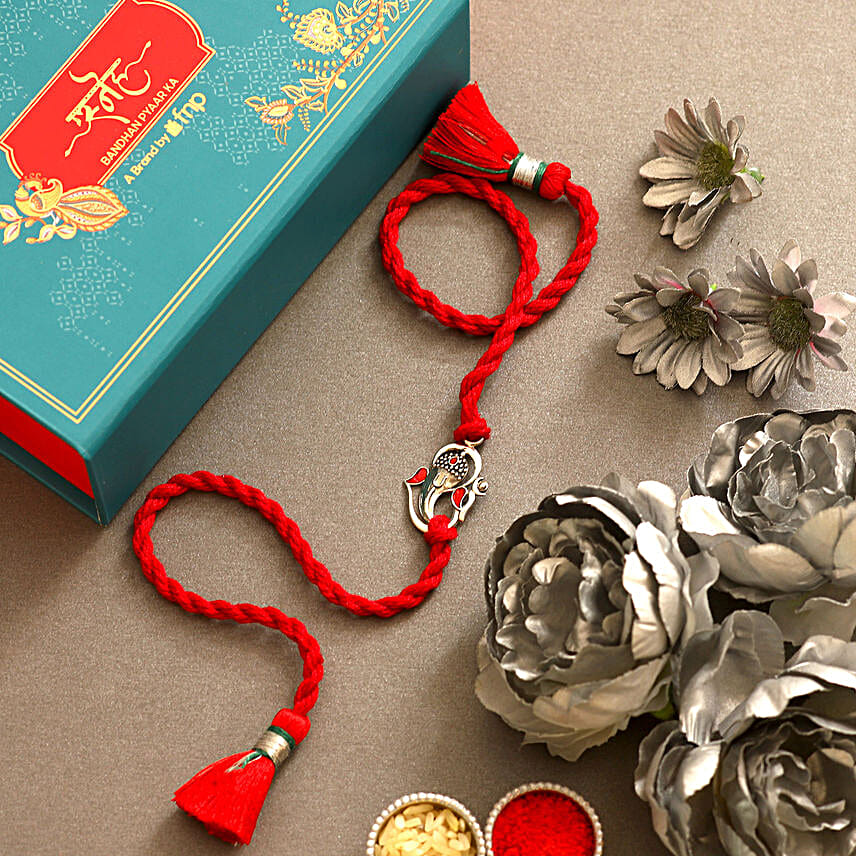 Our Sneh om & Ganesha meenakari silver rakhi is what you need to dazzle your brother on Raksha Bandhan.
Sneh Personalised Rakhi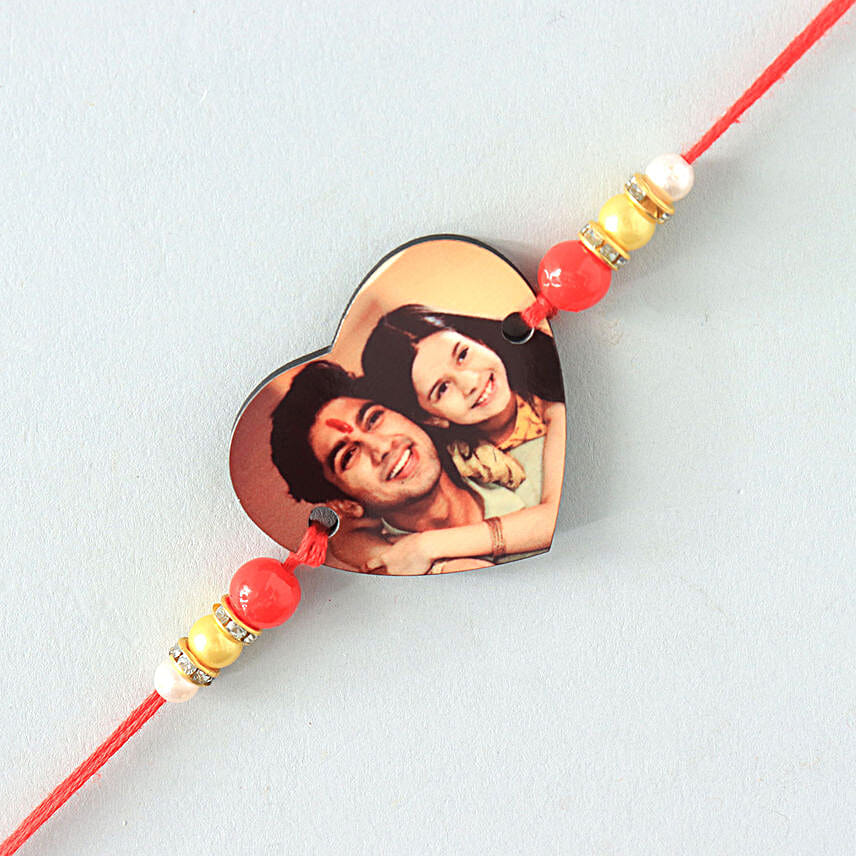 Leave him all emotional by getting a personalised rakhi that has a sweet picture on it. This rakhi will make for one of the most gorgeous designer single rakhis!
Sneh Fancy Rudraksha Rakhi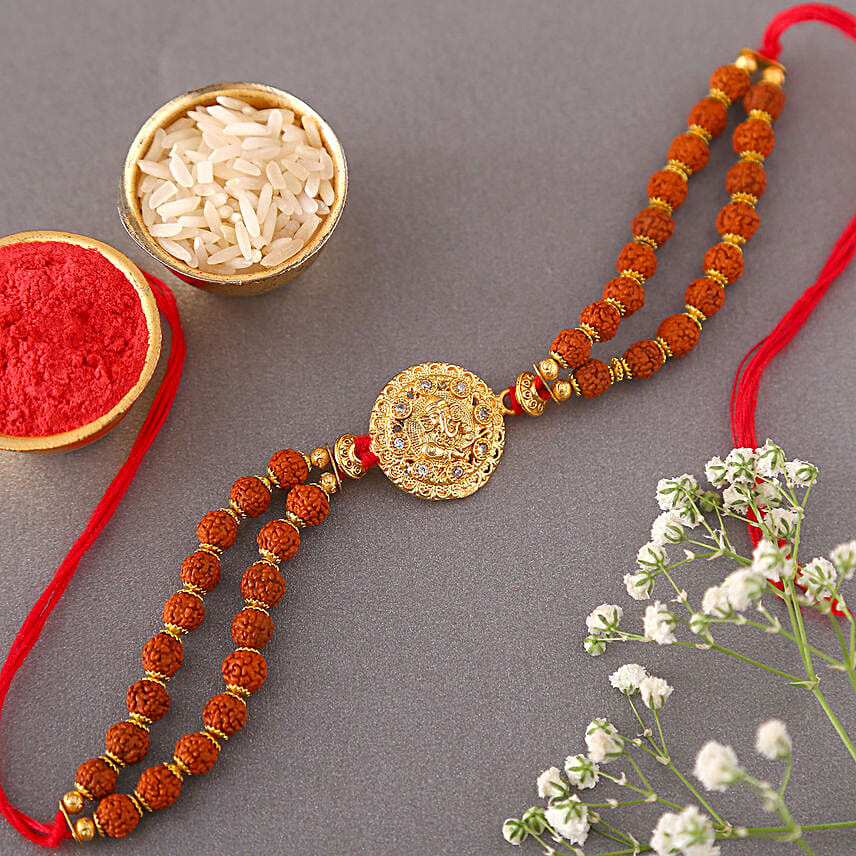 This fancy Rudraksha rakhi is another one of our beautiful single rakhis for brothers that you must take a sneak peek at. Rudraksha brings a lot of positivity and success. Hence, this rakhi will attract bliss in your brother's life.
Sneh Kundan Rakhi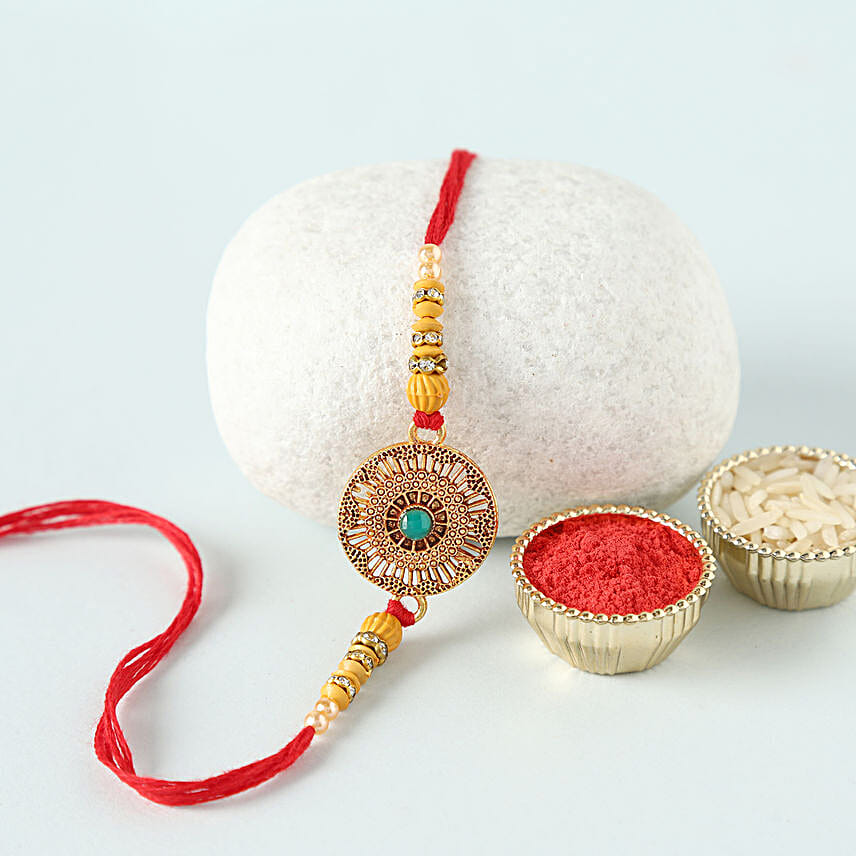 Since childhood, you must have seen various Kundan rakhis. How can we forget that? We have an alluring range that will make you want to place an order right away!
Sneh Stylish Bhai Rakhi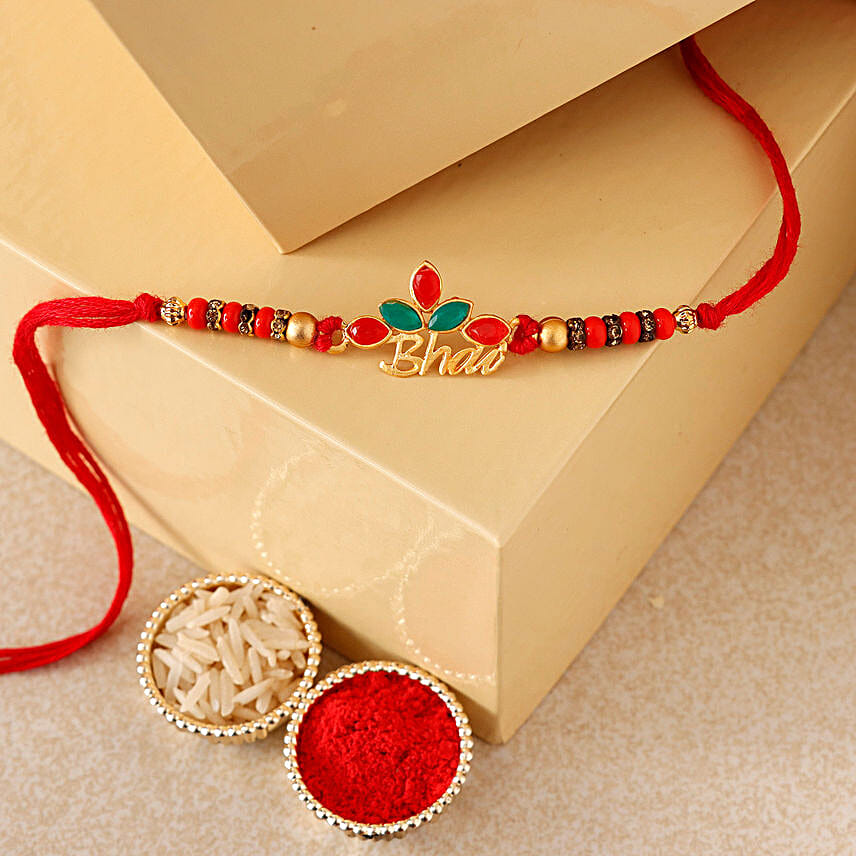 If you have a fashionista brother, then you should get your hands on our stylish Bhai Rakhi as it will make him go gaga about your choice!
Sneh Rudraksha Wrap Over Rakhi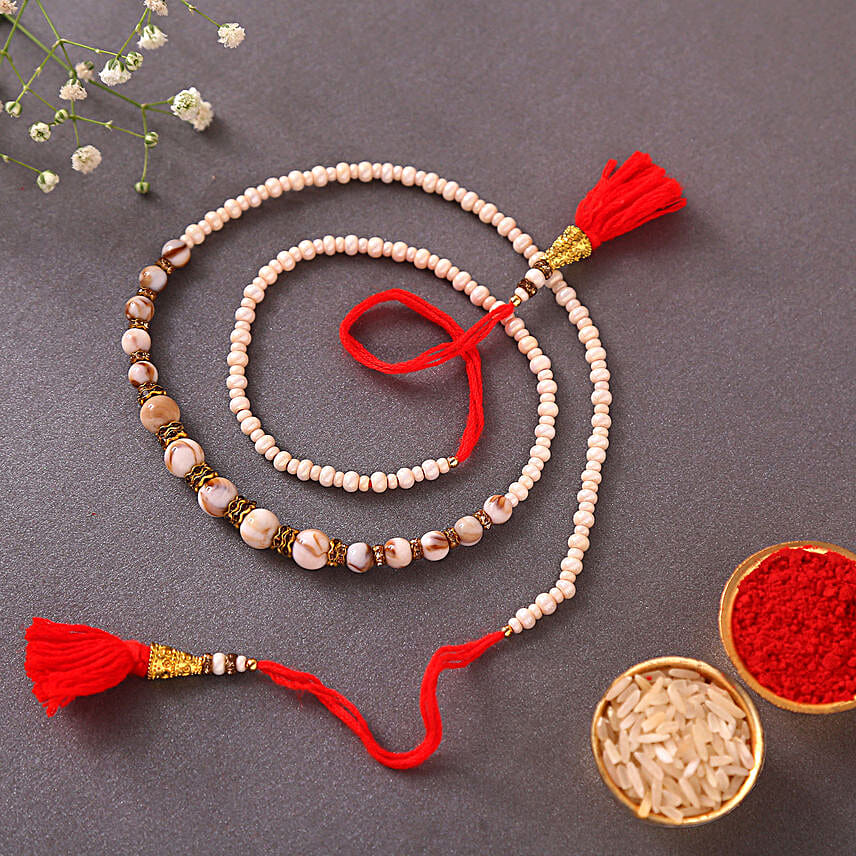 Ditch the normal ones and get a unique Rudraksha wrap over rakhi as your choice of rakhi should shout out glam & uniqueness.
Sneh Kids Cute Jerry Rakhi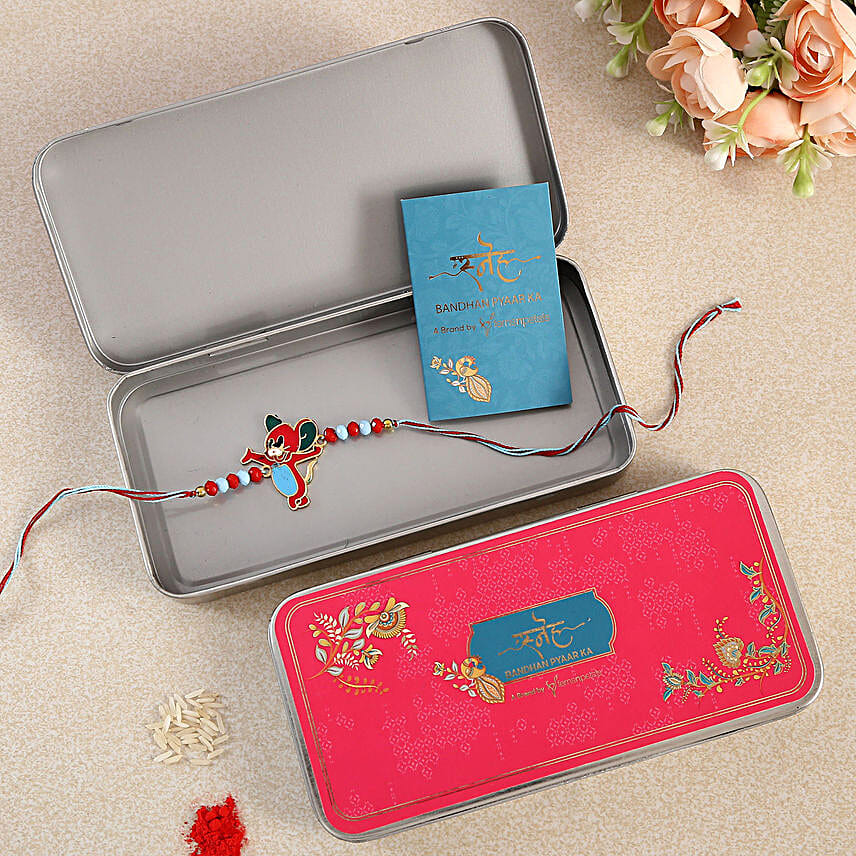 Do you have a little brother? Then get this cute cartoon rakhi for him. He will jump with glee and shower you with kisses for sure!
Also Read: