Love is undefinable. It is a pool of emotions that you feel for your Humsafar. This Karwa Chauth, let's celebrate the simplest or the cheesiest kind of love. Whether your beloved is fasting or not, you must pamper them and smother them with hugs and kisses. To help you out in doing so, we did the legwork for you and came up with a handcrafted list of cool romantic ideas for surprising your Humsafar! Check out!
Bollywood Inspired Karwa Chauth Celebration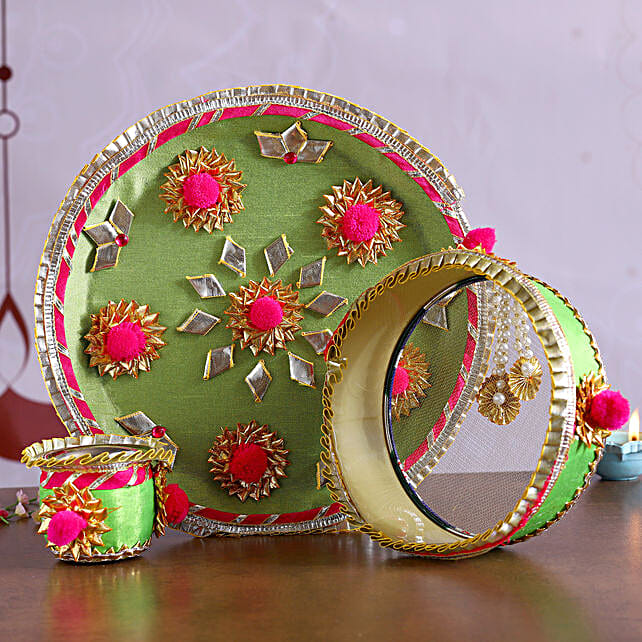 Go all mushy by planning a Bollywood inspired surprise for the love of your life. Celebrate Karwa Chauth in the coolest way by embracing the Bollywood trend of decorative thalis that match the colour of the outfit.
Take her out for a Romantic Meal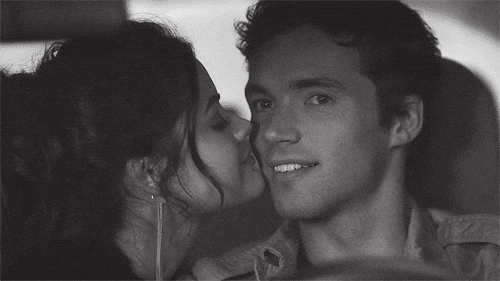 When you are finally all done with the rituals, blindfold your wife and take her out to your favourite restaurant and enjoy a sumptuous meal!
Decorate your Room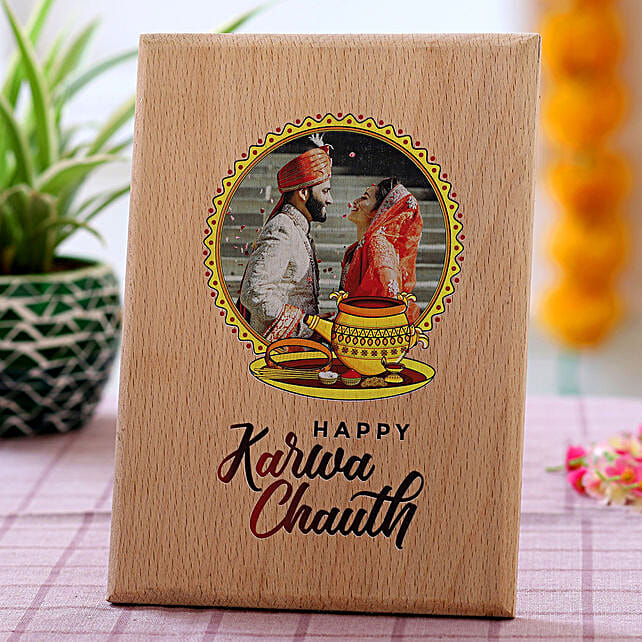 Go all cheesy by getting a personalised Karwa Chauth wooden plaque for your S.O. To make it cool, add a picture of your craziest moment. Adorn your room with fairy lights and talk about that crazy moment of yours.
Book a Mani-Pedi Session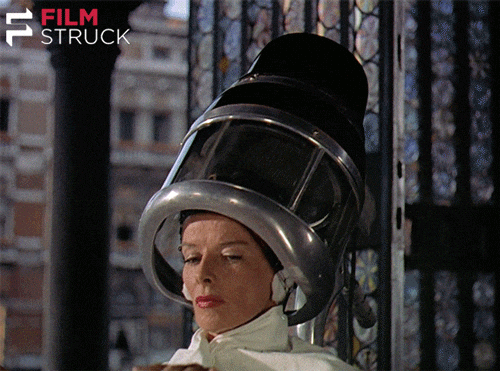 While your partner is fasting, take them out for a couple manicure and pedicure session. Let them relax and forget about the never-ending wait for the moon to show up. If you and your partner are not fasting, then book a session at home and enjoy your favourite drinks and snacks along with it!
Plan a Night Full of Surprises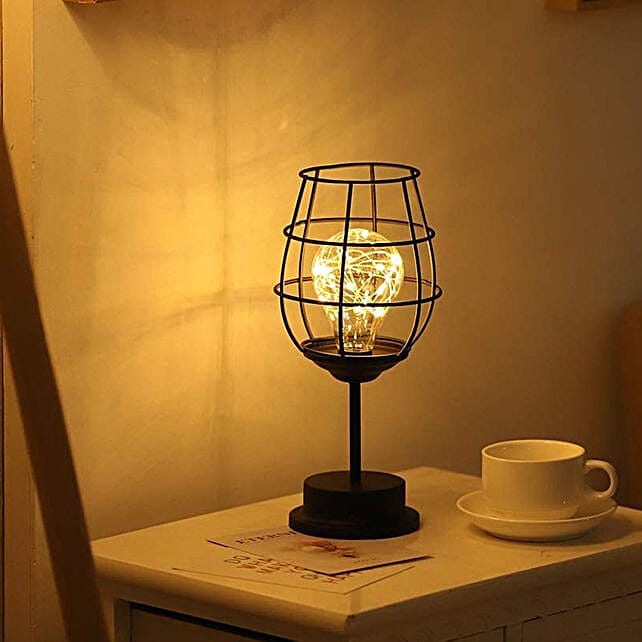 As soon as the rituals are over, wear your nightwear and put on your favourite series or movie. Order a fancy meal and don't forget the dessert. To go all extra order a bunch of flowers along with a cool LED night lamp which you can light up while you are having dinner.
Related Posts: