Lohri is the celebration of longer days, shorter nights and the beginning of the harvest season. It is the day when the whole community comes out and celebrates the festival together. Bonfire, singing, dancing, and seasonal snacks like rewri, gajak, peanuts and popcorns are the essentials of this day. Amongst all these delicious snacks, popcorn is one of the most popular ones. There are various special flavoured popcorns for Lohri that one can find in the market today that also make for perfect Lohri gifts combined with few other things. The most popular flavours are:
Plain Salted Popcorns
The most popular and oldest of the lot in flavours is the 'plain salted' popcorn. Nothing beats this classic flavour that brings back nostalgia and numerous moments of the childhood feasting on this.
Chocolate Popcorns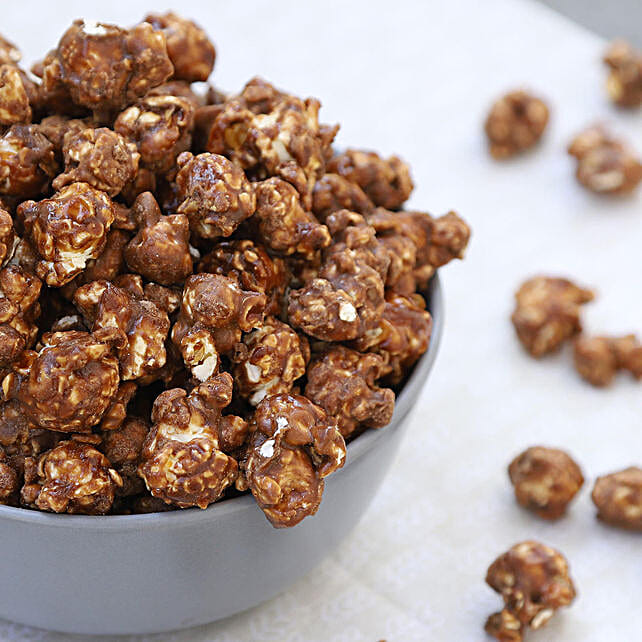 The chocolate flavour is one of the most popular flavours in the world. One can find this flavour in almost all kinds of eatables and drinks like shakes, coffee, chips, cakes, ice cream, and more. Now, this flavour has taken over popcorns and yes, it makes for a drool-worthy combination – salty, sweet with a punch of cocoa.
Caramel Popcorns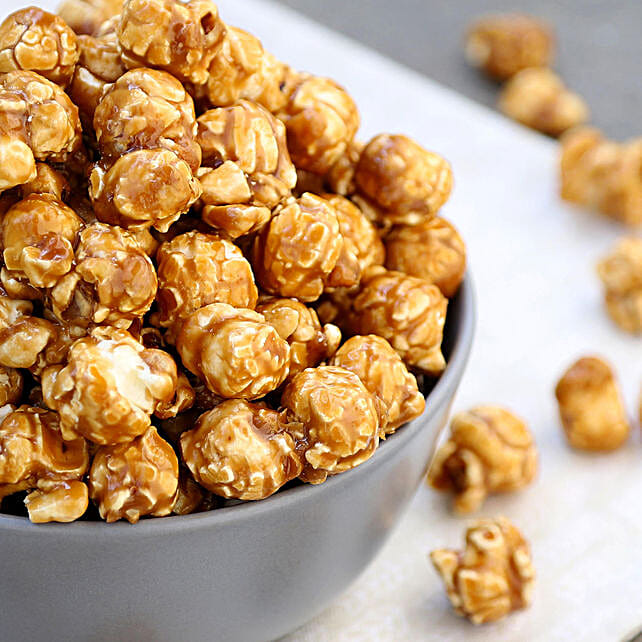 Adding that extra crunch to your popcorn is this Caramel flavour. This rich golden colour adds to the celebratory feel of the festival. What is not to like? Popcorn coated with candy in your mouth is a beautiful burst of flavours that you would find hard to resist.
Coffee Popcorns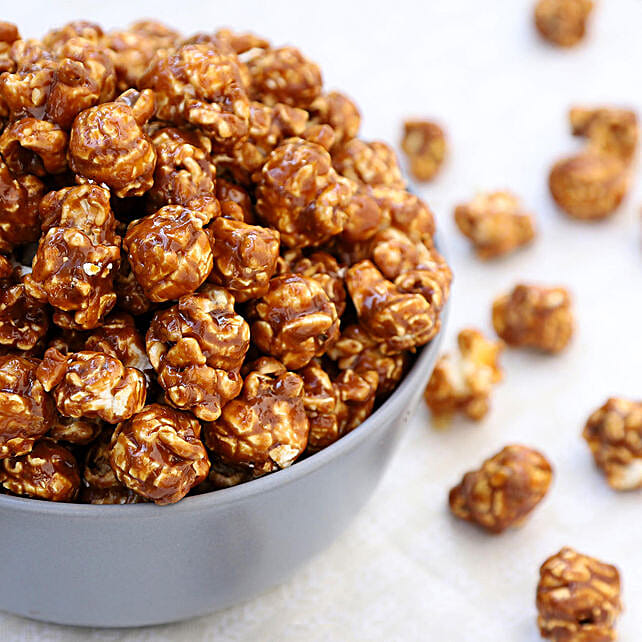 Coffee is not just a flavour, it's a mood. The coffee flavoured popcorn is extremely popular and something that you must try. This smoky, nutty, sweetness, and bitterness of the coffee on top of the lightly salted popcorns make for a winning combination. The aroma in itself will hypnotise you and before you know it, you would be on your tenth box of coffee flavoured popcorn.
Peanut Butter Popcorns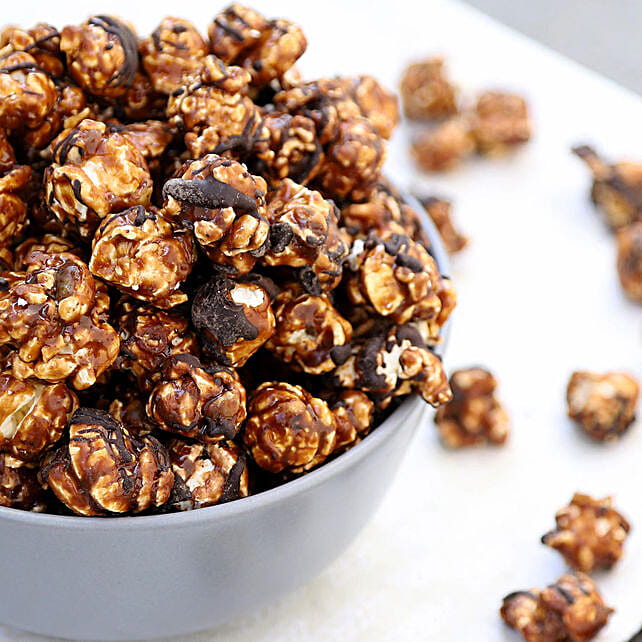 Popcorn, topped with a nutty, roasted peanut in a creamy texture, is an absolute delight. This peanut butter flavoured popcorn is sinfully delicious that will make you feast on it one pack after the other. The flavour is already popular among people, and there is no surprise as to why!
These flavours of popcorns are definitely unique yet delicious making them all the more desirable for people. This Lohri, get one of them or all of these flavours and enjoy feasting on them like never before.