The art of gifting is known to all but master by a few. It is rightly said that 'gifting is a way of expression'. When words fail to express, gifts come to your rescue. Even if your loved ones are located far away in the Middle East, you can still send gifts to the UAE and remind them that they're special.
We have some amazing gift ideas for you to picture as the perfect gift for your friends and family living in the Middle East. 
Perfume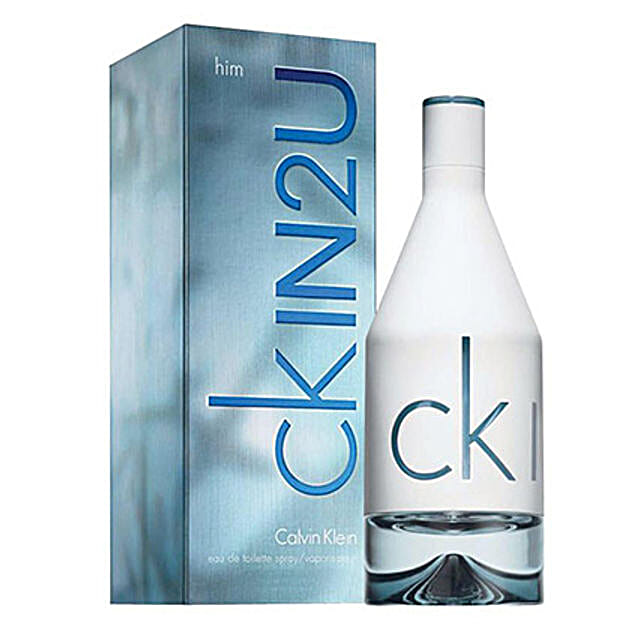 While the Middle East is all about rich fragrances, gifting perfumes naturally comes as one of the popular options. From top-notch brands to traditional Attars (perfume oils), you can select from a variety of perfumes in Kuwait for him and her. Deliver perfumes to your loved ones with online gift delivery in Kuwait.
Dates Dessert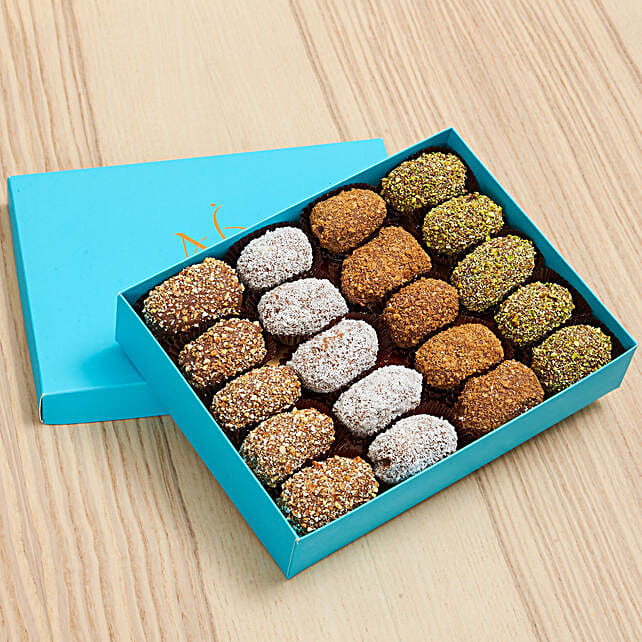 Dates are an eminent part of Middle East culture. From Ramadan season gift to dinner delicacy, dates are one of the best gifts for any occasion. These sweet treats are believed to have various health benefits attached to it. You can choose dates in various boxes and forms and easily send gifts to UAE.
Gift Hampers
If you're planning to send a mini surprise to the Middle East, go for a gift hamper. From exotic tea hampers to herbs hampers and more, you can choose from a variety of gift hampers and easily send gifts to UAE. Exotic Tea Hampers is one of the best picks for gifting.
Home Decor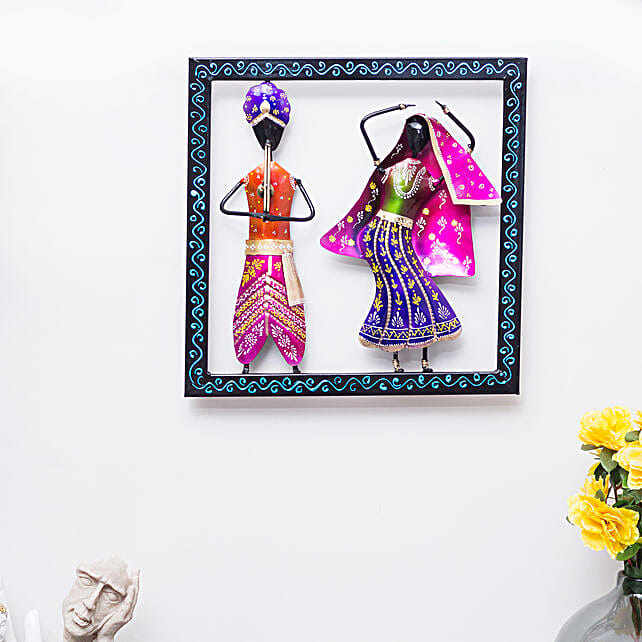 Everybody loves decorating their home with unique items such as showpieces, flowers, quirky pots, idols and beautiful frames. Thus, when it comes to gifting, home décor items are a major hit. You can send beautiful Middle East souvenirs and home décor items through online gift delivery in Kuwait and across the Middle East.
Plants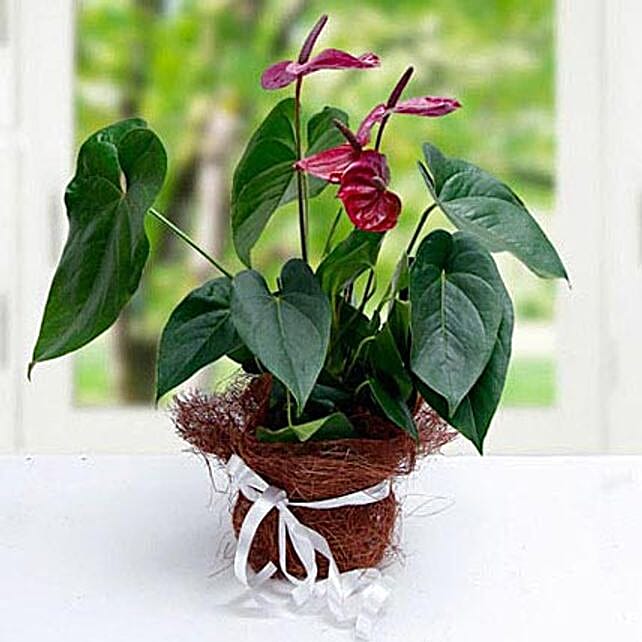 When you cannot decide what to give, give a plant! Plants do not only count as a gift but also come with the responsibility of love and care. You can give a plant to your loved ones living afar and its freshness and green vibes will express your feelings like no other!   
To make things much more exciting, do not limit gifting to occasions. Deliver happiness when you miss your dear ones living in the Middle East and add charm to everyday celebrations.