Are you tired of procrastinating about the best Rakhi gift for your siblings? What if we tell you the perfect way to choose a gift? Our zodiac specialist has just come up with a terrific way. So, we sat together and created a mini-guide about the perfect rakhi gifts for different zodiac signs. Each zodiac sign is unique, and hence, you can surprise your sibling with a heart-warming or quirky gift according to what they like! Take a look!
Aries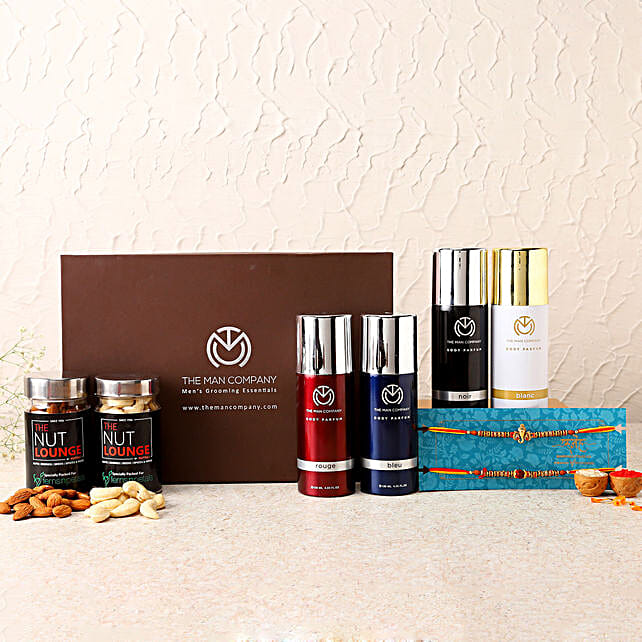 The Ram is the baby of the zodiacs. Whether they are elder or younger, they love to be pampered. They are your saviours and protectors. What can you gift this loyal sign? For your brother, you can get a beautiful Kalamkari rakhi along with a personalised perfume. Your Aries sister will love to receive an extravagant hamper that is a mix of her favourite chocolates, body care essentials and personalised wine glasses!
Taurus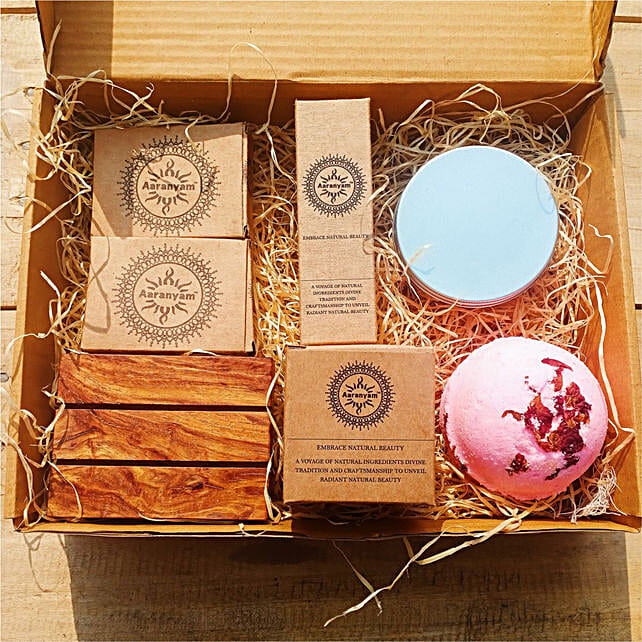 Taureans are headstrong and always want the best for you. They love all things synonymous with luxury. So, you can get an American-diamond rakhi and men grooming hamper. For your sisters, you can get a chic piece of jewellery or a spa hamper.
Gemini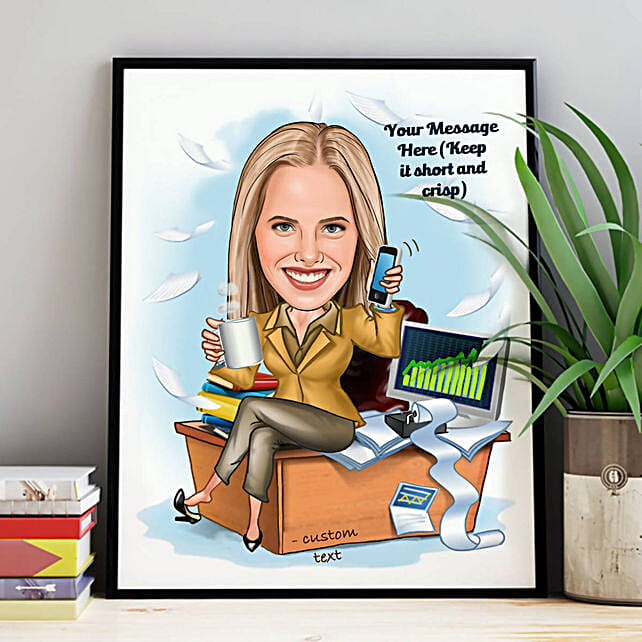 Gemini is the funny one in the family. They love cracking jokes on you, and so, it's time to take revenge. Get a personalised caricature for your sibling and add a quirky note on it. You can get a Lord Krishna rakhi for your brother as the mischievous one in the family!
Cancer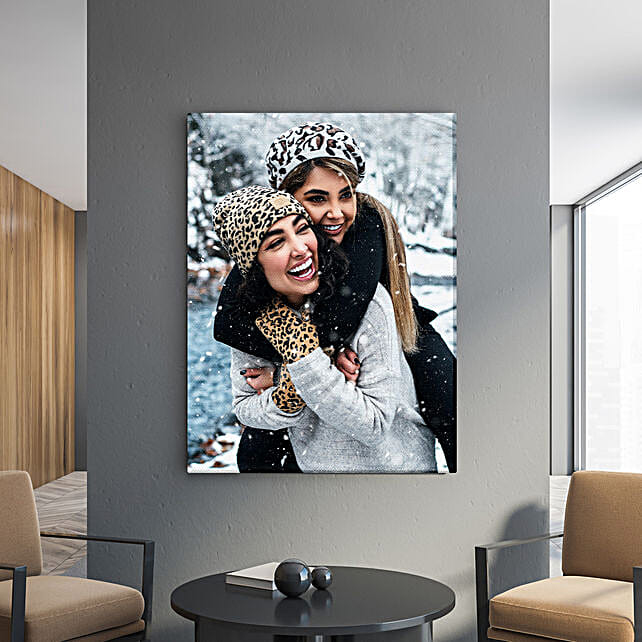 The Cancer zodiac sign is family-oriented and loves to pamper their siblings. This Raksha Bandhan, make them all nostalgic by getting a personalised photo frame. You can select pictures from your childhood and get them framed for your sibling. To make it more memorable, you can get a personalised rakhi for your brother.
Leo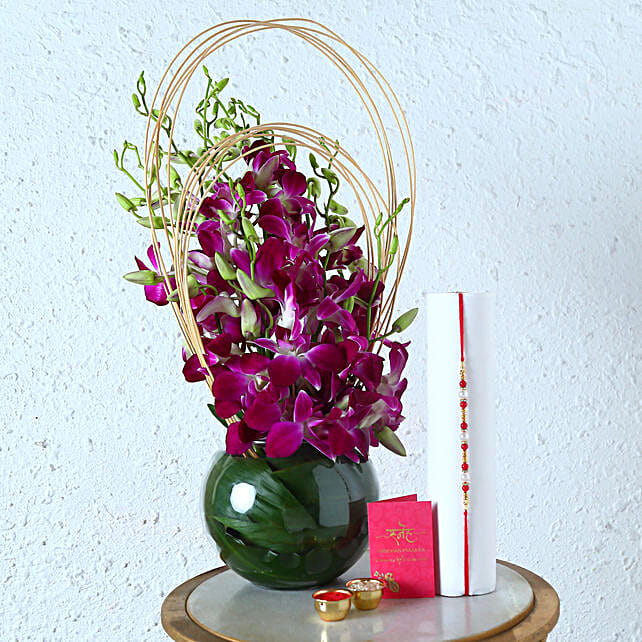 The Leos has always been the strong pillar that you can rely on. They will motivate you and can do anything to bring a smile to your face. For this passionate sign, you can get a beautiful bunch of orchids along with delicious chocolates. You can even get a chic home decor item as they love to amp up their space frequently. For your brother, you can get an evil-eye rakhi or regal gold rakhi!
Virgo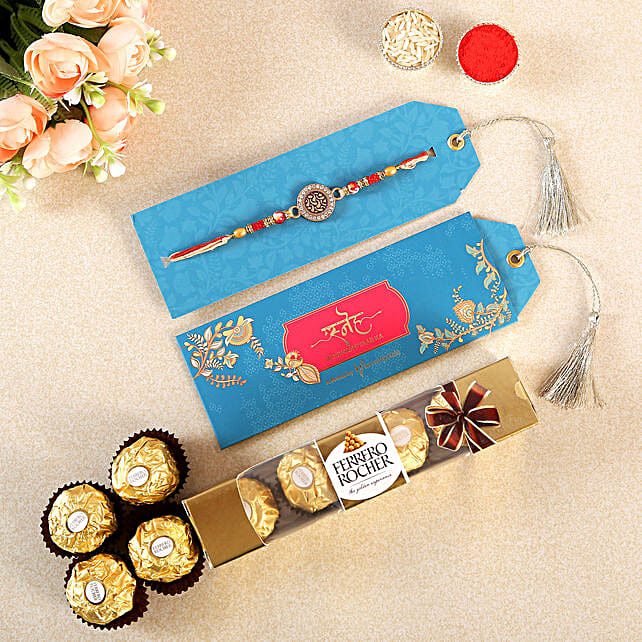 Your Virgo sibling is the organised one and has a practical approach to life. They adore their family and will make you feel important whenever they feel you are going through a tough phase. Make them feel special by getting a hamper that consists of Meenakari rakhi, sweets, and a personalised coffee mug.
Libra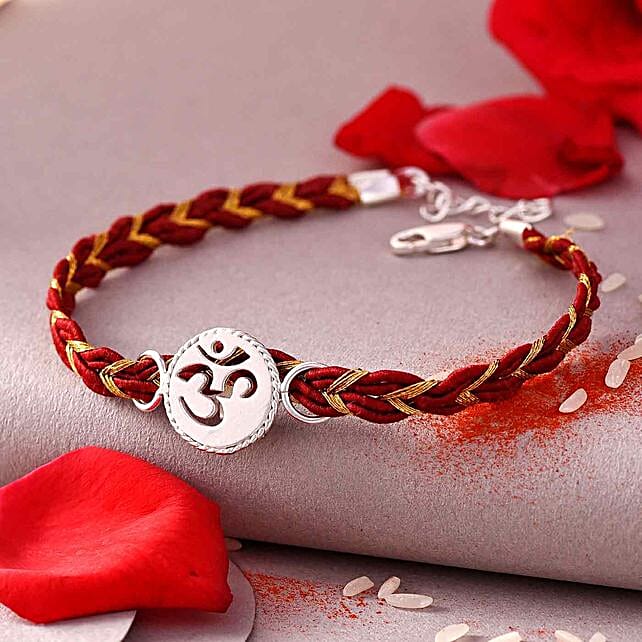 Librans are generous and kind. They are always ready to take the blame for all fights if necessary. Get a tea hamper or a Khadi hamper for them as they love simple things. You can get a silver rakhi for them that has their initials!
Scorpio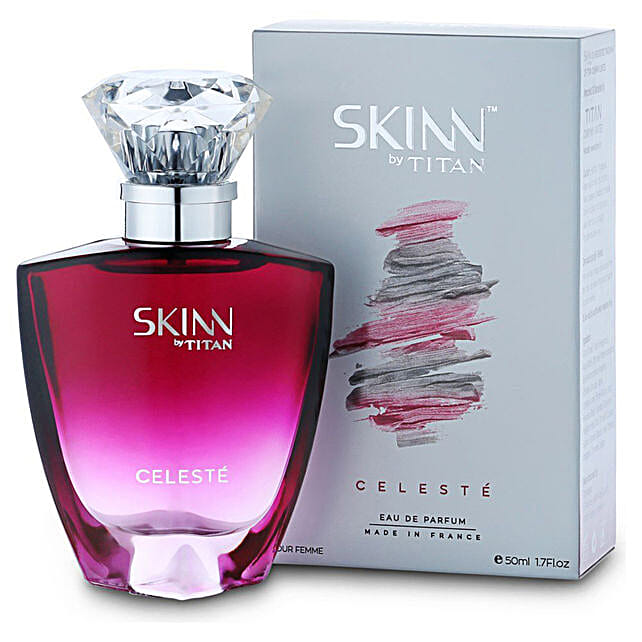 A scorpion loves a lavish gift. Go all out and get a classy Titan Skinn Perfume or a watch for them. A gorgeous bracelet rakhi will be the perfect thread of love for your brother who is a scorpion.
Sagittarius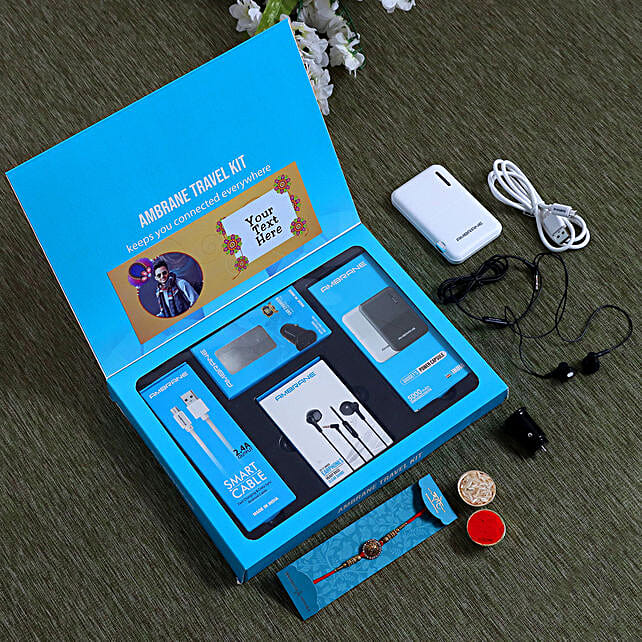 Sagittarians love to travel. There are high chances your sibling lives abroad. Distance should never come between your bond and so, send rakhi to the Germany, Australia and worldwide easily with our efficient services. You can even get a travel kit hamper along with sweets for your siblings!
Capricorn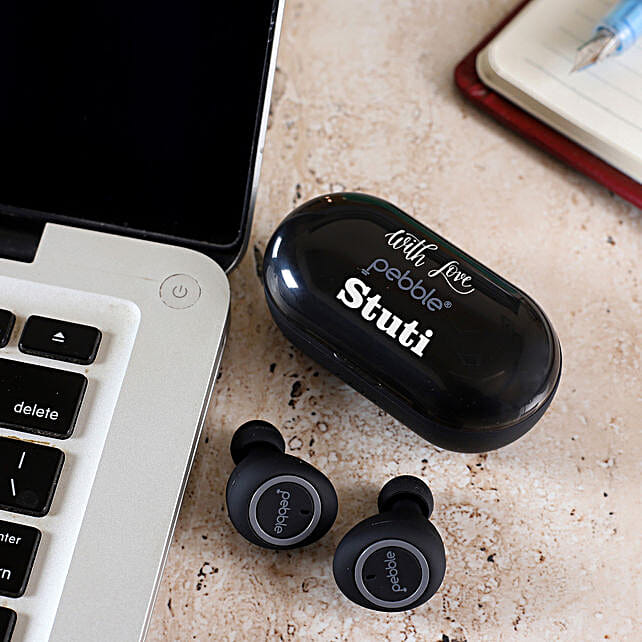 The Capricorn sibling loves games and is the smartest one. You can pamper them with a personalised Bluetooth speaker or a set of traditional Kurta and a designer rakhi. For your sister, you can get a pair of earbuds.
Aquarius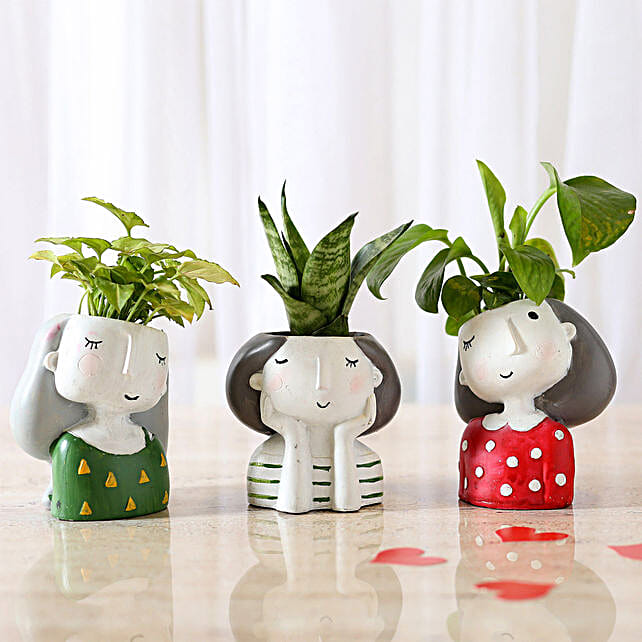 Creativity flows through this water sign. They love plants and all beautiful things. You can get a Feng Shui rakhi along with a gift hamper for your brother. And, for your sister you can get plants, wish trees and more.
Pisces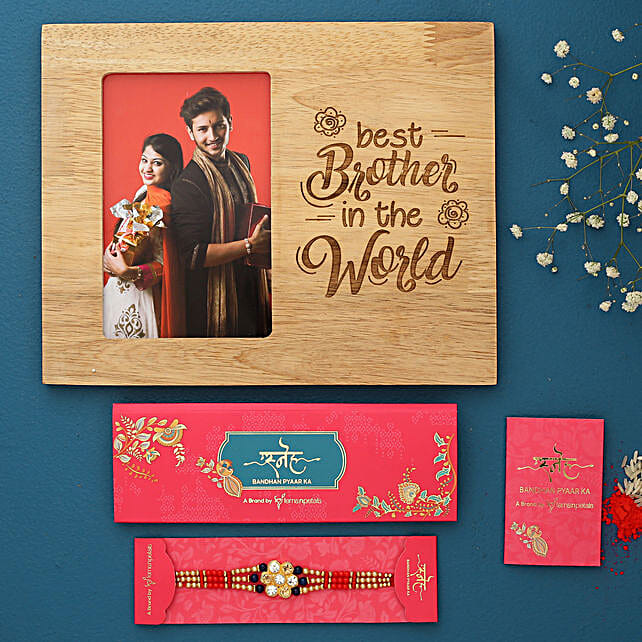 The Pisces zodiac sign is the most emotional and lovable of all signs. You can get personalised gifts for them. All things personalised will make them super happy. You can even get a zodiac rakhi for them. Don't forget a delicious cake and a sweet letter as it will make them jump with glee!
Related Posts: