What does the word 'Guru' mean to you? If we go back to ancient times, this term was often referred to saints or Gods like ' Guru Dronacharaya' and 'Lord Krishna'. They taught their 'Shishyas' and helped them in achieving their goals. Today, this term has a broader meaning. Gurus come in all forms and include people who guide us in becoming successful in our endeavours. We all have real-life Gurus that mean the world to us. And, as Guru Purnima is on 24th July, you must thank the real-life gurus in your life. Here we have jotted down a list of ideas for thanking the 'heroes'! Take a look!
Thank You Letter
Take a piece of paper, and write your heart out. Whether it's your mother or father who you think has taught you a lot, a heartfelt letter will do the magic and convey that you are grateful.
Let the Greens do the Thanking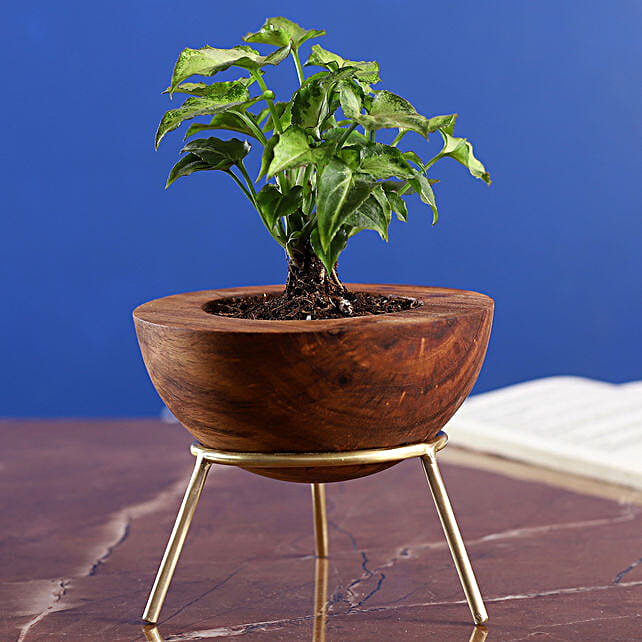 Get beautiful indoor plants for your real-life Guru and bring a smile to their face. A Jade Plant or a Peace Lily Plant is perfect for your sister or friend who motivated you to burn the midnight oil.
Add a Personal Touch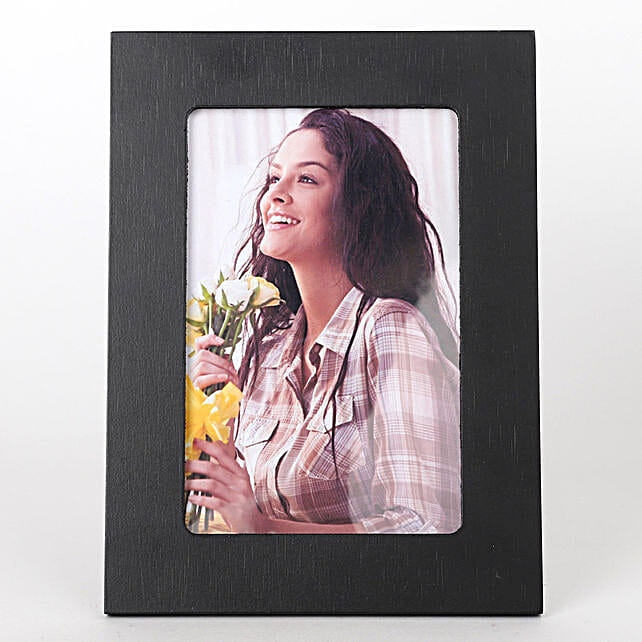 Pick an old picture of your Guru with you and get it framed. Attach a sweet note that says Thank you and surprise them on the d-day. This memorable gift is for the person who taught you a lot and is your idol.
Treat them with Their Fav Dessert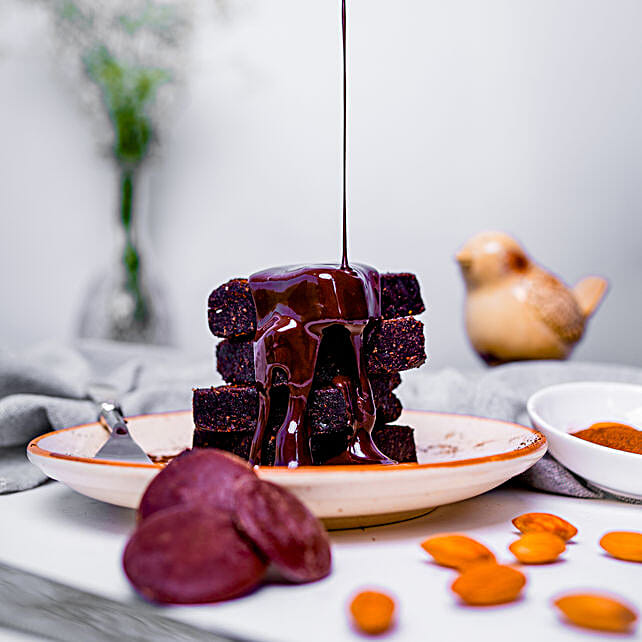 Treat your manager who trained you with their favourite dessert and let them know that you value them. You can also get a delicious brownie for a colleague who helped you in learning new things and motivated you to keep going!
Related Posts: