Love has no limits. It can travel as far as you let it go. That's what long-distance relationships are all about. Long-distance relationships demand love, understanding and creativity in abundance. With the spread of the pandemic, the not-so-long distance relationships have also become moderately long distance. Couples are unable to meet and spend quality time like before. It's Boyfriend's Day today and we know you cannot hop out of your home to surprise the love of your life. But your efforts can make this day special. Let's read how.
Celebrations, Cakes N more…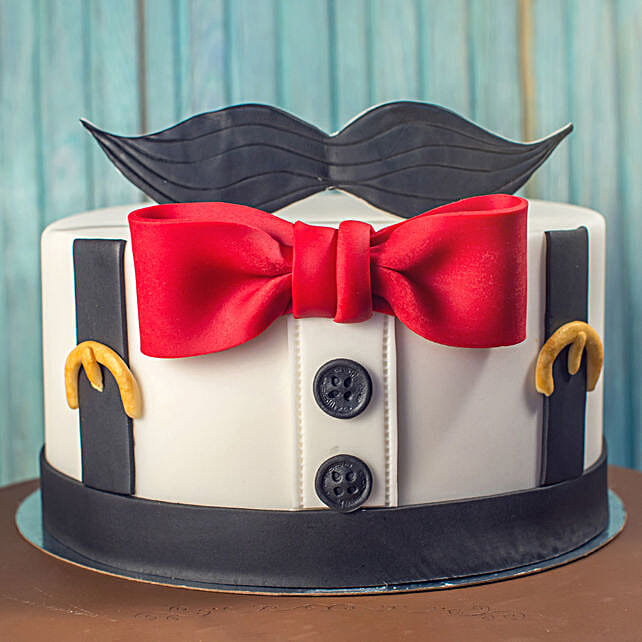 Celebrations and cakes go hand in hand. Surprising your boyfriend with a unique cake on Boyfriend's Day will make him feel extra romantic. Check out this stunning Gentleman Cake. Pair this yummy treat with flowers and greeting card. And, you're all set to celebrate.
Say YES to Virtual Date Night!
You and your boyfriend have been longing to go on that classy date night for a long time. So, plan a video call date night with your boyfriend and send his favourite food over. Dress up, video call in a romantic candlelight setting and let the virtual date begin.
Surprise him with Heartwarming Gifts
It's good to express love in a mushy way, especially, when your boyfriend lives far away. Send some heartwarming personalised gifts to your boyfriend that reminds him of you. Some of the best picks are Personalised Explosion Box with playful pictures and 100 Reasons I Love You Box with cute cards. 
Binge Watch Together
Movie nights with your boyfriend should not seem like relics of the past. Binge-watch shows and movies together using Netflix Party. Discuss the plot and crazy-fight over things like you used to before. You can send over some popcorn for a special touch. 
Unique Digital Gifts for him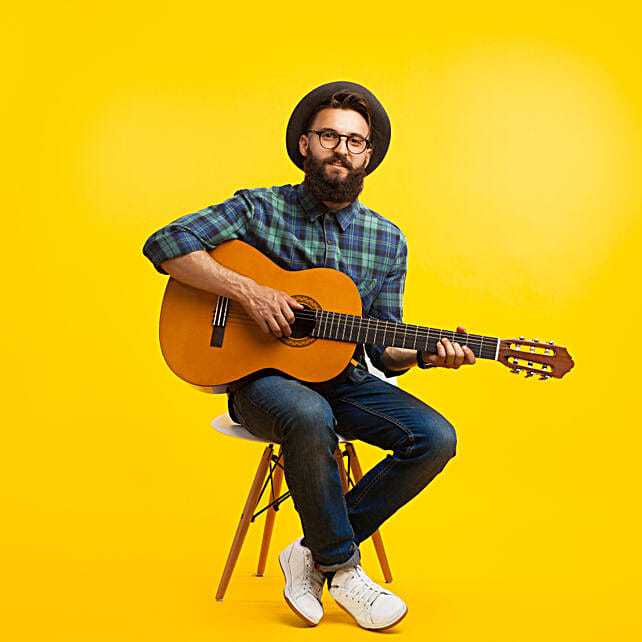 Luckily, the internet and technology have bridged the gap between hearts. Convey your love with an exclusive range of digital gifts that are cute and surprising. One such gift idea is Guitarist on Video Call service. The guitarist will list down your boyfriend's favourite music and will sing them to him on a Whatsapp conference video call. Isn't that exciting?
We're sure that these unique ideas will surprise your long-distance boyfriend and fight those stubborn miles.