A father may or may not express his love for you aloud. His love is hidden in the sweet gestures and instant surprises. Moreover, to Love like a Dad is all about the way he waits for you to come back at night or drives miles to be there for you when he hears that you ain't well. Those scoldings and strict behaviour were always to protect you as you are his bundle of joy, and how can he let the world hurt you in any way. This year, let's express how grateful you are to have him in your life by memorably celebrating Father's Day 2022. And, to figure out the 'how', you must check out our list!
Have Breakfast with Him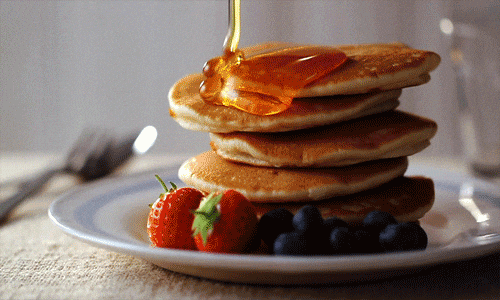 Do you remember those days when he used to scold you for getting up late and having breakfast at 11 am? This Father's Day, drop his jaw by getting up at 6 am and make a cup of tea for him. To do it in a classy way, you can get a personalised mug that says 'Happy Father's Day'. Later, make his favourite breakfast items and have a hearty meal with him. The gesture of you getting up early and having a fancy meal with him is one of the best Father's Day 2022 gift ideas. Furthermore, if you are away from him, then you can get up early, get on a video call, deliver a bunch of flowers and a meal for him and have a virtual breakfast date with your dad.
Spend the Day as He does
Yes, you heard it right. The gifts do mean a lot, but being with him throughout the day will double the joy. If he is someone whose day starts by watering his plants, then you must get a set of plants and add them to his green corner. In the morning, you must go with him to water the plants and catch his happy reaction when he sees the new plants. Surprising him with plants will make for the best Father's Day gifts from a son or daughter. As the day progresses, you can have lunch with him, watch a movie, play indoor games and end the day on a sweet note by getting a mouth-watering cake for him!
Take him Out Shopping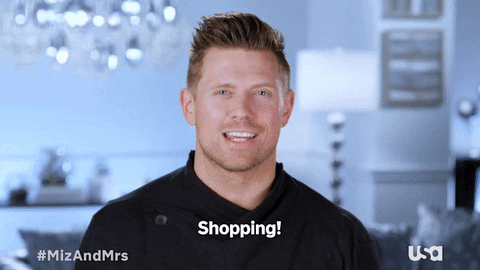 Another great Father's Day celebration idea is to take him out for a shopping spree. Pamper him by getting his favourite perfume or t-shirts and make him jump with joy. If you are not in the same city, then you can order perfumes or apparel online and surprise him on the day.
Take him out for a Relaxing Spa Experience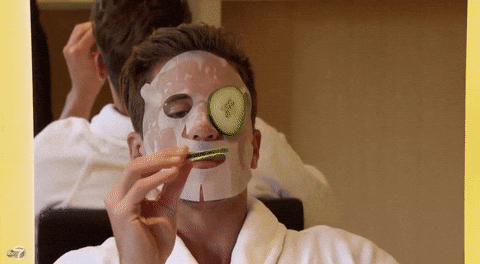 Have you ever seen your dad relaxing? He may take a nap here and there, but he is always on his toes and manages everything. This year, make him go awe by trying out our amusing Father's Day gift idea. Take him out for a spa session and let him relax and unwind. Later, you can enjoy his favourite cuisine and while he is busy savouring food, you can make him go Wow by giving a box of chocolate to him. Whether you are in the same city or not, you can easily make use of this idea of celebrating Father's Day. You can book a spa session for your dad online and get the chocolates delivered at home.
A Fun-packed Night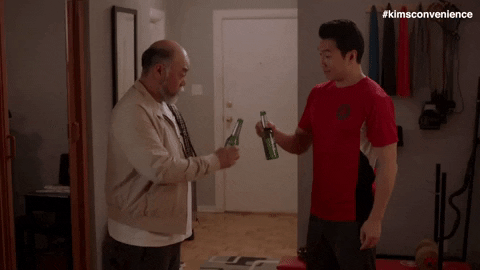 One of the most funtastic way to celebrate Father's Day is by planning a boozy night and arranging a delicious dinner for him. To make it more special, you can get engraved glasses and make cocktails for your dad. You can plan this amazing evening at home and then later have a mouth-watering dinner. As the day ends, you can make him go all emotional by getting a personalised photo frame that has a picture of the fondest memory you have with your dad. Moreover, you can also plan all this from miles away and have fun on a video call with him.
Also Read: