Our normal life is in the backseat now as we are fighting against a deadly virus. Due to lockdown, you have to stay at home and therefore even if it's someone's birthday- you cannot go out and surprise. Sending a gift has also become a hassle as only essential goods are delivered at the doorstep.
We are therefore here with a distinguished list of digital gifts to sort out the birthday celebration ideas during the lockdown.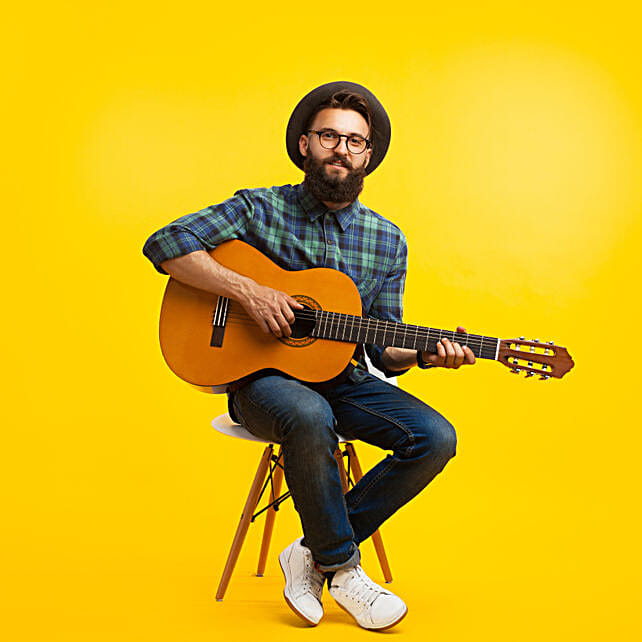 We are offering the services of professional guitarists to make birthdays memorable. Availing this service, you can gift a musical WhatsApp video call to celebrate the birthday. The guitarist will play 3 favourite songs of the birthday boy/girl.
You just have to send us photographs and letter notes for this unique gift. We will create a beautiful personalised video message with these elements and a soulful music piece recorded by our guitarist. Winning hearts digitally was never so stylish!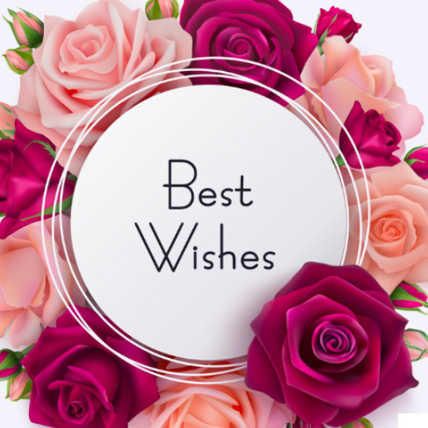 This is the new-age way of wishing Happy Birthday. Save paper, save nature, and use digital greeting cards. Express your love during lockdown with this eco-friendly way of wishing birthdays. These digital greeting cards will carry your selected photographs and your voice message along with the music.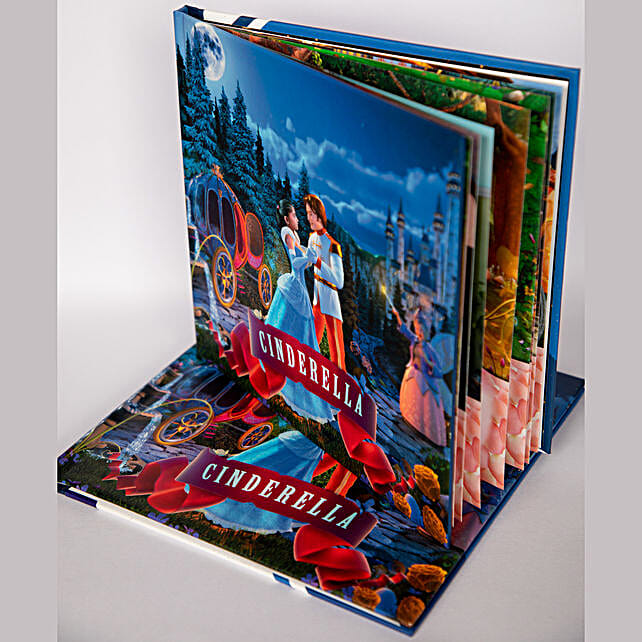 These are unique storybooks where your kids become their favourite character. Aladdin, Cinderella, or Snow White – choose your kid's favourite character and present a personalised E-story book to your bundle of joy.
Don't think that due to lockdown you cannot celebrate the birthday of your loved ones. Even if you are separated from one another, you can make a difference with these cool and unique digital gifts for birthday.