Eid-ul-Adha is a traditional festival of the Muslim community. This year, the festival is on 21st July. This wonderful festival commemorates Prophet Ibrahim's devotion to Allah. The main highlight of Eid-ul-Adha is exchanging gifts and sweets, making delicious food, spending time with family and praying together. To make this sacred festival memorable, you ought to check out our Floral gifts for Eid-ul-Adha. Our gifting ideas are a mix of beauty and pleasant aroma that will bring an instant smile to your loved one's faces!
Orchids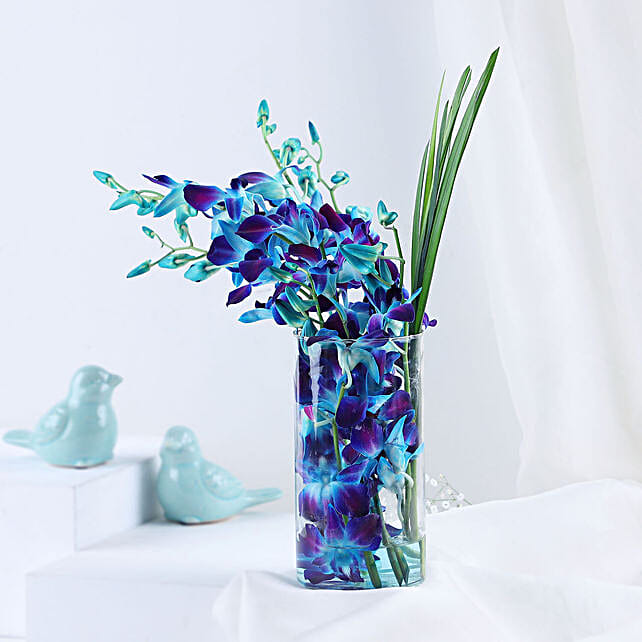 The graceful Orchid flowers represent love and elegance. You can surprise your family and friends with these beautiful blooms arranged in a vase.
Carnations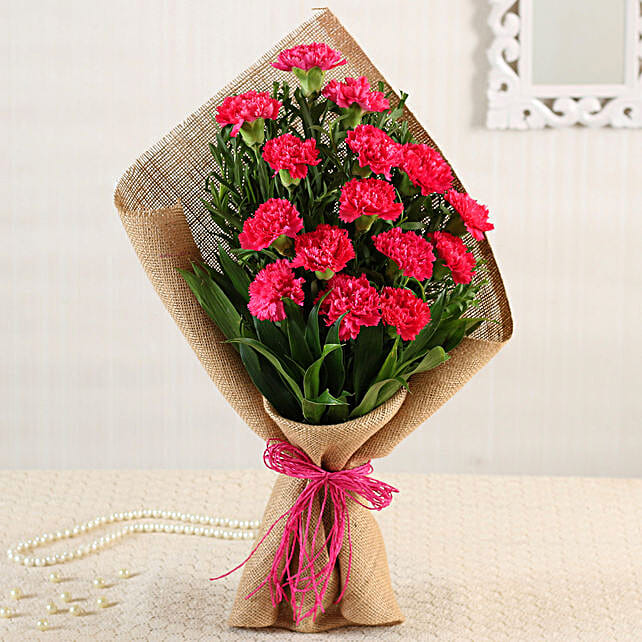 To express admiration and pure love for your family, you can get carnations in white, pink, red and more gorgeous hues.
Lilies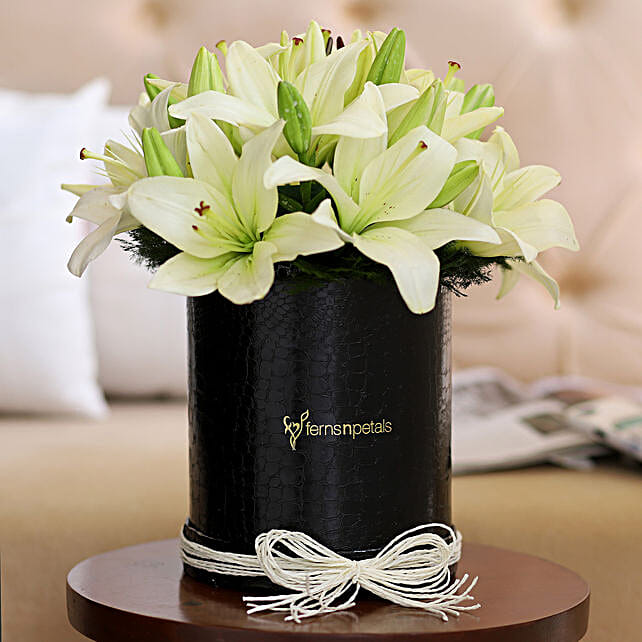 Lilies look stunning arranged in a chic box. You can beautify the day for your near and dear ones with eternal lilies that will convey all your love!
Roses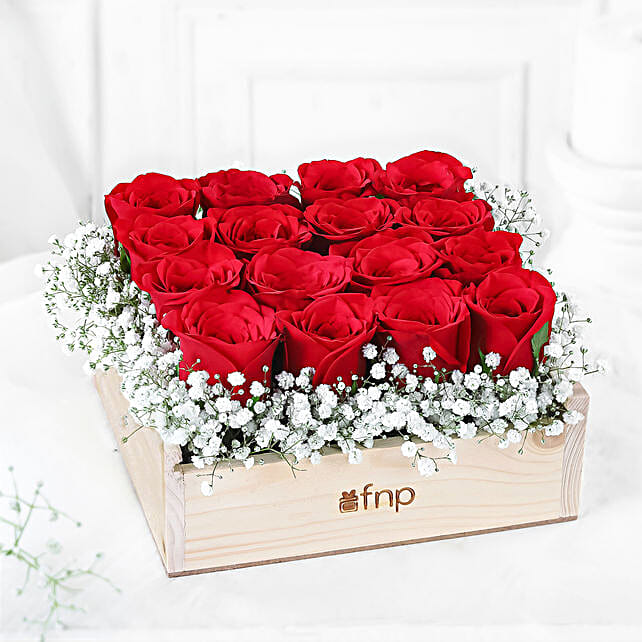 Roses are one of the most admired flowers. They are used on Eid-ul-Adha all around the world. You can make the day special by getting a bunch of roses for your fam bam!
Peonies
Peonies represent good fortune and prosperity. Give a floral gift of luck and fortune to your friends and make them smile on the d-day!
Related Posts: