Having loving, caring and supportive friends in life is a blessing. Their presence makes life beautiful. With best friends, every moment turns into a celebration, and they make your sorrows disappear like clouds in the sky. 
Friends are the extended family you get to choose yourself. They stand with you through thick and thin and never judge you for who you are. Surprise your BFF with these cool digital gifts on Best Friend's Day and show how much they mean to you.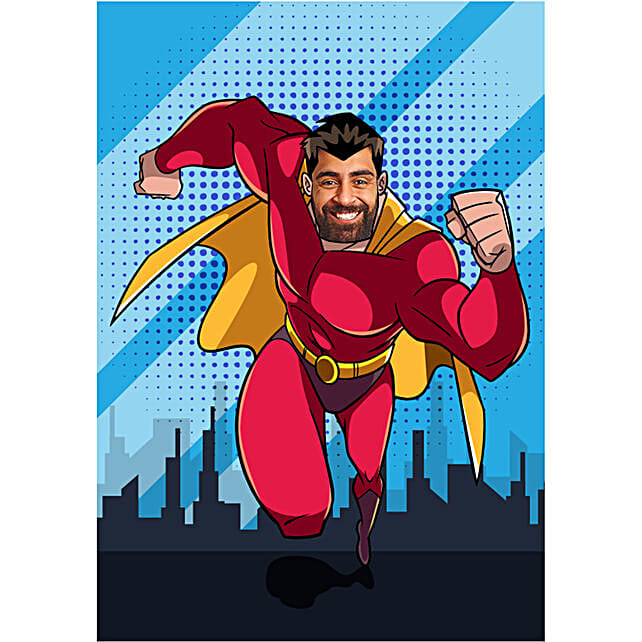 Digital caricature adds a cartoonish effect to the image and gives it a funky look. It is a great gift idea that you can send to your friend on the phone. They can also use it as their screen wallpaper.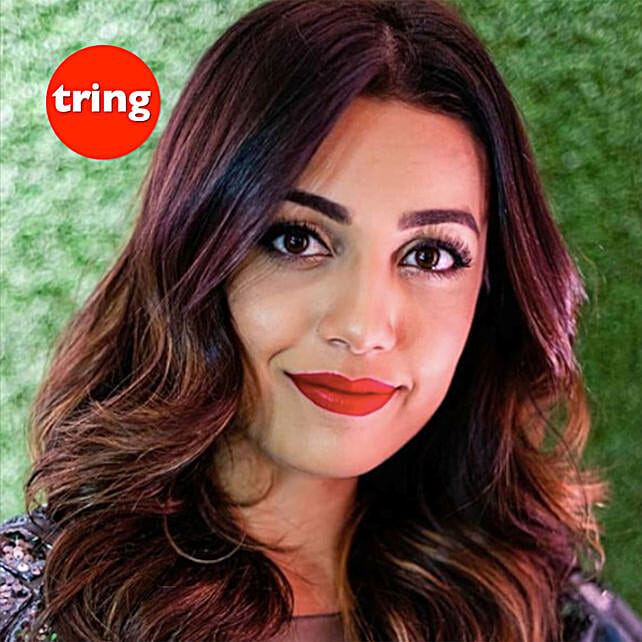 Add excitement to your friend's day with a personalised video message from their favourite celebrity. Such a thoughtful gift will leave your buddy star-struck and put a million-dollar smile on their face.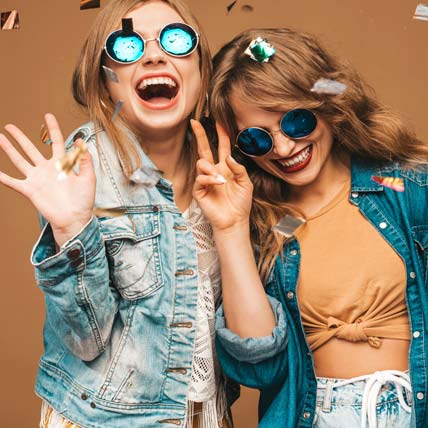 If you cannot meet your friend in person on Best Friend's Day, then you can convey your feelings for them through a digital greeting card. The e-greeting card is created with photographs & voice message accompanied by music that will express your heartfelt love for your best friend uniquely.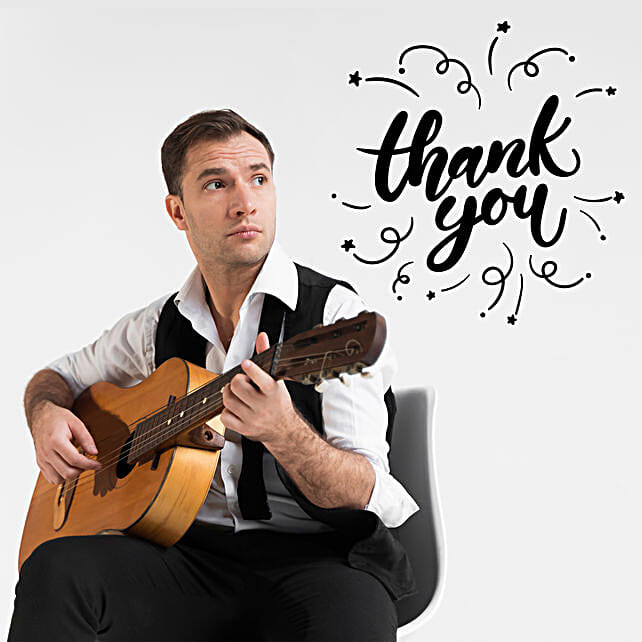 It is the beautiful gift of music that allows you to express your feelings for your friend via technology. The guitarist arranges a Whatsapp video conference call and plays favourite songs of the recipient that will make your BFF feel truly special.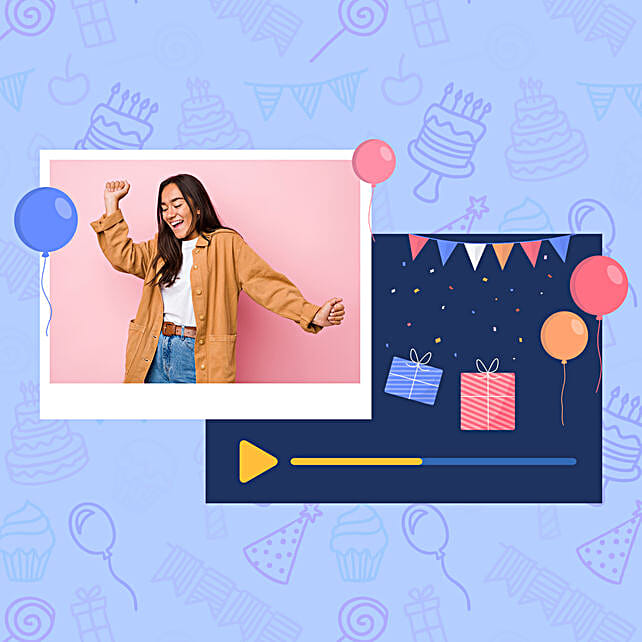 Send personalised digital video wishes for your buddy on Best Friend's Day and take them by surprise. Even when you two are miles apart, the heartfelt wishes sent digitally will make you feel closer.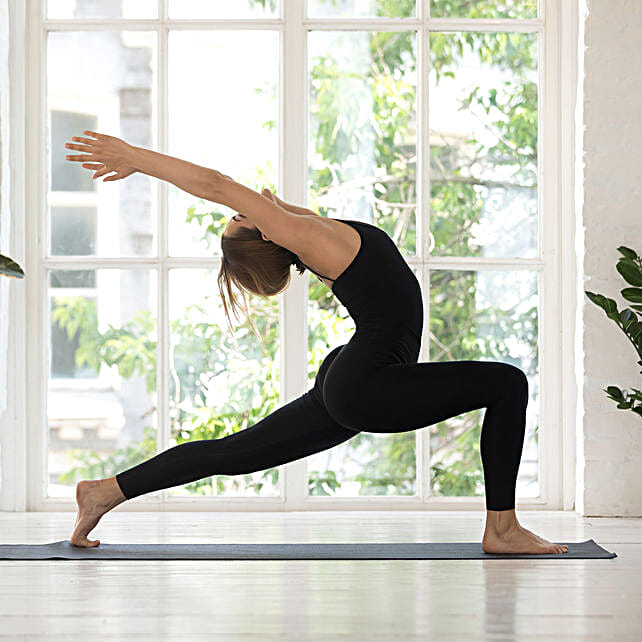 Friends who workout together stay together. The fitness on-call digital service helps you work out with your buddy on a Video conference call under the guidance of a professional trainer. The digital workout will help you enhance your well-being and brighten your mood.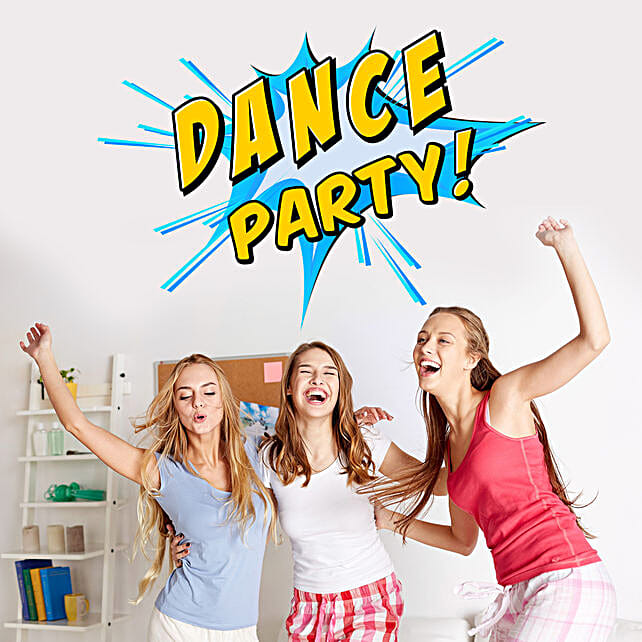 It would make an ideal gift for a dancing enthusiast friend who aspires to be a famous dancer. Under the guidance of a professional trainer, your friend will be able to learn some amazing dance moves. It will make them happy and bring positivity to their life.
Surprise your friends with these digital gifting options to show that you have been thinking about them.