Having a boyfriend is much more than having a companion with whom you can go for dinner dates or watch your favorite movie. A boyfriend is someone who gives you undivided attention when you need it the most. He knows how to make you smile after you have cried your eyes out. He knows when to talk and when to listen and when to give advice. Having a boyfriend is like having a designated therapist, mentor, and admirer, along with a loving partner. A person who does so much for you round the clock deserves to be treated with great love and respect. 
Every year, Boyfriend's Day is celebrated on 3rd October to show appreciation and gratitude towards boyfriends everywhere for everything they do. You can take this day as an opportunity to do something nice for the special man in your life. Gifting is a great way to convey heartfelt gestures on every occasion. Therefore, we present to you creative gift ideas for the Boyfriend's Day that would surely interest you. 
Camera Lens Mug with Lid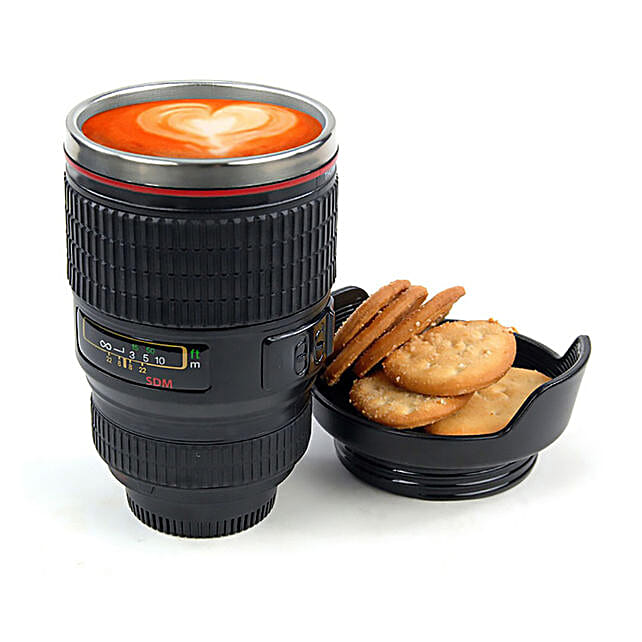 It will make a great symbolic gift for a photography enthusiast boyfriend who loves coffee. This coffee mug in the shape of a camera lens comes with a detachable lid that can be used to hold cookies. This quirky mug will let him have his coffee anytime, anywhere in style.  
Caveman Bottle Opener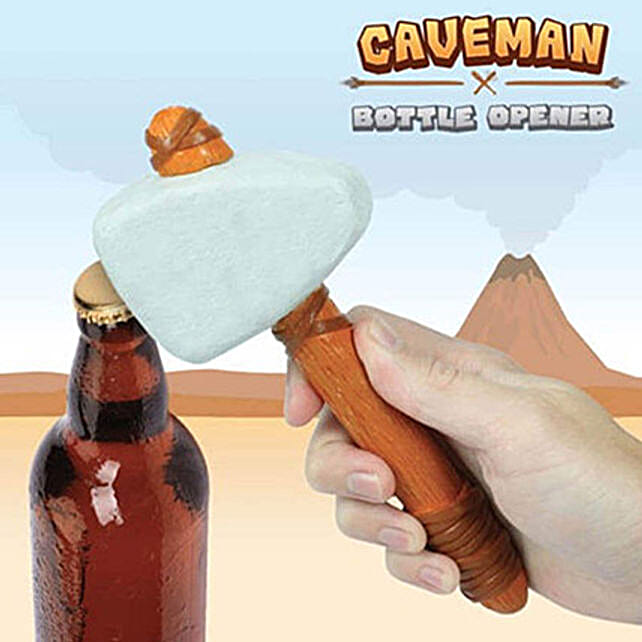 The caveman bottle opener is a perfect amalgamation of ancient design and modern technology. It would cheer your boyfriend up while opening the beer bottles. And we are sure this trendy bottle opener will make him the star of the upcoming parties.
DIY Message Jar
Life is too short to hide your feelings. So whatever it is that you want to tell your boyfriend but never actually got a chance to say, do it this boyfriend's day. You can write them in little message notes and put in a jar labeled as 'Things I Love about you." Ask your boyfriend to pick one note out of the jar every day. The lovely words will help start his day on a happy note.
Quirky Bookends
The perfect pair of bookends are a great way to add personality to bookshelves and keep your book collection more organized. Ranging from tri-cube geometric bookend, ampersand bookend, sword bookend to wine rack bookend, there are several quirky bookends that you can gift your boyfriend who loves reading and have books scattered all over his house.
Forever Rose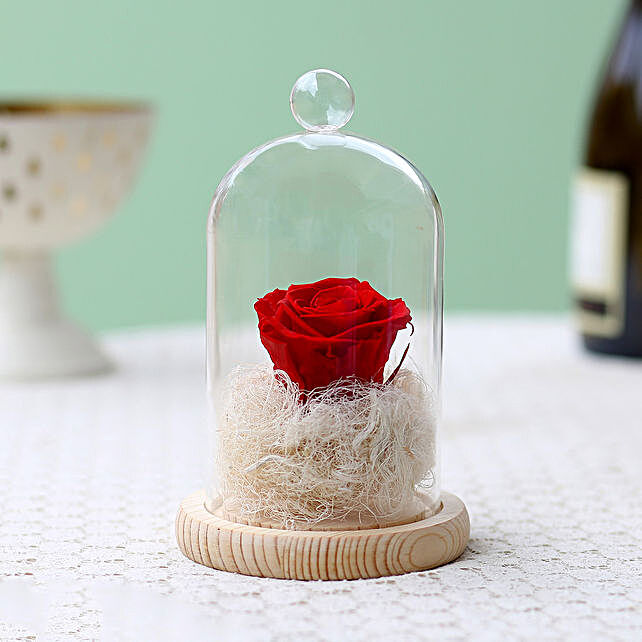 Love is forever and so is this rose. On the special occasion of the Boyfriend's Day, woo your man with this gorgeous forever rose. It is 100% natural and well-preserved that can last for up to 2 years. The perfect epitome of beauty, charm, grace, and eternal love, the forever rose will convey your romantic feelings for your boyfriend and add spark to your relationship.
Funky Planters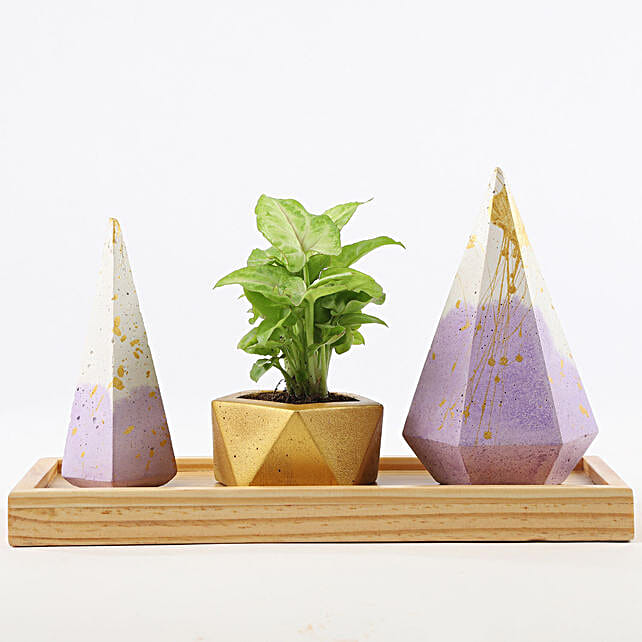 Plants look lovely and lush that clean the air we breathe and add a splash of color. Growing in colorful and funky planters, the green beauties enhance the charm of homes and gardens. For a boyfriend with a green thumb, the unique and quirky planters would make excellent Boyfriend's Day gift. They will add functionality and aesthetic value to homes and gardens in equal measure.
Personalised Wooden Docking Station
The value of a simple gift increases manifold when adorned with personalisation. A personalised docking station will make a useful gift for your boyfriend that will safely hold his daily essentials, such as the mobile phone, pen, keyring, wallet, watch, etc. Designed with his name, it will create a sense of belongingness among your man and stay with him for a long time.  
We hope these legitimately cool gift ideas help you pick something thoughtful for your boyfriend that he can hold on to forever.