As Valentine's Day is just around the corner, you would feel your heart beating a little faster! This is a fanciful prospect for all of you guys to truly express your love and devotion for your wife, fiance, girlfriend and any other important women in your life. For many, this takes week of scrupulous planning ahead to make sure that every single detailing is achieved with perfection. While, for others, the hectic last minute approach proves to be their modus vivendi for special day like this.
Love is in the air! Valentine's Day is fast impending and probably you might be thinking for the perfect gift to express your love to your Valentine. With innumerable people scratching their head finding out the perfect valentine's day gift for her, it can be extremely difficult to come up with a gift that is perfect for your gal. After all, this prospect to impress your partner comes once in a year. When one falls in love and enter into a relationship, everything appears to be a sense of freshness. Flowers are something that every girl desires to receive. Gifting flowers remains one of the exquisite ideas for V-Day. A flower arrangements with varied blooms and stalks is a perfect and thoughtful gift to give your loved ones. Let your love outflow with the language of flowers.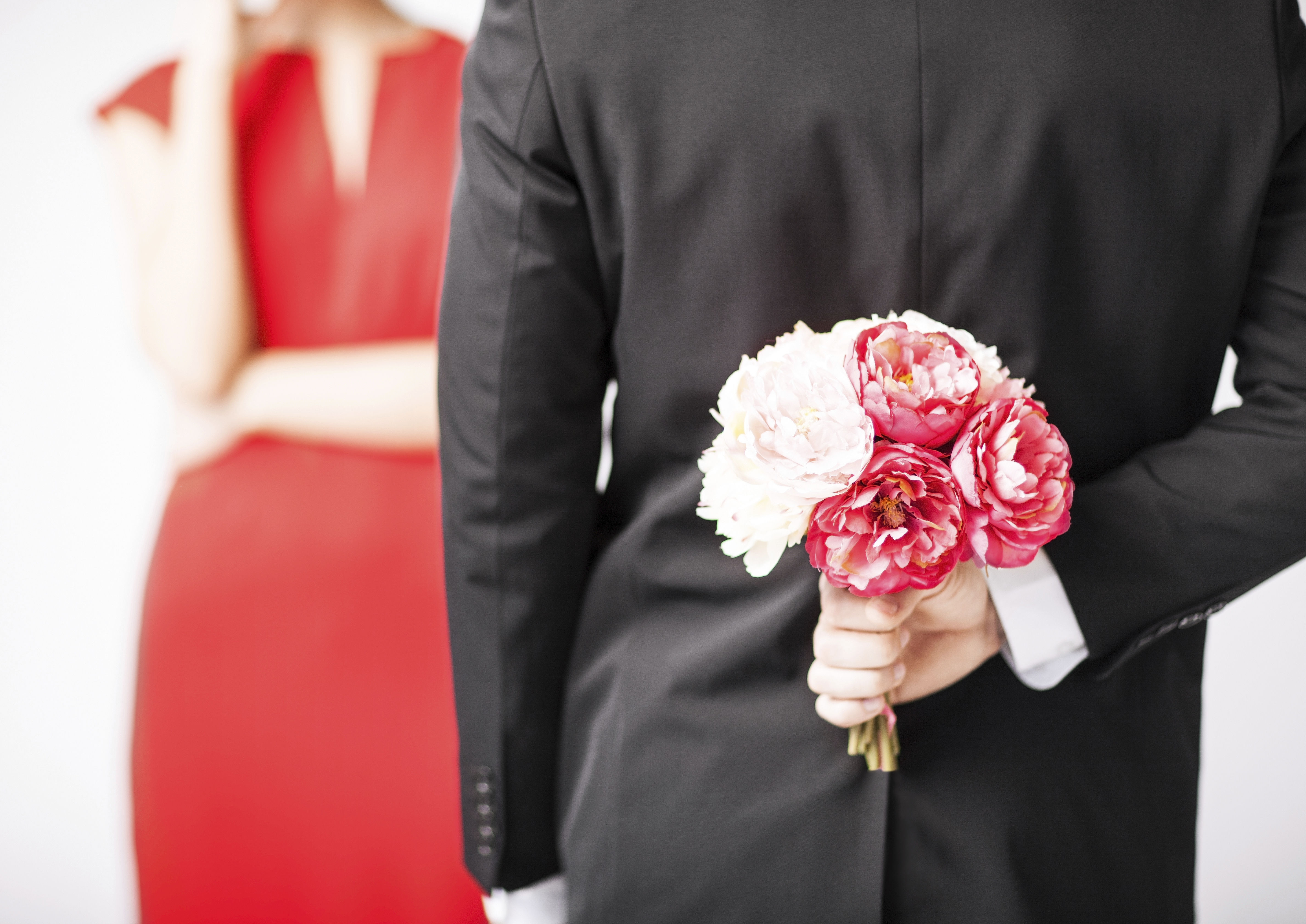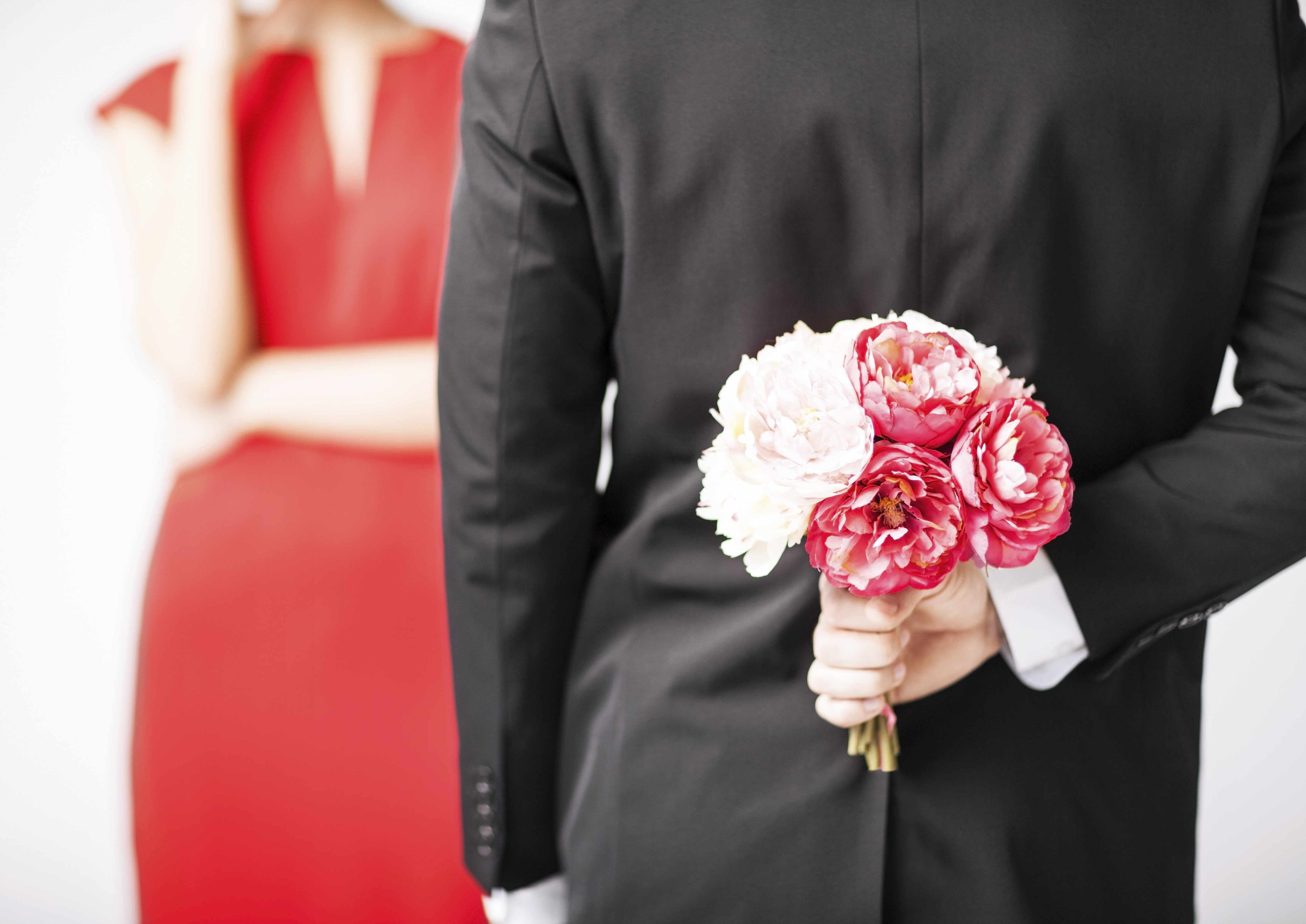 To celebrate your love, often you look for the options in the market. Now, you do not have to do that, but, can surprise them with online flower delivery. Valentine's flowers can be found in several varieties Single flower, flower arrangements etc. Some are fond of valiant arrangements, some loves exotic plants, but, many just love the red roses on this day. Understanding the persona of your beloved you can help yourself in choosing the precise floral arrangement to purchase.
As your relationship grows and becomes stronger, you often take your partner for granted and forget to make them feel special. This kind of a dull blotch hits every relationship and sometimes discolors it. So, for all those couples who look for ways to make efforts and strengthen their relationship, valentine's day gifts surprise can act as a facilitator in expressing your love once again to your partner.
For Your Sweetheart
The mesmerizing flower arrangement for sweetheart or a gorgeous flower bouquets of long stemmed roses perfectly utters your heartfelt sentiments. Different colors depict tales with secret meanings, but, remember that you are keeping it simple and special this year. Go for the classic red, but enhance the beauty by adding another color, for e.g. pink to give wow factor that beams with love.
For Your Mom
Your mother will always remain the first love of your life. She deserves a special surprise on this V-day. A sweet mix of blooms including lilies and daisies would make a worth purchase.
For Your BFF
What would you do without your best friend? Your friendship is true, but, the connection that you two have is one of a kind. Get them something a little crazy, but, genuine symbol of your bond. Tulip and Iris bouquet creates a perfect flower arrangement. A surprise bouquet is certain to make your best friend feel the love this year, which is exactly what Valentine's Day is about.