Joyce Meyer once said, "Teachers can change lives with just the right mix of chalk and challenges." These lines pretty much define the importance of teachers in our lives. And, to celebrate our teachers or mentors, we must celebrate the upcoming occasion of Teachers' Day splendidly. How can you do so? It is simple. Just take a sneak peek at our detailed Teachers' Day gift guide, select a thoughtful present and make the day a gleeful affair for all your teachers.
Teachers' Day Gift Ideas for Male Teachers
Tan & Brown Laptop Bag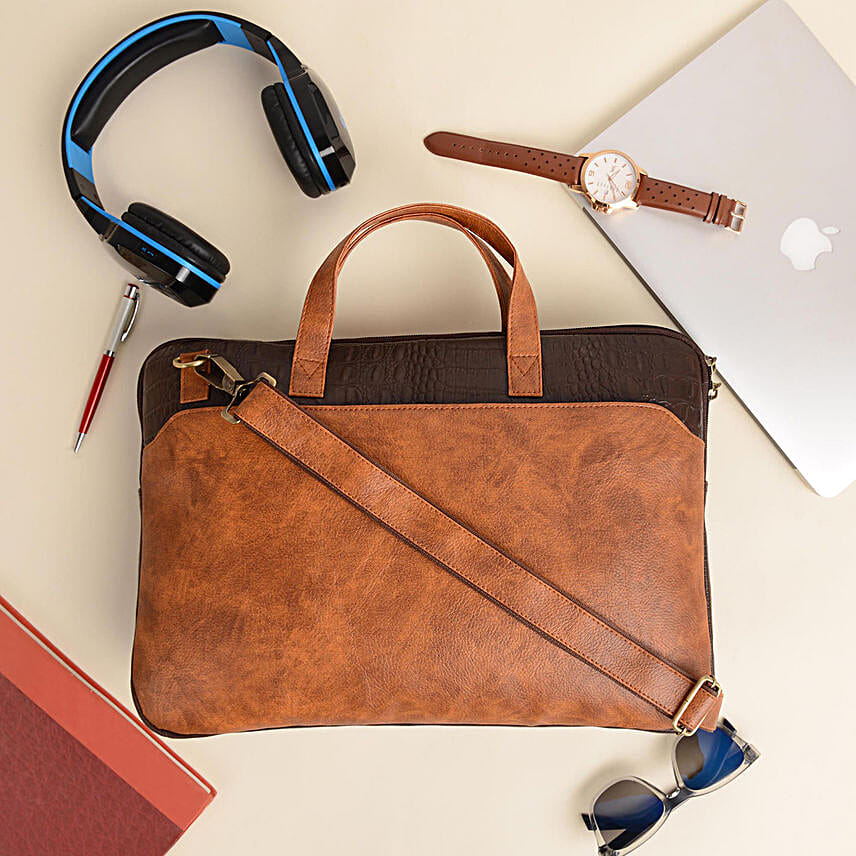 The first one on our guide of Teachers' day gift ideas for male mentors is something that will make for a useful present. The laptop bag will make for a thoughtful gift idea and your teacher will surely appreciate your efforts.
Silver Microfiber Neck Tie Gift Set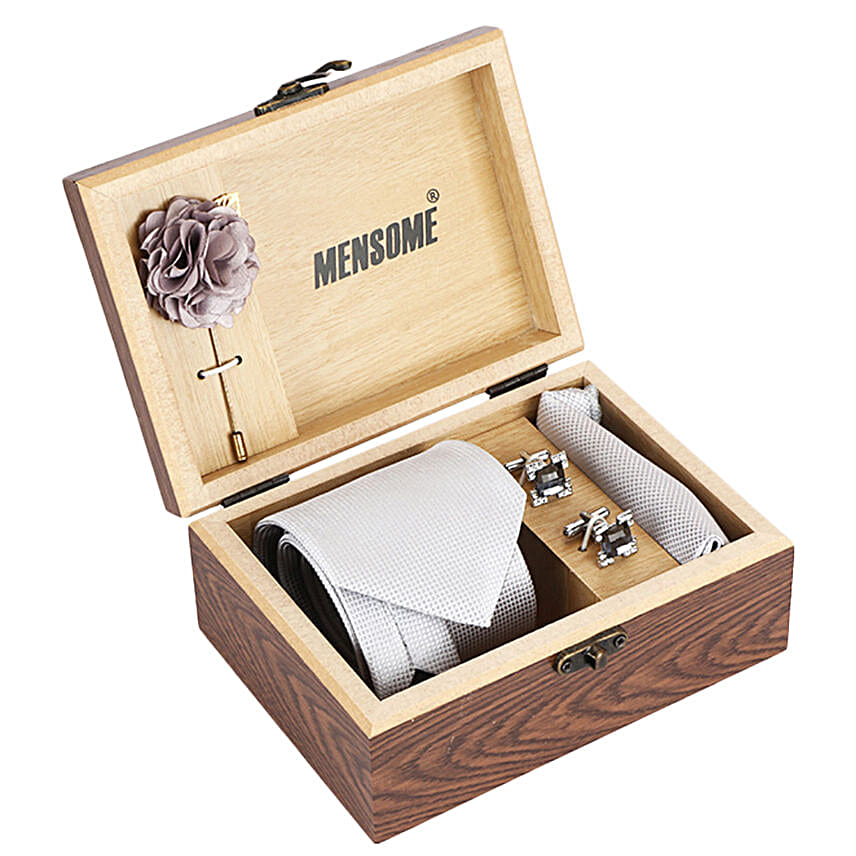 A tie can enhance the overall look of any formal outfit. Therefore, you can add our tie set to their  fancy collection of ties.
Blissful Orange Lilies In Fishbowl Vase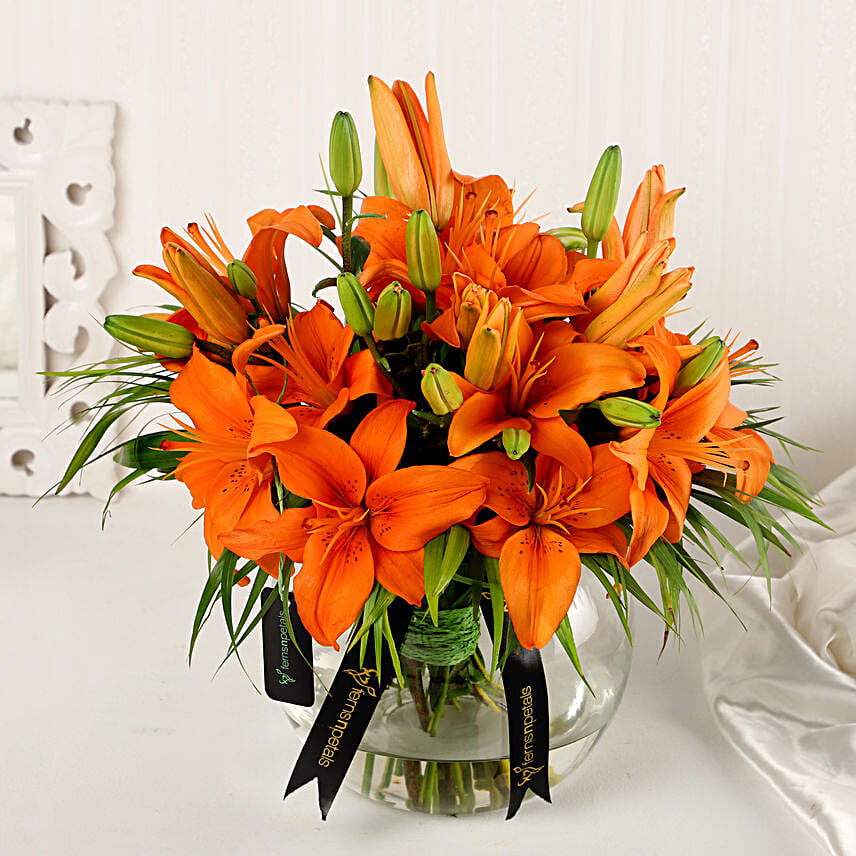 Orange lilies are a symbol of energy, warmth and honour. They make for the perfect flowers for your mentors as lilies represent their qualities. Don't they?
Fresh & Creamy Pineapple Cake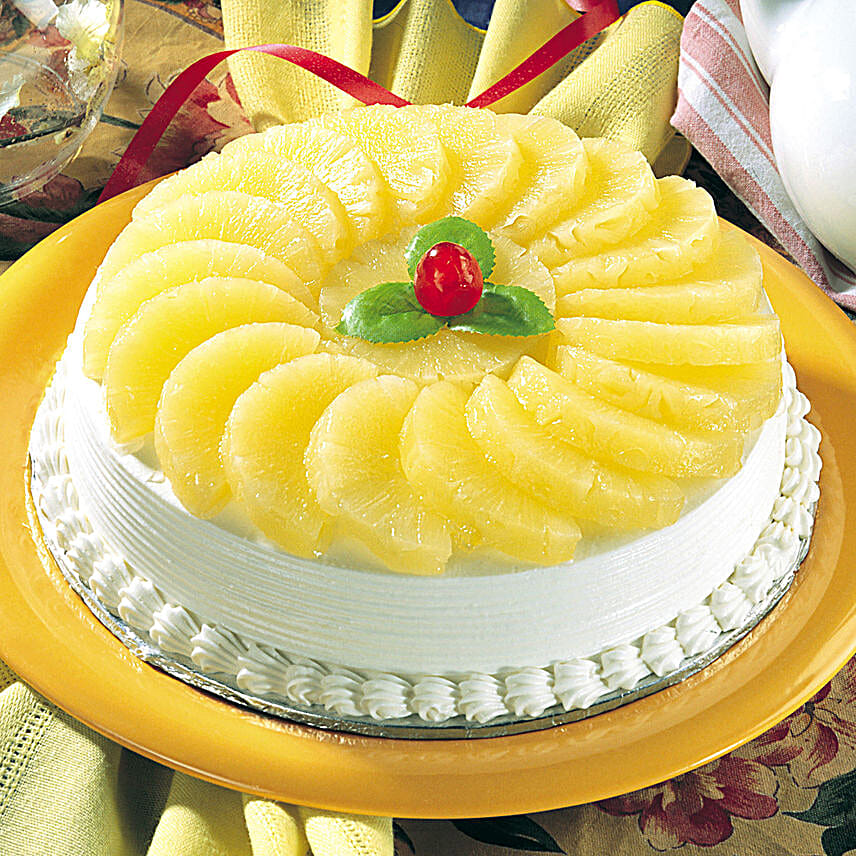 Are you on a hunt for the sweetest Teachers' day gift ideas for male teachers? Our pineapple cakes will end your search. Their rich pineapple flavour will satiate the inner dessert lover of your teachers for sure.
Personalised Paperweight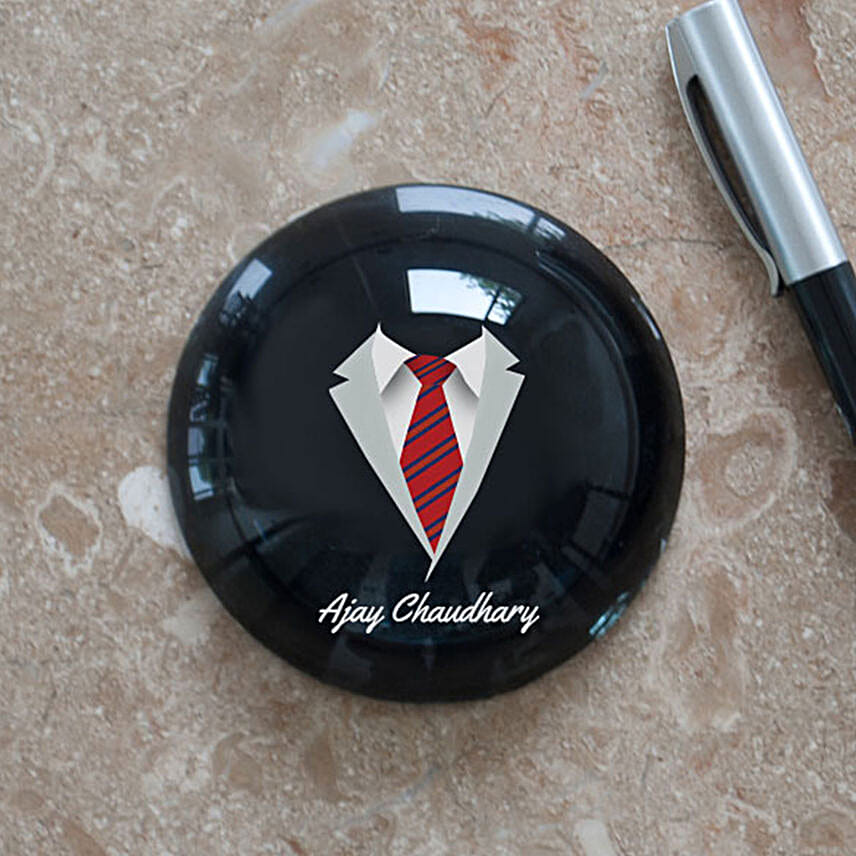 A personalised paperweight will make for the most impressive Teachers' day gift idea for sir. You can personalise the paperweight by adding their initials or name and make the whole process of checking loads of test papers hassle-free for them. Don't forget to get a box of chocolates along with this unique gift.
Teachers' Day Gift Ideas for Females
Personalised Tumbler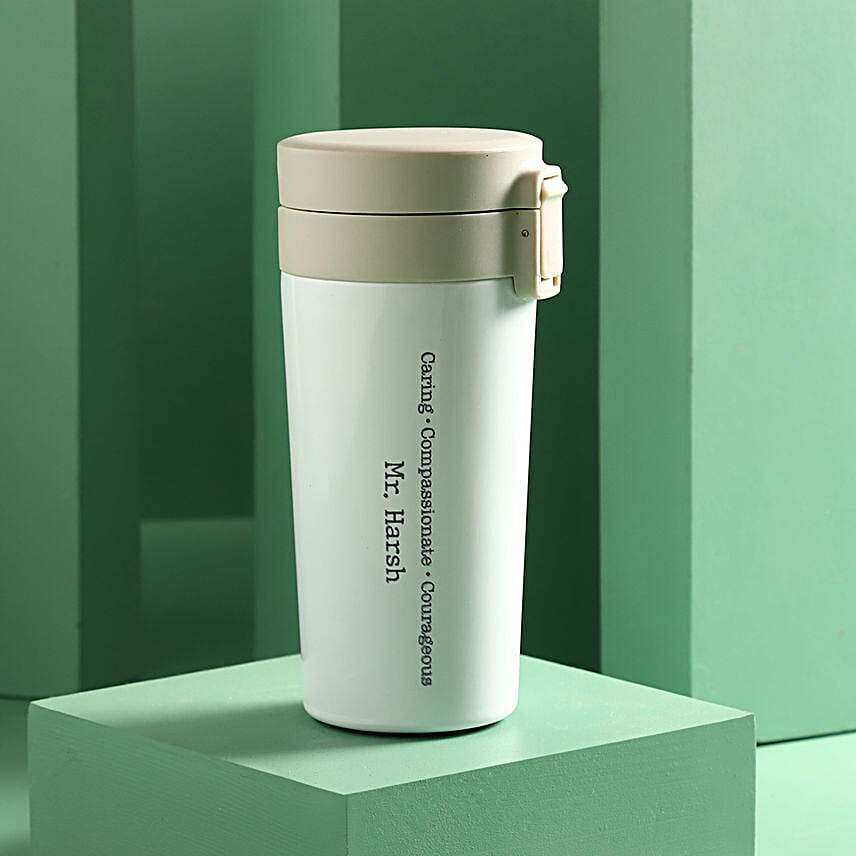 Let us now introduce you to our Teachers' day gift ideas for female teachers. The first one is a personalised tumbler. You can get these tumblers for your teacher that will help them stay hydrated and carry all liquid beverages easily. The personalised touch of their name on it will earn you brownie points.
Jade Plant & Eggless Cake Combo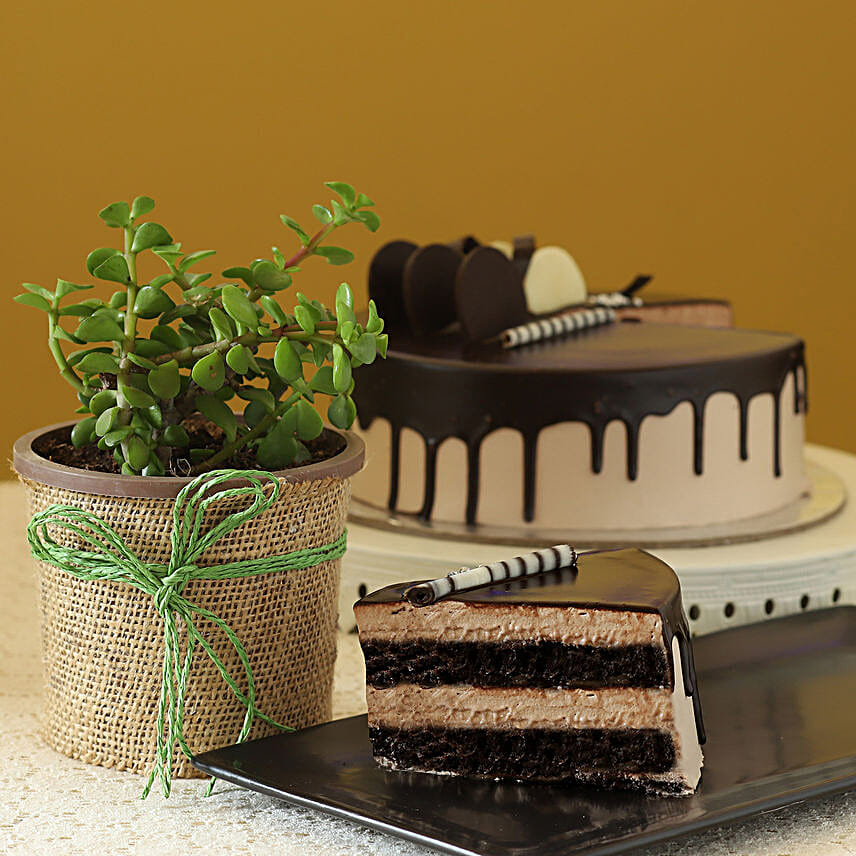 Does your mentor adore plants? Then you should buy a Jade plant along with a cake as this combo will make for the best Teachers' day gift for her that will bring a gleaming smile to her face.
Personalised Perpetual Calendar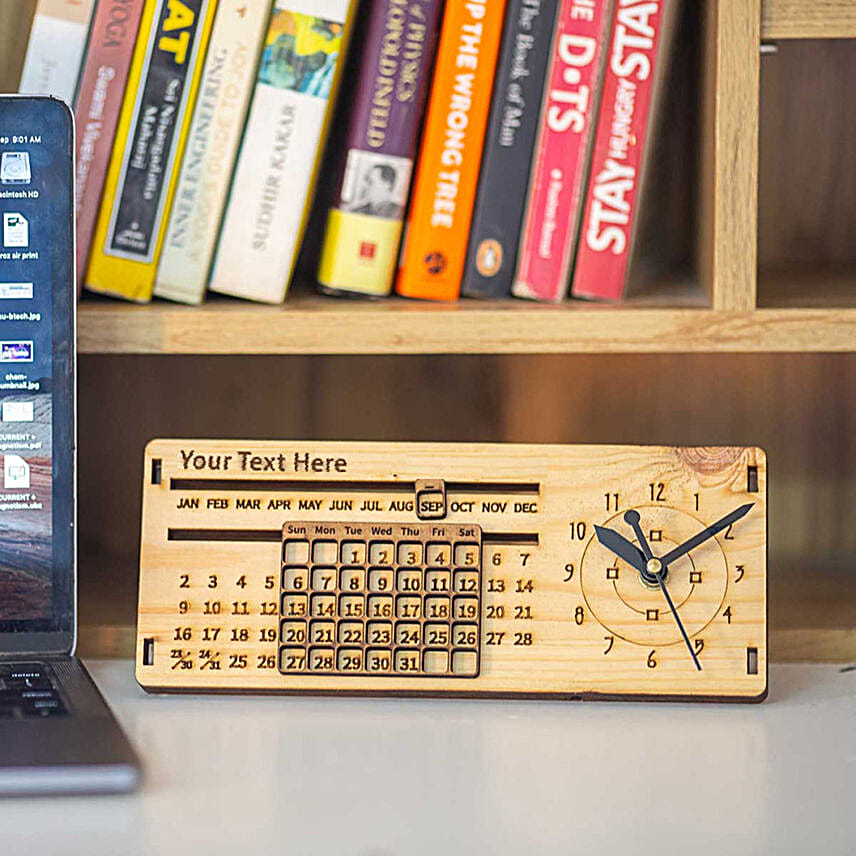 Teachers always stay sorted and organised. Our next Teachers' day gift ideas for female teachers will make her go WOW. This personalised perpetual calendar along with a clock will make for an elegant addition to her desk and will sort her day out.
Dreamy Blues & Whites Basket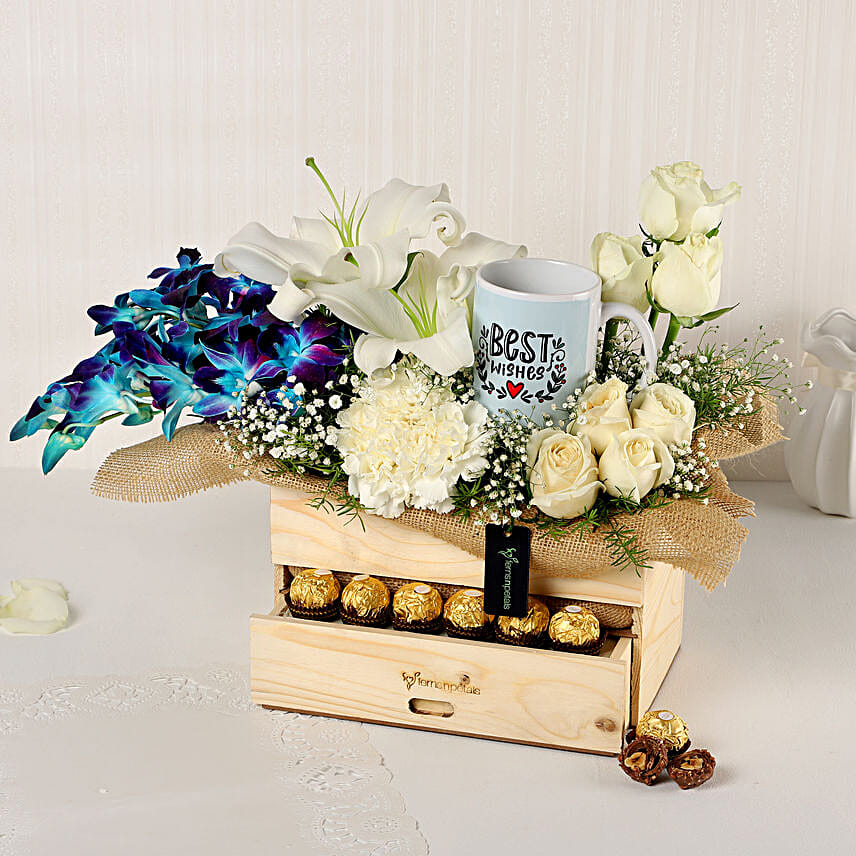 Do you want your present to stand out? Is it a yes.? Make the day unforgettable by getting a basket that has beautiful flowers, an amazing personalised mug and delicious chocolates.
The Chai Hamper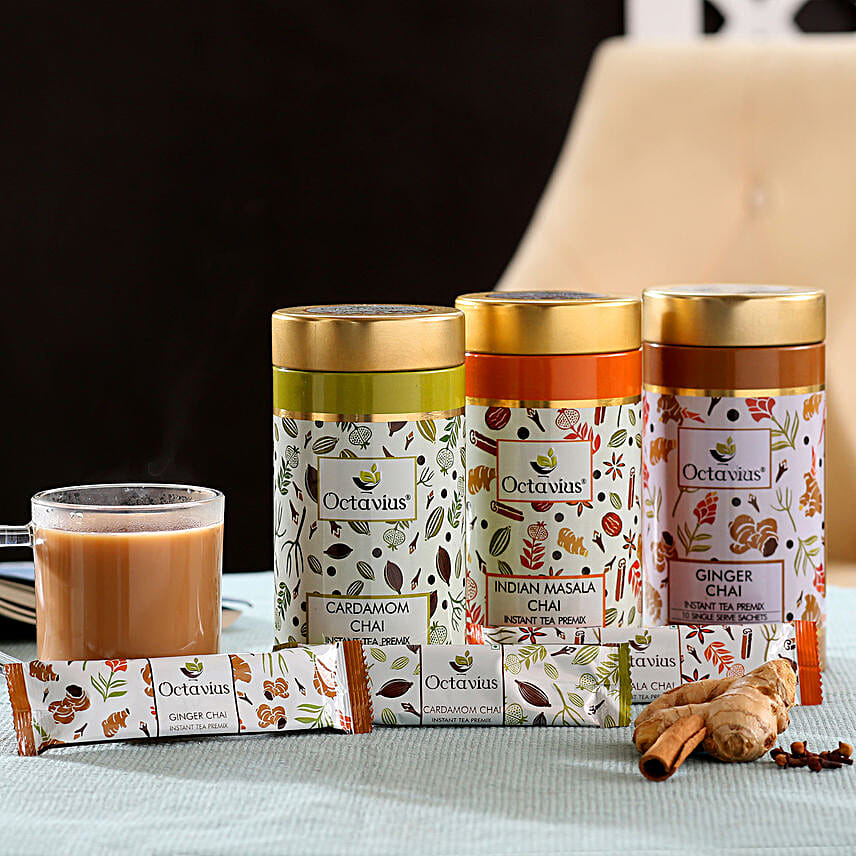 Is your teacher a tea lover? Get ready to become the best gift giver by selecting our last Teachers' day gift ideas for madam. Yes, it is a Chai hamper that she will definitely fall in love with.