February is here, and with Valentine's Day just a few days away, it is the best time to rekindle love and romance in your relationship. Tell your spouse how much they mean to you with heartfelt Valentine's Day gift ideas picked by experts. These thoughtful gifts will certainly warm their heart and strengthen your bond of love.
Flowers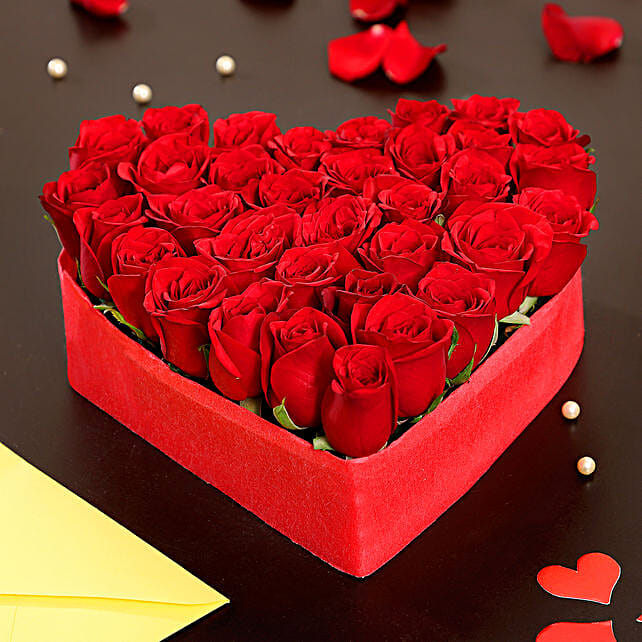 Nothing conveys love like a bouquet of red roses that looks and smells great. With their charming beauty, the pretty roses are sure to leave your spouse mesmerised. A gorgeous forever rose will also be an amazing gift idea for spouse on Valentine's Day to convey your eternal love.
Explosion Box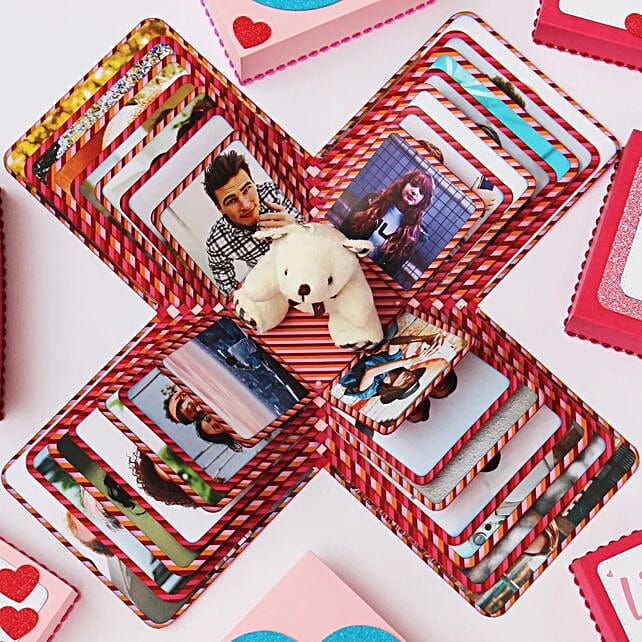 As soon as your partner opens the box, there will be an explosion of memories in the form of lovely pictures. There are chocolate explosion boxes as well that unveil yummy chocolates. The sweet yummy treats are sure to relish your loved one's taste buds in a great way.
Personalised Moonlight Lamp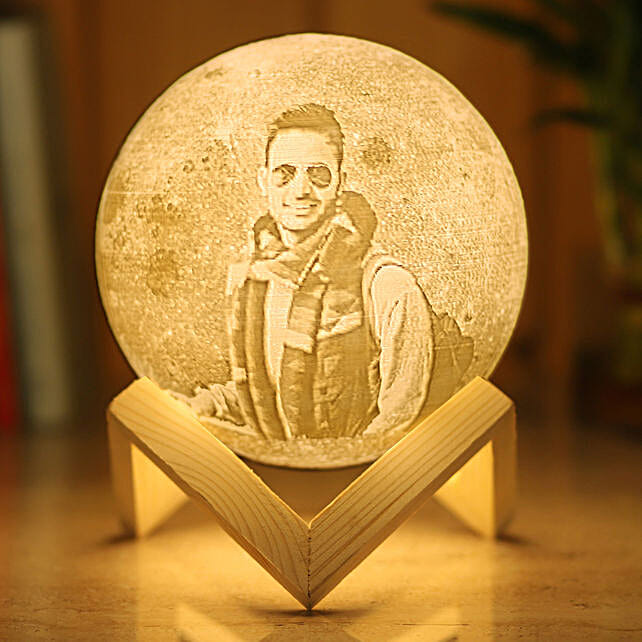 This personalised moonlight lamp looks quite appealing in which the effect is made using a special 3D printer. It will brighten up your partner's life with the light of your love and fill their heart with extreme joy.
Chocolates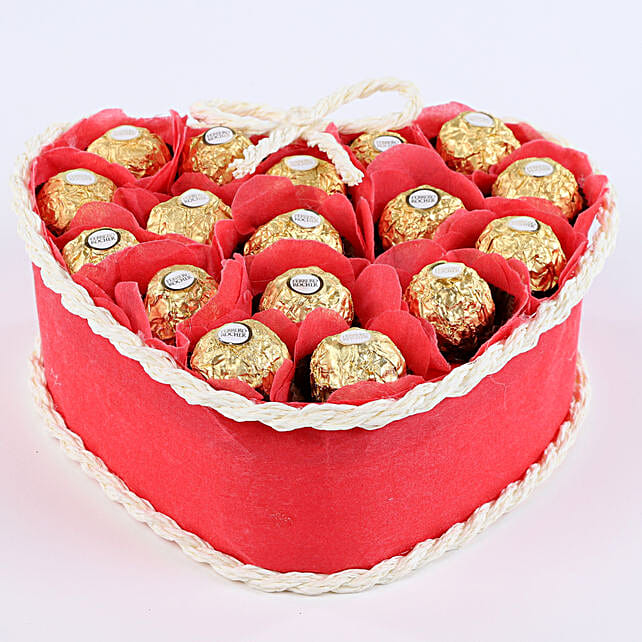 You can surprise your spouse with a heart-shaped box of chocolates or customised chocolates with sweet messages to celebrate Valentine's Day. The sweet little treats will enhance the sweetness in your relationship and make your bond stronger.
Hoya Kerrii Plant
The hoya kerri plant is also called sweetheart hoya or Valentine hoya because of its heart-shaped thick leaves. You can gift it to your spouse as a symbol of your ever-growing love and affection towards her. 
Designer Cake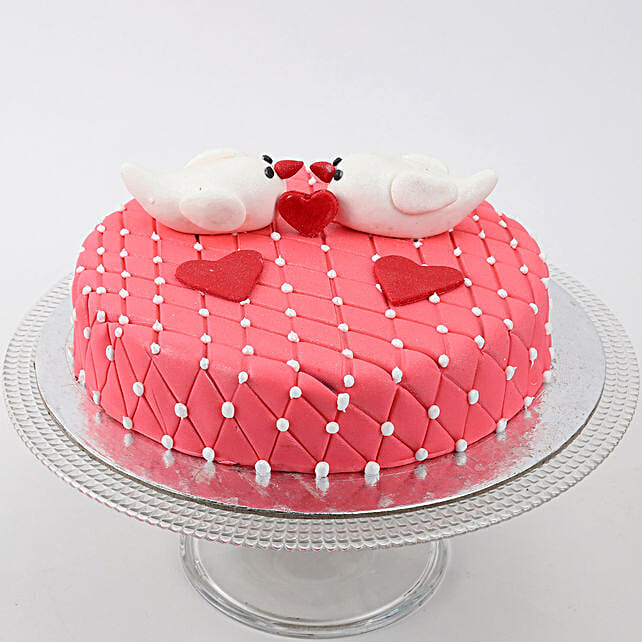 There's nothing like a delicious flavoured cake to delight your spouse and add unlimited fun to Valentine's celebration. Relishing the cake with your partner will allow you to create sweet memories that can be cherished forever.
Adorable Soft Toys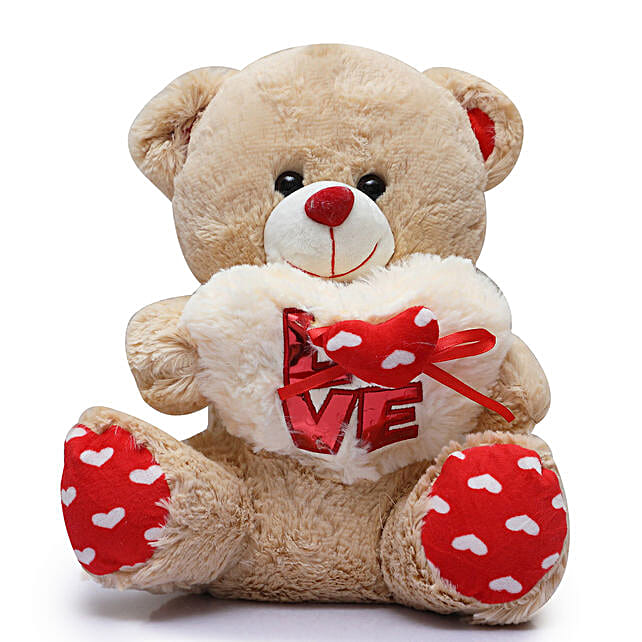 If your wife prefers cute and adorable gifts, then you can surprise her with a fluffy teddy bear on Valentine's Day. The cuddly bear will melt her heart and she would love to hug it all day long to feel the warmth of your love. 
Greeting Card
No, we are nothing talking about the ordinary greeting cards. These are attractive 3D pop-up cards that create appealing visuals when you open them up. These cards would make excellent Valentine's Day gifts for spouse as a symbol of your love and warm wishes.
Perfume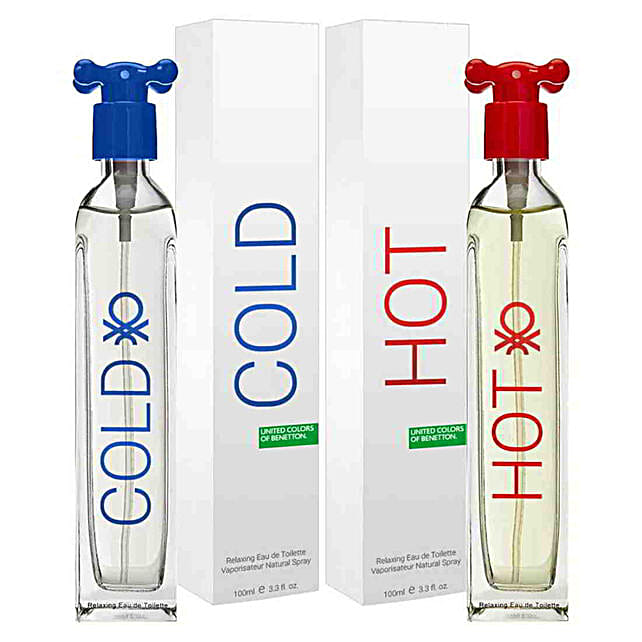 Perfume is an invisible accessory that helps accentuate the personality of the wearer. You can give your spouse a good-smelling perfume on Valentine's Day as a symbol of everlasting love and memories.
Wish Tree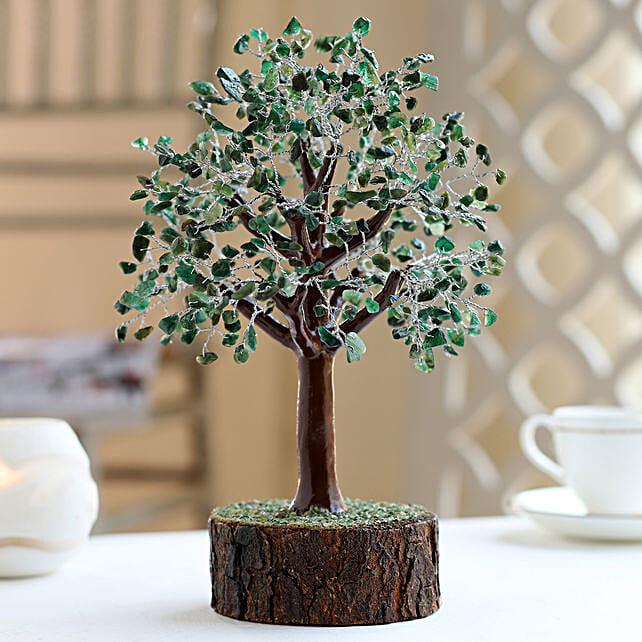 The wish tree is a gorgeous gift idea to delight someone you love from the bottom of your heart. As a token of your unconditional love, you can give a wish tree to your spouse that may make their deepest desires come true. 
Melt your partner's heart with these amazing gift ideas on the most romantic day of the year.