Teacher's Day is a special occasion to express our gratitude towards the educators who have played a significant role in shaping our lives. It's a day to celebrate their dedication, patience, and hard work. And what better way to celebrate this special day than with a delicious cake? Here are some of the best-selling cakes that can sweeten your Teacher's Day celebration.
Photo Cakes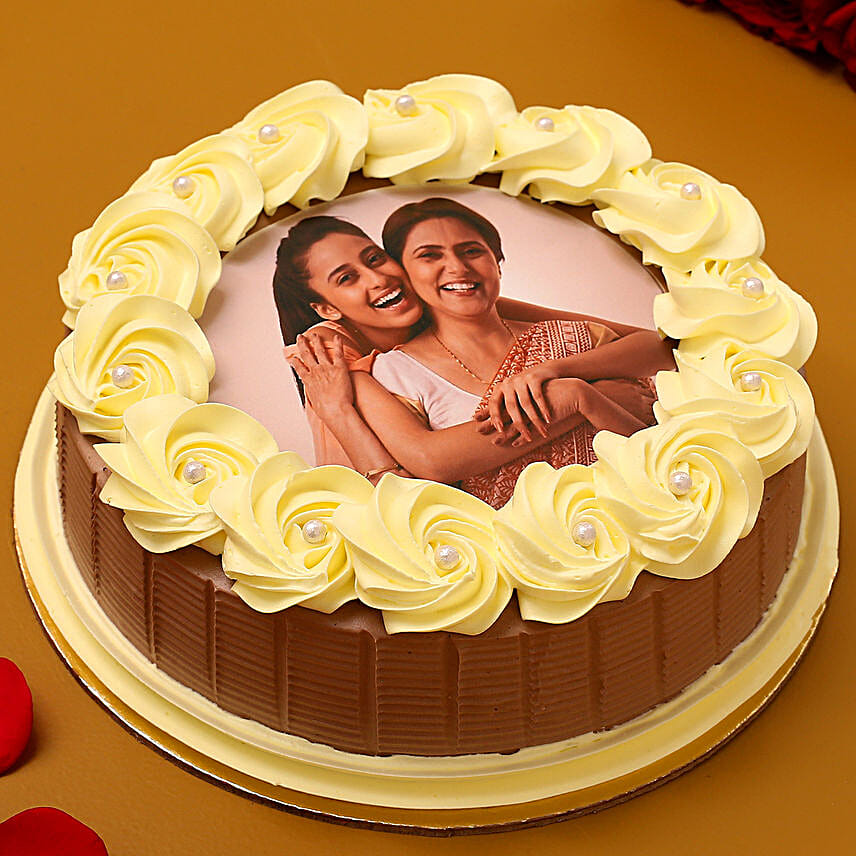 Personalised photo cakes are a hit on Teacher's Day. These cakes allow you to print a picture of your teacher on the cake. It's a sweet and personal way to show your appreciation. You can choose from various flavours like chocolate, vanilla, strawberry, and more. The photo cake not only tastes good but also adds a personal touch to the celebration.
Themed Cakes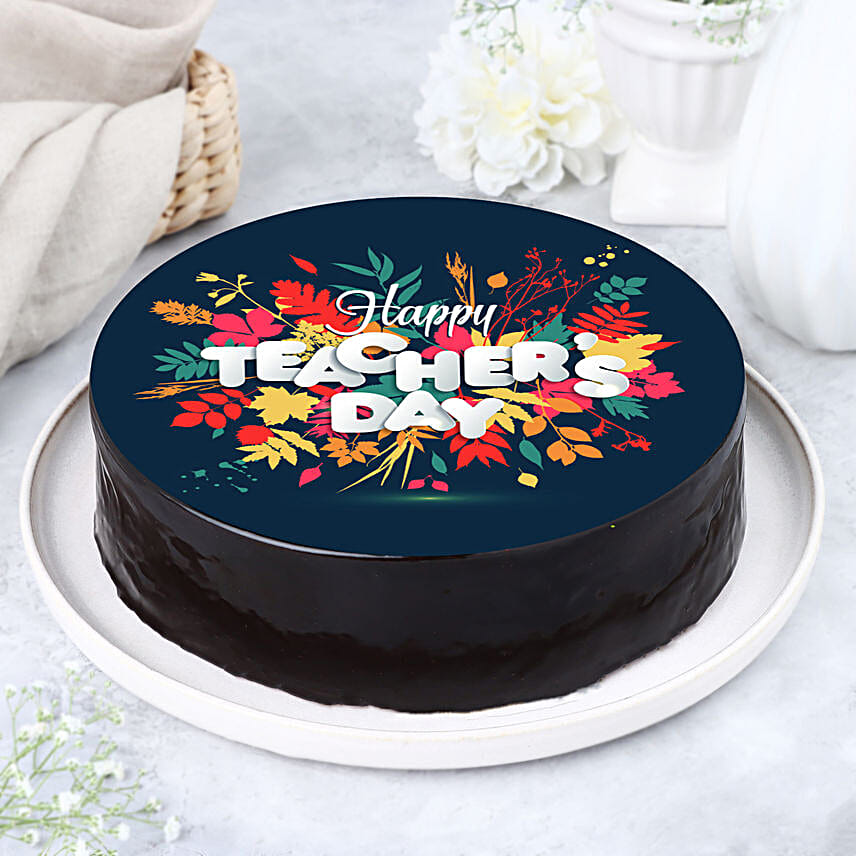 Themed cakes are another popular choice for Teacher's Day. These cakes are designed and decorated based on a specific theme related to teaching. For instance, you can opt for a cake shaped like a book, a globe, or a graduation cap. These cakes are not only visually appealing but also reflect the spirit of the teaching profession.
Classic Cakes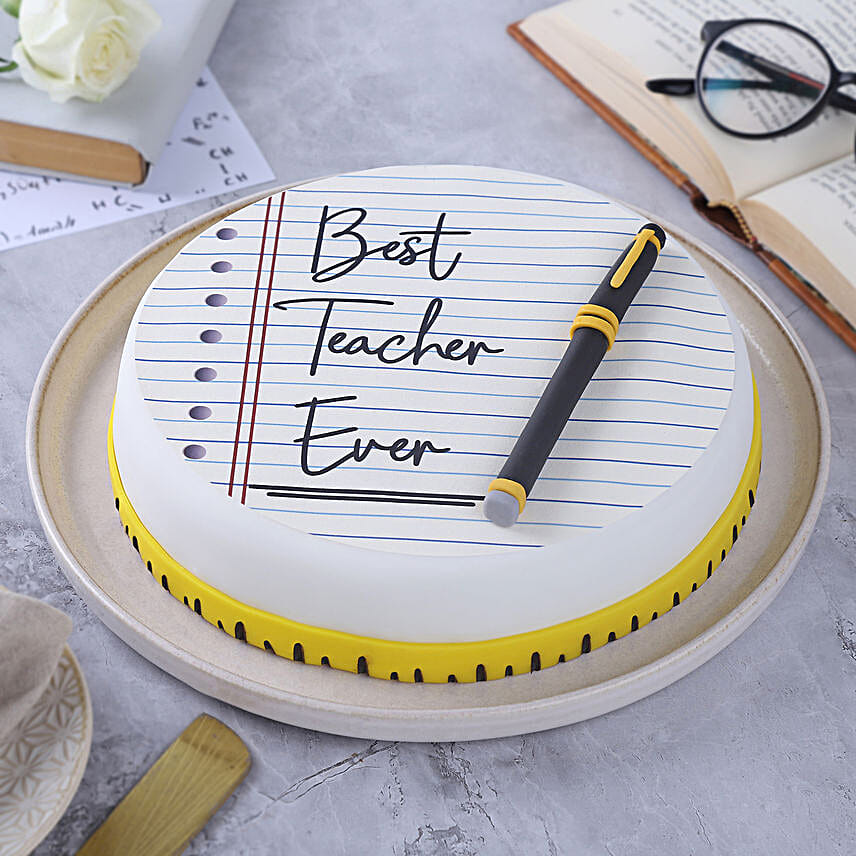 If you're unsure about your teacher's preferences, you can never go wrong with a classic cake. A rich chocolate cake or a creamy vanilla cake is universally loved. You can also opt for other popular flavours like red velvet, black forest, or blueberry. To make it special for Teacher's Day, you can have a message written on the cake, such as "Best Teacher Ever" or "Thank You for Everything".
Cupcakes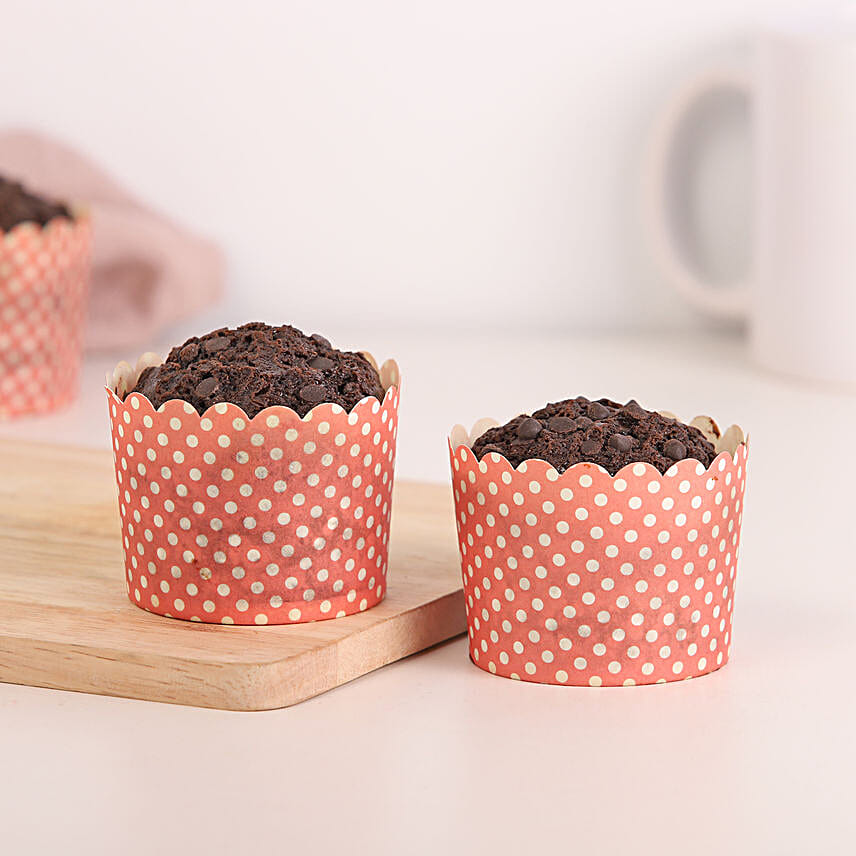 If you're looking for something different, consider cupcakes. They are small, easy to distribute, and come in a variety of flavours. You can also have each cupcake personalised with a letter to spell out a message or a name.
Fruit Cakes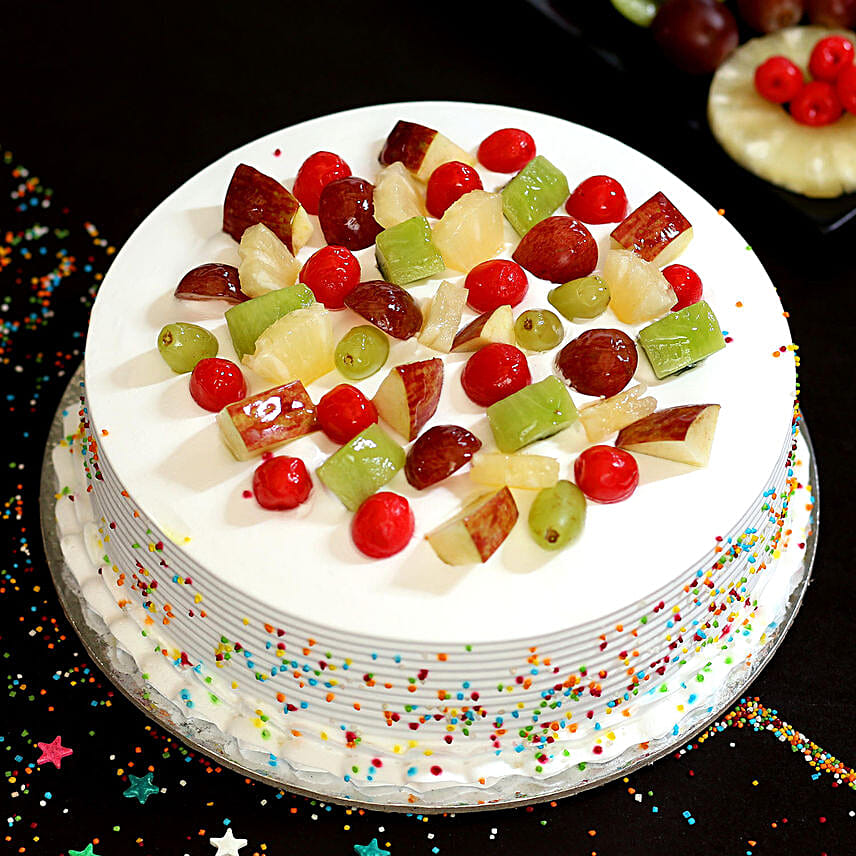 For health-conscious teachers, you can opt for a healthy cake. These cakes are made with the goodness of nature's bounty, combining the sweetness of fruits with the indulgence of cake. Fruit cakes are an excellent choice for health-conscious teachers who appreciate a delightful treat that aligns with their dietary preferences.

A cake, no matter how simple or extravagant, is a sweet way to show your appreciation and make your teacher feel special. So, choose the right Teacher's Day cake as per your teacher's preferences and dietary restrictions because it's the thought and effort that counts. Happy Teacher's Day!