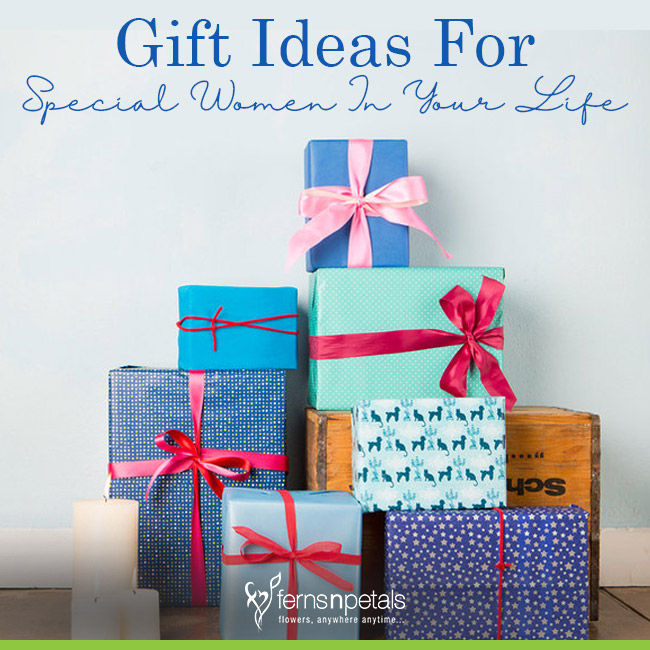 Women's Day is around the corner and you must already choose some wonderful gifts to woo all the special women in your life. Be it your mom, daughter, sister, girlfriend, wife, or best friend – every woman plays a significant role in your life. From nurturing you to quarreling with you, fighting for you or loving you insanely – each of these women have helped you to shine throughout your life. Women's Day on 8th March is celebrated to salute the undying spirit, loving & caring nature, and a strong attitude of women across the world. She will be truly delighted if you make an effort to make her feel special on this day.
Here are 7 awesome women's day gift ideas for the special women in your life:
Say It With Flowers: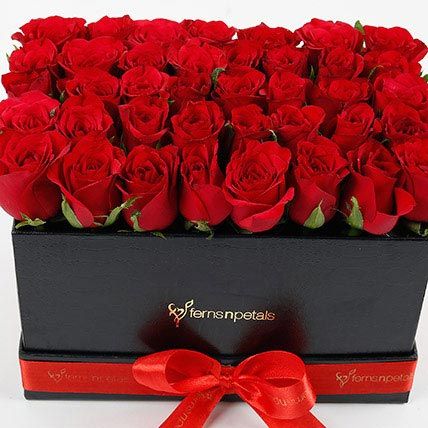 When you want to say – "you're beautiful", "you are precious", "I appreciate all your efforts", "Thank You for always being there", or "Never lose your spirit & confidence" – flowers are just the perfect gifts. Be it a gorgeous flower bouquet or an ornamental arrangement in vases/boxes/baskets – she will get your point. Roses, lilies, chrysanthemums, orchids, or lilies – the vibrant world of flowers are there to help you decorate this day for her.
Spa & Cosmetics For Her Diva-ness: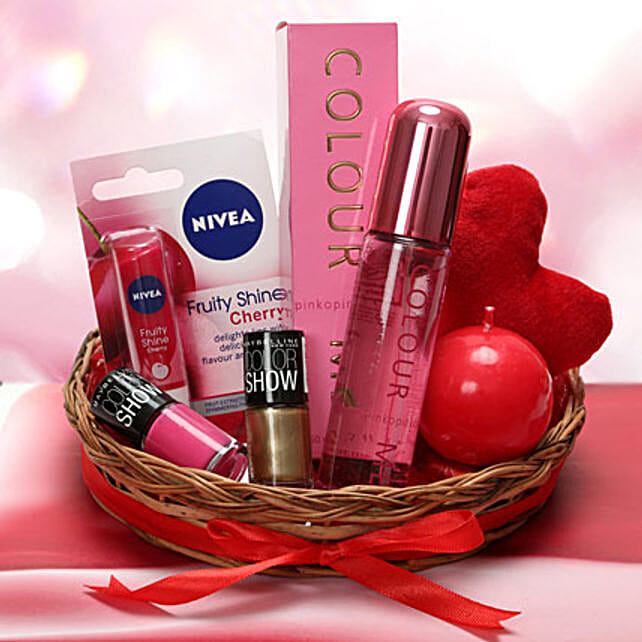 She is a DIVA and she must maintain that – right? The women's day gift hampers such as spa materials or cosmetic products would be one of the best gifts for her. Let her relax for some time with the spa products and also let her have a radiant skin too with cosmetics!
Show Your Care With Plants: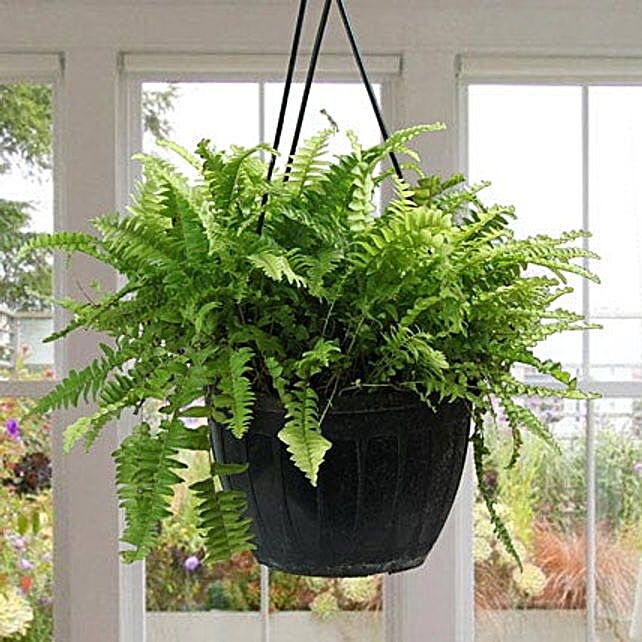 Plants are symbols of life, growth, hope, positivity, and peace. Thus, there cannot be anything better than plant gifts. Lucky bamboo, Areca Palm, Syngonium, Pachira Bonsai, etc. – choose any plant with a personalized planter pot and make her feel special. These plants would take care of her long, healthy, and stress-free life.
Dazzle her With Personalized Gifts: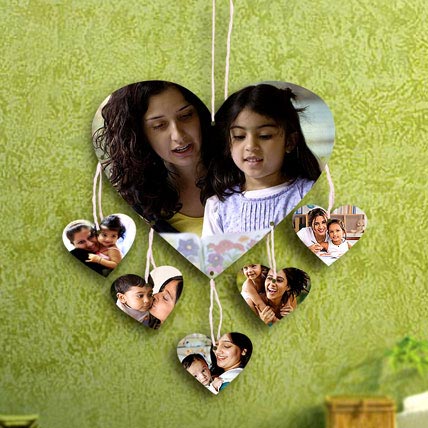 A personalized gift is a way of saying her that she is the most special one in your life. Made with memorable pictures & heart-warming quotes/messages, these personalized gifts give a sense of ownership. Get a mug, wooden plaque, photo frame, rotating lamp, cushion, or coaster for her by engraving or printing her name on it.
Hamper Of Chocolates For Her Sweetness: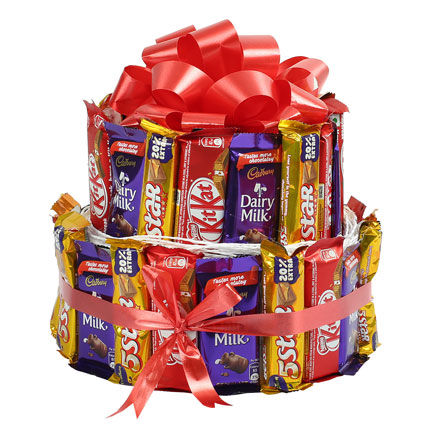 Chocolates are sweet and pleasing in taste. But that is not the only quality of chocolates. Chocolates also help in relieving stress, anxiety, or depression and enhance the happiness of the heart. So, scroll through the mouth-watering boxes of milk chocolates, dark chocolates, or handmade chocolates and pick up the best ones for her. You may also choose a personalized box of chocolates to complement her sweetness.
Accessories For Her Style Statement: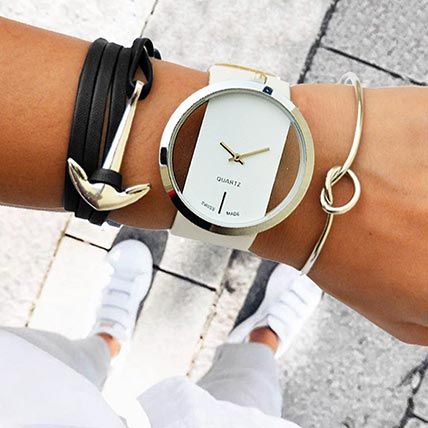 Accessories like handbags, sunglasses, or designer watches are adorned to enhance the style statement. A handbag is used to accommodate important documents & to carry many other daily requirements. Sunglasses help to protect the eyes from the harmful UV rays of the sun. Designer watches show the time and also help to maintain the elegance of the whole look. So, these accessories are meaningful and useful gifts! Make her happy with these amazing gifts.
Compliment Her Beauty With Jewelry: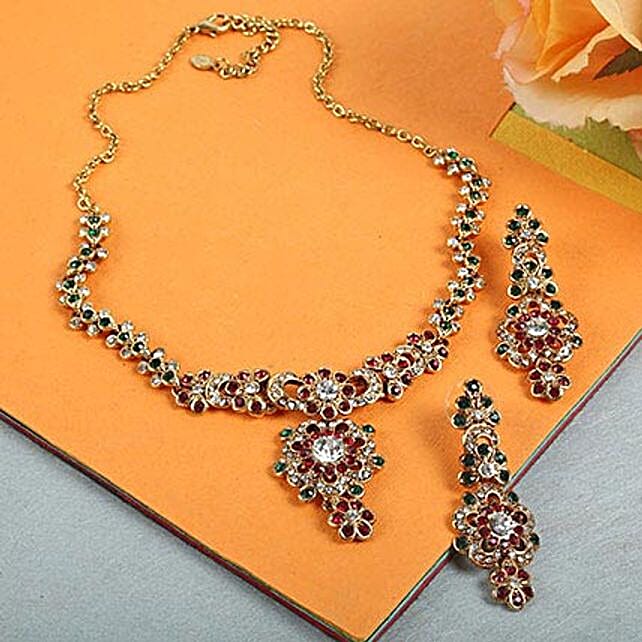 Jewelry items like earrings, rings, necklaces, or pendants accentuate the drop dead gorgeous looks of women. So, this Women's Day, you can pay an ode to her beauty by gifting jewelry items to her. Let her be more beautiful, let her be more powerful, and let her bedazzle the world.
You Might Also Like: