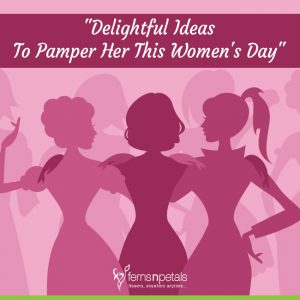 You are born out of her womb and she taught you the meaning of true & selfless love. She brought a competitive spirit in you, has always been your "partner in crime", and cared for you in every stage of your life. You fell in love with her and she never fails to support you in every way. The feeling of holding her first time and feeling her tiny hands and feet gave you the happiness of a million dollars. So, see women in every form – be it a mom, sister, wife, or daughter are there to make your life complete. Women's Day is the correct day to make each one of them feel special. How to do that? Here are some delightful ideas to pamper her this women's day.
Mom: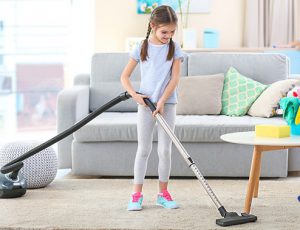 Most of the moms are always fussy about "cleanliness" – isn't that? So, the clever idea to pamper your mom would be to clean the whole house and decorate it. She would be surprised beyond limits. Send her somewhere outside and engage yourself and your siblings in this act. Record her reaction once she returns. Nothing can give her more satisfaction than the sight of a home which is neat, clean, and well-decorated. So, go for shopping and buy things like cute planters, decorative mirror, wall decals, candles, table runner, table lamps, ottoman, rug, etc. There are many things that you can buy that would add much beauty to your home and happiness on your mom's face.
Wife/Girlfriend: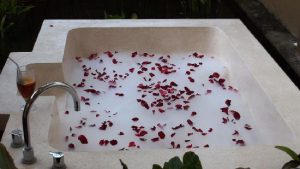 One of the best ideas to pamper your wife/girlfriend would be giving your whole 24 hours to her. Nothing can be happier than this. Taking the day off work spend the whole day with her, watch her favorite shows with her, make her food, and take her out for shopping. In case, you cannot spend the whole day with her, then make an effort to pamper her in your limited time. Give her a soothing and relaxing foot massage or prepare a bubble bath! She would thank you surely.
Daughter: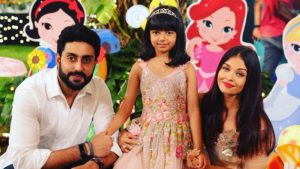 There are multiple ideas to make your princess daughter feel special on Women's Day. If she is small, i.e. under teenage then pamper her with a new doll, dress, or take her out to some amusement park. If your daughter is a teenager, then, pamper her by exempting a day of her studies, tuitions, and classes. Call up her friends and arrange for a fun party for them with music and food. If your daughter is a grown up working professional, then, pamper her by sending a bouquet of chocolates at her office.
Sister:
She has always been your famous "partner in crime". You can keep the rest of the year to tease her badly but on 8th March – Women's Day pamper her. Send her to a nice salon and pay for her manicure, pedicure, hair spa, nail art, etc. Let her enjoy this day totally. You can also get a new set of jewelry for your sister or cook a special dinner for her.
Best Friend: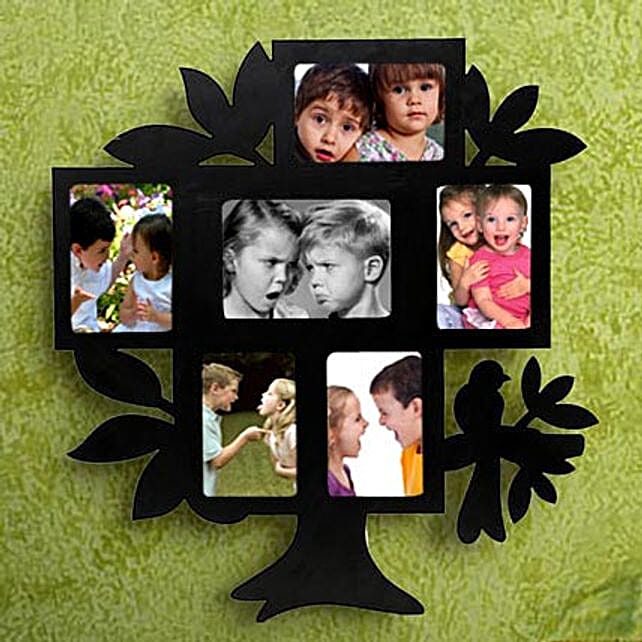 A best friend is more than a family member because of knowing you way too much! Both of you have much history together and so there are many pictures too in your bank. Gather all those beautiful moments and make some amazing personalized gifts for her. Personalized gifts can include a mug, photo frame, coasters, t-shirts, mobile cover, laptop skin, plaque, diary, etc. Don't forget to include personal messages or quotes that suit her personality on some of these products.
You May Also Like This :