November marks the beginning of new adventures and our favourite winter season. Festive vibes, perfect weather, and all things bright and happy rule the much-awaited month of November. As Diwali bids us adieu, an eminent festival called the Chhat Puja arrives. A prominent festival in India, Chhat Puja is dedicated to the Sun.
According to Hindu mythology, the Sun god is the creator and to worship him enthusiastically is a mandatory custom for all. Though Chhat Puja includes a grand celebration every year, this year it will be a little different. And the obvious reason is the COVID-19 outburst. Festivals were always supposed to be about our family and friends and the pandemic taught us the same. This year, we are wonderfully celebrating all festivals at our homes with our near, and dear ones. To acquaint you with all the details about Chhath Puja here is a specially curated all you need to know about Chhath Puja mini-guide for you!
About Chhath Puja
Chhath Puja is one of the most eco-friendly festivals, and the conservation of nature is the highlight of it. Surya and Sashnthi Devi are the main deities of this festival. Chhath Puja is an integral festival, and we celebrate it in a smashing way in the states like Bihar, Jharkhand and Uttar Pradesh. Famed as Sun Shashthi, Chhath Puja is celebrated for four days. The devotees believe that Chhathi Mata protects the offspring and so, the married women offer prayers to her on this auspicious day.
Legend of Chhath Puja
The legend of Chhath Puja is quite popular. According to the legend, King Priyavrat and Queen Malini were eager to have a child and performed various religious rituals. Unfortunately, the child born was dead, and the king and the queen were full of remorse. One day, King Priyavrat saw a Goddess in the sky and prayed to her for his son. Mata Shashthi was the daughter of Lord Brahma, and she was also the protector of children. Goddess Shashthi blessed the dead child with her hands, and he was alive again. By seeing such a miracle, the king and queen started praying to Goddess Shashthi every year, and today, devotees celebrate it worldwide.
Highlights of Chhath Puja
Chhath Puja is a famous folk festival, and each of the four days holds immense importance. Here is all your need to know about the four main days!
Nahay Khay – On the first day, the families clean their houses and prepare a vegetarian meal.
Kharna – On the second day, the devotees are on a fast, and they are don't eat or drink anything. In the evening, after praying, they can have Jaggery kheer and Chapati.
Sandhya Arghya – The third day has a lot of significance, and an arghya is offered to the Surya god. While performing Arghya, devotees offer water and milk to the Sun and a soop with prasad to Goddess Shashthi. All married women sing songs at night and hear vrat katha on the third day.
Usha Arghya – On the last day, devotees offer arghya to Surya before sunrise and later pray for the long life of their children. Later, they drink raw milk and open their fast. The fast is known as Paran or Parana.
Chhath Puja Celebrations Amidst COVID-19 Outbreak
This year the government authorities have banned celebrations in public places. Only the state government of Bihar has allowed devotees to perform the ritual of Arghya near water bodies while maintaining social distancing. In the crucial time of the pandemic, you can celebrate this festival by staying at home, cleaning and preparing a scrumptious meal for your family. Get up in the morning and offer water to Surya god and start your day by chanting the mantra. Enjoy delicious delights together and make the most of this prestigious festival.
Spectacular Gifts for Chhath Puja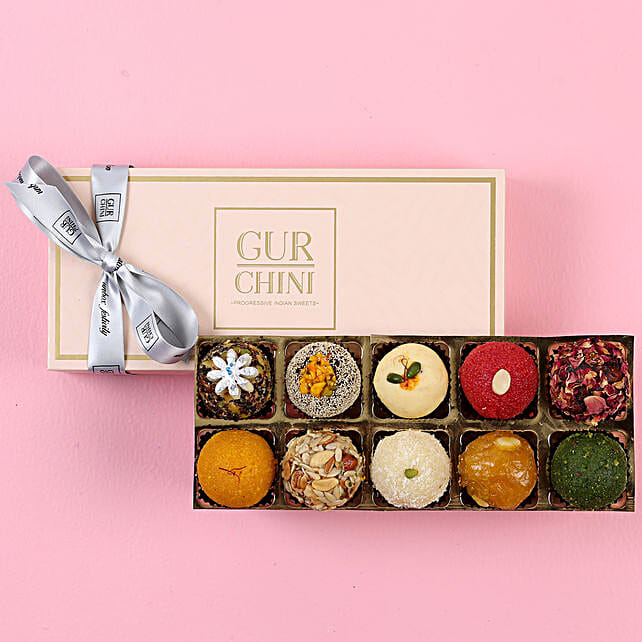 In modern times, where everything is just a click away, order remarkable gifts for your family and friends through online websites. Here are a few gift ideas that'll bring a smile on the faces of your loved ones!
And here is all you need to know about Chhath Puja! We hope we have covered it all and you are aware of all the significant rituals and traditions. Make your family and friends feel that they matter more than the distance by ordering extraordinary gifts, and get on a video call to celebrate this incredible festival!