Unwrapping a gift is a beautiful feeling. And when the gifts turn out to be quirky, the joy of gifting doubles up instantly. For Best Friend's Day, treat your friends with wacky, silly, and lovely gifts- just like them.
A perfect gift idea for a friend who considers himself royal & acts like the king of his imaginary kingdom. Wearing this inflatable king crown will add to his joy and make him feel like a real king for the day.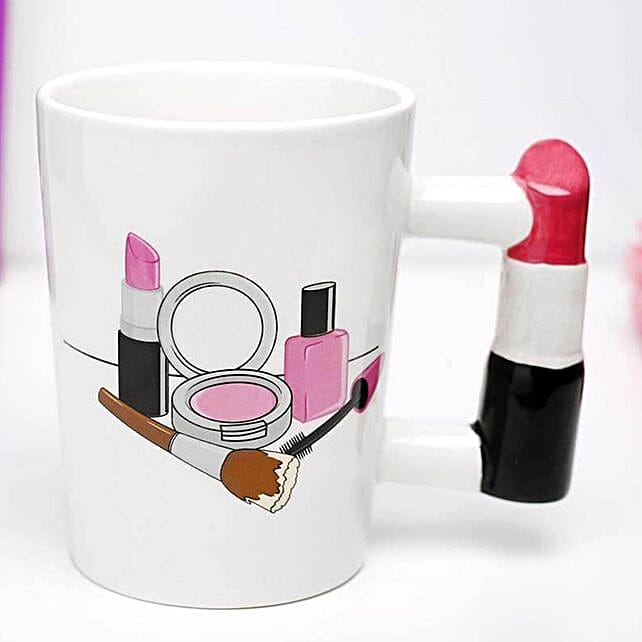 This pretty lipstick coffee mug would make a great gift to delight your beauty queen friend and help her start her day on an inspiring note.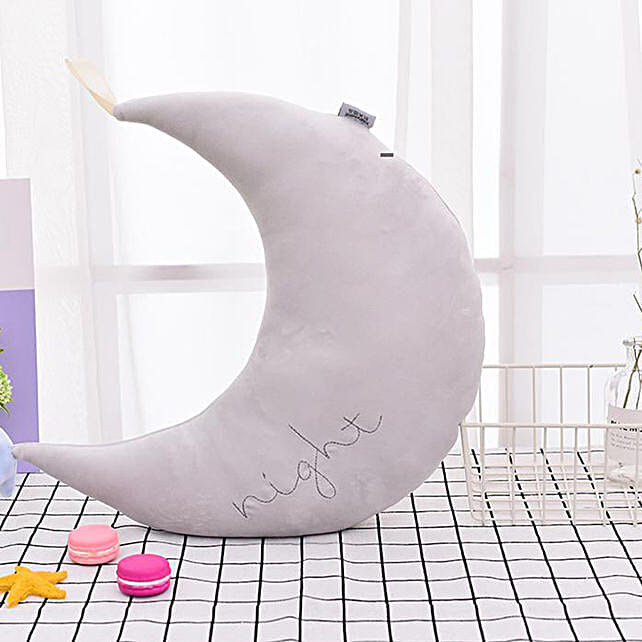 This grey, moon-shaped pillow looks super cute and comfortable. It will make an ideal gift for a friend known by the nickname of sleeping beauty. Wish them endless hours of cosy sleep with this adorable moon-shaped pillow.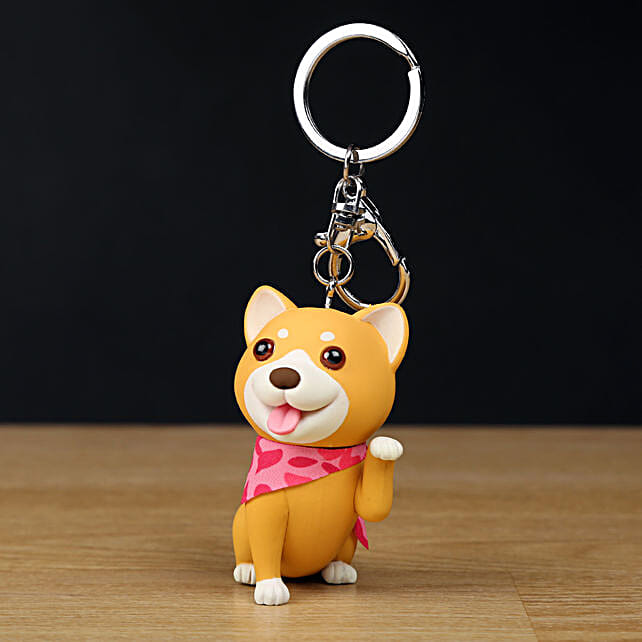 Delight your pet lover friend with this super awesome 3D dog keychain. A smile would appear on their face, and eyes would sparkle with joy on receiving such a cute gift.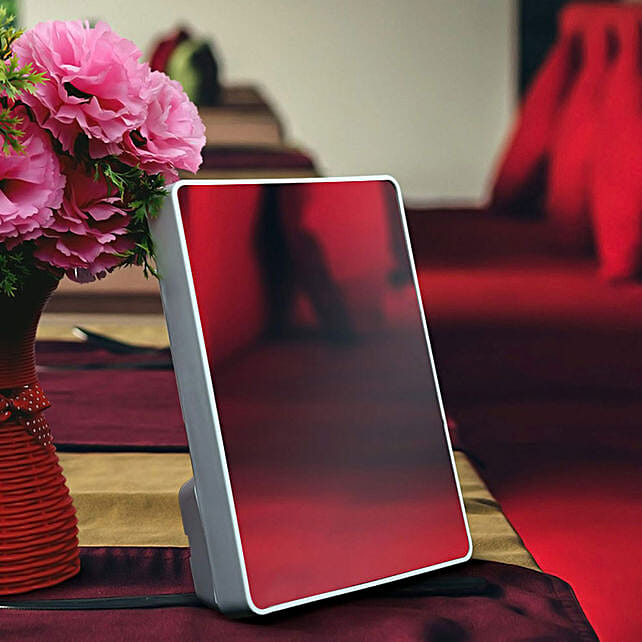 This magic mirror performs dual purposes. It turns to a mirror when the light is off and becomes a photo frame when the light is on. And that's quite literally a magic trick it performs.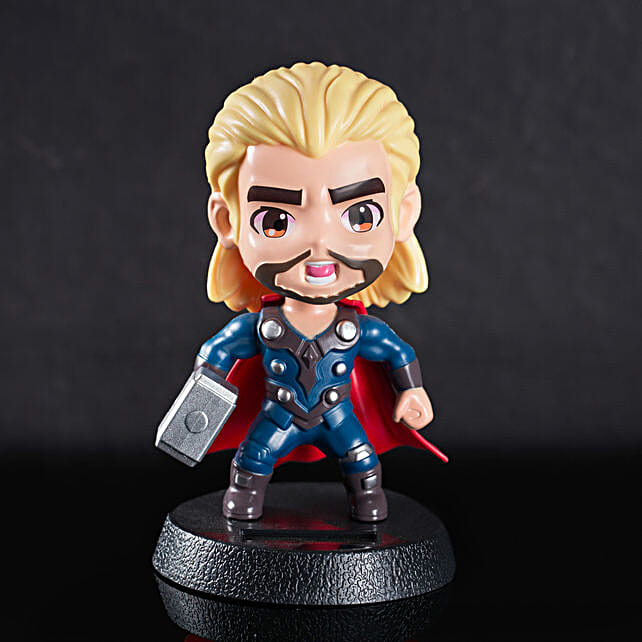 Have you got a friend, who is a huge Marvel fan? Well, this marvel bobblehead will make a fun gift for him/her. It will also look quite amazing sitting on a car dashboard. 
Well, it is an ideal gift for a friend who is always late for outings or group dinners. Also, it would make a delightful gift for a basketball player or enthusiast who loves the game more than anything else in life.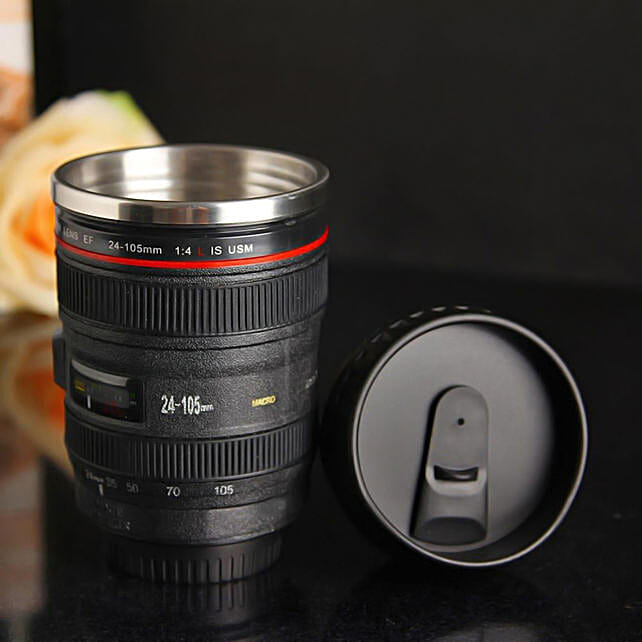 Are you wondering about what to gift your photography enthusiast friend? This mug, which is an actual replica of a camera lens, will make the perfect gift for them. They'll love to sip tea & coffee from this quirky camera lens mug.
We hope these gift ideas help you pick something fun & memorable for your best pal.