It is very difficult to choose a gift for your friends. It is not because you do not know what to gift, but because you have too many options. You know what they like and you know what is it they have been eyeing on for days. But at the same time, you wish to give them something different, and something unique. That is where the search begins, to find a quirky gift that your friends will love.
Here is a list of 8 Unusual gifts for friends:
Camera Lens Mug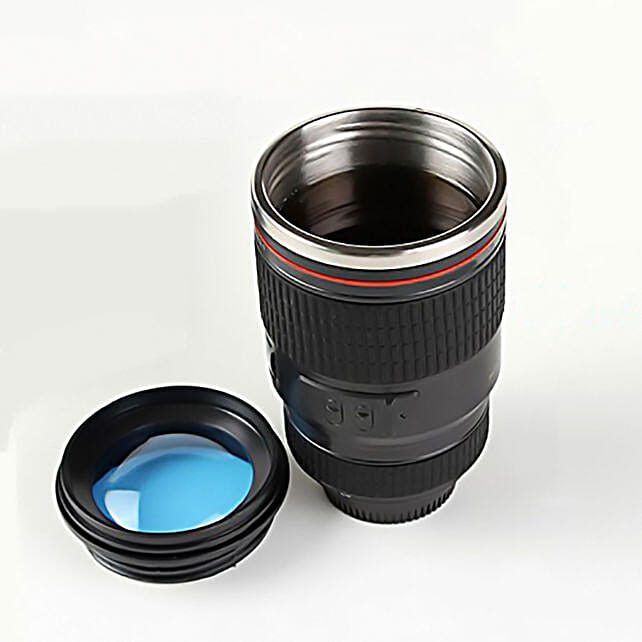 The perfect gift for a friend who is always busy and loves photography. They can have their beverage on the go and can keep their cookies on this realistic looking lid. There can not be a better gift for a friend who is your personal photographer.
Polaroid Camera Pictures For Your Personal Photographer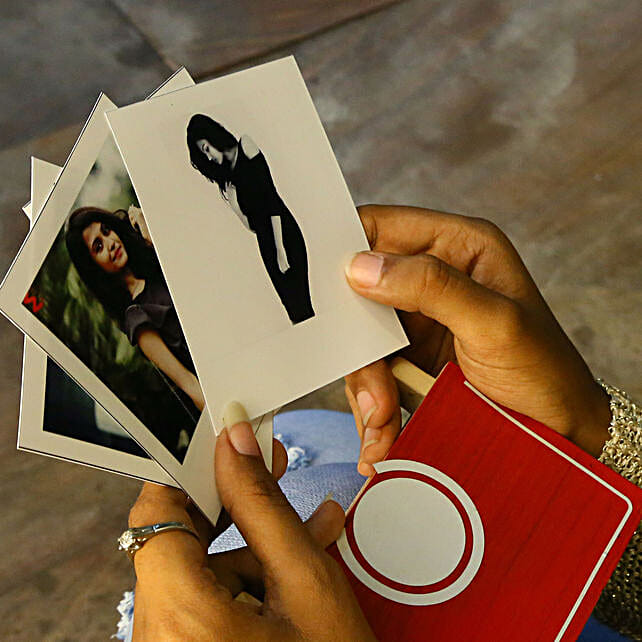 A beautiful wooden box that looks like a camera, and when you open it, it has a few polaroid photos of your friend. This gift also allows you to add a message under every image. So, if you have a friend who is always uploading their pictures on Instagram, gift them their live Instagram feed.
Digital Writing Tablet For The Busy Bee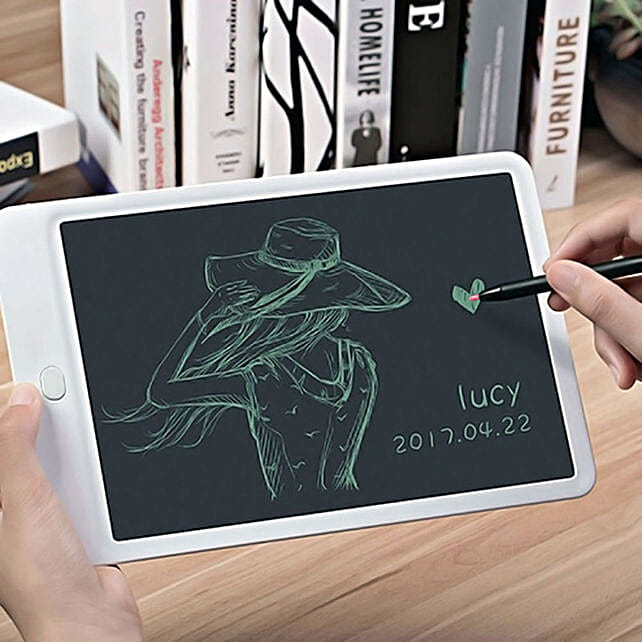 A digital slate that comes with a stylus pen. It can be used for multiple activities like writing, list-making, memos, reminders. This is an ultra-thin, and handy device that can be carried around anywhere. It is perfect for the busy bee in your gang, or the artist friend who is always scribbling sketches everywhere.
Boyfriend Arm Pillow For The Single One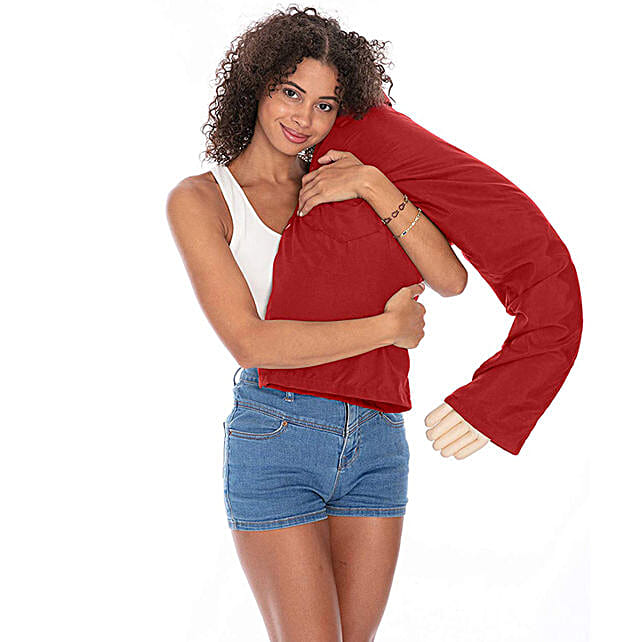 Here comes the best gift of all! A huggable pillow which shaped like an arm. It will hug you as your boyfriend does. A gift to the "Forever Single" one in your gang, or someone who is in a long-distance relationship.
Knock The Dong Alarm Clock For The Lazy One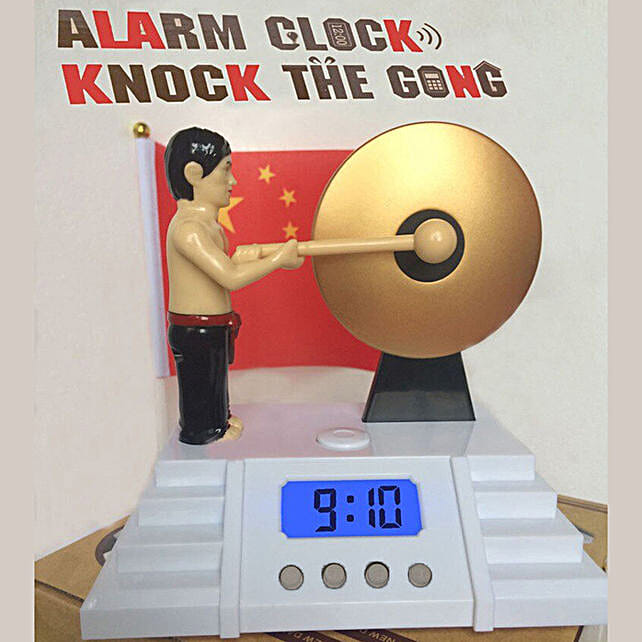 We all have that one friend who is always late because they overslept. Gift them this quirky alarm clock to make sure they don't oversleep again. Let them know that they have to be there on time to meet you.
Shot Cart For The Friend Who Loves To Party
A gift for the party host. That one who hosts all the parties, because he loves to party. Gift them a Rangeela Shot Cart which can hold up to 6 shot glasses. This would be something they enjoy and something they can use at their parties.
Personalised Caricature For The Dreamy Friend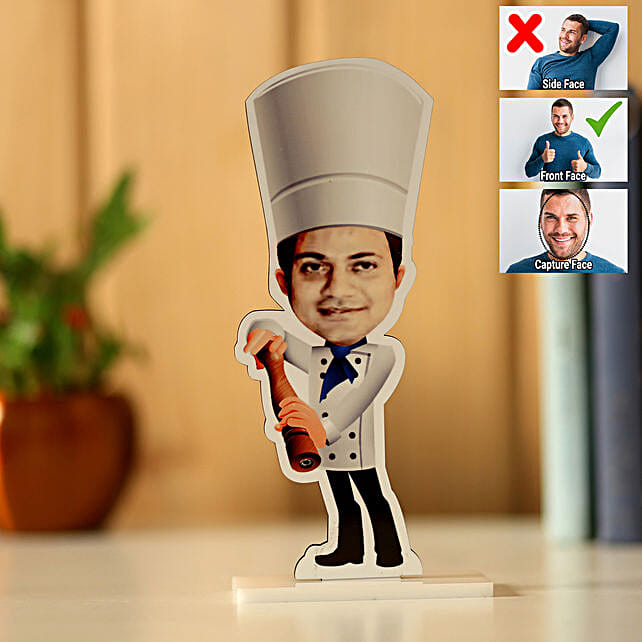 A quirky, and dreamy gift. You can fit your friend's face on anything you wish to like a chef, an astronaut, a bodybuilder, and so much more. It could be something they wanted to become when they were kids or something you tease them with. Either way, a caricature is an amusing gift.
Fairy Lights Bird Cage For The Artistic One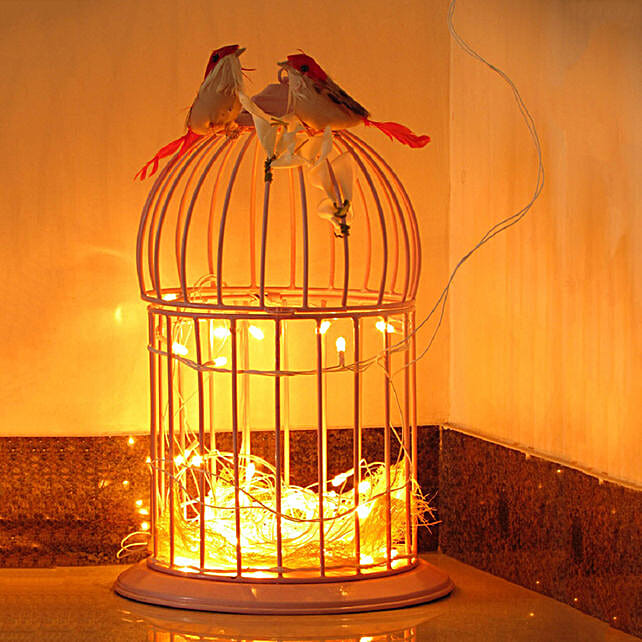 This gift is for that one friend who loves decorating their house. Every time you visit their place, it is like you are visiting your parents' house. Even though they live alone, the place is neat and tidy with beautiful & artistic showpieces. This is a classic showpiece, which will add elegance to the room.
So, these are a few quirky gifts for your friends. Match them to their personality, and impress them.