As the years go by and you get busy amidst several commitments, love somehow takes a backseat in marriage. Anniversary celebrations are a great way to revive the love in your relationship. It is a special moment to express your heartfelt emotions for your partner and show how much they mean to you. If your anniversary's coming up and you want to do something unique to make it special for your spouse, then here are some out-of-the-box anniversary surprise ideas. 
Pottery Date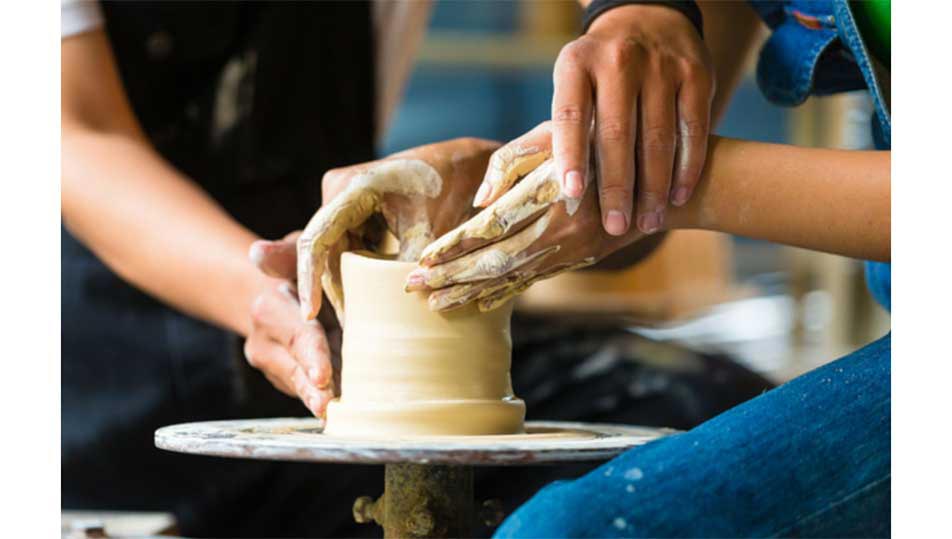 Pottery is a creative and fun activity. It is the form of art that allows one to use their creativity and make something beautiful out of it. Take your partner for a pottery date on your wedding anniversary. It will allow your spouse to learn amazing pottery techniques and release stress while spending some quality time with you. A great way to learn, enjoy, have fun together, and make memories that last forever.
Pamper Your Partner with a Rejuvenating Spa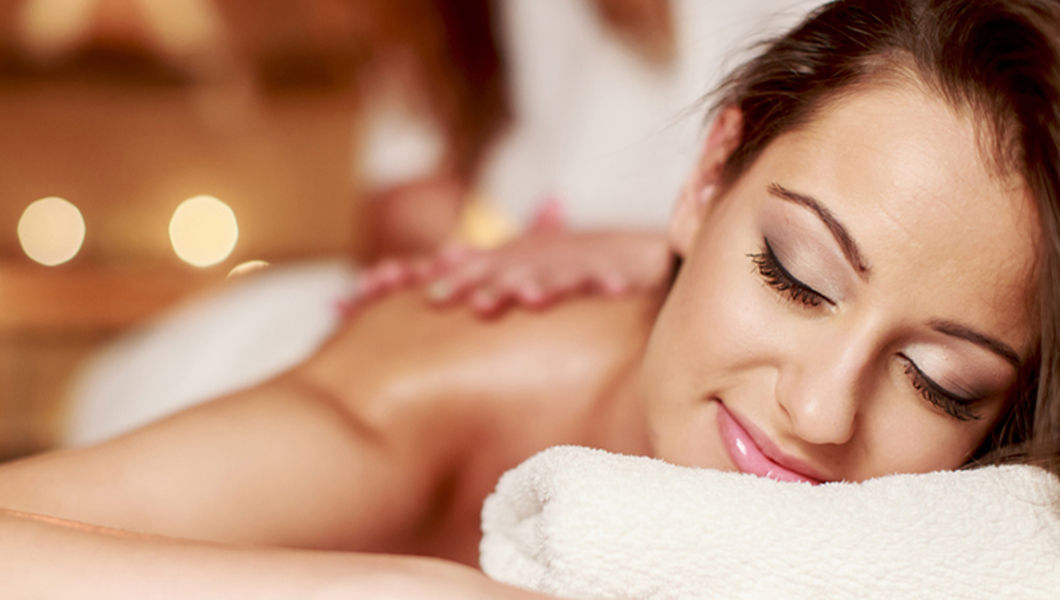 If you want to pamper your partner on your anniversary, surprise them with a soothing spa experience. The spa is a rejuvenating experience that will help your partner release tension and stress. After the spa therapy, there will be steam and shower for rejuvenation. Surprising your partner with this calming experience on the day of the anniversary will show how much you care for them and want them to see happy and relaxed.
Pet an Elephant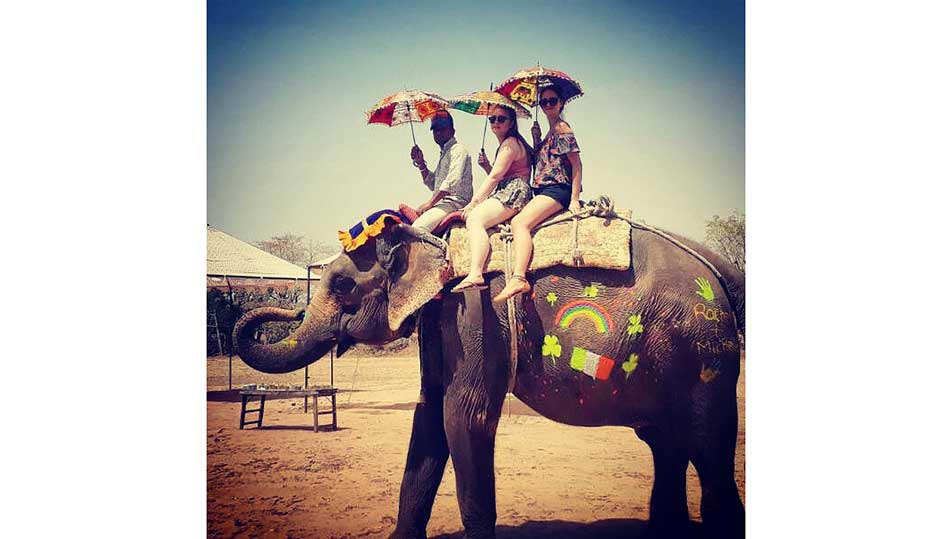 If your partner is someone who loves pets and wants to have them around, then pet an elephant experience would make an excellent anniversary surprise for them. With this amazing session, your partner will get to pet an elephant for a day. They'll be taught everything about the pet and even get a chance to ride, feel, and paint the elephant with natural colors. You'll see your partner's eyes gleaming with joy and bring them close to you on the most important day of your lives.
Cabana Experience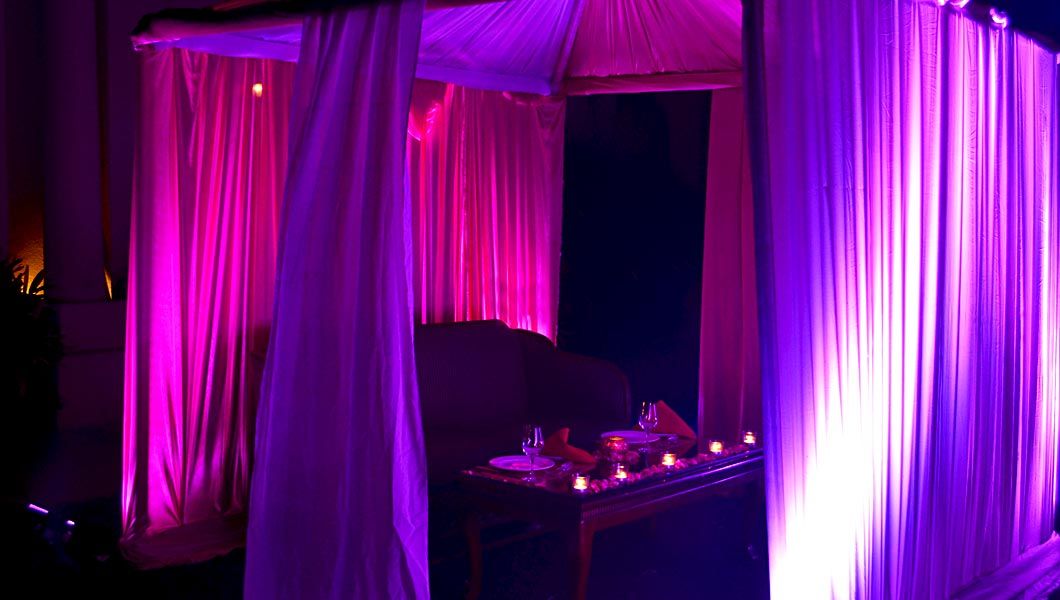 Blow away your partner with a delightful cabana experience on your wedding anniversary. There will be a gorgeous cabana decorated with candles, rose petals, and romantic dim lights. Accompanied by the 5-course dinner meal, a complimentary cake, and freshly brewed tea/coffee, the cabana experience will allow you and your partner to fully enjoy the moment and make the best memories for a lifetime.
Intrepid Fencing Experience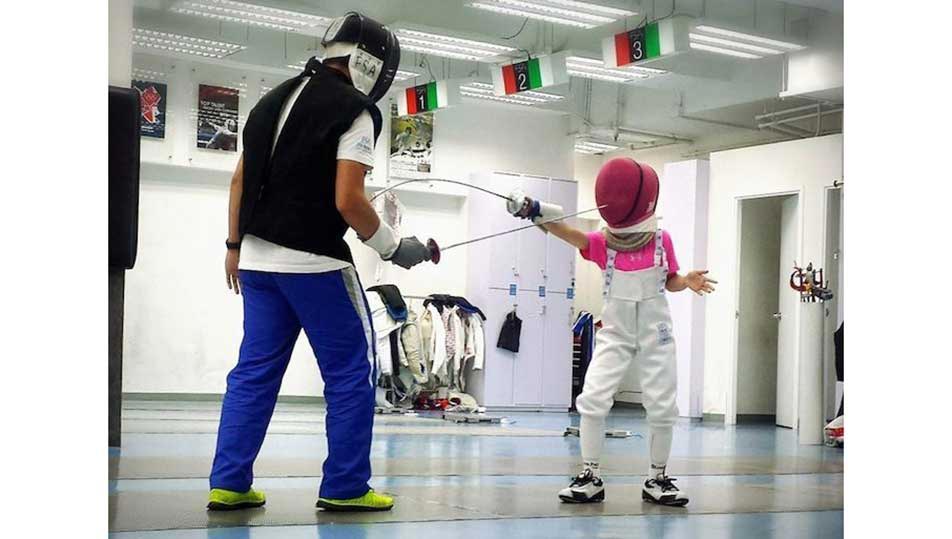 Are you and your partner bored of the usual anniversary celebration ideas? Do you want to try something unusual, which is also a fun, adventurous, and great learning experience? Well, in that case, you two should opt for an intrepid fencing experience. It is an adventurous sport that involves the use of a sword for attack and defense according to set movement and rules. A must-have experience for people who are fascinated by swordsmanship. Apart from fun and adventure, both of you will get to learn some new sword fighting tricks and techniques. 
We hope these awesome anniversary surprise ideas add more excitement to your relationship and make it stronger forever.