Ever bought gifts for someone that are so pretty that you get cold feel last minute and do not feel like giving that gift? It is more like let me keep this for myself, and gift her/him something else. It's like you know you bought this gift for someone else, but now your heart wants it.
I remember once I got this sweater for my cousin to gift it on her birthday, and I loved it so much that I literally had to give myself a pep-talk to give it to her. Even though the sweater was 2 sizes smaller than what fits me, I wanted to shrink down and keep it for myself. So, wanting to keep a gift (which you got for someone else), for yourself does not make you a selfish person, it happens to everyone.
Here is a list of top ten gifts which you probably will end up keeping yourself:
Burrito Blanket
A large cosy blanket made of fleece, which keeps you warm and cosy. Being wrapped around it gives you a feeling like you are one big tortilla. So, this is basically food and a warm fuzzy feeling. And with the winters arriving, this definitely feels tempting.
Chocolate Basket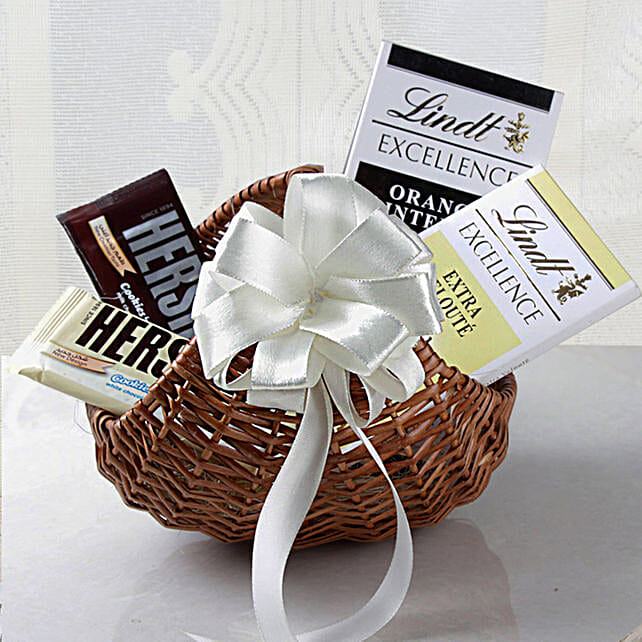 Someone who loves chocolates will definitely relate to this. You buy chocolates for someone, and when it's time to give them away, it feels sad to grow apart from them. Especially when those are your favourite chocolates.
Unicorn Soft Toy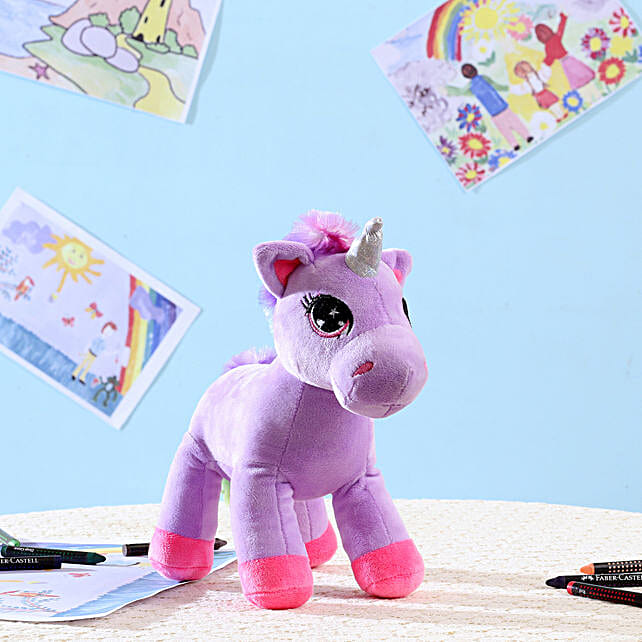 Who said that you can only gift soft toy to a kid? Soft toy knows no age. This adorable unicorn soft toy is what you just can not gift once you bought. Unicorn lovers understand how it gives you a sense of magic and happiness. Or for that matter it can be any soft toy, they are all magic.
Camera Lens Mug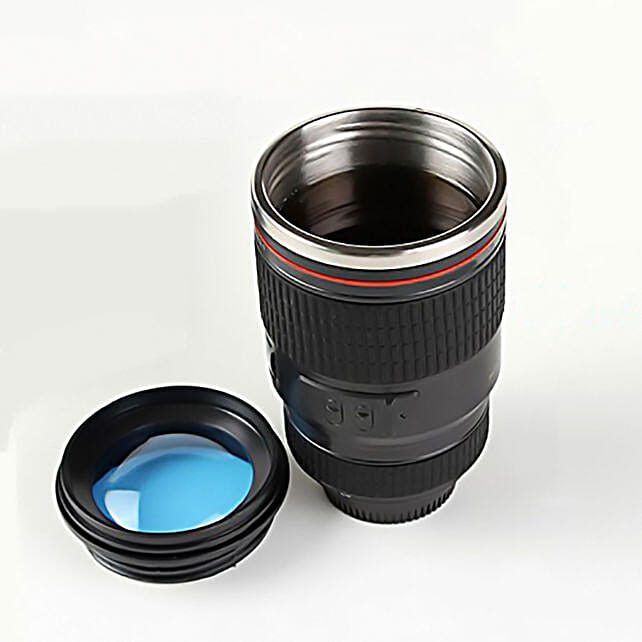 A mug which looks like the replica of a DSLR lens and the lid serves as a tree. It looks so real, it is almost like you are drinking from a camera lens. This would be a perfect gift for a friend who is your personal photographer, of course you'll have to force yourself to gift it because admit it, it is just too cool.
Aesthetic Jewellery Tree Holder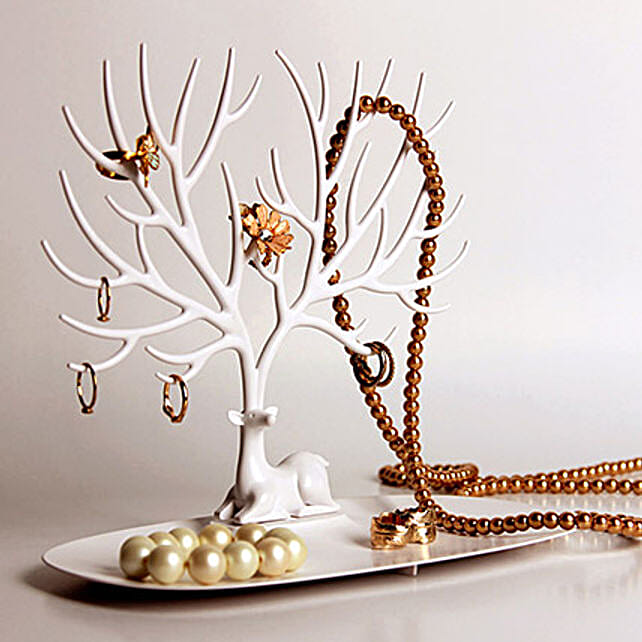 Helpful and beautiful. This tree-shaped jewellery is elegant and serves the purpose of holding jewellery tactfully.  It is almost like a décor item and not a jewellery holder.
Elegant Necklace & Earrings Set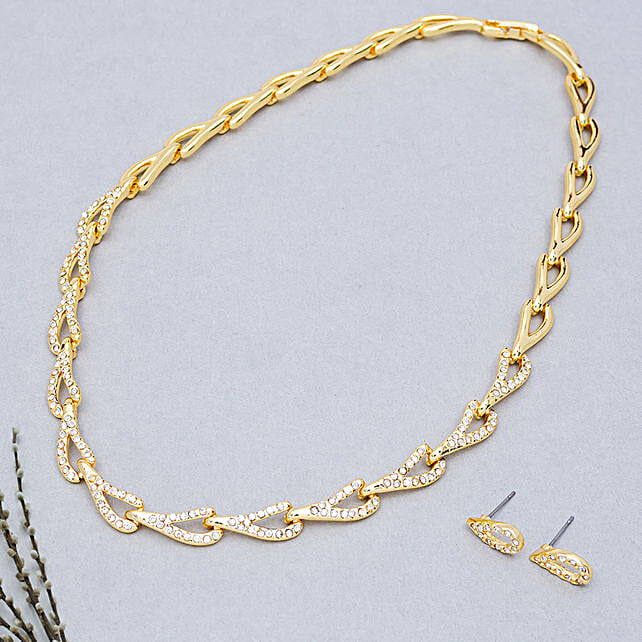 Love jewellery?  I am sure you will relate to it. A birthday in your girl gang and you decide to gift your friend an elegant piece of jewellery, maybe something she has been eyeing on for months. When the time comes to give the necklace to her, it feels like you are too attached to it, and just can not give it up.
A Funky Mug
The mug is the first thing you see in the morning, well probably. Before having your coffee/ tea, everything is hazy. A mug must be good. The first mug you see in the morning has to be something that just sets your mood right.
Beautiful Dream Catcher
Dream catchers are hung over beds to protect one from bad dreams and evil. Gifting a dream catcher means you wish that all their good dreams come true. It is not only an amazing gift idea but if you wish to gift yourself something, gift dreams.
Funky Phone Stand
What is life? Netflix and chill! You sure do need a phone stand so you do not tire your hands and can keep your hands free for popcorn. A funky phone stand is not only a thoughtful gift but something everyone could use.
Muscle Massage Stick
We all need a little relaxation now and then. A muscle massage stick can be carried anywhere and can be used even while traveling. A thoughtful gift for someone who loves to travel.
So, these a few unique gift ideas you can give to people, and probably gift yourself, because self-gifting is cool.