Author: Arun Raghav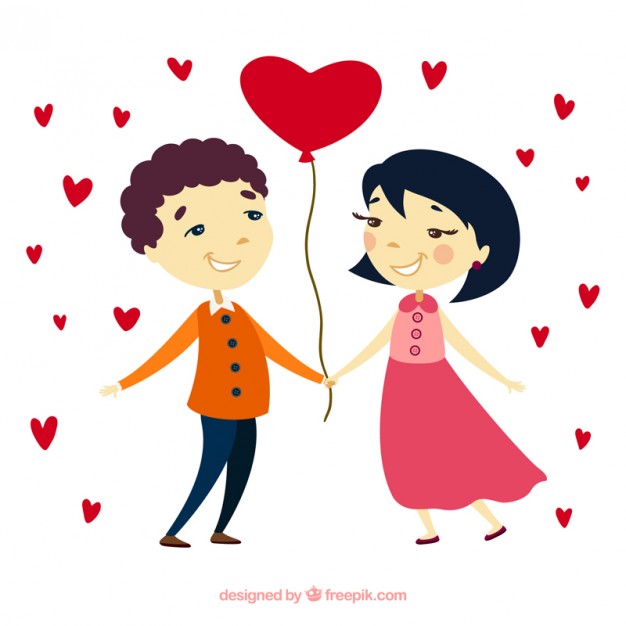 Love is a long journey of emotions, promises and continuous efforts of improvisation to make the mutual bonding stronger than anything else. Out of all these things, promises are the foundation stone that keeps a love relationship to blossom and keep growing forever.
Valentine's Day is a special day that makes people remember their vows, promises and commitments towards their soul mate. If you are into a relationship, here are the few promises that you both need to undertake on Valentine's Day.
Promise to be available for each other during the times of distress- There are times in every relationship where any of the individual may feel low and abandoned. These are some of the testing times where you both need to support each other fully and whole heartedly. Inspite of your work related commitments, you both need to promise each other that you would find time for each other during those difficult times.
Promise to ignore each other shortcomings and failures- Nobody is perfect in this world, so it will be foolish to expect your partner as flawless or devoid of any shortcomings. To make your mental bonding and connectivity stronger, it is important to ignore the shortcomings of each other. Don't make your failures obstruct the path of love and strong bonding between the two of you for a mutually fulfilling relationship.
Promise to interact enthusiastically with each other family and friends- Most of the times, it has been observed that couples who are involved in a relationship are unable to gel comfortably with the family members and friends of each other. It is certainly a matter of grave concern as it forms the future cause of tension between the couples. So, try to involve with each other's friends and be a part of each other family dinner, friends get together and other such events.
Promise to respect each other sensibilities and thinking- It does not matter whether you both share the same hobbies, choices or other interests with each other. What actually matters is whether you both respect each other choices, opinions and sensibilities? You need to show their difference over a matter or situation in the most sensible manner without criticizing and insulting the other individual about the same. This small promise can take your love relationship to a long way, so practice it in a religious way.
Promise to share your heart and mind with each other- Perfect couples are first great friends or companions. This can be achieved only if you both share a personal rapport where you could share anything with each other related to your personal and professional life. This comfort level infuses strong trust, loyalty and emotional connection between the couples for a wonderful future ahead.
So, take these important promises on this Valentines Day and make a fresh start into your relationship. These promises will definitely prove to be a guiding light for your rewarding mutual relationship.