Cruelty is one fashion statement that we can all do without. -Rue McClanahan
With great fashion, comes great responsibility! Everyone wants to make a unique fashion statement. And if that statement is cruelty-free, it says a lot about you. Leather is an all-time favourite material for a lot of accessories. Today, the world is sensitising against animal cruelty and adopting fashion that doesn't harm the environment. Fashion experts gave birth to vegan leather, and almost all of us have embraced the new trend. We have curated a list of trending vegan leather gifts for guilt-free fashion that you can give to the sassy fashion maniacs you know! Take a look!
Turf Vegan Leather Desk Mat Tan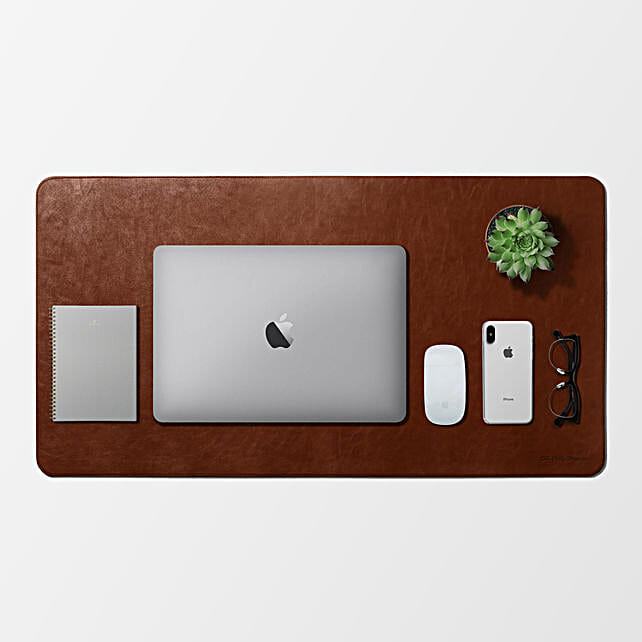 Let's start from the basics. We spend a lot of time in our offices. The people who are crazy about fashion have an impressive collection of laptop accessories. A Turf Vegan leather mat will be an elegant addition to their collection.
Orb Vegan Leather Mouse Pad Tan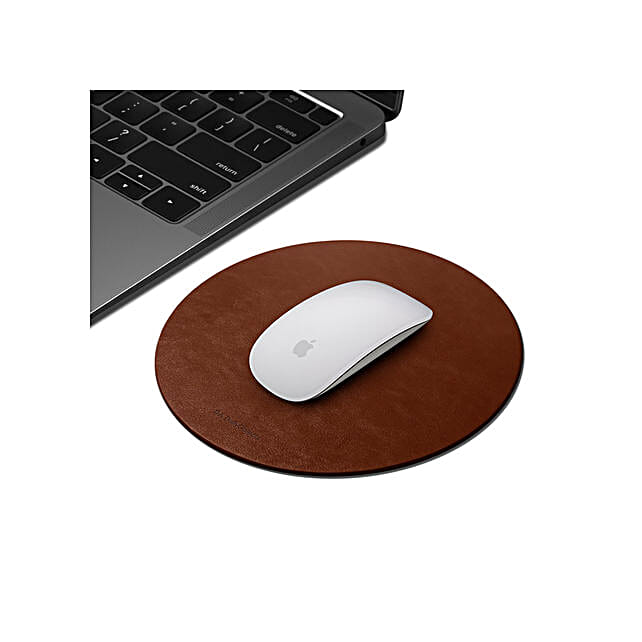 Some people can't work without a mouse. If your friend is one of them, then the Orb vegan leather mouse pad will make for an exceptional gift!
Valet Vegan Leather Tray Tan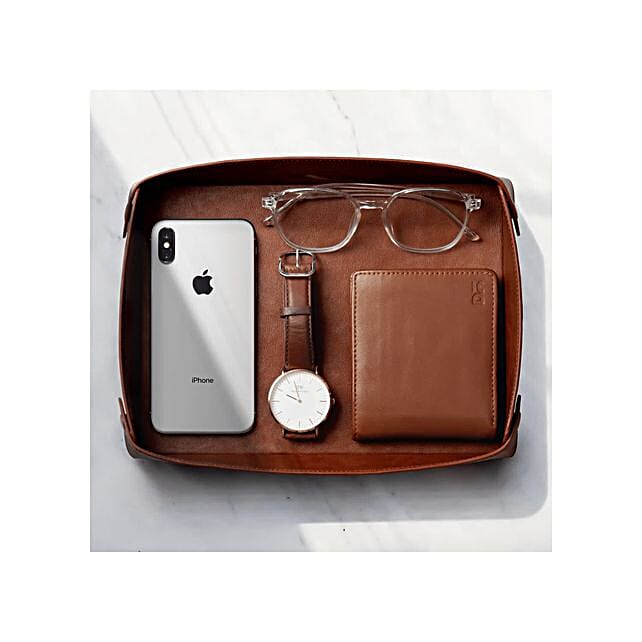 You can get your hand on the Valet vegan leather tray for adding a touch of vegan leather trend and chicness to your home decor.
Colour Block Jumper Zip Wallet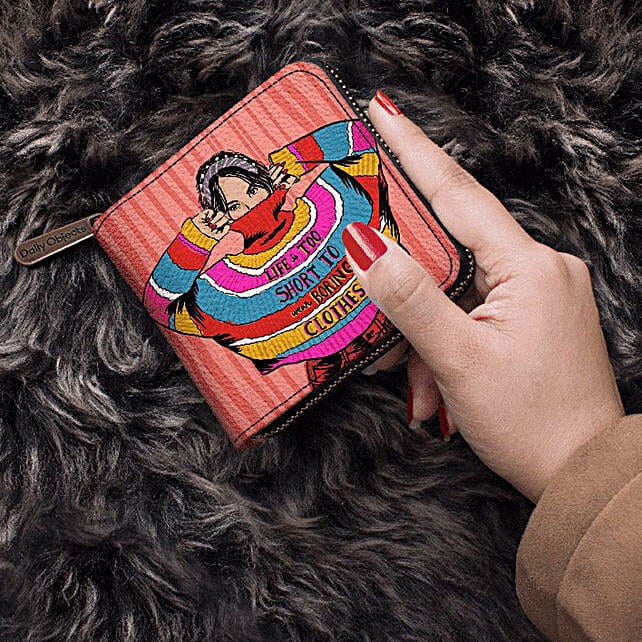 A zippy wallet is one of the most suitable gifts for your female friend who loves to play with colours and prefers vegan leather over pure leather goods.
Mustard Flowers- Trapeze Crossbody Bag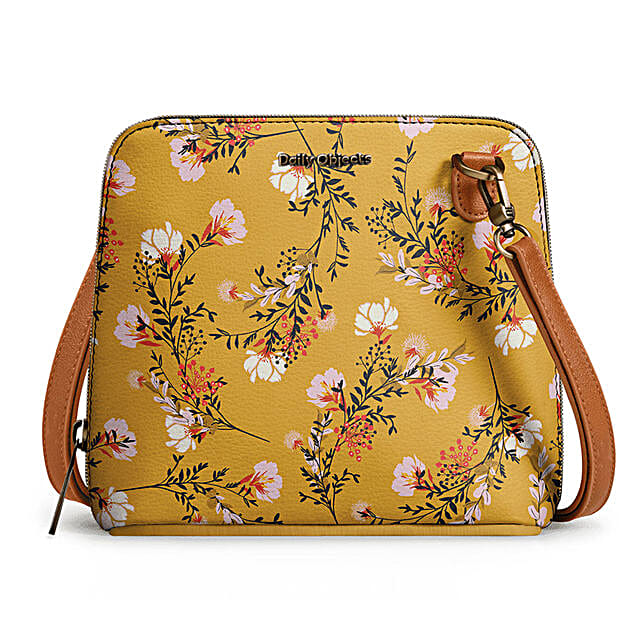 A trapeze crossbody bag is one of the most trending vegan leather gifts for your best buddy. This bag will impress you with its charming colour and top-notch quality.
Mint Peacocks Classic Tote Bag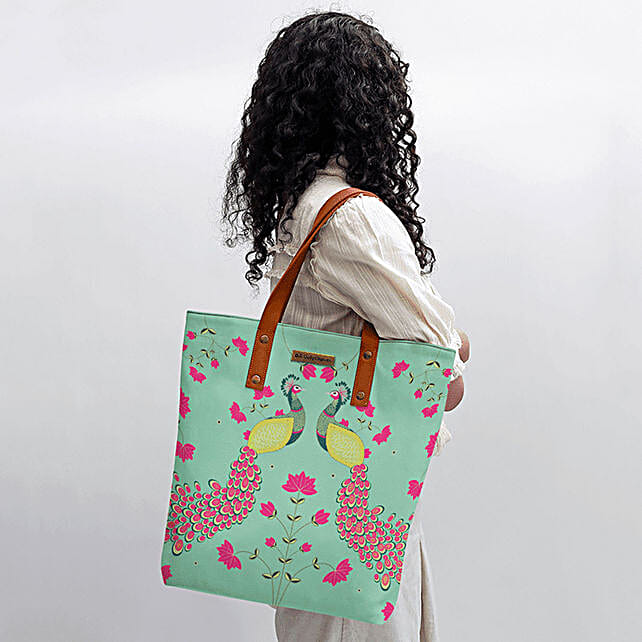 A gorgeous tote bag in mint colour will be the perfect gift for your vegan fashion lover friend. Surprise the birthday girl with this bag, and you will be her favourite for sure!
These high-quality vegan leather accessories are something that you can't miss out on. Explore the fascinating collection and own the trending vegan leather gifts for guilt-free fashion right away!