Diwali is just a few days away, and we're all excited to indulge in the festive vibes. While lighting candles and diyas is a prominent ritual of the festival, the trend of gifting is also an integral part of Diwali. Delivering gifts physically to friends and family during COVID 19 Pandemic is tough. 
To escape the hassle of picking out different gifts, you can choose to gift a Diwali combo and send it online. Diwali combos consist of unique gift combinations that make gifting complete and soulful. We have categorised Diwali combos below and made it easier for you to choose the right combo for one and all. 
Healthy Dry Fruit & Diyas Combos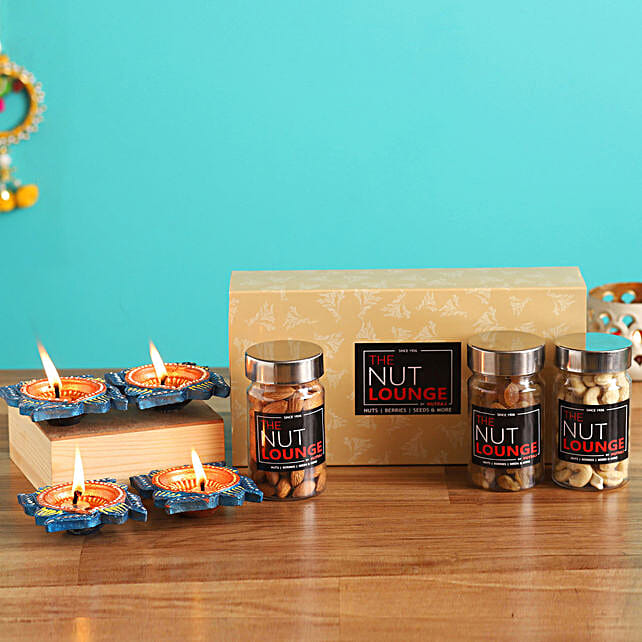 The bond between Diwali and dry fruits is real. Dry fruits are a healthy treat and one of the most exchanged gifts on Diwali. Whereas, light lamps, also known as Diyas, is another beautiful item that is native to the festival. Dry fruits combined with Diya is a perfect festive surprise for Diwali. 
Stunning Flowers-n-Chocolates Combo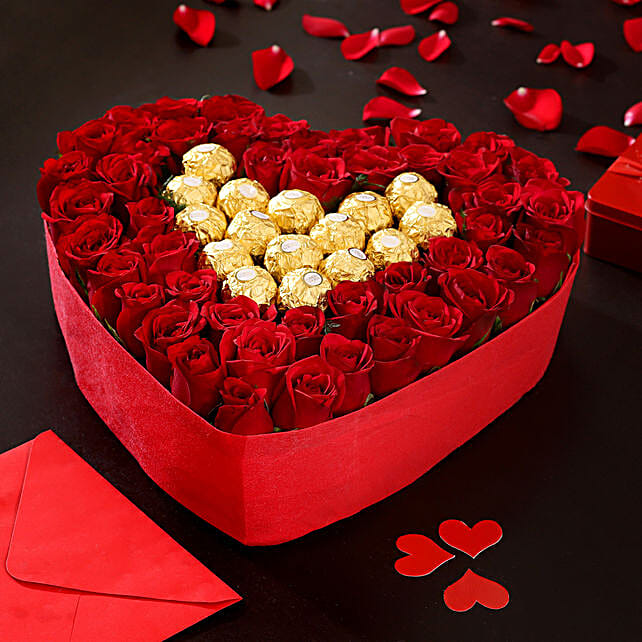 Diwali is a festival of sweetness, and thus, you can never miss out on gifting chocolates. Lovely flowers and mouth-melting chocolates can be gifted to celebrate absolutely any occasion. From Ferrero Rocher to Godiva, roses to orchids, a beautiful flowers-n-chocolate combo is a simple yet elegant gift for Diwali. 
Refreshing Plant Combos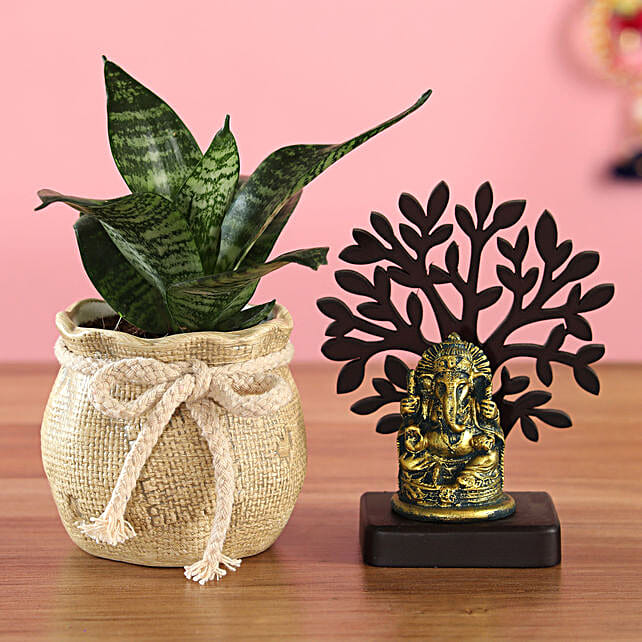 Plants combo is a new-age trending gift combo that promotes safe and healthy Diwali. Lucky Bamboo, Jade, Money Plant, Sansevieria, Bonsai, etc. are some of the best indoor plants. Plants with stunning gift items such as diyas, Ganesha idols, chocolates & sweets make up for a healthy combo for Diwali gifting. 
Heartwarming Personalised Gift & Ganesha Combo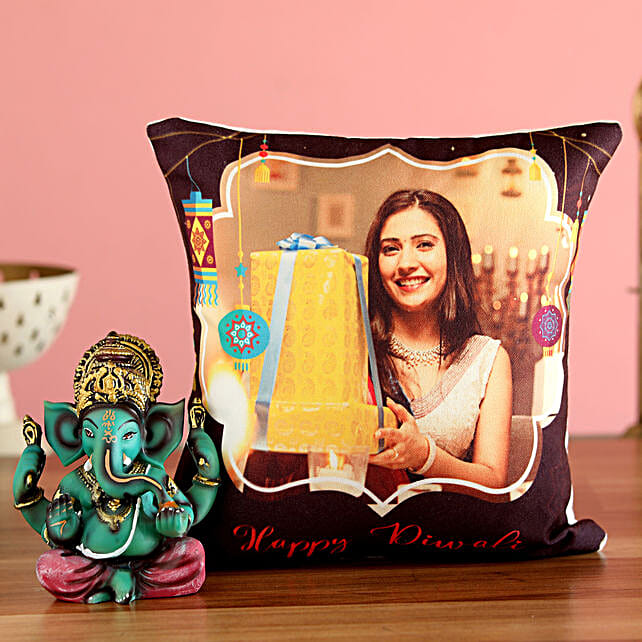 One should not limit personalised gifting to birthdays and anniversaries. Because Diwali combos including personalised gifts would make your gift stand out. Personalised gifts paired with small Ganesha idols make up for a special Diwali gift for near and dear ones. 
Exotic Traditional Combos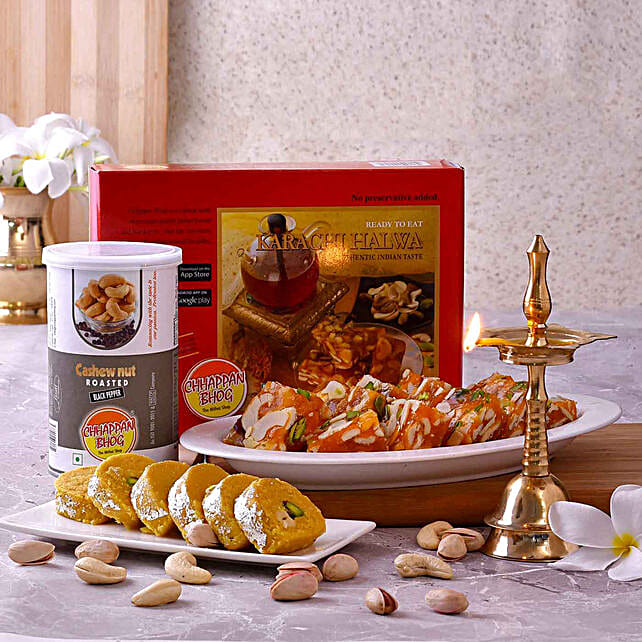 Celebrating Diwali without traditional treats stands no chance. For authentic Diwali vibes, gift your friends and family a traditional combo consisting of Diwali treats like traditional sweets (Ladoo, Barfi, Soan Papdi, etc.) a portion of dry fruits, Kerala deep, candles and more. 
Peaceful Wish Tree & Idols Combos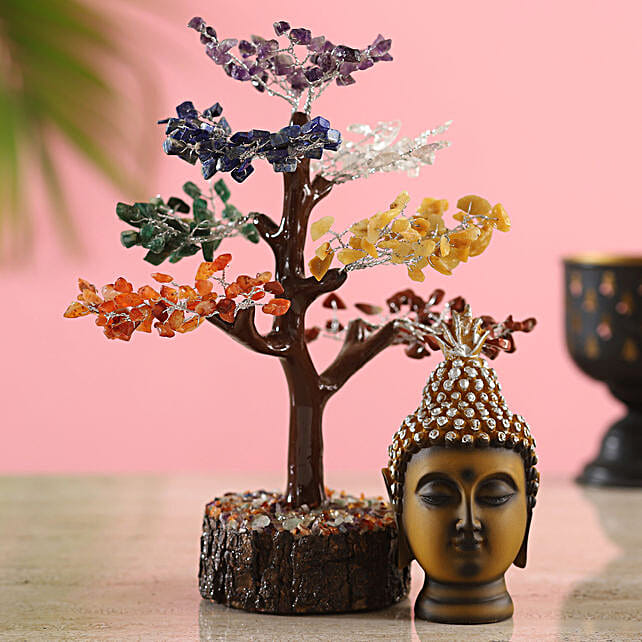 If you wish to give something unique to your friends and family on Diwali, then you can check out some beautiful combos of wish trees and idols. Wish tree brings home luck and prosperity and is a one-of-a-kind piece of art. Adding to this, a buddha idol or any other unique home decor piece is a good pick for thoughtful Diwali gifting. 
Beautiful Flowers N Cake Combos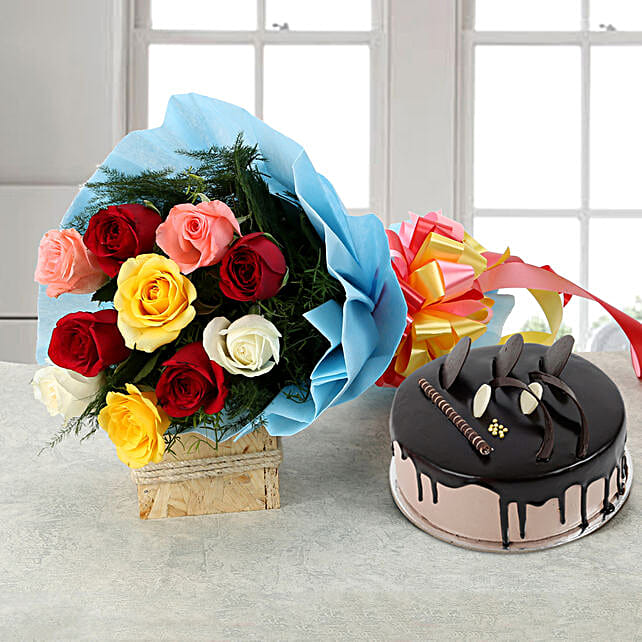 Yet another sweet combo is a flowers-n-cakes combo. This is one of the best last-minute Diwali gift ideas. The freshness of flowers and delightful taste of cake can grace any occasion. When you're planning to gift something to the love of your life, go for this combo
So, these are some of the gift combos that will help you ease the pressure of Diwali gift shopping. This festive season, ace the art of gifting with unique gifts and celebrate Your Kind of Diwali.