Festivals bring a wave of joy and grand celebrations with them. Diwali is one such festival that fills our heart with immense excitement and happiness. Diwali is all about decorating our houses, getting all dressed up, surprising our family and friends with impeccable gifts, and gorging on scrumptious desserts. This Diwali, create unforgettable memories and bring a big smile to the face of your loved ones by giving them exquisite gifts. If you think that a box of dry fruits or sweets is too cliche, then here is a terrific list of handpicked unique gift ideas for Diwali that'll leave your family and friends elated!
Stunning Ficus Crache Bonsai Plant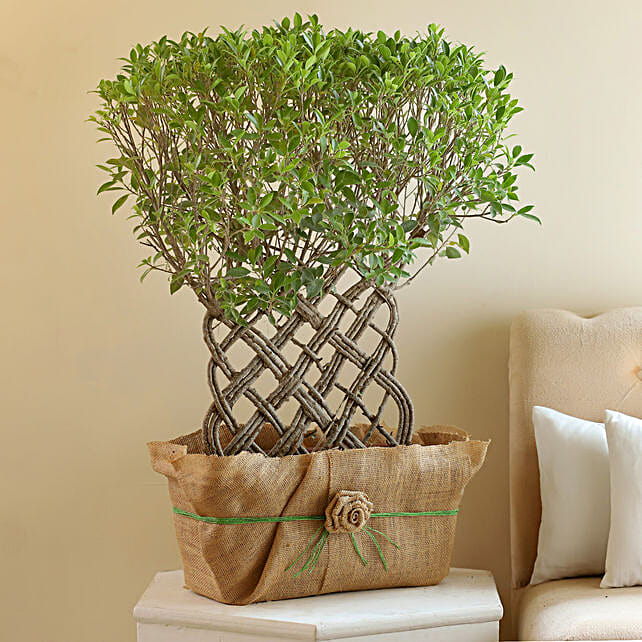 An outstanding gift for that gardening lover in your family or friend, Ficus Crache Bonsai Plant belongs to Taiwan and Malaysia. The Ficus Crache Bonsai Plant is a great home decor item as it also purifies the air and will add that gorgeous green shade to the living room!
Superb Darjeeling Tea Hamper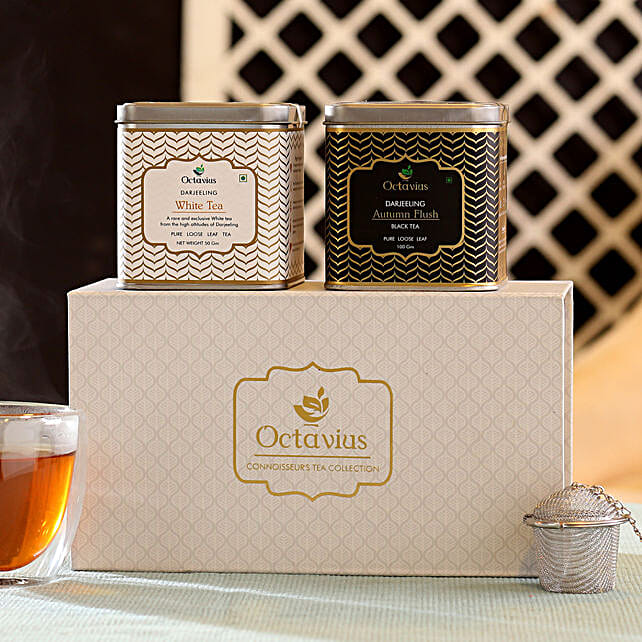 A refreshing cup of morning tea is everyone's favourite. Gift our spectacular Darjeeling Tea Hamper to your relatives and make their mornings special. This hamper is a mix of world's healthiest low caffeine tea, and Darjeeling Autumn Flush Black loose leaf tea. These tea leaves have a soothing aroma, and as soon as the freshly prepared tea hits the taste buds, it energizes your body and mind!
Fabolous Lindt Chocolates Cane Basket Hamper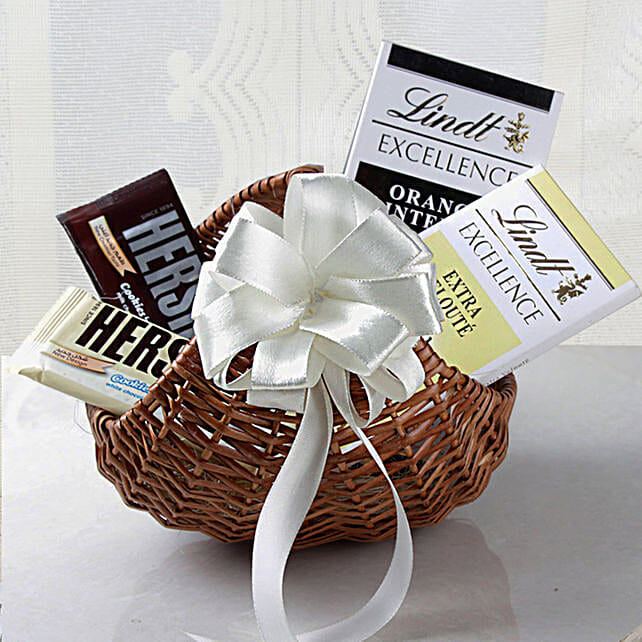 Lindt is not any random word, it's an expression of love. The celebration of Diwali is incomplete without sweets. This hamper has the best flavour of Lindt chocolate that'll surely leave all chocolate lovers drooling and wanting more. Get your hands on this extravagant Lindt hamper and make this Diwali extra special for your family and friends!
Assorted Soaps Personalised Box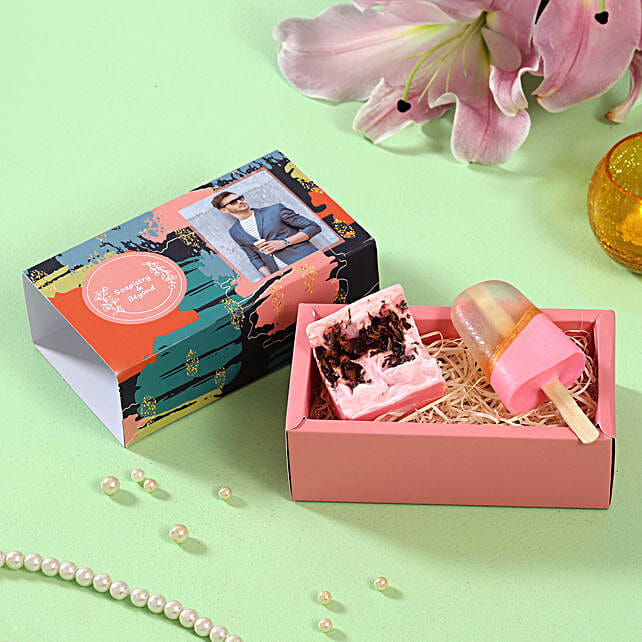 Made with love, Goat's Milk, and essential oils, these assorted soaps make for a fantastic gift. Adorable soap bars with a pleasing aroma and a cute packaging, this personalised box is one of the best unique gift ideas for Diwali!
Dazzling Diwali Personalised Cushion & Diyas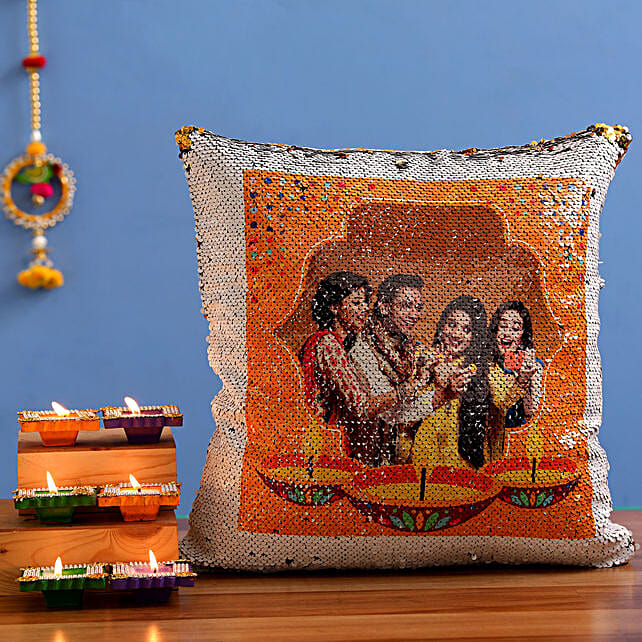 If you are obsessed with sparkle and lights, then one of the best Diwali gifts for your favourite family member is a combo of a shimmering sequins pillow with his/her picture and vibrant diyas. This gift is an excellent choice for your loved ones and will add to their Diwali decorations.
In the midst of the pandemic, celebrate Deepawali Apni Si by checking out our list of unique gift ideas for Diwali and spread ecstasy all around! Don't forget to wear matching face masks with your Diwali outfits and have Safe Diwali!