Homes are the safest place on the planet. People put a lot of thought and effort into creating a home. From the size of the windows to the colour of the walls, they decide on everything. And, when finally the dreamy casa is ready, they send adorable invites and throw a huge bash to celebrate this memorable moment. Were you invited to a housewarming party recently? If it is a big yes, then this blog is made for you. We have handpicked the best housewarming gift ideas for every budget. Our fancy list will make your gift shopping spree a cakewalk. So, scroll down and know more!
Housewarming Gift Ideas under INR 500
Jade Plant In Gold Tone Metal Pot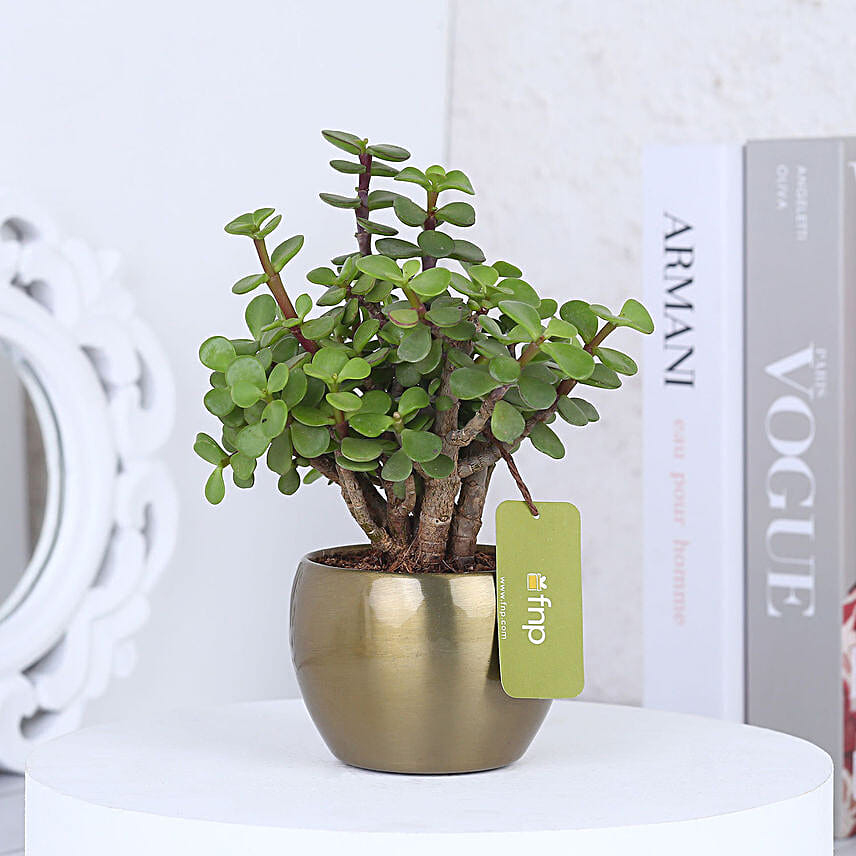 The first on our list of housewarming gift ideas under INR 500 is a Jade plant that is beautifully placed in a gold metal pot. The Jade plant is known for spreading positivity, and its presence in the new house will keep negativity at bay.
Black & Gold Ganesha Back-Flow Smoke Fountain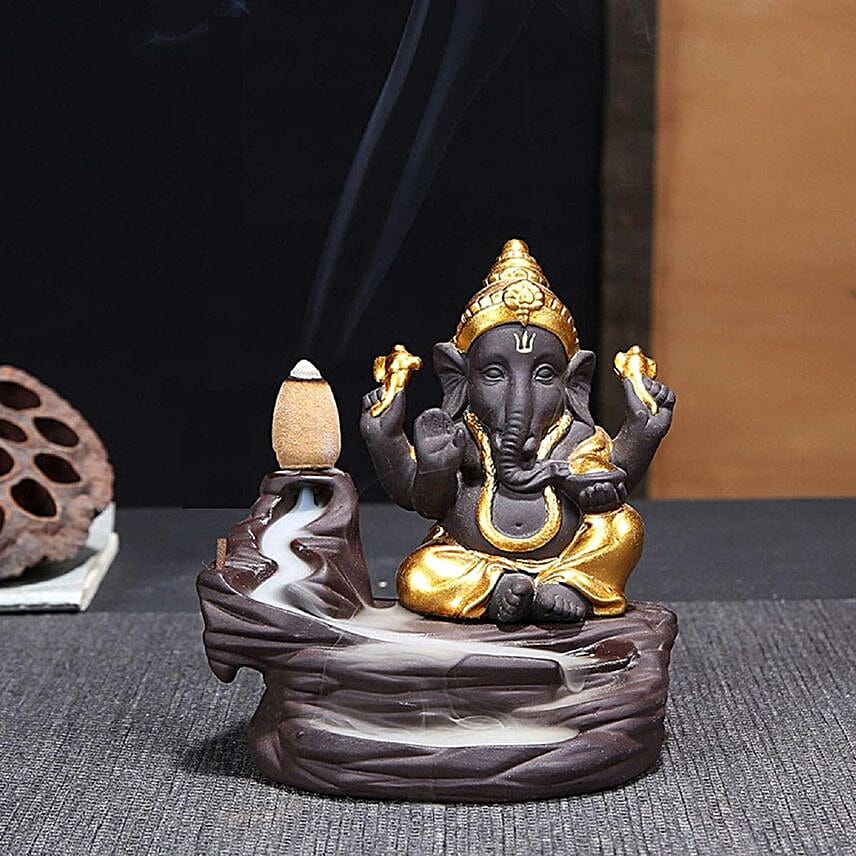 The next one on our list is a smoke fountain that has Ganesha on it. This adorable fountain will make for the perfect home decor item for new house owners.
Aromatic Reed Diffuser Gift Set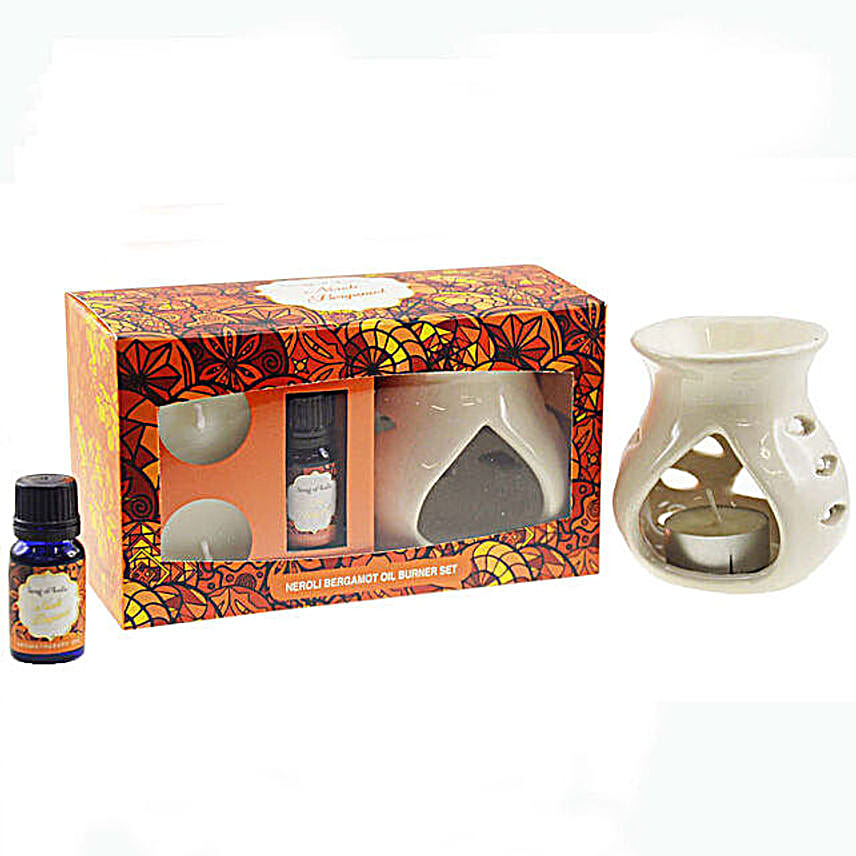 Surprise the host by getting an aromatic diffuser. The diffuser will keep a pleasant scent lingering around the whole house and will be good for all-over ambience.
Lovely 6 Pink Roses Bouquet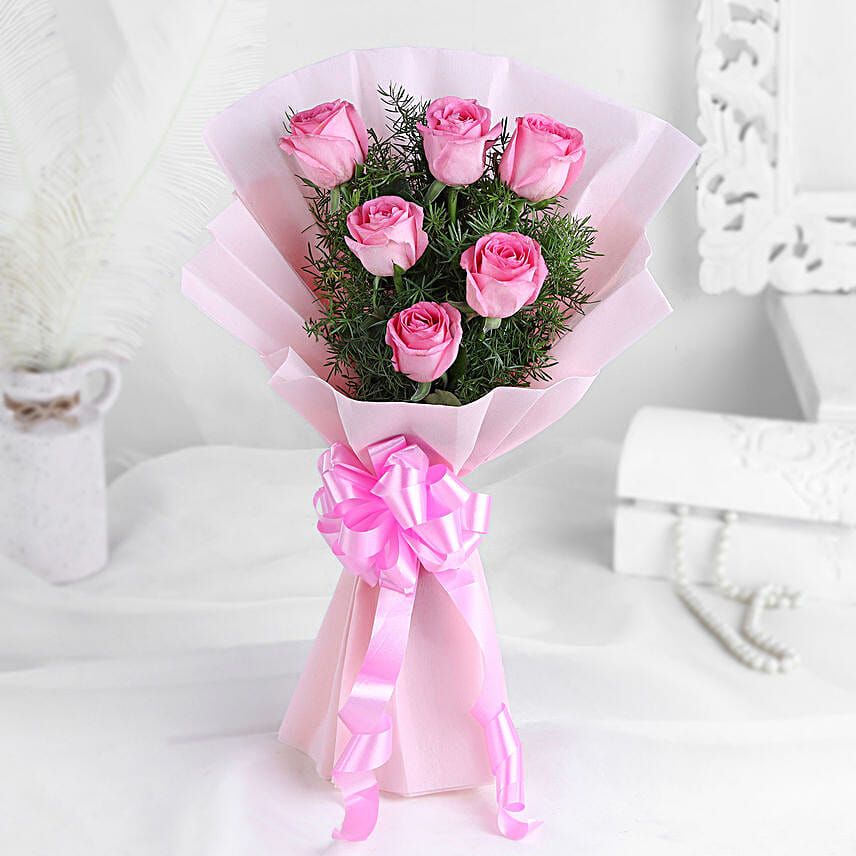 Don't want to do a lot of hard work while selecting a housewarming gift? Just grab a beautiful bouquet of pink roses and let them do the talking. The roses will convey your happiness and best wishes.
Personalised Special Cushion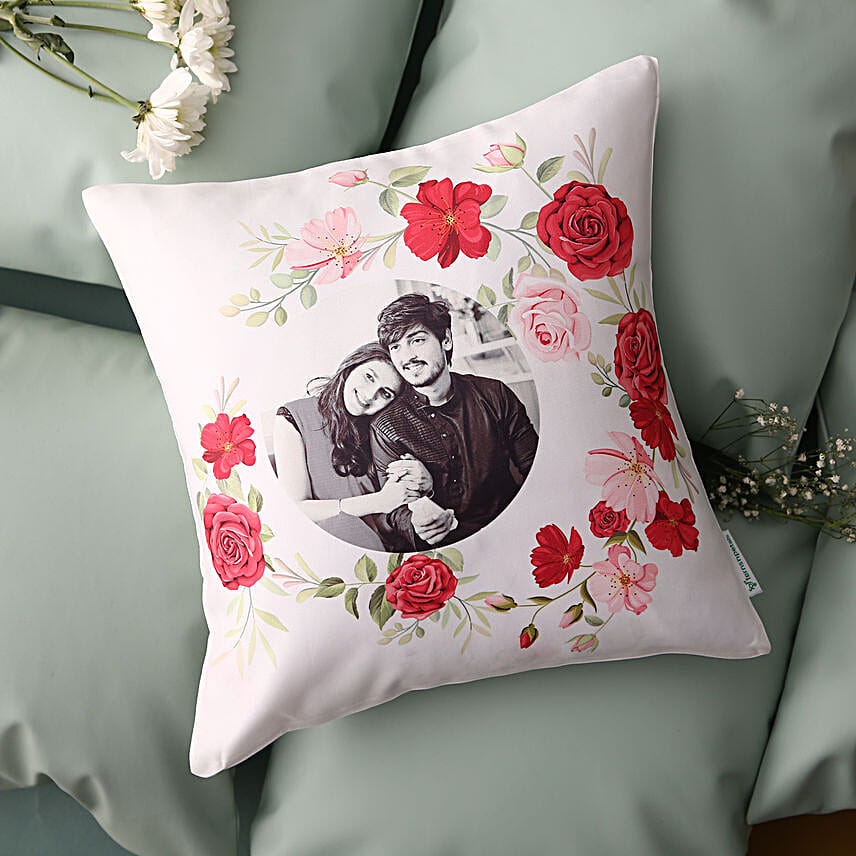 Another amazing idea on our list of the top 20 housewarming gifts is a personalised cushion. You can get the picture or a sweet message printed on the pillow and congratulate the newly-married couple on their new casa!
Housewarming Gift Ideas under INR 1500
Buddha Print Pillar Candles Gift Set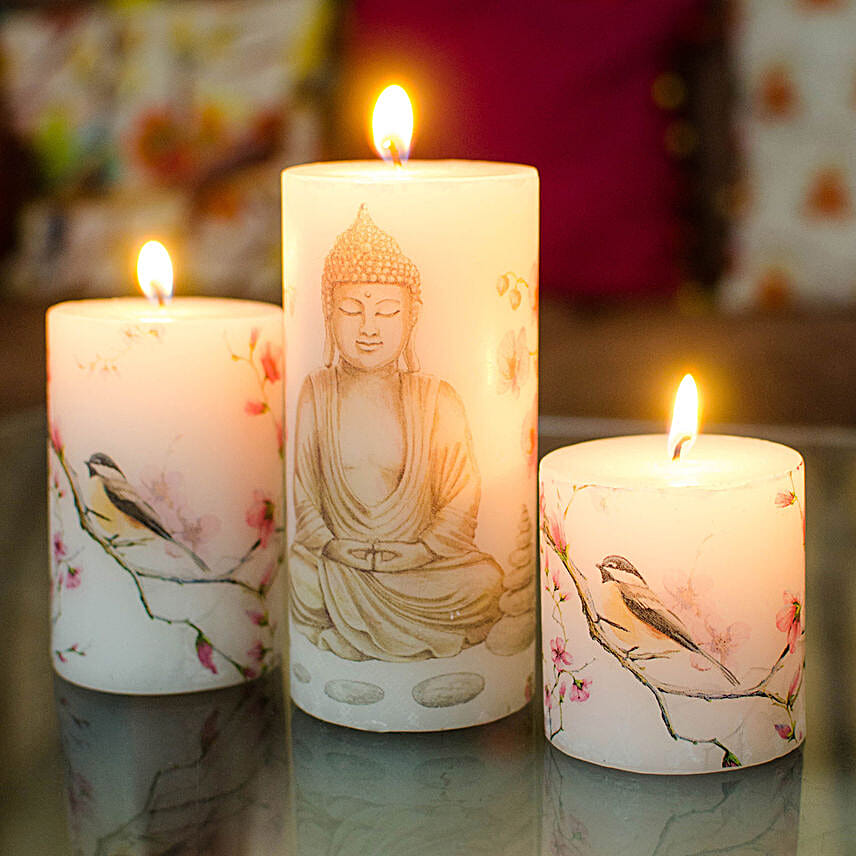 Are you looking for unique housewarming gift ideas under INR 1500? Then you should go for this Buddha print pillar candle gift set as it is the prettiest and is a symbol of light and beauty.
Foodcloud DIY Mulled Wine Cocktail Kit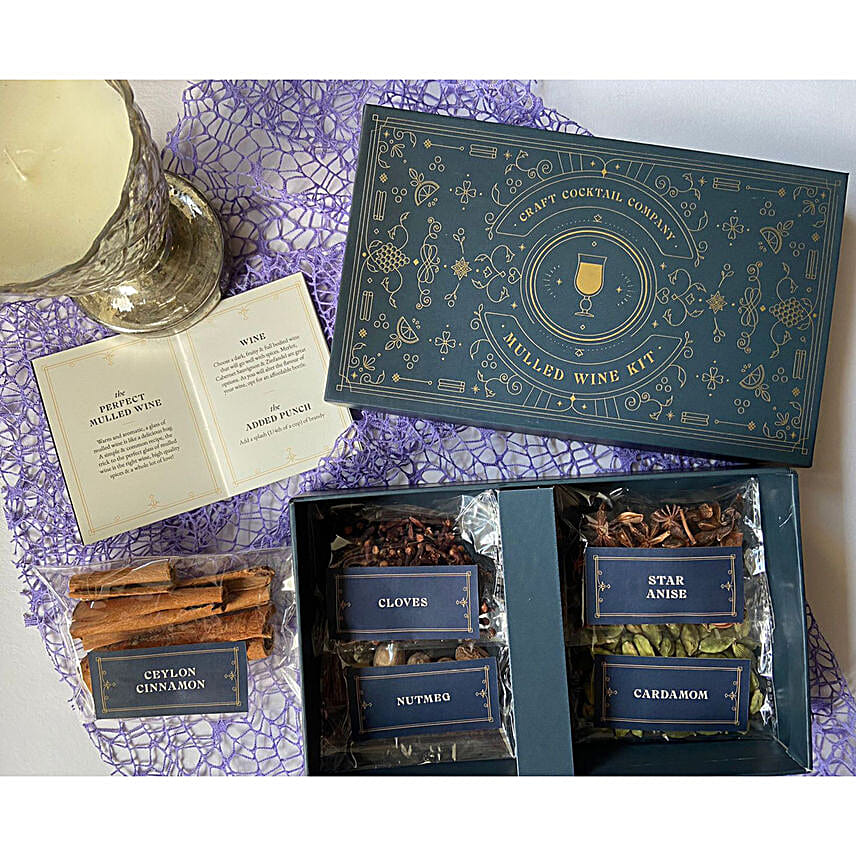 Now, let us introduce you to one of the fanciest housewarming gift ideas. Did the housewarming invite come from your friends or cousins? If yes, then the best present will be a mulled wine cocktail kit that has spice infusion bags and the recipe guide. Go all creative and prepare this heavenly wine and say cheers in style!
Personalised Eternal Love Photo Frame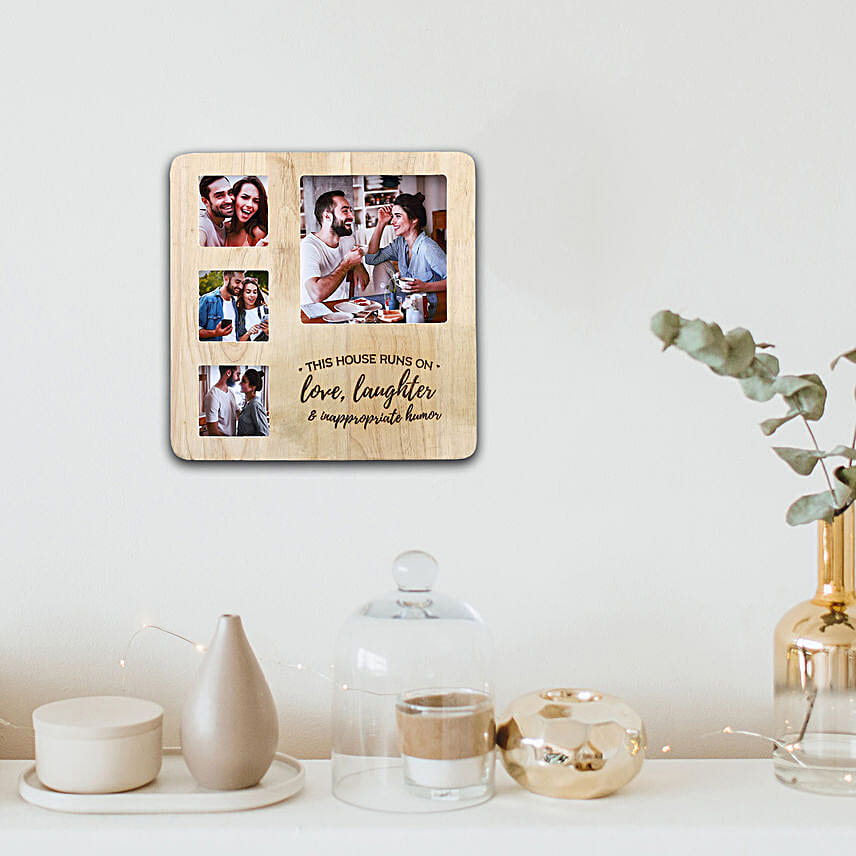 Whether your parents just moved into a new house or your friends, a personalised photo frame that has a picture of the lovely couple is all you need to impress them. They can deck up their walls with this beautiful frame.
Mason Jar Nameplate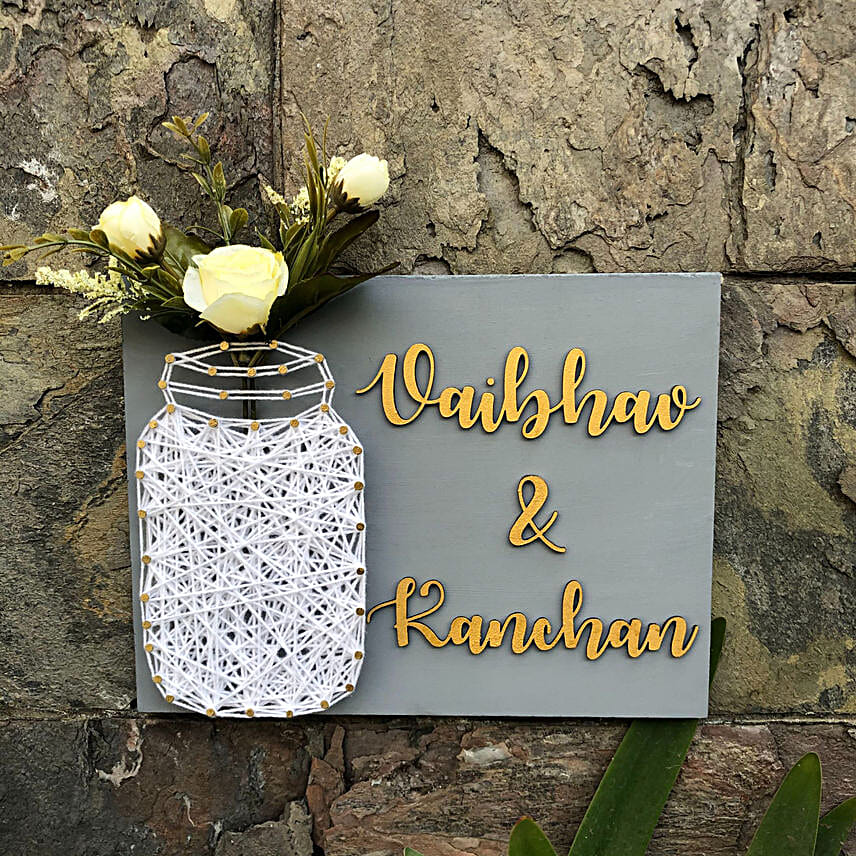 Win the hearts of the hosts by getting this mason jar customised house nameplate. It will make for the most gorgeous gift and they will fall in love with it!
Personalised Couple Wine Glasses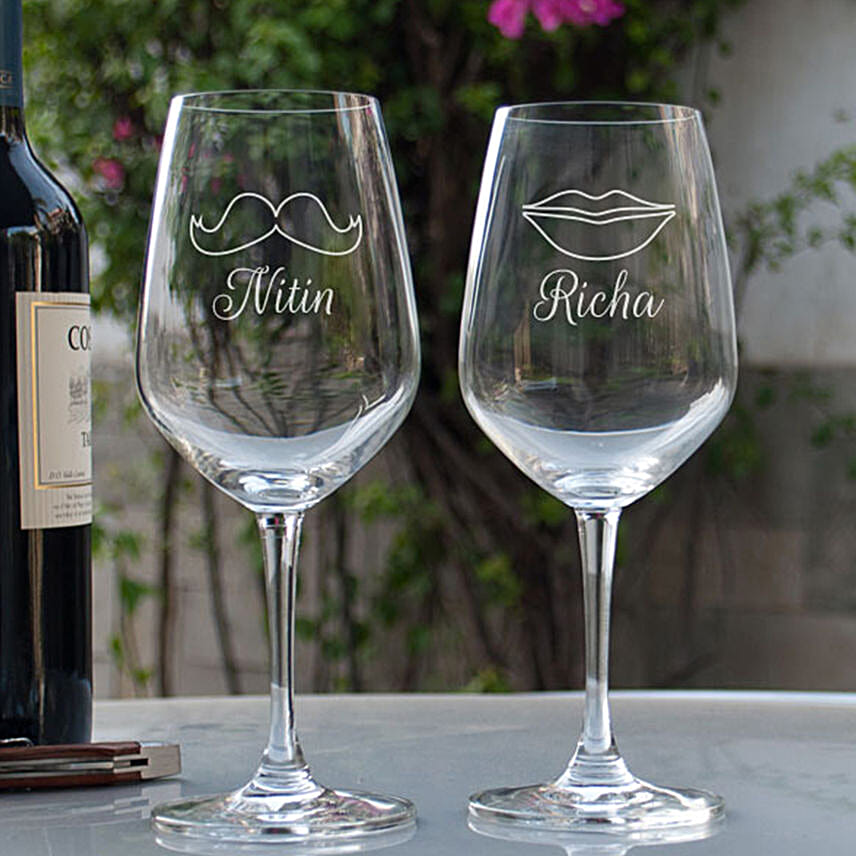 Do the new house owners love to party? If yes, then get this set of personalised couple wine glasses and raise a toast to the new house!
Housewarming Gift Ideas under INR 2000
Waterproof Portable Wireless Speaker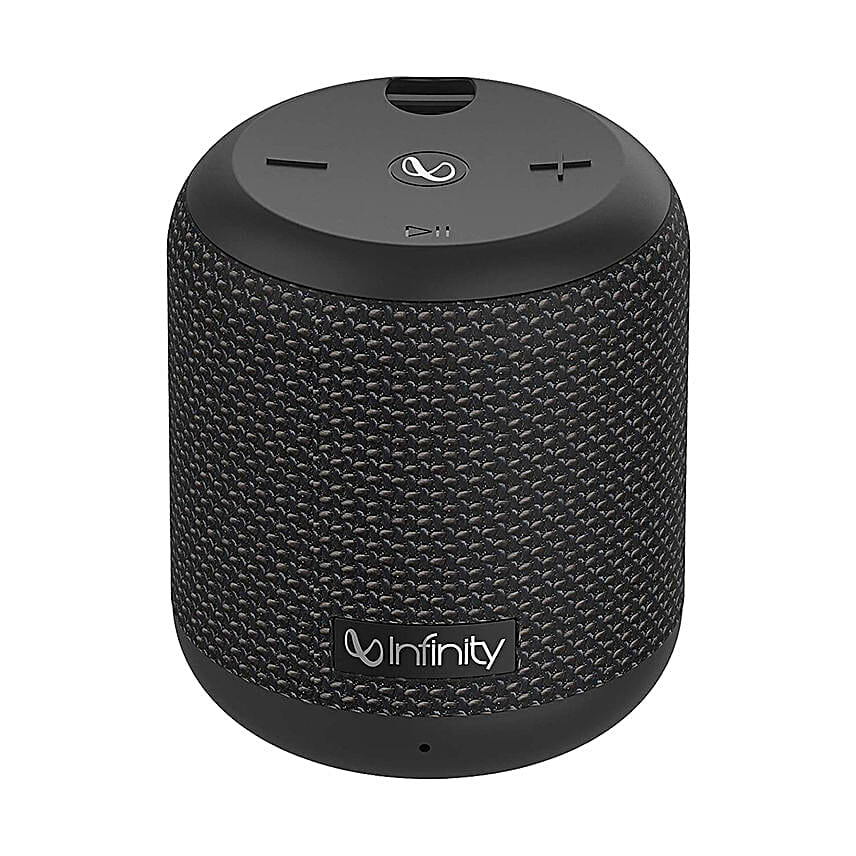 The next one on our list is one of the unique housewarming gift ideas. We are referring to a waterproof portable wireless speaker. A wireless speaker will make the recipients super happy as they can groove to their favourite songs by using it.
Aglaonema Osaka Plant n Zen Buddha Head Pot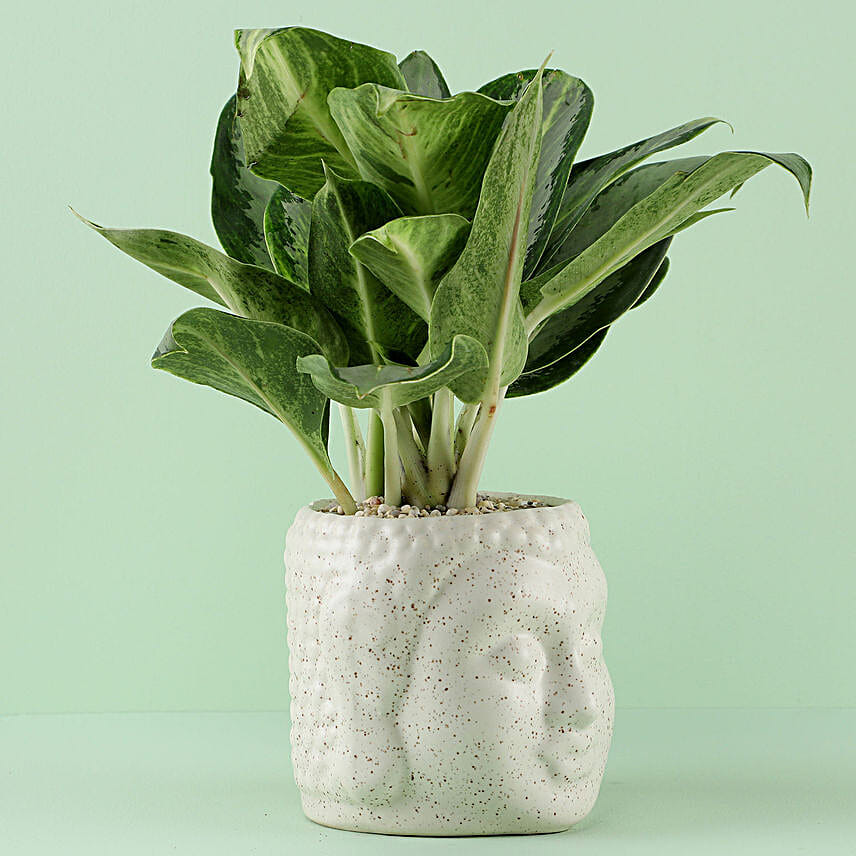 A refreshing plant placed beautifully in a stunning Zen Budhha pot is the most alluring one on our top 20 housewarming gifts list. It will make for an aesthetically pleasing centrepiece.
Personalised Tear Resistant Portrait Canvas Frame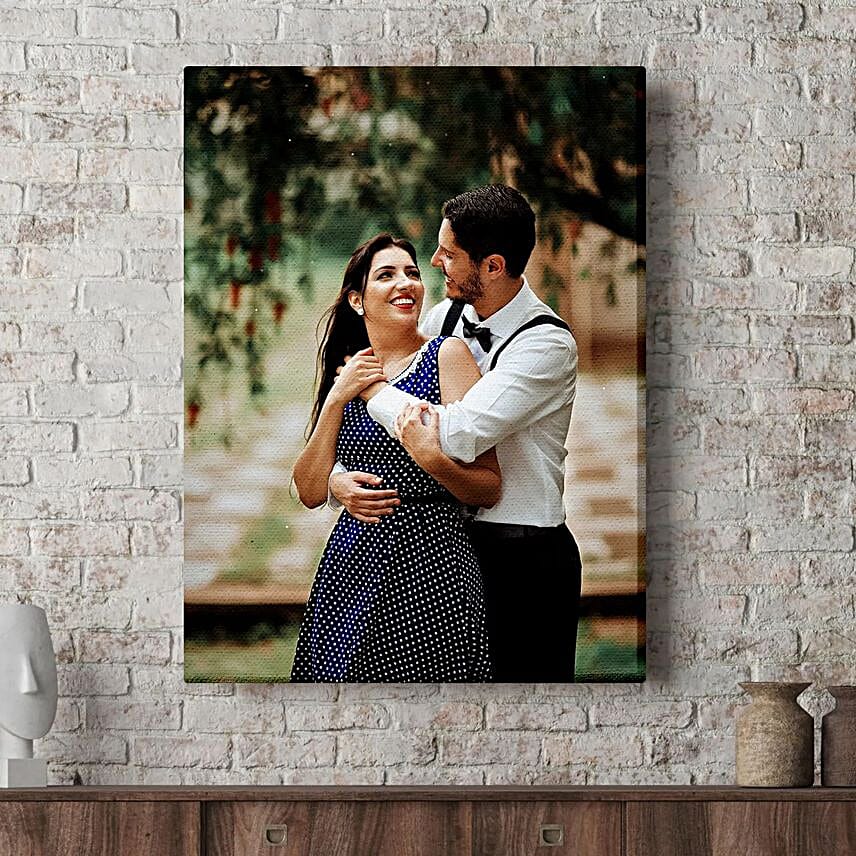 If you are close to the hosts, you can get a personalised canvas frame for them. You can select their favourite picture and convert it into a beautiful canvas masterpiece.
Potted Ficus Bonsai Plant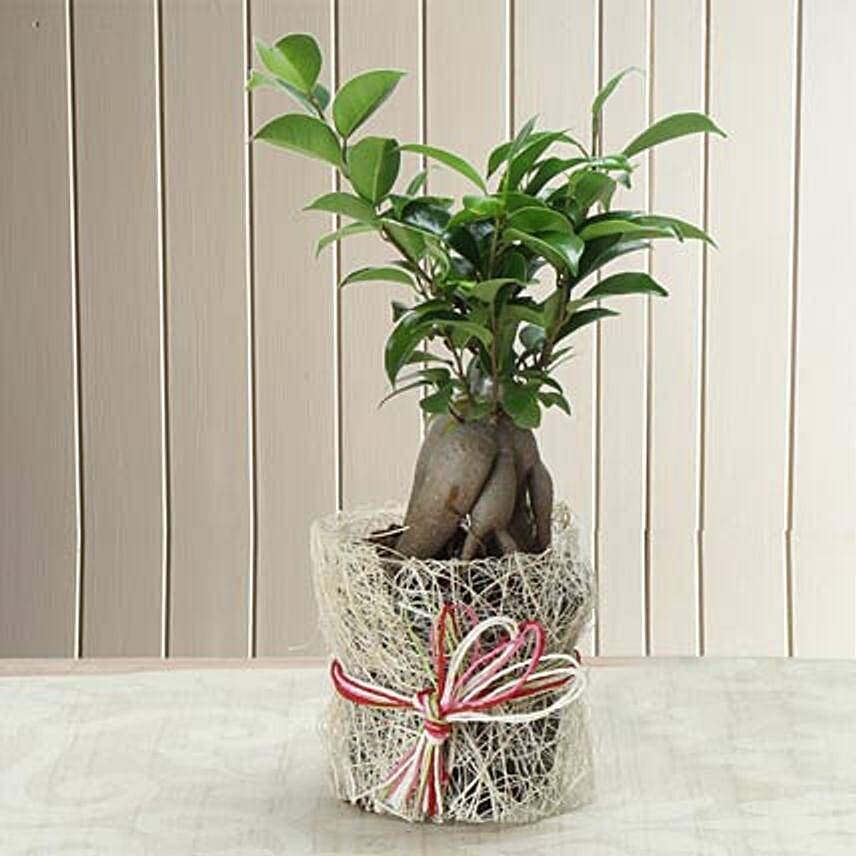 Ficus Bonsai plants are one of the most purchased home decor items. Their unique shape and structure make them a jaw-dropping gift.
Ganesha Diya Shaped Fountain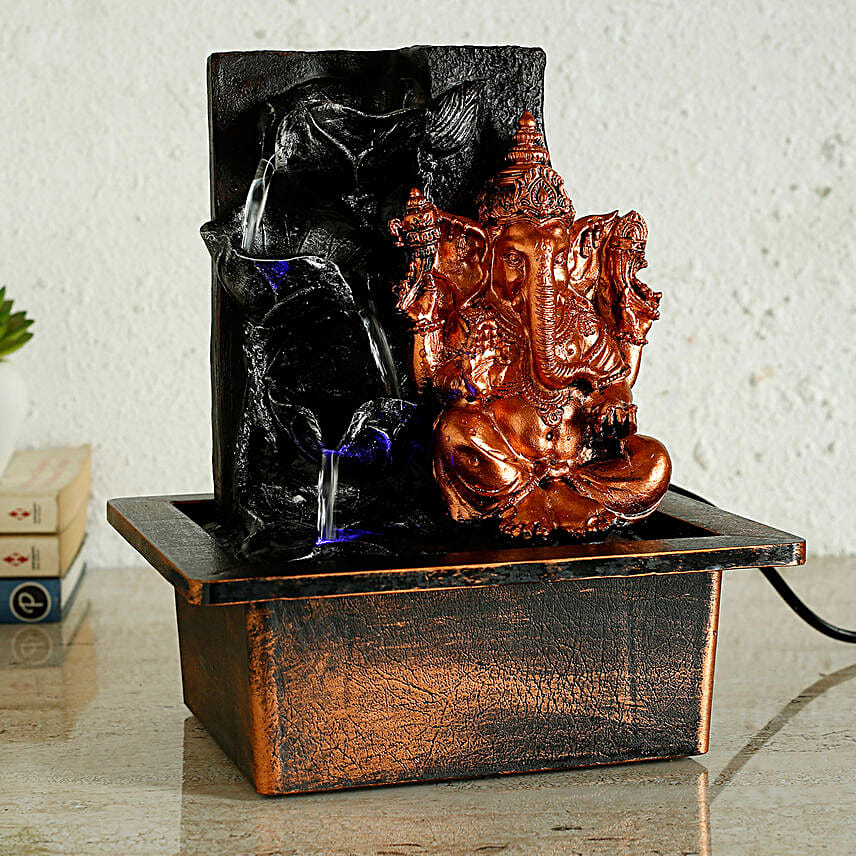 The last one of our housewarming gift ideas under INR 2000 has a traditional touch and eye-catching appeal. Our Ganesh Diya-shaped fountain is the present that you should definitely choose for the next housewarming party.
Housewarming Gift Ideas above INR 2000
Traditional Handpainted Kettle & 6 Glasses With Stand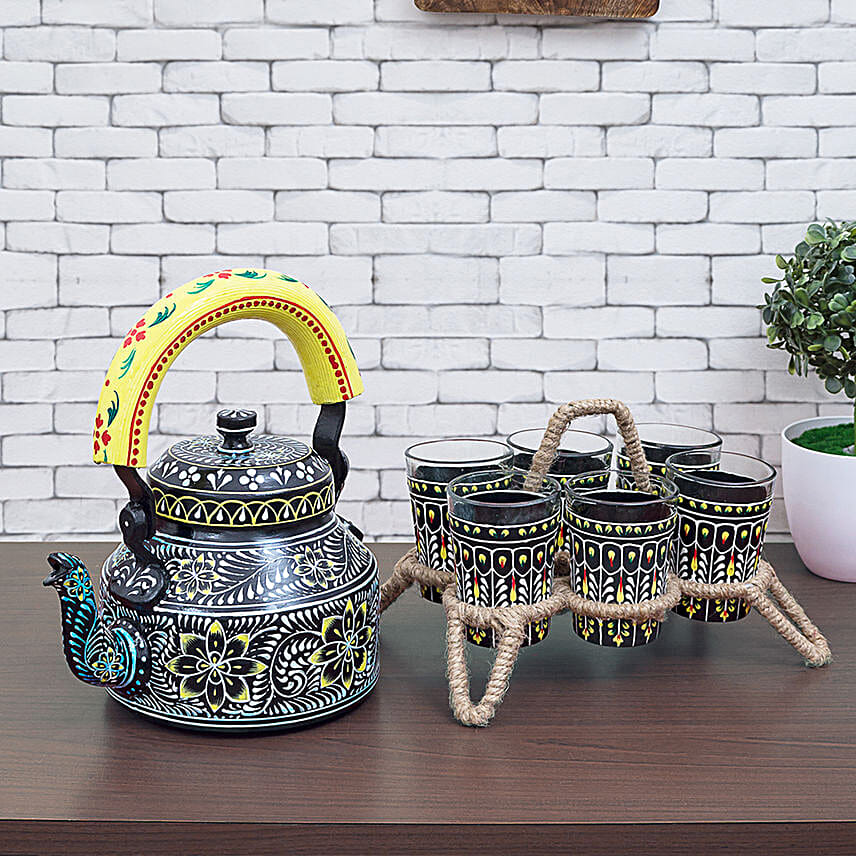 Are you looking for a premium gift that has a traditional touch to it? Then go for our handprinted kettle and glasses in the hues of blue, black, white and yellow.
Pink Carnations Bunch Musical Rhythms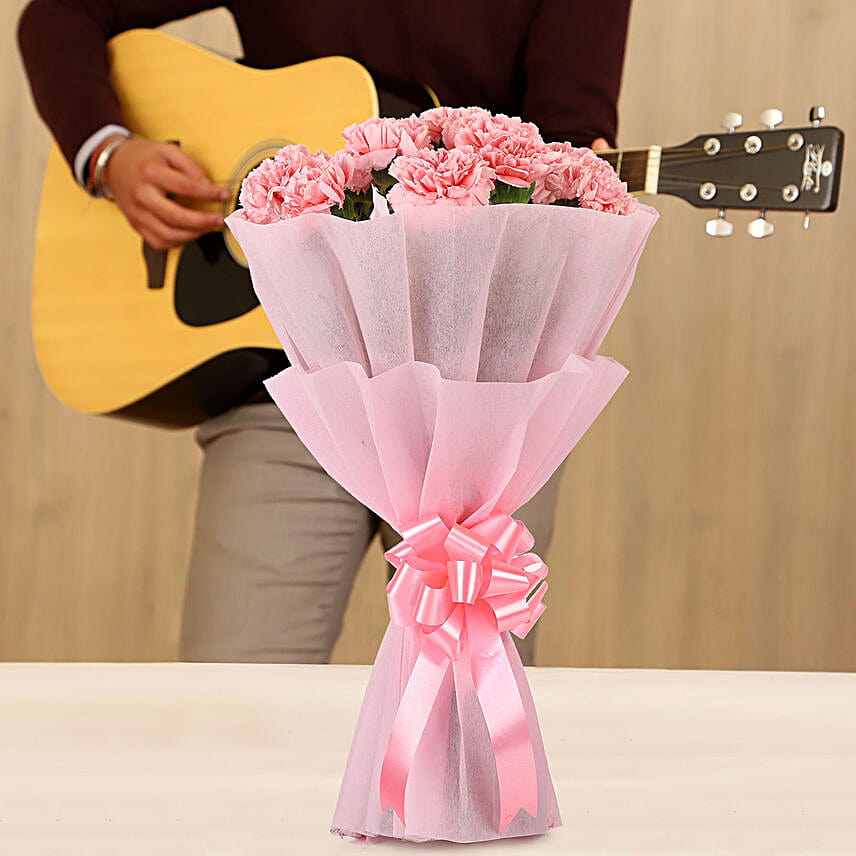 A combination of music and beauty, the next gift idea will earn you brownie points. Our combo of a bunch of carnations and a professional guitarist is all you need to make the evening musical.
Magical Bliss Roses & Carnations Box Arrangement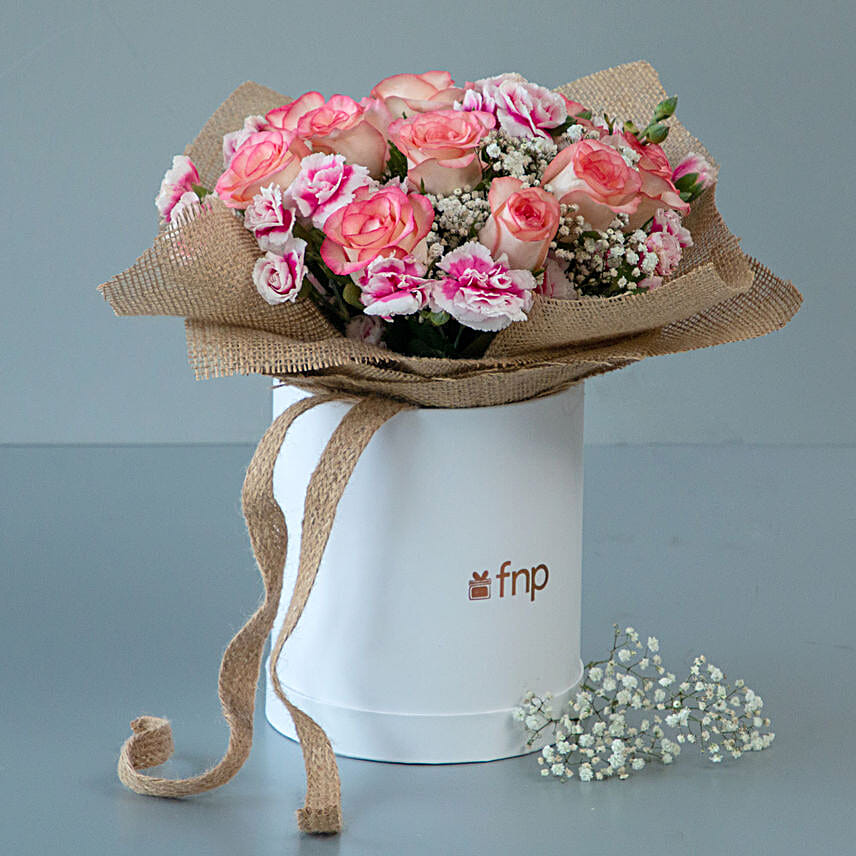 If you are going to the housewarming of a colleague or your boss, then our ethereal box arrangement will make for the best gift ideas for Griha Pravesh. In this arrangement, we have the prettiest flowers arranged beautifully in an elegant box that the host will fall in love with.
Timeless Medium Pink Diffuser Box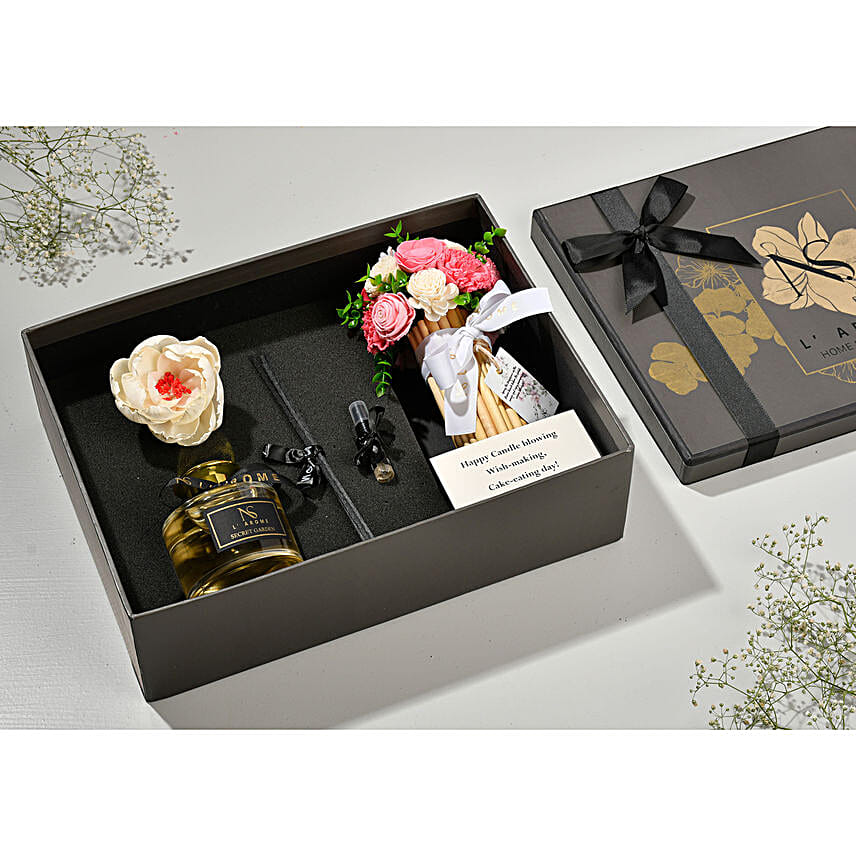 A new house deserves a new diffuser that will keep the couple always in a pleasant mood. Check out this gorgeous timeless pink diffuser and we bet you will get it right away!
Wonderchef Regalia Brew Coffee Maker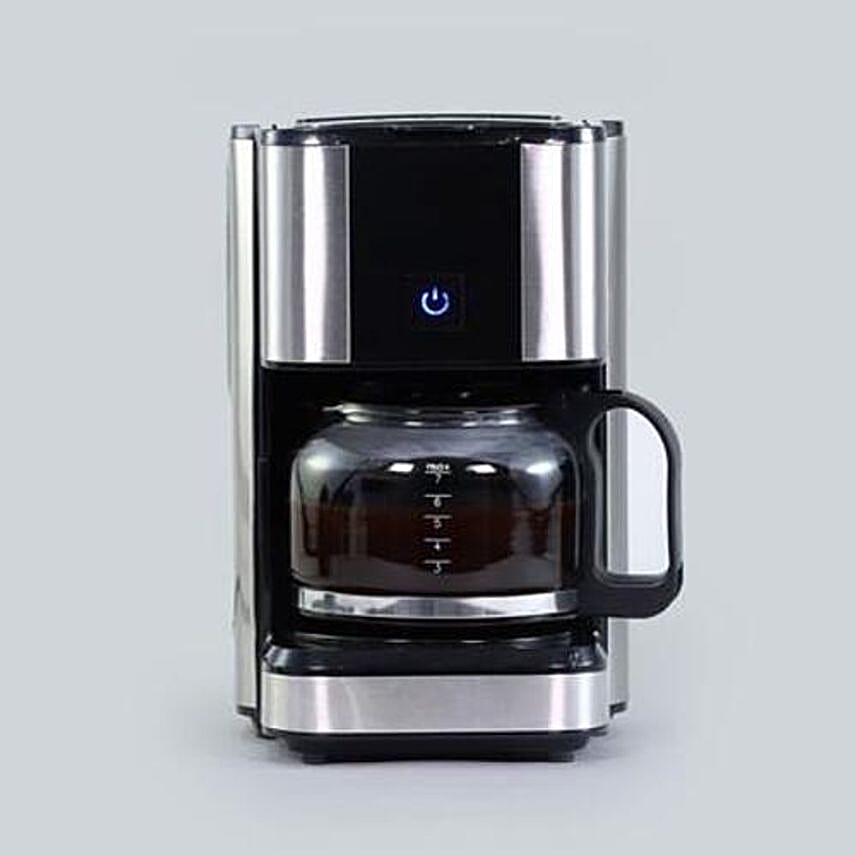 The last and the best one on our top 20 housewarming gifts list is the coffee maker that the host will go gaga about. This is your chance to become their favourite. Hence, do it with this amazing coffee maker.