Hey there, peeps! With Father's Day just around the corner, it's the perfect time to start brainstorming ways to celebrate the incredible bond you share with your dad. If you haven't started thinking about it yet, now's the time to buckle up and make this Father's Day truly special. Moreover, we do understand the immense importance of expressing your feelings for your father and deepening your connection with him. So, to help you in this endeavour, here are 10 powerful ways that will not only honour your dad but also strengthen the beautiful bond you both share.
Quality Time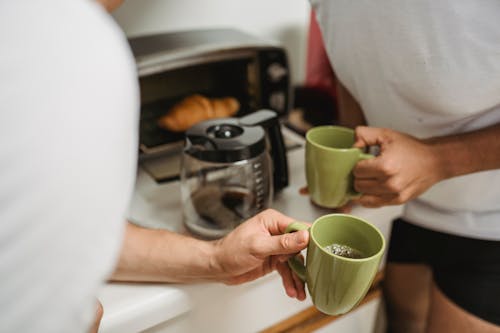 The best gift you can give your dad is your undivided attention. Plan a special day on which both of you can engage in meaningful conversations and create lasting memories while holding your favourite beverages in your favourite mugs.
Express Gratitude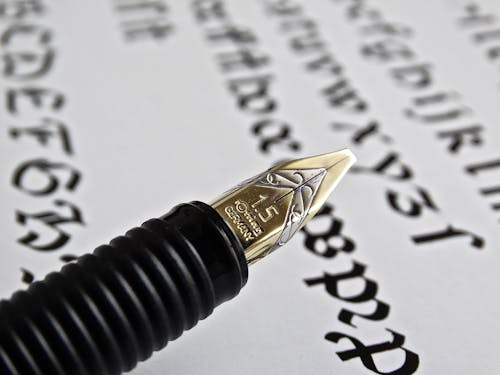 Sometimes, the simplest gestures can have the most significant impact. Take a moment to reflect on the ways your dad has positively influenced your life. Write him a heartfelt letter expressing your gratitude and appreciation. Your genuine words will undoubtedly touch his heart and strengthen your bond.
Surprise Gift
Surprise him with a perfect gift on Father's Day. Find a gift that resonates with his passions and interests. Whether it's a book by his favourite author, a personalised accessory, or a gadget he's been eyeing, the perfect gift will demonstrate your attentiveness and love.
Cook His Favourite Meal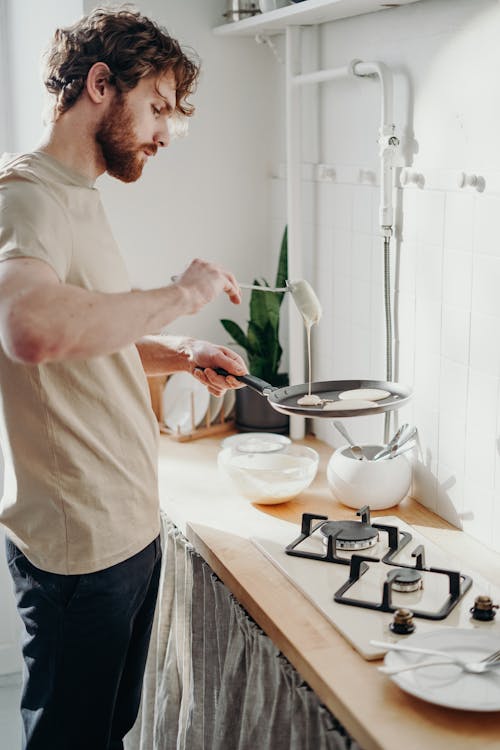 They say the way to a man's heart is through his stomach, and it holds true for dads too! Prepare his favourite meal with love and care. Set the table, light some candles, and create an ambience that makes him feel special. The joy of sharing a delicious meal together will strengthen the connection between you.
Plan a Date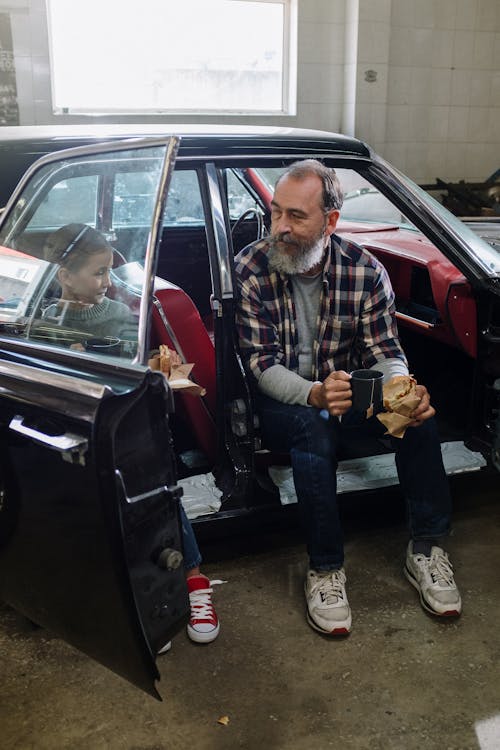 Treat your dad to a special outing, just like he did when you were younger. Let him know that you cherish these moments and value his presence in your life. Also, planning a date is one of the best ways to strengthen the father-and-daughter relationship. So, ladies, we hope you are making notes!
Learn His Hobbies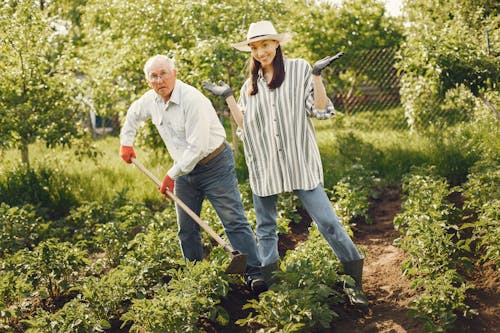 Take an interest in your dad's hobbies and activities. Whether he loves gardening, playing golf, or woodworking, ask him to teach you. Not only will this deepen your bond, but it will also create opportunities for quality time together.
Create a Photo Collage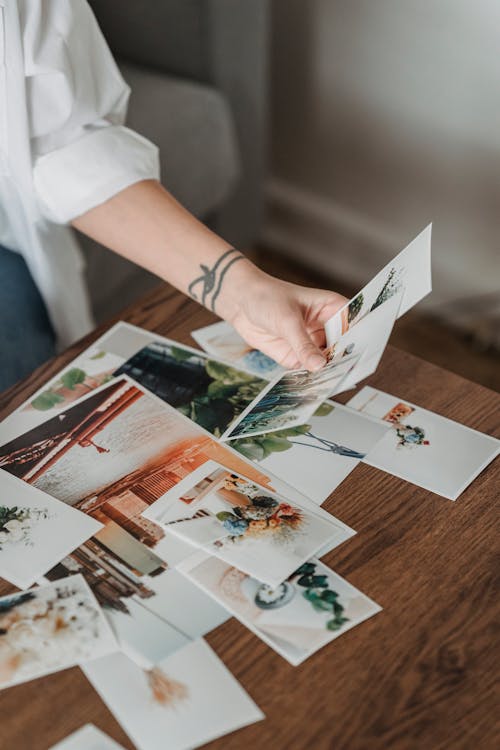 Gather old photographs that capture beautiful memories shared with your dad. Create a personalised photo collage or scrapbook that highlights the special moments you've shared. This nostalgic gift will remind him of the cherished times you've had together.
Watch His Favourite Movie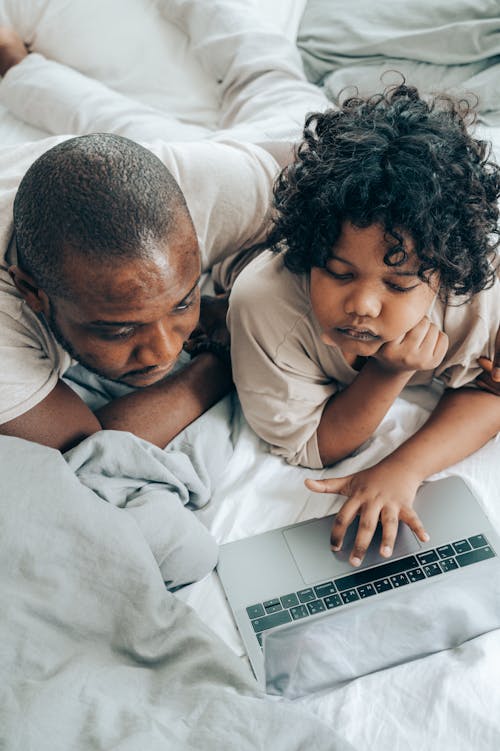 Sit down with your dad and watch his all-time favourite movie. Take the time to understand why it holds significance to him. Engaging in his interests will bring you closer and provide valuable insight into his life.
Order a Cake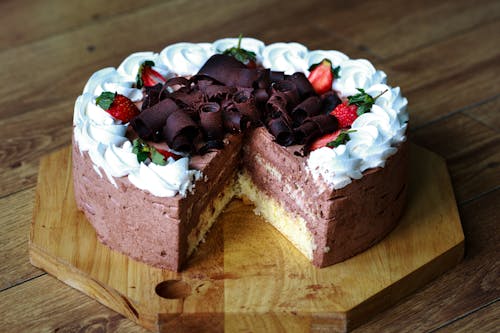 Father's Day isn't complete without something sweet! Order or bake a Father's Day special cake that reflects your dad's personality or interests. This delicious treat will surely make him feel appreciated and loved.
Listen and Learn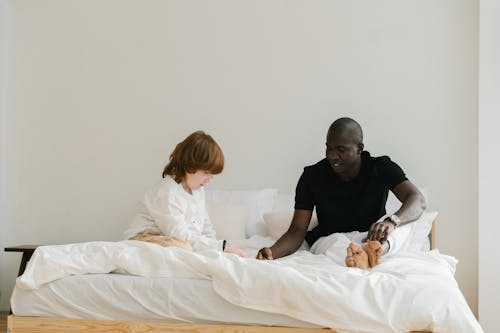 One of the most meaningful ways to strengthen your relationship is to be an active listener. When your dad speaks, pay attention. Seek his advice, learn from his experiences, and respect his wisdom. Showing genuine interest in his thoughts and feelings will create a deep bond between you.
In conclusion, Father's Day serves as a poignant reminder to cherish the special bond you share with your dad. All you got to do is make him feel loved keeping the simple thing in mind that it's the moments of connection and appreciation that truly matter and contribute to a lifelong bond.