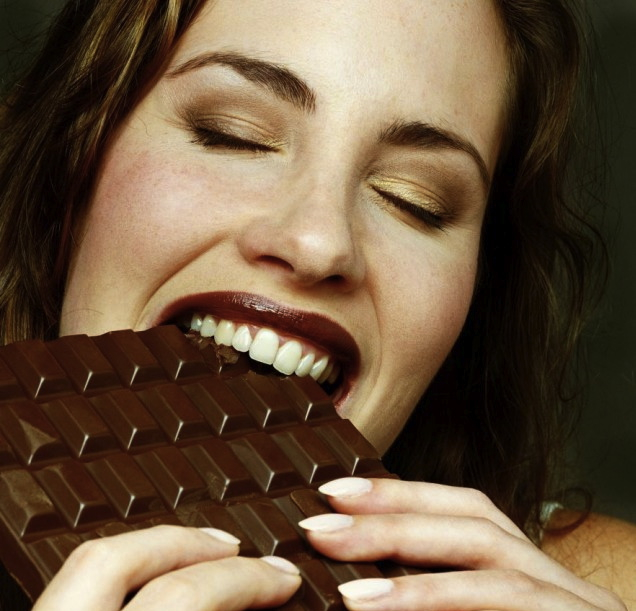 Like the graffiti on the wall says "Nine out of ten people like chocolate, the tenth is lying," everybody loves chocolates in one form or another. The world always had a love affair with chocolates. When it comes to temptation and passion, nothing can match the allure of chocolates. Long considered as the food of gods, chocolates have been associated with love, joy and celebrations. Chocolate are available in different sizes, flavors, and shapes such as chocolate bars and round candies.
No other food in the world stands close to chocolates in inspiring passion in people. Chocolates are either loved or hated. There is no in-between and the number of people who hate chocolates is miniscule compared to the throngs who feel so passionately about chocolates. This sweet and delightful food item is considered as a food of love. Chocolates are mood uplifters and they bring cheer to everyone. This wonderful food item has been associated with human society and culture for ages.
Chocolates are popular gift items and they are given as presents on a number of other occasions such as birthdays and anniversaries, and festivals like Christmas, New Year and Diwali. And when it comes to chocolate gifts, everyone loves them in abundance and that is the reason why chocolate gift sets and chocolate cookie gift boxes are one of the bestselling items in the market. Now, we have a complete day surrounding chocolate which is termed as 'The Chocolate Day', as is the custom men present chocolates for their lady love as a sweet expression of romance. Ferrero Rocher being the most obvious pick for the occasion.
A heart shaped chocolate cake wouldn't be too cheesy a pick for the occasion. After all romance is all about going a little over board. You can complement these cakes with her favorite chocolate and make the occasion a memorable one for her.