A mom is the heart of the family, the one who holds it all together with her unwavering love and strength. She deserves to feel special every day and especially on Mother's Day. But finding the perfect gift for your beloved mom can actually be a daunting task. After all, you have to choose a gift that truly captures the depth of your love for her and the one that she would definitely love. Thus, to help you find the perfect gift, we have put together this Mother's Day gift guide for different types of moms, so you can find the best one for yours.
Foodie Mom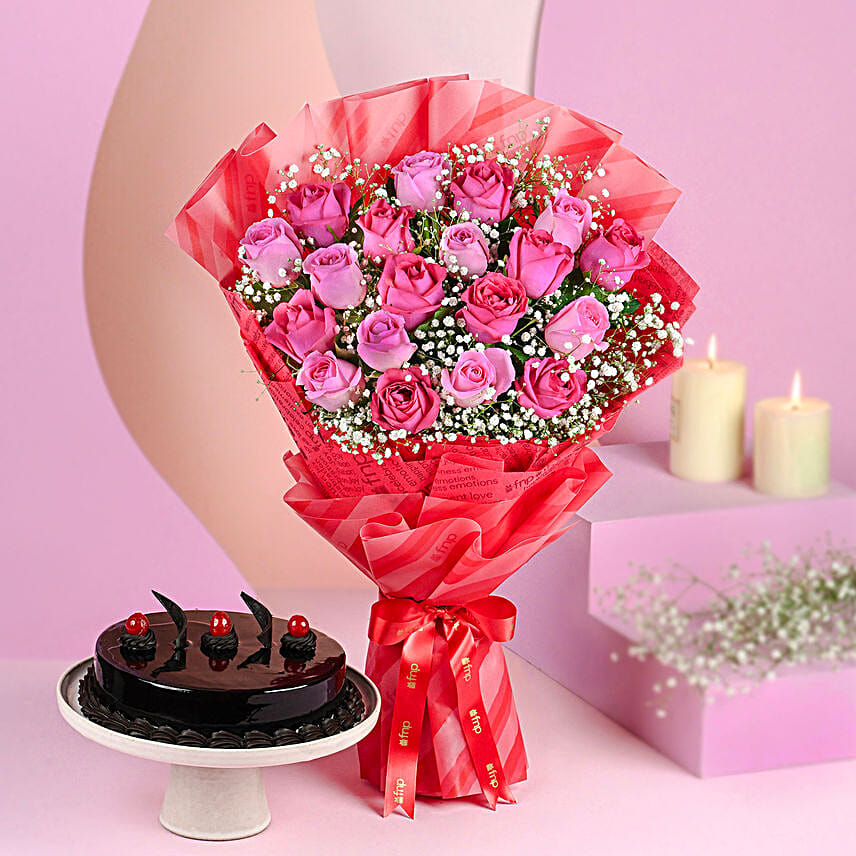 If your mom is a food enthusiast, then a special Mother's Day cake and chocolate bouquet combo is the perfect gift for her. You can choose her favourite cake flavour and flowers to make it even more special. 
Working Mom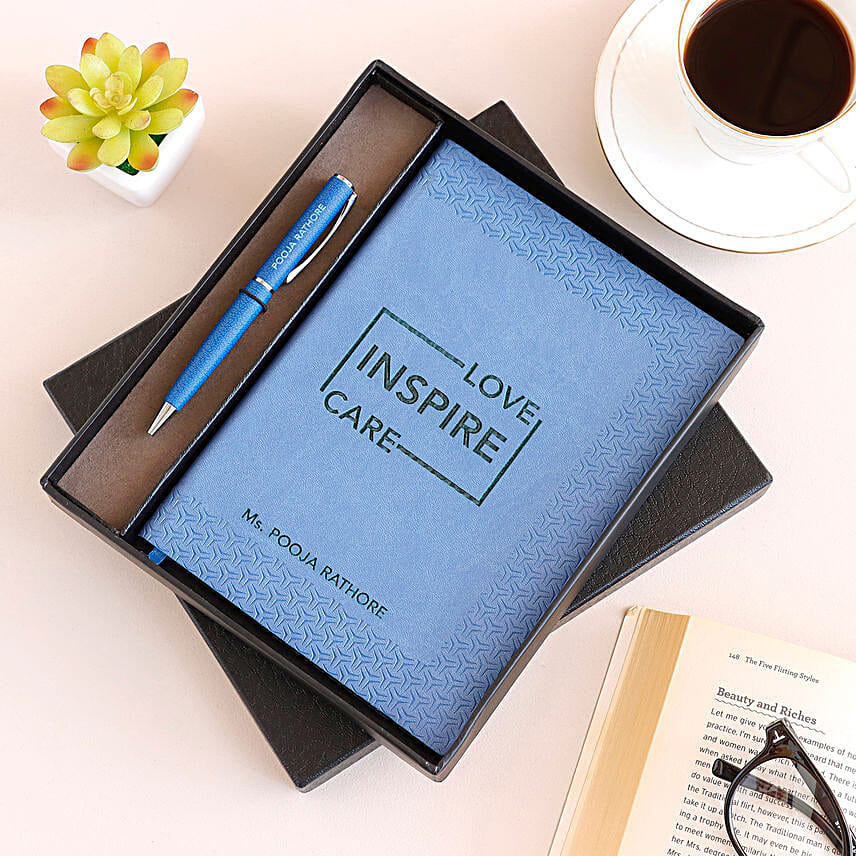 For the mom who is always on the go and works hard every day, a personalised pen or notebook seems apt. She can use it to jot down her ideas, thoughts, and to-do lists. It will remind her of your love and support every time she uses it.
Fitness-Freak Mom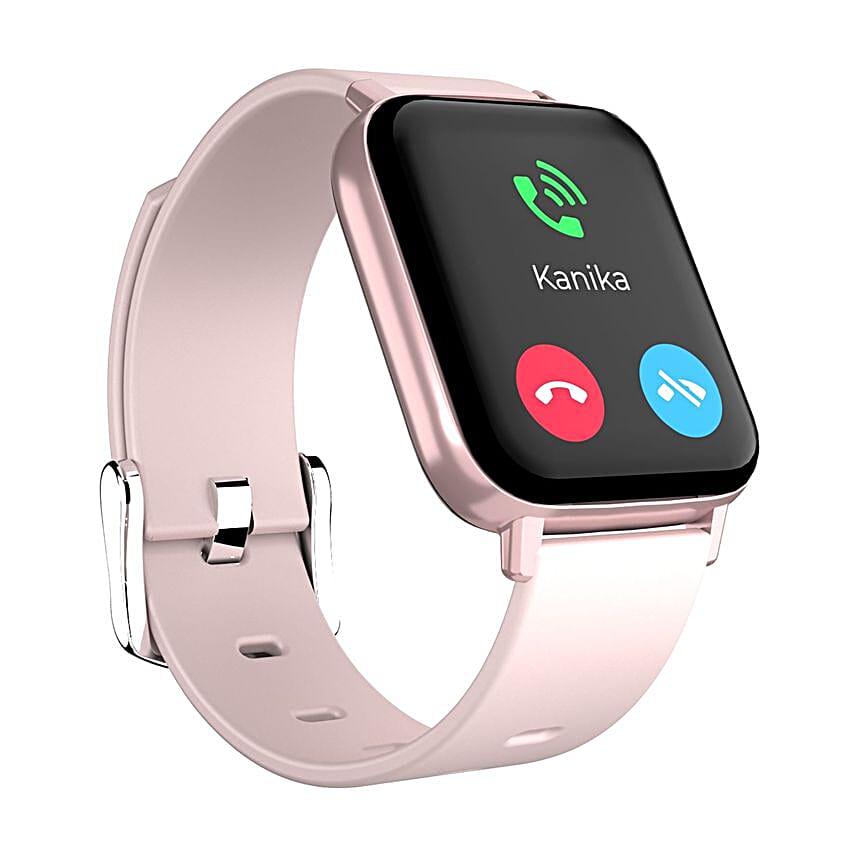 Choose this smartwatch if your mom loves to stay fit and healthy. With this smartwatch, she can track her steps, monitor her heart rate, and keep an eye on her fitness goals. This gift will definitely be one of the best gifts for Mother's Day.
Nature-Lover Mom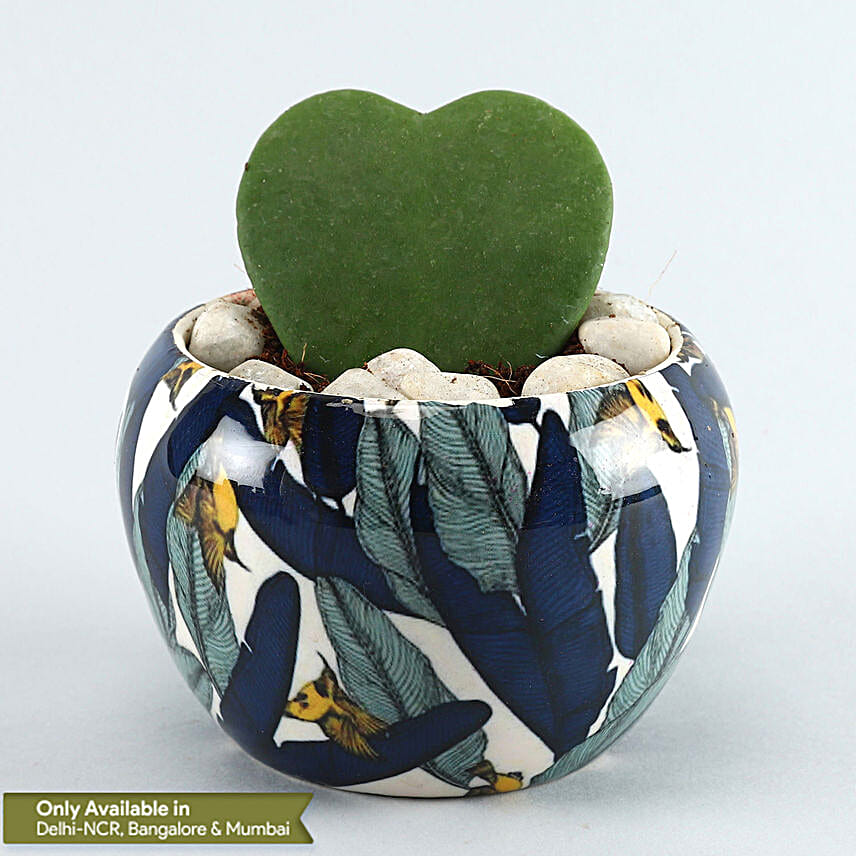 For the mom who loves nature, plants make a thoughtful gift. You can choose this beautiful hoya plant that she can later use to decorate the house. Every time she waters the plant, she'll be reminded of your love and appreciation for her.
Fun-Loving Mom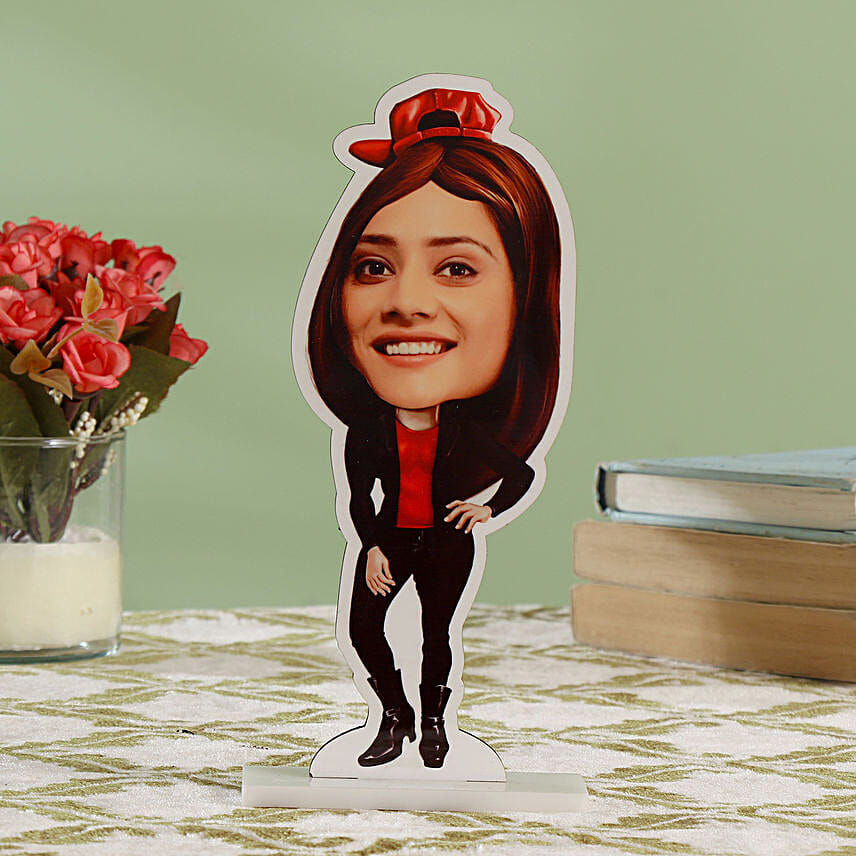 Some moms are super fun-loving and enjoy a good laugh. So, for such moms, this caricature is a perfect gift. It will definitely make her laugh the moment she lays eyes on it.
Fashionista Mom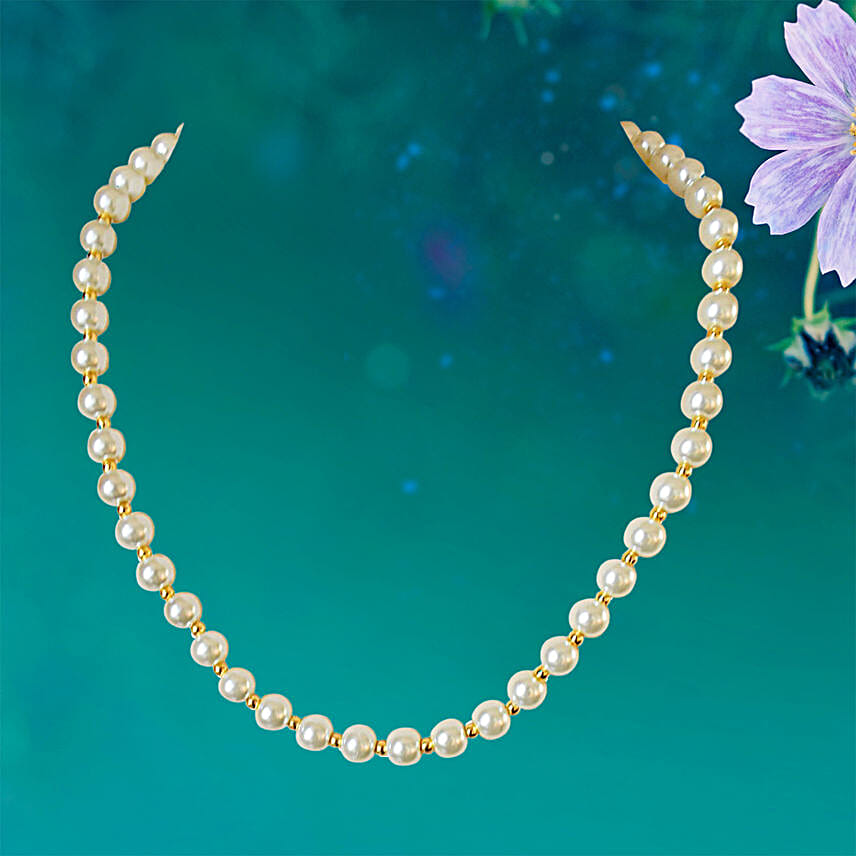 Go for this pearl necklace if your momma bear loves fashion and accessories. You can also choose a stylish bracelet or earrings that complement her personal style. It's a gift she'll treasure and wear with pride.
In conclusion, every mom is unique and special, and that's why it's important to consider her personality and interests when selecting a gift. So take the time to think about this gift guide and choose what makes your mom feel special. We bet that she will definitely cherish it for years to come!