It's been months, and the entire world is still fighting the global pandemic. The lockdown may have crashed our outdoor plans, but life is not cancelled. Important days and occasions need to be celebrated in innovative ways now more than ever. Father's Day is just around the corner, and with smart planning, you can make this special for the most important man in your life.
We present a list of unique and innovative lockdown gift ideas for Father's Day that will reflect your affection and make your dad smile.
Cake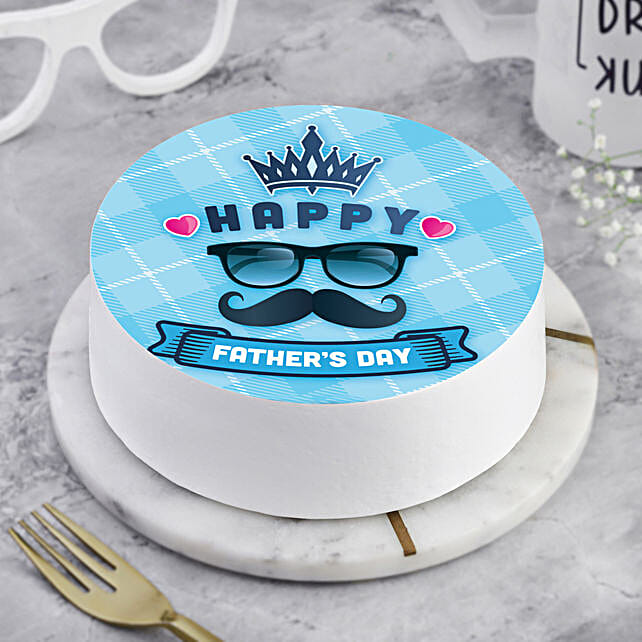 Make Father's day celebration fascinating with the topping of the cake. A cake makes any celebration more special and joyful. Order your dad's favourite cake online and add a flavour to the celebration.
Personalised Cushion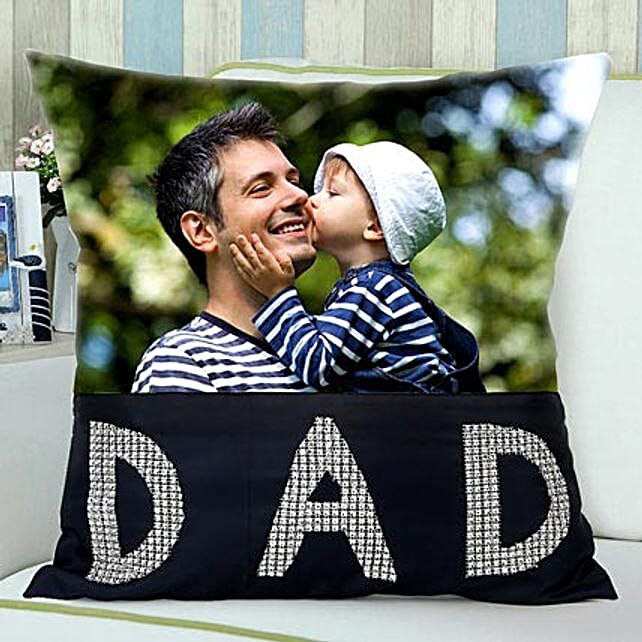 The quirky and comfy cushion personalised with your dad's picture is a great gift to show that you love him to bits. The stronger connection between you and your dad will shine through the gift and help it get better with time.
Plants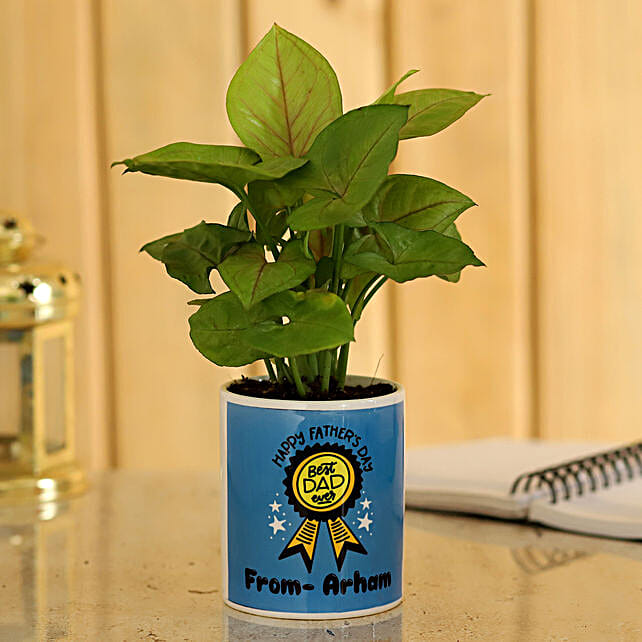 Presence of plants in the house not only makes the air around you fresher but also brings in positivity and joy. Gift lovely plants to your dad and show how much beauty and love he adds to your life every day just like these green beauties.
Dad Special Songs on Video Call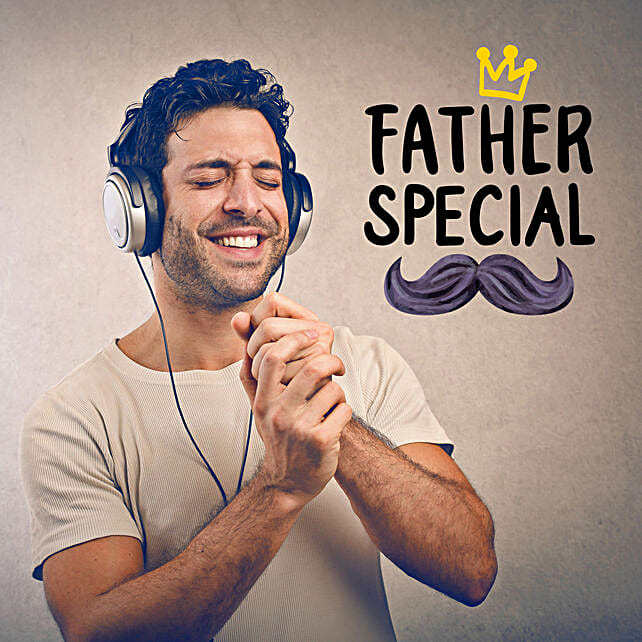 Expressing your love and warm wishes with melodious songs is a great way to celebrate Father's Day without stepping out during the lockdown situation. A professional singer will arrange for a Whatsapp video conference call and sing your dad's favourite songs. The musical surprise will make the day memorable for him.
Personalised Caricature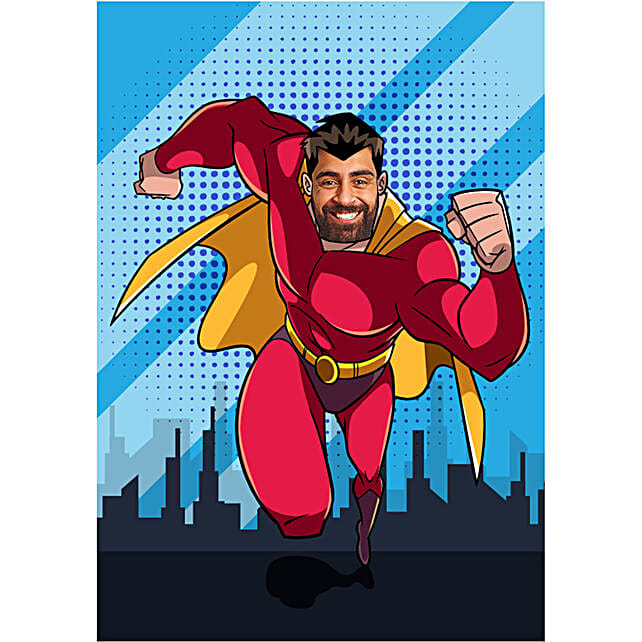 It takes nothing to make someone smile during challenging times. Put a smile on your dad's face on this special day with a cool and quirky personalised caricature. Because sometimes little things are all you need to celebrate special occasions. 
Personalised APP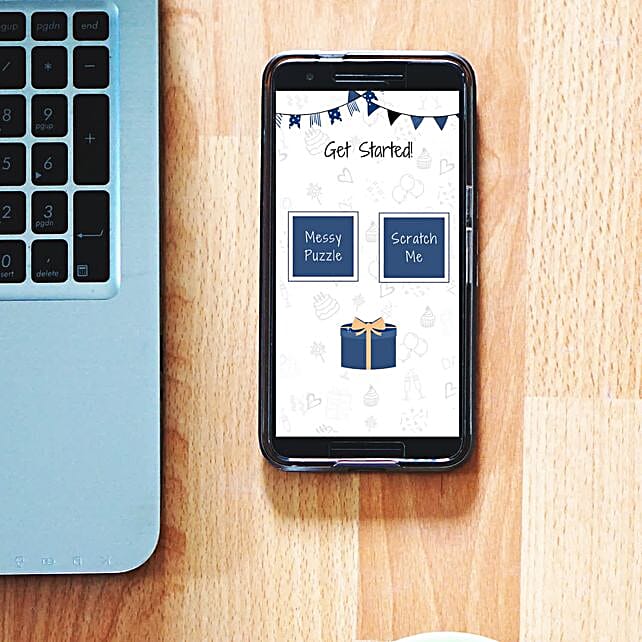 Give your dad a lovely surprise of a Happy Father's Day e-game app and let him enjoy. The app will be customised by your dad's name. It includes ten reasons why he is the best dad, a customised jigsaw puzzle, and a customised secret message. The personalised app will be sent on email with instructions on how to install it. 
Personalised Video Message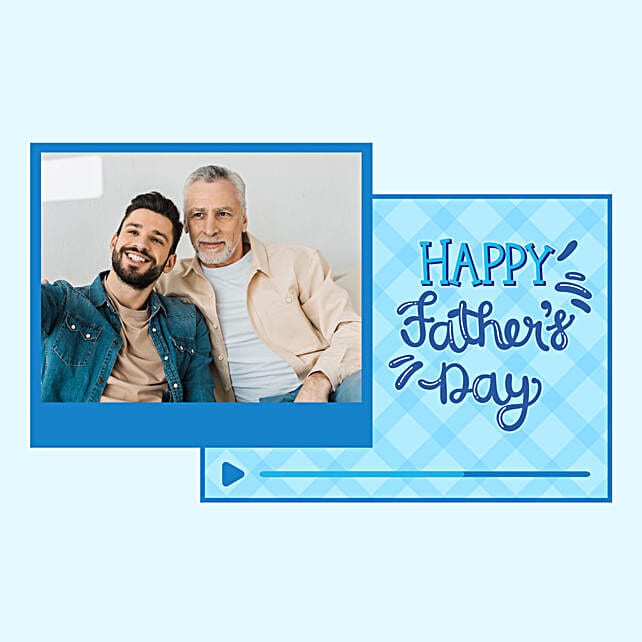 Send personalised digital video wishes and take your dad by surprise on this special day. The memorable pictures of your dad paired with a personalised message and songs will surely win his heart and make him feel proud. 
This Father's Day, give your dad the love he deserves and brighten his day with sweet surprises.