Couples who are in a long-distance relationship must be wondering what is the meaning of hug day for them when they are physically away from each other. Well, for all those couples out there, Hug Day can serve as a reminder of the love and affection that you share, despite the distance. It can also be an opportunity for you to send creative gifts to convey hugs and love. And to help you do that let's explore Hug Day gifts which will help you celebrate Hug Day and keep your connection strong no matter where life takes you.
Happy Hug Day Personalised Chocolate Box- 6 Pcs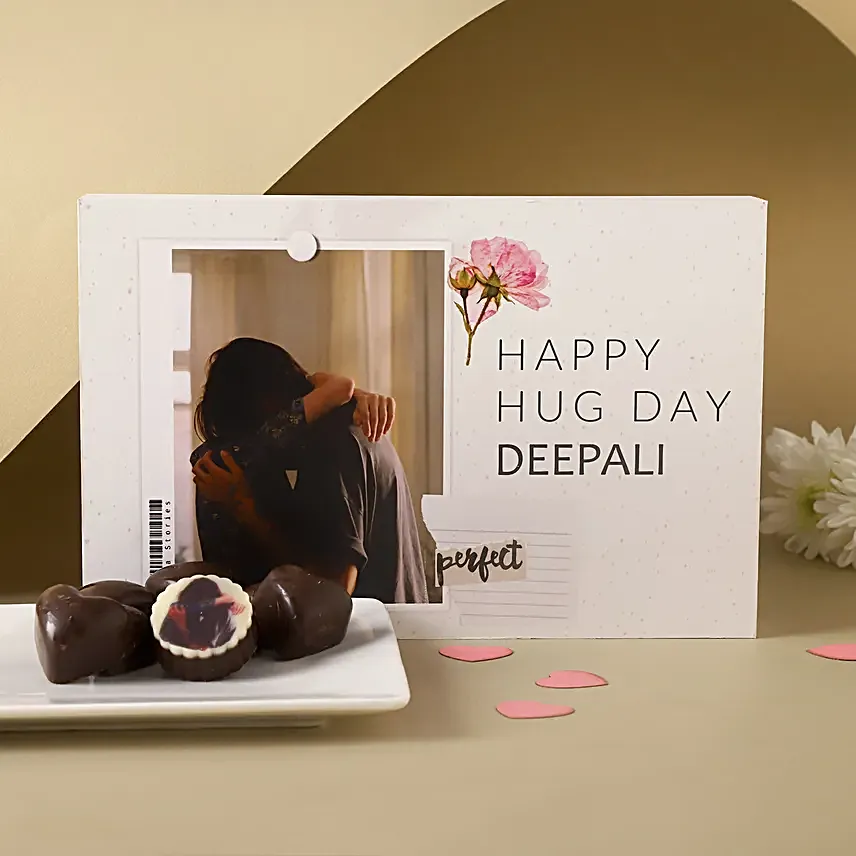 On this Hug Day, choose something unique for your partner like this personalised chocolate box which will give ultimate lovey-dovey vibes with a lovely picture of the two of you. 
What's in My Heart Personalised Hamper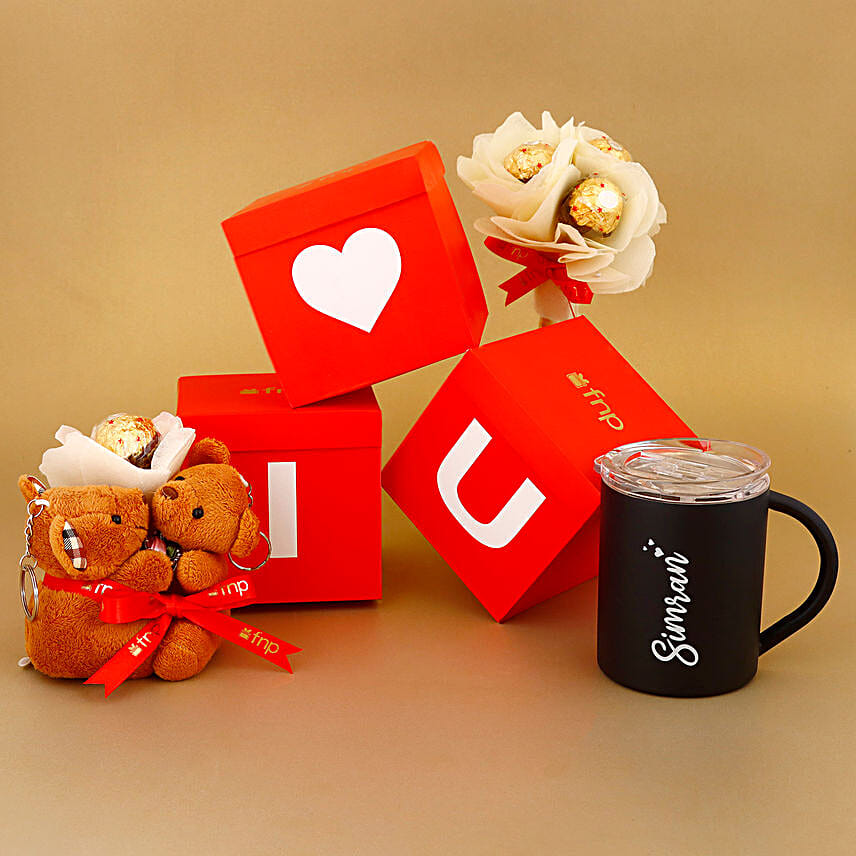 Sending long-distance hugs will seem super easy with this personalised hamper that helps you say 'I Love You' in style. With stainless steel mug and cute hugging teddies, it is a perfect combo to send the warmth of your hugs with a sweet touch of chocolates. 
Sweet Cuddles in a Tray Combo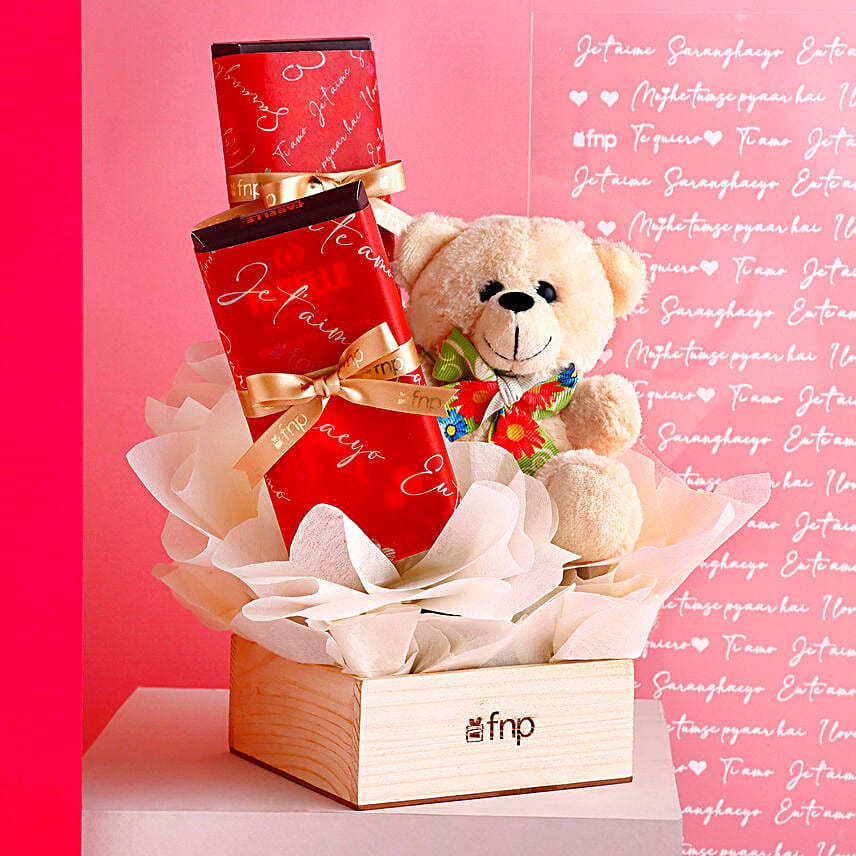 Embrace your special one in the cuteness and sweetness of this cuddly teddy with chocolates. We bet, this combo will instantly bring a smile to his/her face.
Multicoloured Forever Love Rose Gift Box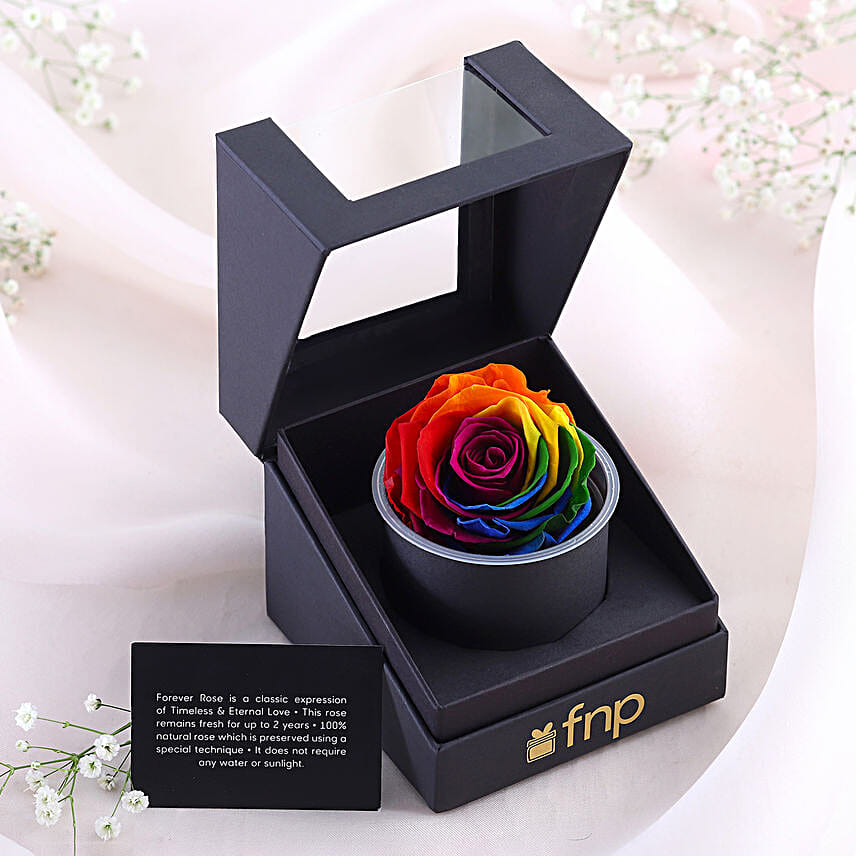 On this Hug Day, give something as thoughtful and as special as this multicoloured flower that lives for 2 years. Absolutely unique, this flower is a sure-shot way to express how much you love and care for your special one.
Personalised Valentine's Day Special Cushion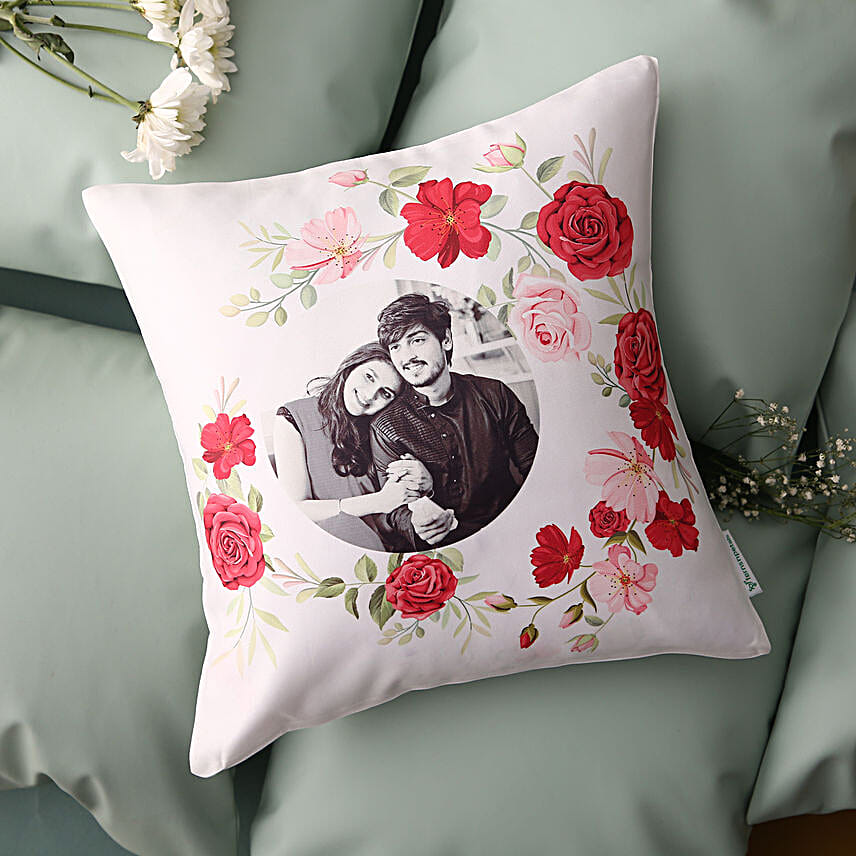 Give a token of your love and make your bae feel special from miles away with this personalised cushion. This gift will be perfect for him/her to hug when you are not there.
Love Is Special Gift Hamper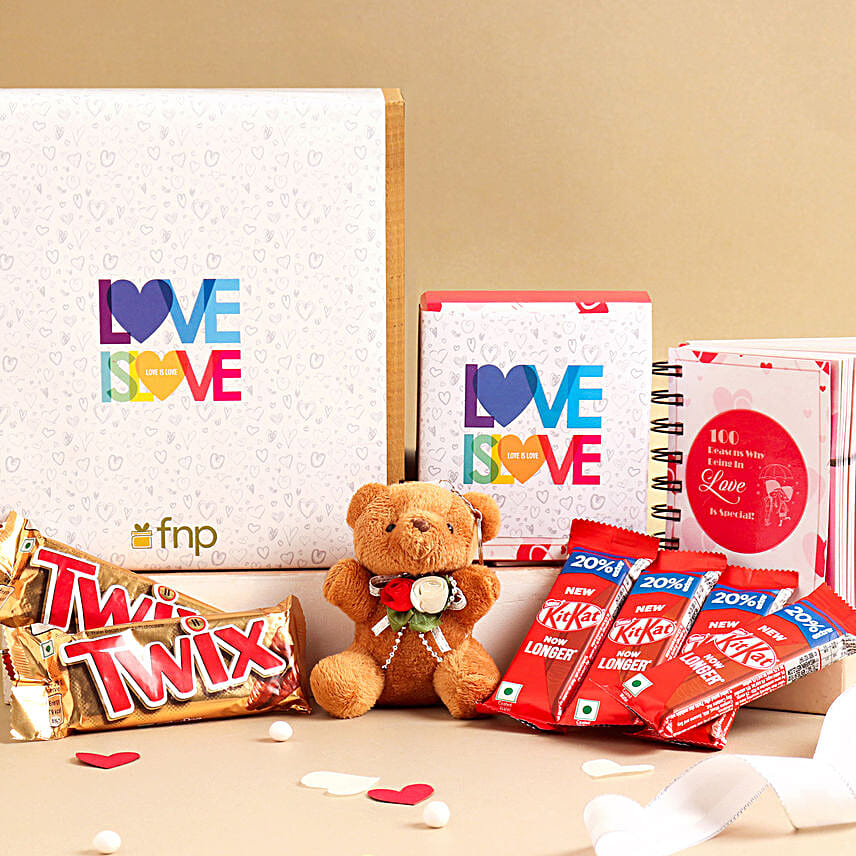 This 'Love is Love' hamper is a perfect gift for your partner in this season of love. With treats, a teddy keychain and other goodies, it will surely make your bae feel special and cared for.
So, sending gifts along with hugs is a great way to show your significant other that you're thinking of them and to keep your long-distance relationship strong. Whether it's a love package filled with their favourite things, a customized gift, or a surprise delivery to their doorstep, these gestures help to maintain intimacy and closeness despite the distance. So, get creative, have fun, and send some love and hugs today!