Plants will always be your saviour and best friends. And how do they do it? By existing in our lives and making our surroundings green, and purifying the air, we breathe in. Today, people are embracing the creations of mother nature and are welcoming indoor plants home as they add that touch of purity and elegance to the aura of their house. Nowadays, people prefer different species of indoor plants as a thoughtful gift for their loved ones. People are inclining towards naturalism, and materialism has taken a back seat. Bringing a plant that improves your health is a better gift than any other expensive gift.
As Diwali is just around the corner, you must be searching for ways to avoid air pollution caused amidst the celebrations. We have jotted down a list of the best air purifying indoor plants for Diwali for you! These ravishing plants will make for a spectacular Diwali gift for your family members and will protect you by cleaning the polluted air. Pick the plant that makes you want to order right away and bring a lush green plant to your home this Diwali!
Lucky Bamboo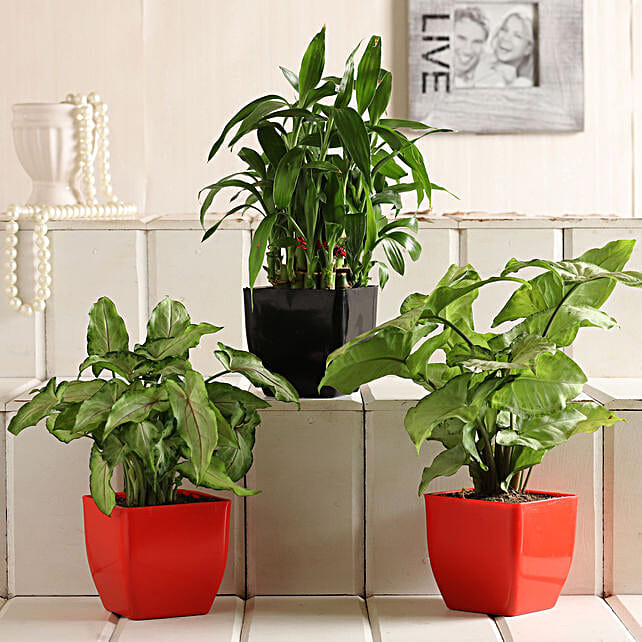 Bambo is known as the lucky plant that brings prosperity and success. Lucky Bamboo is one of the best plants for removing air pollutants. Lucky Bamboo removes harmful compounds like benzene and trichloroethylene and makes the air breathable and pure.
Peace Lily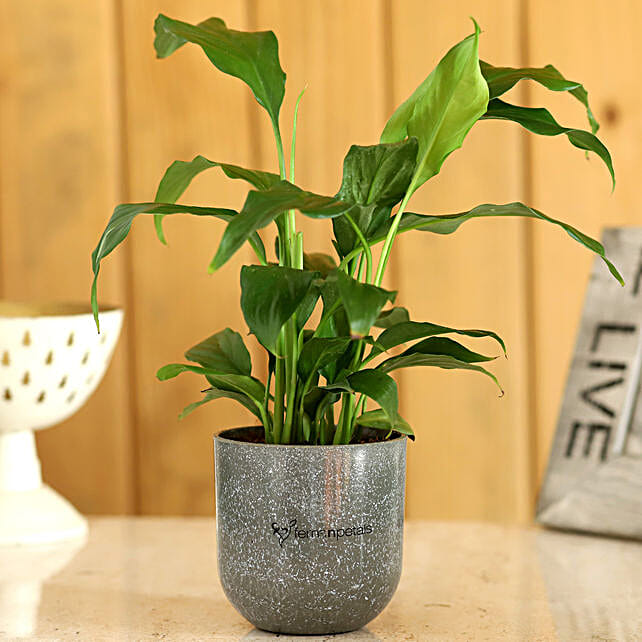 A gorgeous plant that not only purifies the air but is the perfect indoor plant for the people who are new to taking care of plants. You can keep the Peace Lily plant in your living room as it is an extremely beautiful plant. Get a stylish planter and enhance the look of your living room.
Money Plant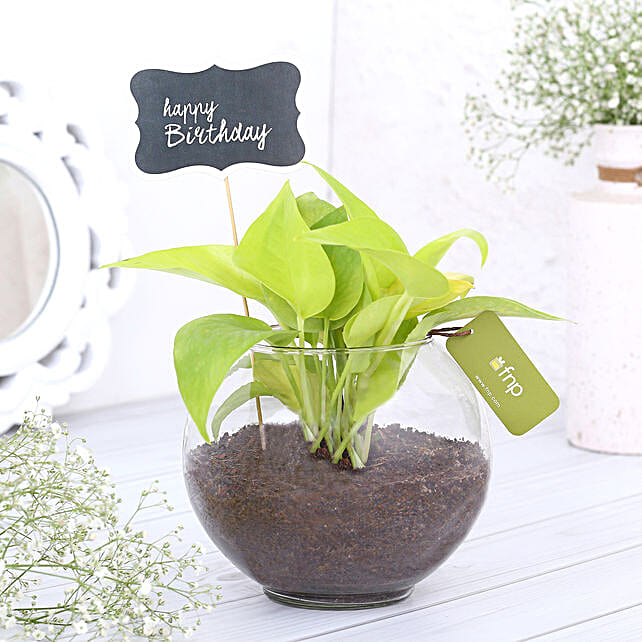 Famed as a symbol of wealth, Money Plant is one of the most purchased air purifying indoor plants for Diwali. Money Plant filters the air and increases the flow of oxygen. This plant is considered as a great gift for all newly married couples or people who have started a new business. Money Plant is also perfect for all asthma patients. The burning of crackers affects the asthma patients, children and animals. Money Plant is an amazing gift for them.
Spider Plant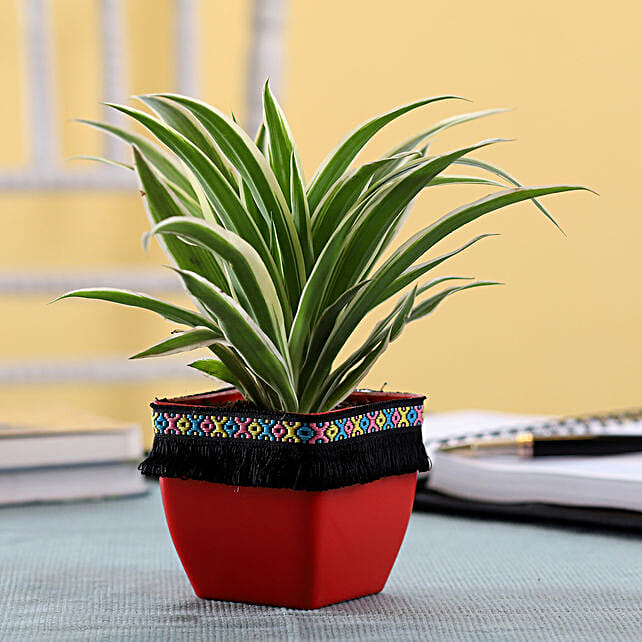 Easy to maintain, and releasing oxygen while cleaning the air, Spider Plant is the best one on our list. Spider Plant absorbs carbon monoxide, formaldehyde and xylene and exhales oxygen. This plant is an edible one and is safe for a house where children reside.
Make Deepawali Apni Si, an unforgettable affair by decorating your casa with the best air purifying indoor plants for Diwali. Breathe in the fresh air, and stay at home with your loved ones to make the most of the grand festival of lights!